White Walls Gallery has recently assembled a huge group of artists around an unusual topic: the alphabet. There are dozens of alphabets in use today, but the alphabet on display at White Walls Gallery is something completely different. When the topic is interesting, and the group of artists even more exciting, you get an avalanche of ideas. The Alphabet Show: Every Letter Counts features works by APEX, Remi Rough, Cyrcle, Niels 'Shoe' Meulman, Greg Gossel, Jet Martinez, Mike Shine, Poesia, TL_tv, Adam Ziskie, Helen Bayly, Meryl Pataky, Chad Hasegawa, Sergio Garcia, New Bohemia Signs, Ben Eine, Cope2, Mike Tyau, Alvaro Rozan, and Natalia Rak.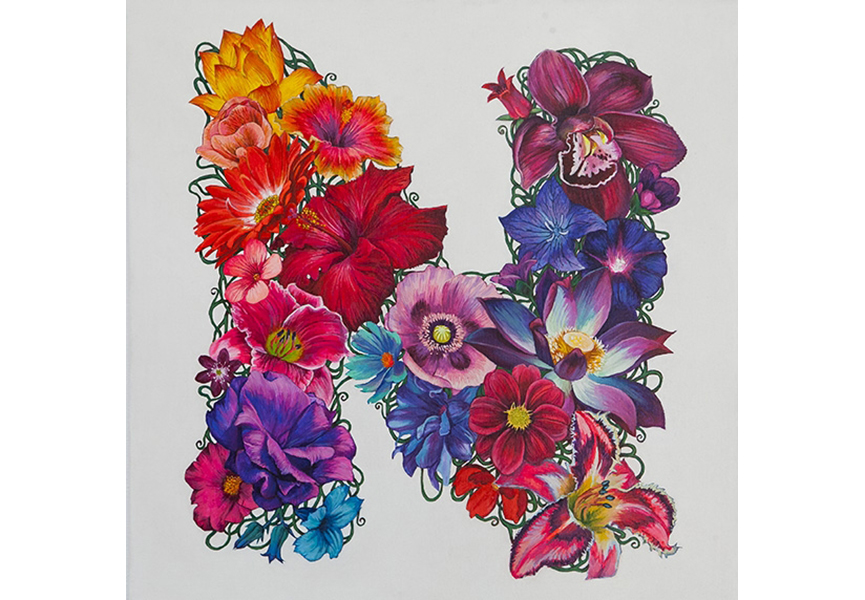 Graphics to Sculptures
This interesting exhibition shows us what letter characters could look like. A wide range of artists was invited to interpret and paint one letter each in the alphabet, bringing plenty of different mediums, ideas and aesthetics. Some of the finest works of calligraphy can be found at this impressive exhibition. Over graphics to sculpture, artists have brought their visions modifying letters to such an extent that we almost got a new alphabet. Just imagine composing and expressing a thought with these crazy letters. There's something for every taste. You have the pleasure of seeing Alphabet Show until June 7.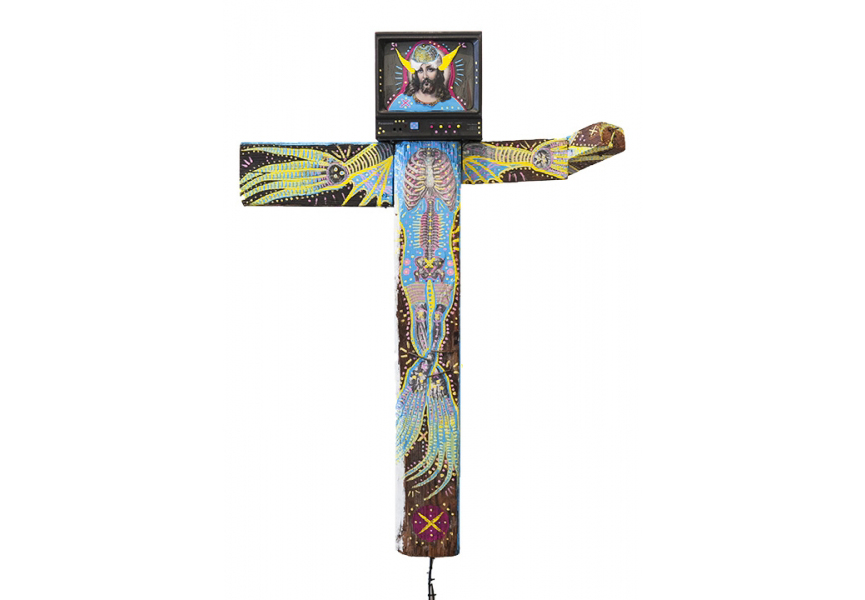 About White Walls Gallery
Named for its plain white walls, the White Walls Gallery takes a backseat to the real focus: the work of its artists. Combined with the Shooting Gallery, it represents one of the largest galleries on the west coast. Justin Giarla founded the gallery in 2005 with a commitment to furthering the urban art movement, drawing directly from street art and graffiti culture.