Art Basel Hong Kong is coming! One of the world's biggest art fairs will have its Hong Kong edition from March 15th until March 17th 2015, and for that occasion, Marlborough Fine Art London is bringing a monumental painting by Andy Warhol, titled Double Hamburger (1985-86). The work, 295cm x 615cm, will be the centerpiece of their stand, along with the gallery's Modern and Contemporary artworks of Pablo Picasso, Joan Miró and Francis Bacon.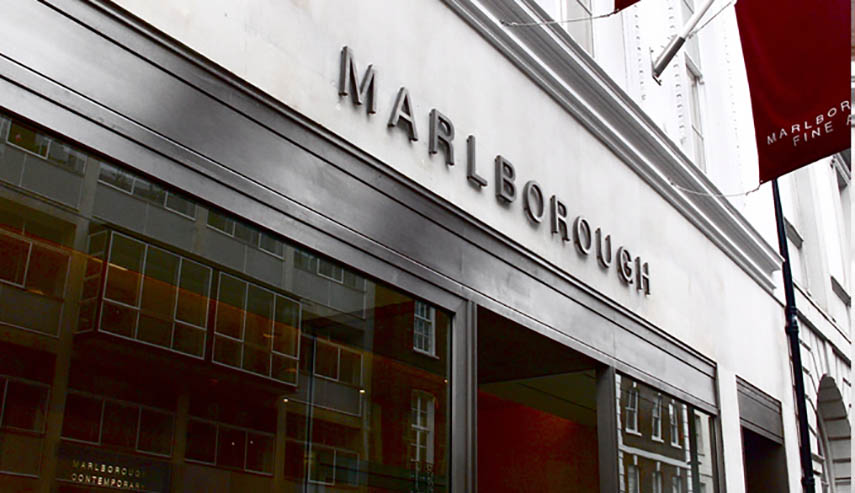 Marlborough Fine Art
Marlborough Fine Art is a London gallery founded in 1946. It established the name soon after the launch with groundbreaking exhibitions and the selling of 19th century masterpieces by Claude Monet, Vincent van Gogh, Auguste Renoir, as well as Francis Bacon and Ben Nicholson, among others. Marlborough Fine Art was one of the first galleries contemporary Chinese art in Europe, organizing shows by prominent Chinese artists, starting with a 1953 London exhibition of paintings by professor Chao Shao-An and Lydia Ling-Fang. At Art Basel Hong Kong 2015, Marlborough Fine Art will showcase works of Zao Wou-ki, Chu Teh Chun and Chen Yifei, the three Chinese artists associated with the gallery.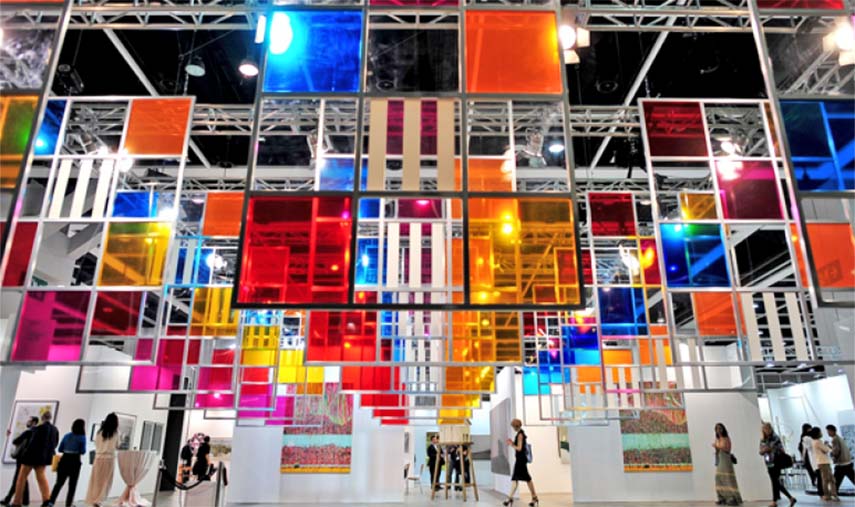 Art Basel Hong Kong
Art Basel stages art shows for Modern and contemporary works of the highest quality and is held annually in Basel, Miami Beach and Hong Kong. It continues to have an important role in the promotion and the development of visual arts and it supports galleries and their emerging and established artists. Art Basel's forty years of admirable reputation made this fair a reference point for the whole art world, be it lovers or collectors.
For more breaking art news, sign up for My Widewalls!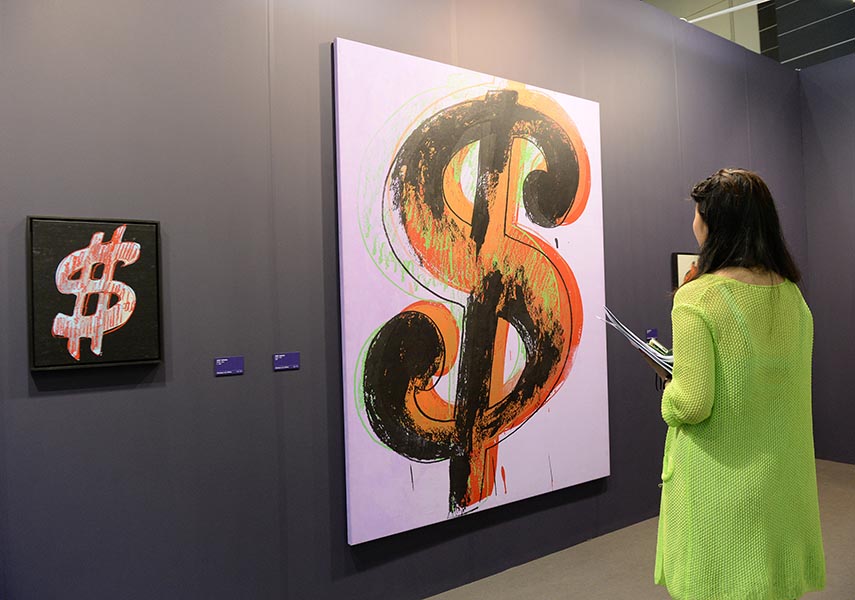 Featured image: Andy Warhol - Double Hamburger, c. 1985-86. Image via Art Basel Hong Kong