In the 1970s and 80s, the United States went through many changes under the ongoing social and political shifts that reached the climax with the Reagan era. The Vietnam war, various social movements, New York City's cultural and nightlife, and other phenomena attracted numerous photographers to capture the sprawling diversity found across the vast country.
The upcoming exhibition America 1970s/80s at the Helmut Newton Foundation will focus on the photographs made during the mentioned period by four distinct figures such as Evelyn Hofer, Sheila Metzner, Joel Meyerowitz, and Helmut Newton.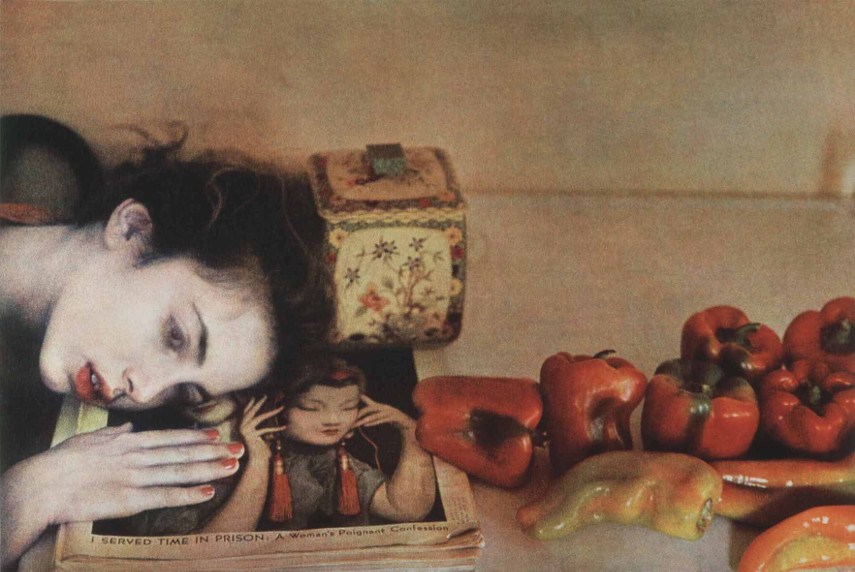 The Two Women
The American photographer Sheila Metzner, a good friend of Helmut Newton's, gained prominence for her exquisite aesthetic inspired by Romanticism, but also the early photographic experiments from the beginning of the 20th century. Alongside the members of her family, Metzner depicted different models in the statuesque manner juxtaposed against dreamscape mise en scene.
Although stylistically and narratively different, the New York shoots taken by Evelyn Hofer in the 1960s and 1970s feature the perplexing portrait of the city that is saturated with magical realism. The captivating street scenes, panoramas, interiors, and portraits, in black-and-white and color, illustrate Hofer's understanding of the composition and the significance of the detail.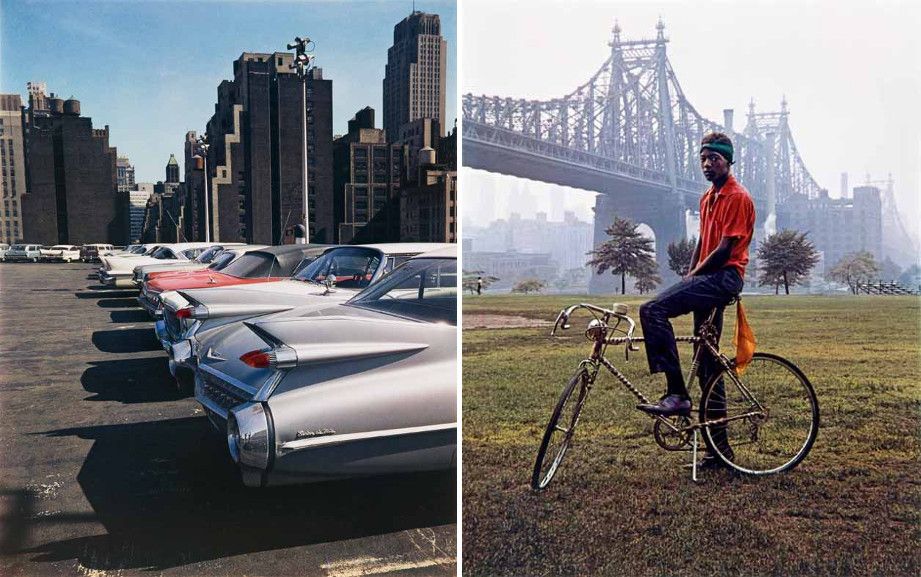 The Two Men
In 1961, Helmut Newton started working full time for the French edition of Vogue, and simultaneously contributing to the magazine's American edition and thus becoming active on both continents. During the 1970s, some of Newton's most distinct fashion and nude photographs were shot in New York, Las Vegas, Miami, and Los Angeles for various magazines, while the following decade was marked by the series of fascinating portraits of celebrities and anonymous people made during the trips Helmut and June Newton conducted over California.
At more or less the same time Newton produced these images, Joel Meyerowitz, another renowned figure responsible for the popularization of color photography, made astounding portraits in Provincetown, Massachusetts. At this gateway from the New York fuss, Meyerowitz carefully documented every day of the fisherman village and the liberal locals with his large-format camera.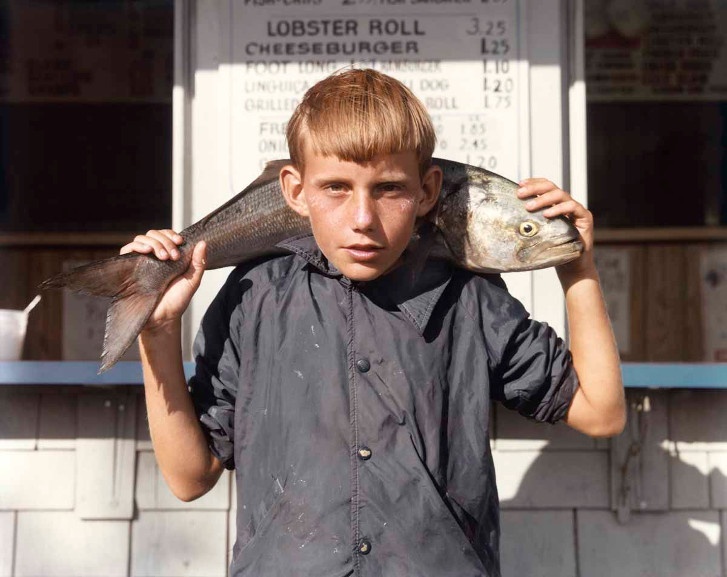 America 1970s/80s at the Helmut Newton Foundation
By bringing the photographs of these four masters of photography, the upcoming exhibition tends to show the tendencies of the period and underline the significance of each photographer's practice for further development of the media.
America 1970s/80s: Hofer, Metzner, Meyerowitz, Newton will be on display at the Helmut Newton Foundation in Berlin from 9 October 2020 until 16 May 2021.
Featured image: Helmut Newton - Stern, Los Angeles, 1980. © Helmut Newton Estate.