If you live in the United States and you have a friend from China coming to visit you, and you would like to take them to see some art, you'll both be in for a treat. A great number of American museums has upgraded their technicalities to attract Chinese tourists and make their visiting experience a complete one. These changes reflect in audio tours, maps and volunteer guides in simplified Chinese or Mandarin, as well as promotion of their exhibiting programs on the Chinese social media platform called Weibo and the acceptance of UnionPay, a Chinese credit card. China and its tourists have been around for quite a while now, so why is there a sudden interest towards them by all these art institutions?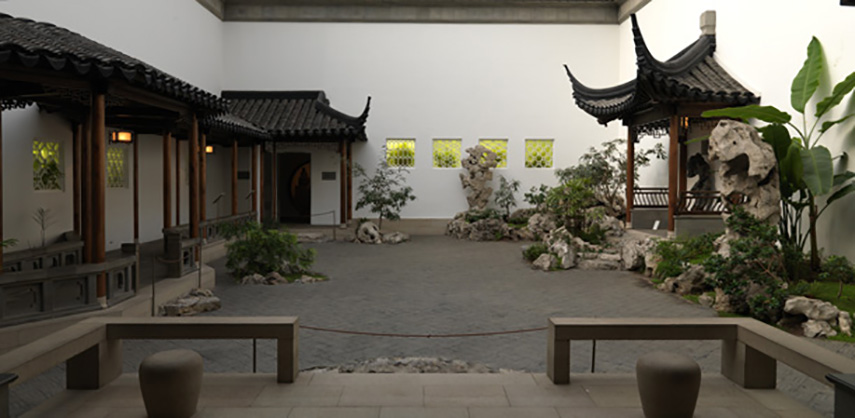 The Arrival of the Chinese Tourists
It's simple. Late last year, the US loosened up their visa rules for the mainland Chinese a bit, so rather than one year, they allowed ten years before a visa renewal. This exemption aims to encourage real estate investment and bring more Chinese tourists to the fifty states - and it certainly worked. The number of people from the world's most populated country who have visited America in the last year increased on both coasts, and as a consequence, the tourism flourished as well, as the average spendings per person and per visits were $7,200, according to the US Travel Association. Aside from typical sightseeing, the Chinese tourists also spent their time at the American museums, especially the landmark ones like the MET, Art Institute of Chicago, Los Angeles County Museum of Art, MoMA or J. Paul Getty Museum.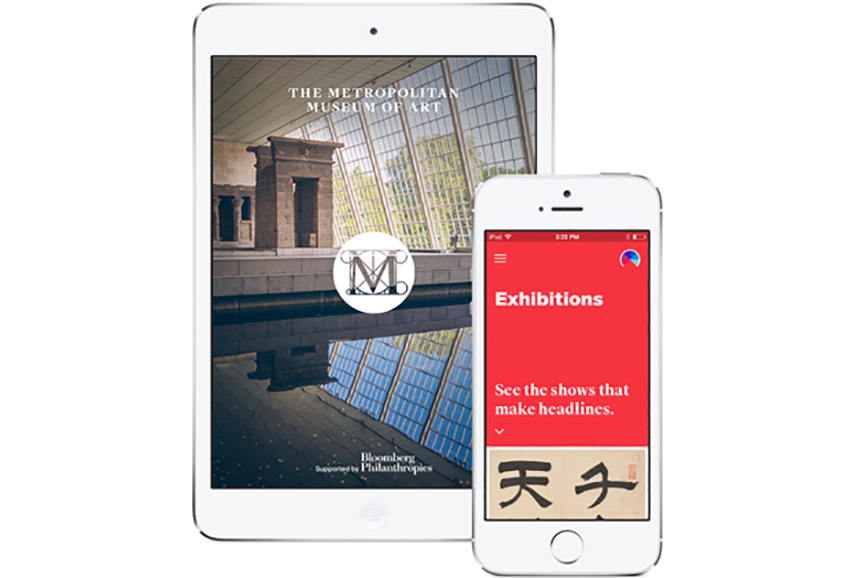 The Welcoming American Museums
A report from the Metropolitan Museum showed a number of Chinese tourists in 2014 four times larger than that of only five years before. Thus, this New York art giant was one of the first institutions to introduce the Mandarin versions of their guidebook, a one hour walking tour of their collections and an audio guide of masterpieces in Mandarin. They even created an app in both traditional and simplified Chinese. And it doesn't stop there: there are places that serve Asian and Chinese dishes at their cafes, and bookstores that offer art books and Chinese antiques that are not available in China. Aware of this fact, other American museums adapted to the dominating number of their guests as well. Many of them took part in promotional campaigns by taking trips to China and its major cities, promoting their Chinese art and artists-related exhibitions, getting to know the market and looking to expand their business on the Chinese soil.

The Chinese Market Dictates
Speaking of exhibitions and art market, they both continue to include the word "China", and quite often. The exhibitions program of large American museums already announced a few shows dedicated to the Chinese great heritage, art and artists. Taking the MET again as an example - the Costume Institute announced the Spring 2015 show titled China: Looking Through the Glass, focusing on Chinese imagery in art, film and fashion, from May 7th until August 16th, 2015 and three more are coming up starting September 12th and running through June 2016: Chinese Textiles and Chinese Paintings from their collection, as well as Chinese Lacquer: Treasures from the Irving Collection, 12th-18th century. While it's true that the Chinese and Asian art have always had a special place within the walls of American museums, no one is denying that recently, they draw much more attention.
Finally, in their recent report, The European Fine Art Fair (TEFAF) announced China as the world's largest market for Modern art, overcoming the US by small, by significant percentage of total share by value. They're not far behind on the list of global art markets either, holding a stable spot among the top 3 for years.
With current trends in tourism, it is certain that American museums saw all of this coming on time and managed to adjust, which led them to great results. And the predictions are - the number of Chinese tourists coming through their doors is only going to grow.
The Chinese collectors are also interested in what Europe has to offer - have a read about that here!
Sign up for My Widewalls and get all the latest from the world's latest trends in one place!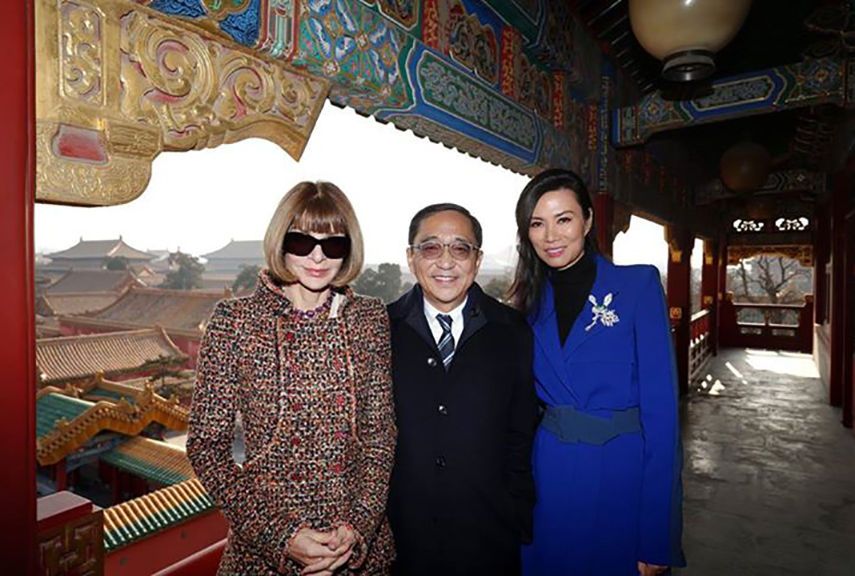 Featured image: An Asian tourist visits the temporary Chinese exhibit at the Metropolitan Museum of Art in New York City, New York. Photo by Sawyer Smith
Other images courtesy of The Met Museum.