American photographer Amy Elkins is this year's Aperture Portfolio Prize winner, with her two series, titled Parting Words and Black is the day, Black is the night. Aperture foundation tends to identify trends in contemporary photography and highlight artists whose work deserves greater recognition. Elkins's work "explores masculinity, vulnerability and identity through correspondence with men serving life and death row sentences in some of the most maximum security prisons in the US."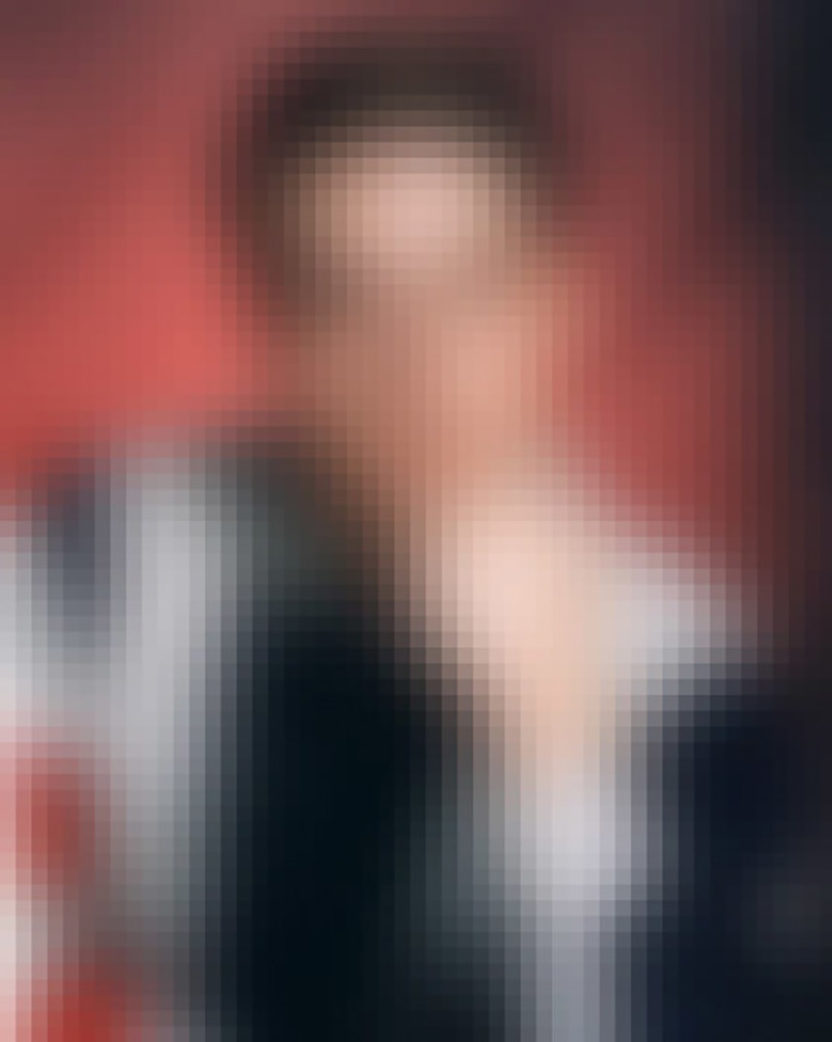 Imprisoned Emotions
Longing to learn what it's like for men in prison to deal with their own selves and demons inside a solitary cell, she started writing letters to inmates, which unfolded into a marvelous body of work. She constructed images using different factors, such as age and years of incarceration, representing the fading of memories, the disappearance of time and personalities, the mutation of identities. This personal correspondence between the artist and these men went on for years, from which she edited and adjusted her photographs to the stories. The projects contains text, layered and manipulated photographs (obscured digitally according to the amount of time the inmate has been incarcerated), drawings and other to create a narrative that makes us wonder about the existence behind the bars.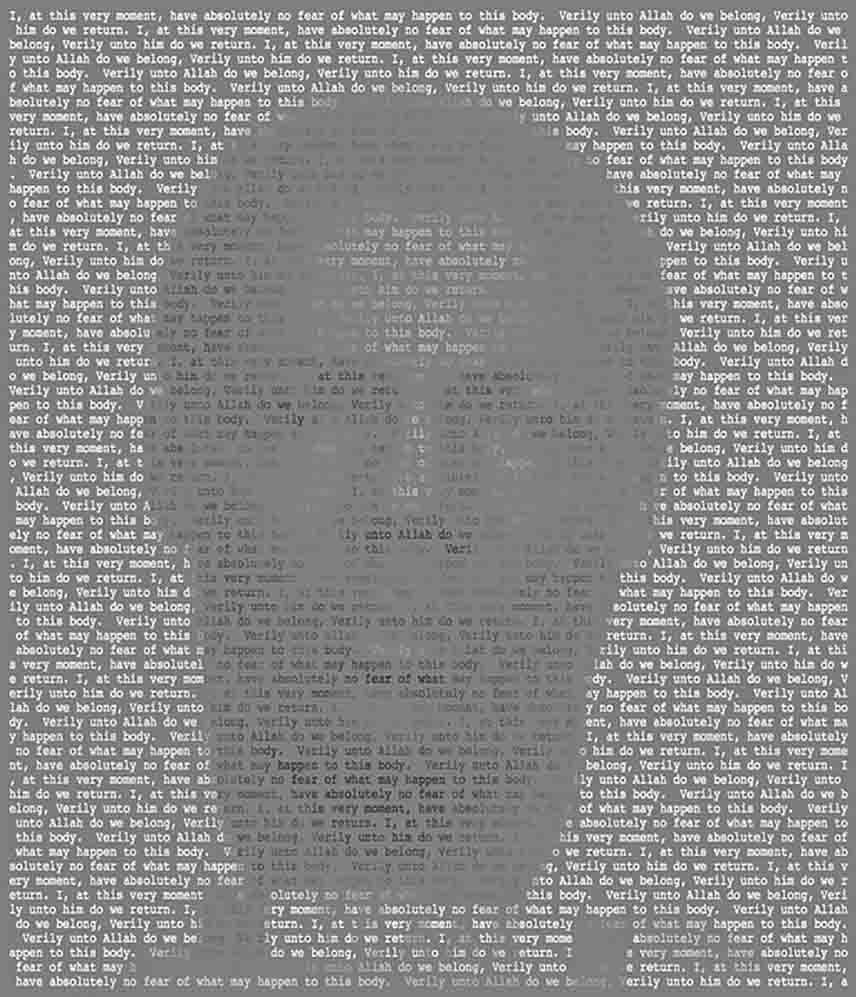 Parting Words
Both of the submitted portfolios deal with her explorations of the issues surrounding capital punishment. The first, Parting Words, presents a series of black-and-white mug shots or portraits of men and women who have been executed. Each image has been constructed via the repetition of that prisoner's final words. These briefest of statements resonate with the micro-narratives of entire lives, tragic crimes, and opportunities and potential squandered. "I put her remains in the Trinity River," reads one, "Tonight I dance on streets of gold. Let those without sin cast the first stone"; "Real or imagined. All marked, erased"; "I will wait for you." The entire series contains over five hundred selected portraits, including those reading, "This offender declined to make a last statement," or "None."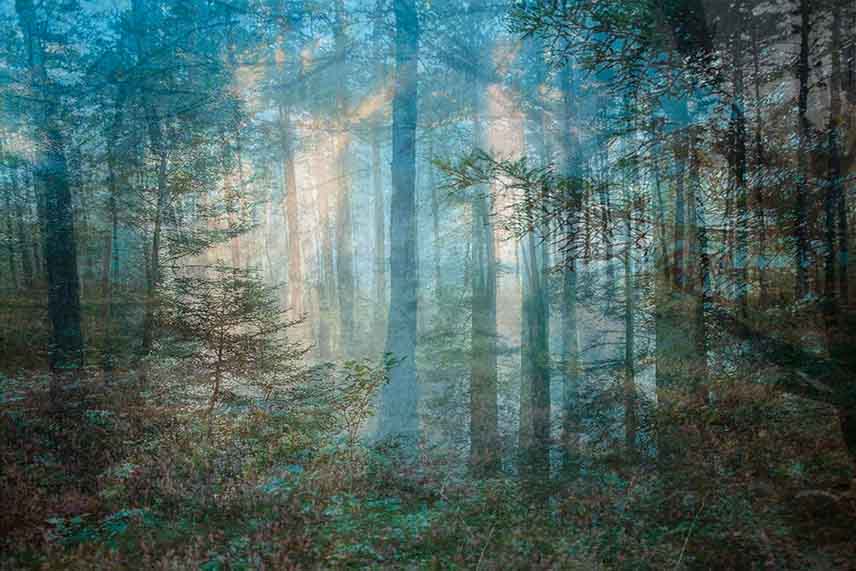 Black is the Day, Black is the Night
Her second series expands her exploration of these topics and interprets the said letters. Elkins managed to capture the interior landscapes: imagined seascapes; recreations of items described by prisoners; a prison lunch tray purchased on eBay. The photos offer a different, elegiac look at individuals who have reached new dark corners of their consciousness.
Amy Elkins, Twenty-two Years out of a Death Row Sentence (Ocean)
Exploring Identities
Amy Elkins received her BFA in Photography from the School of Visual Arts in New York City. Her portraits explore notions of vulnerability, identity and transitory states. Amy's earlier work, Wallflower, looked into the nuances of gender identity and the male psyche. In her more recent work, Amy investigates additional aspects of male identity, gender stereotypes and modes of athleticism through projects Elegant Violence, looking to young Ivy League rugby athletes moments after their game and Danseur, which looks to young male dancers in Copenhagen, Denmark (both ballet and contemporary) moments after intensive training. Amy has been exhibited and published both nationally and internationally, including at Kunsthalle in Vienna and North Carolina Museum of Art, among others. The exhibition at Aperture Gallery in NYC displaying her award-winning work will end on January 29th 2015.
Like what you see? Sign up for My WideWalls today for more exciting exhibitions!