The deep racial and ethnic inequities in the United States continue to impact and define the country's social landscape. Through historical and contemporary policies, practices and norms, people of color have continuously been oppressed and excluded from the hallmarks of American democracy. The reality of this structural racism has been on stark display in recent months, from the terrible killings of Breonna Taylor and George Floyd to the countless, untold acts of racism that take place every day across America, resulting in a remarkable social awakening.
In his latest body of work, the photographer Andres Serrano examines this long history of deeply-rooted racism in the United States. Titled Infamous, his latest exhibition at Fotografiska New York brings together over 30 photographs of racist artifacts, holding a mirror to the nation's recent, dark past.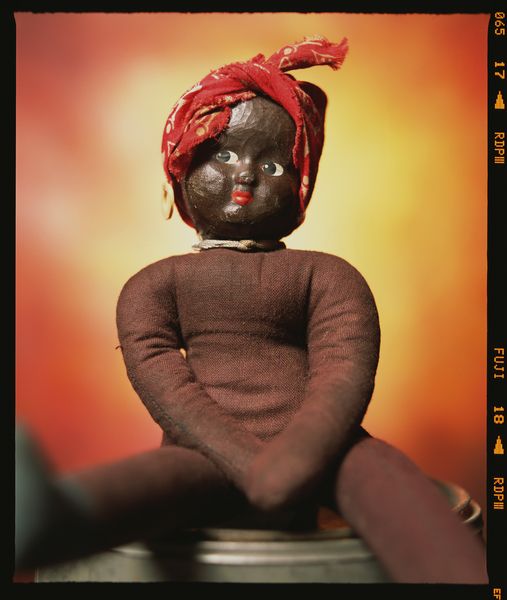 Racist Memorabilia
Throughout his illustrious career, Andres Serrano has been creating provocative works that confront and challenge a range of social issues. In the text accompanying the exhibition, Hamza Walker, leading curator and expert in the field of contemporary art and director of LAXART, has described him as "an unabashed image-maker" who has photographed "people, places and things from which most of us would rather turn away, whether out of shame, disgust or outright offense."
In 2019, the artist began collecting and photographing controversial objects such as KKK hoods, consumer products depicting caricatures of Black people, violent documentary photographs, and more, most of which were previously owned and purchased directly from the homes of Americans. This visual catalog of deeply-rooted racism encourages the viewers to confront it and consider its influence on culture and society today.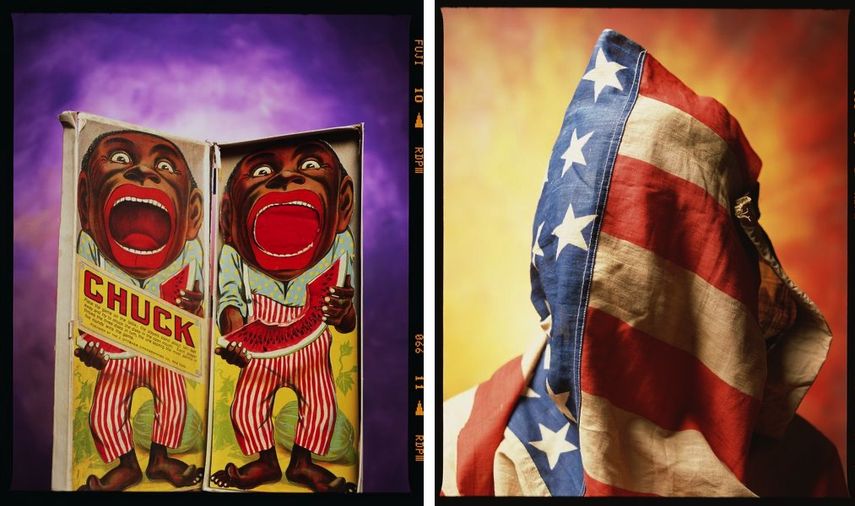 A Tainted History
It was Serrano's previous project, comprised of Trump memorabilia, that led him to take notice to the burgeoning market for all manner of race-based and racist documents and commercial items. By photographing them, he sought to show how expressions of racism manifest in material culture and confront viewers with a subject requiring moral vigilance. These works ask us to consider the extent to which white supremacy is sewn into the current socio-political fabric.
The photographer described the project as "an excavation into Man's inglorious past." As he explains, these objects, the products of white supremacy in its symbolic, spectacular and quotidian forms, "tell the story of infamy with varying degrees of bigotry and insensitivity."
Although we want to believe that 'what happened in the past stays in the past' history proves us wrong. As someone who is not white, I didn't need anyone to tell me there's a great divide between white people and everyone else. I was born with outrage.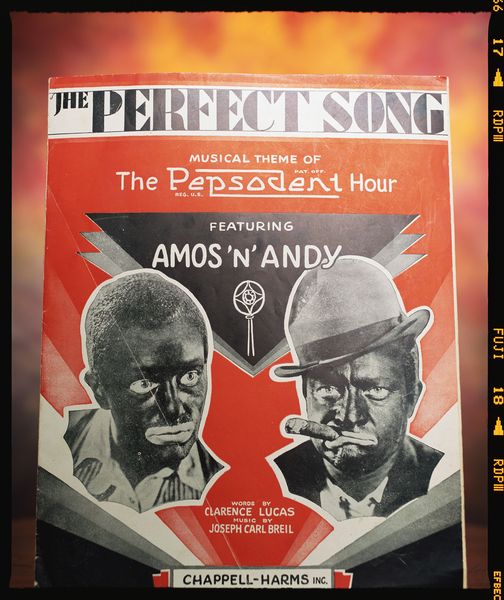 Andres Serrano at Fotografiska New York
The Andres Serrano exhibition Infamous will be on view at Fotografiska New York until March 14th, 2021.
The museum will further explore the topics including censorship, racism and racial justice, and the impact of these issues on society and culture today through programming with organizations including the National Coalition Against Censorship, which is yet to be announced.
Fotografiska New York also continues to partner with Black Artist Fund (BAF) to support their mission of providing money directly to Black artists to combat systemic inequity in art. During the exhibition preview at NeueHouse Hollywood, all ticket profits were donated directly to BAF.
Featured image: Andres Serrano - Infamous, Old Glory I, II, 1920's American 48 Star Flag. © Andres Serrano. Courtesy Galerie Nathalie Obadia Paris / Brussels. Courtesy Fotografiska New York.