Thousands of captured moments since Andrew Reynolds' days, as a young skater onwards will be seen for the first time at Known Gallery on May 14. Childhood images from the driveway launch-ramp days of the 80s, snapshot images from Birdhouse tours with Willy Santos, Tony Hawk, and Ocean Howell, one of a kind Polaroids shot in the black-outs and hang-overs of the Warner Ave Piss Drunx days, pairs of Polaroids, usually of the same person with two poses, taken of everybody that stopped by Andrew's house in the last few years.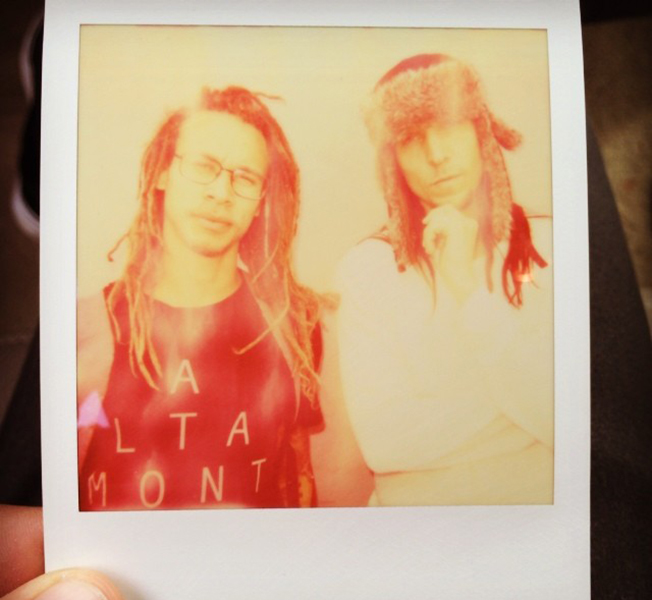 Madness
Andrew Reynolds hails from Florida, where he started skating at the age of nine. Old Powell videos from the time inspired Andrew and his friends to start skating jump ramps as well as wall rides. In 1995, Reynolds joined the Birdhouse skateboard team, a company founded by Tony Hawk, and turned pro. Called "Madness" by Reynolds himself, the skateboarder experiences a "condition" while skateboarding that has been perceived as a mild form of obsessive-compulsive disorder (OCD), even though an official diagnosis has not been confirmed. In December 2011, he was identified as the tenth most influential skateboarder of all time by Transworld Skateboarding magazine.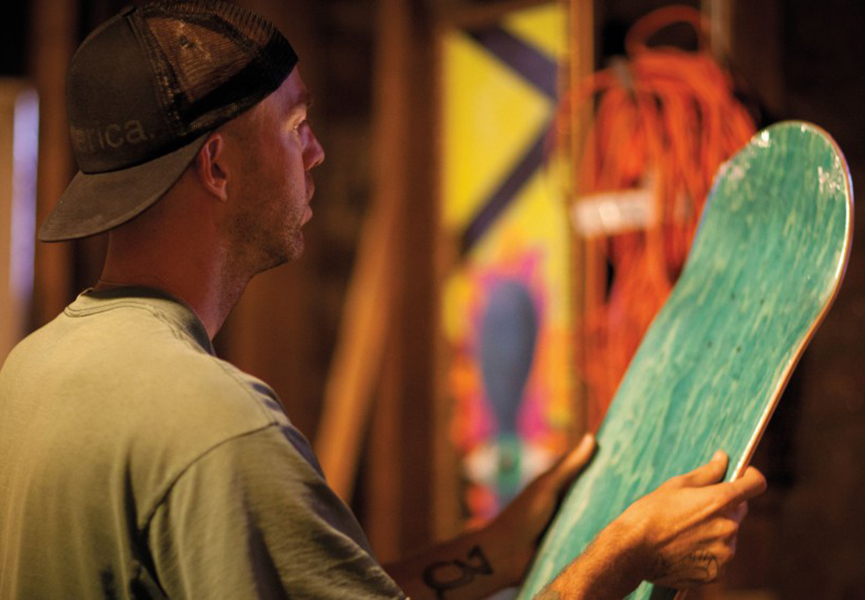 Shoe Boxes
A professional street skateboarder has never pursued any kind of recognition for his photography, although it is one of his passions. But after Patrick O'Dell saw Reynolds' shoe boxes full of Polaroids, it became clear that these pictures encapsulate a unique view into the life of a professional skateboarder, and that these images need to be shared and archived.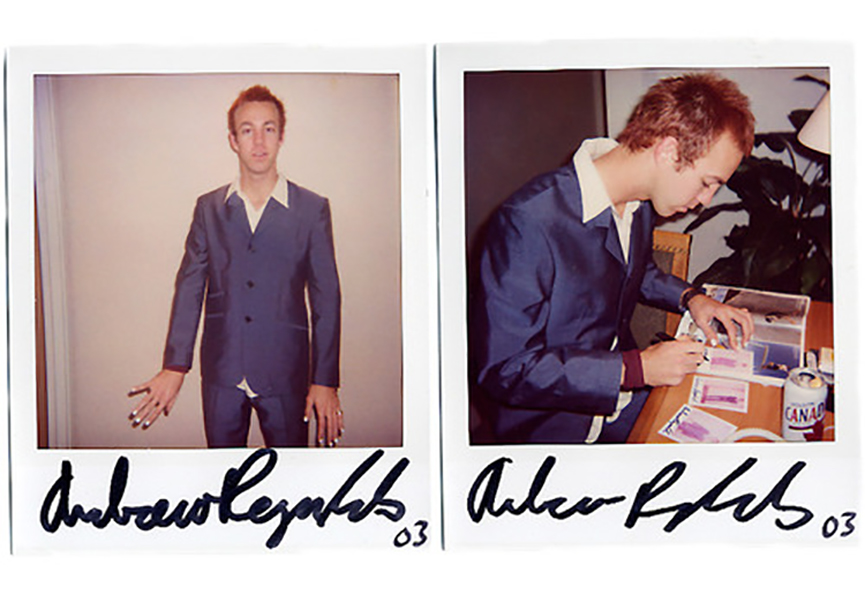 One of a Kind
Until now, Reynolds has largely kept this "one of a kind" collection of personal memories and moments captured from running away. Thanks to the Altamont, curator Patrick O'Dell and the Known Gallery, audience now has the opportunity to see a rarely seen side of the skater Andrew Reynolds. If you happen to be in Los Angeles, this show is not to be missed.