Thieves who are "brave" enough to steal Andy Warhol paintings should expect quite a rigorous reaction from law enforcement authorities. Seven famous Warhol's Campbell's Soup Cans prints - worth an estimated $500,000 - were stolen from the Springfield Art Museum in Missouri. Ten of the Campbell's Soup can prints were on permanent display at the Springfield Art Museum when the thief broke in early on April 7, the FBI said. The FBI is now offering a $25,000 reward for information leading to the whereabouts of artwork that was stolen from the Museum. So, if you have any information, be sure to contact FBI immediately!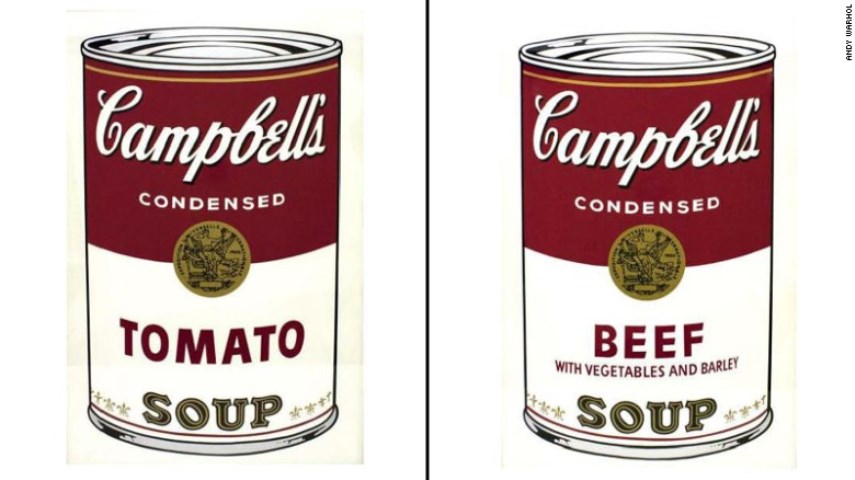 Andy Warhol Paintings Stolen
It is believed that the heist took place after 5:30 pm when the museum closed its doors to the public for the day. Museum does not have night security. No one noticed the prints were missing until the doors opened at 8:45 am the following day. Allegedly, the thieves have broken into the museum when it was closing and then made off with the prints during the night. The collection of prints is worth an estimated $500,000 and has been owned by the museum since 1975. It represents the set number 31 in Warhol's Campbell Soup I collection. The missing prints were made by Andy Warhol in 1968, and depict soups including beef, tomato, vegetable, onion, green pea, chicken noodle and black bean. Because they only stole seven of the 10 prints in the soup cans series, the value of the robbed lot is severely lessened. The Warhol prints were a point of local pride in Springfield, according to Lisa Cox, a spokeswoman for the Springfield Police Department. She said that they were one of those kinds of 'claim to fame' types of pieces.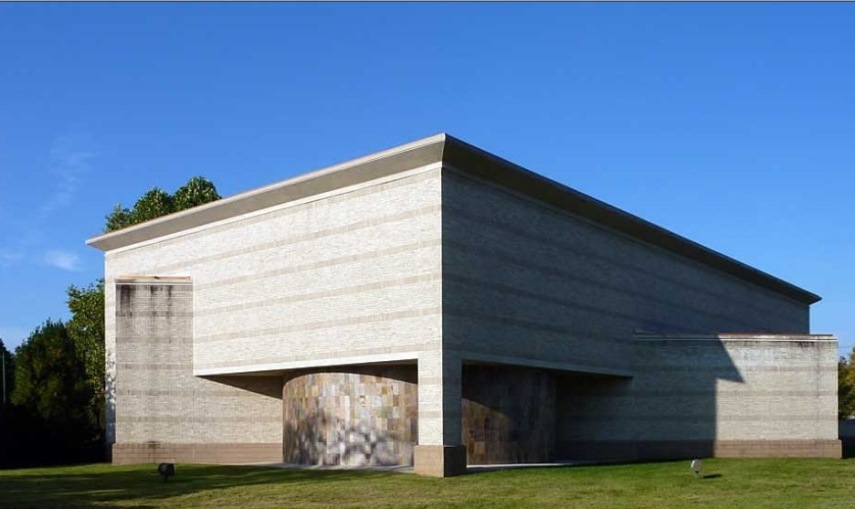 What Next?
The Springfield Police Department and the FBI's Art Crime unit are working together to investigate the thefts. Ron Rivlin, who owns the Revolver, a Los Angeles gallery specializing in Andy Warhol's art, said that there were 250 prints made of each type of soup in the Campbell's Soup I series, for a total of 2,500 prints. He estimated that there are about 50 complete sets of 10 prints left in existence that haven't been mishandled, lost or destroyed. Taking only seven of the 10 total prints devalues whatever profit thieves would hope to make off of the heist, Rivlin added. Even though thousands of similar prints were made, Rivlin stated to the New York Times that the stolen works will be difficult to sell in auctions or to galleries. The authorities watch these avenues closely and collectors report thieves. Last year, Rivlin mentioned that himself and other Warhol specialists were contacted by people who tried to sell a set of nine Warhol prints that were swapped out for reproductions and stolen from the wall of a business in Los Angeles. Those pieces, worth about $350,000, were later recovered.
Surely, unless police and FBI find the stolen pieces, they will probably end up at the black market. This is not the first time Andy Warhol prints have been misappropriated. Two unique Andy Warhol prints were stolen from Galerie Hafenrichter vehicle in Nurnberg, Germany in December, 2015.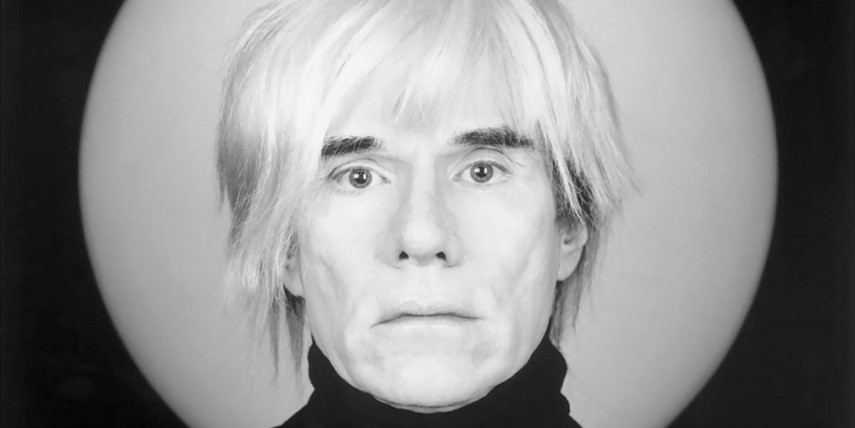 Campbell Soup Cans
Campbell's Soup Cans, which is sometimes referred to as 32 Campbell's Soup Cans, is a work of art produced in 1962 by Andy Warhol. It consists of thirty-two canvases, each measuring 20 inches (51 cm) in height × 16 inches (41 cm) in width and each consisting of a painting of a Campbell's Soup can - one of each of the can soup varieties the company offered at the time. The individual paintings were produced by a printmaking method—the semi-mechanized screen printing process, using a non-painterly style. Campbell's Soup Cans' reliance on themes from popular culture helped to usher in pop art as a major art movement in the United States. Warhol subsequently produced a wide variety of artworks depicting Campbell's Soup cans during three distinct phases of his career, and he produced other works using a variety of images from the world of commerce and mass media. Today, the Campbell's Soup cans theme is generally used in reference to the original set of paintings as well as the later Warhol drawings, paintings or prints depicting Campbell's Soup cans.
We would like to hear your opinion! Please comment on our Facebook Page!
Editors' Tip: Andy Warhol: A Biography
Campbell's Soup Cans are one of the most important works by famous American artist Andy Warhol, while Warhol himself was one of the most renowned contemporary artists in the 20th Century. Warhol was one of the most incendiary figures in American culture, a celebrity whose star shone as brightly as those of the Marilyns and Jackies whose likenesses brought him renown. Images of his silvery wig and glasses are as famous as his renderings of soup cans and Brillo boxes-controversial works that elevated commerce to high art. Warhol was an enigma: a partygoer who lived with his mother, an inarticulate man who was a great aphorist, an artist whose body of work sizzles with sexuality but who considered his own body to be a source of shame.
Featured Image: Andy Warhol - Campbell's Soup I via neurope.eu. All Images used for illustrative purposes only.