New street art project Anime di Strada brings together two of Poland's most proficient street art duos, with the intention of breathing new life into the crumbling urban landscapes in Italy. Etam Cru and Sick Crew will paint two large-scale murals in two districts in the town of Civitanova Marche. A project entitled L'Anime di Strada - L'Arte Ufficiale della Rivoluzione (or Street Souls- the Official art of Revolution, in English) aims to support local communities in deprived areas of the country.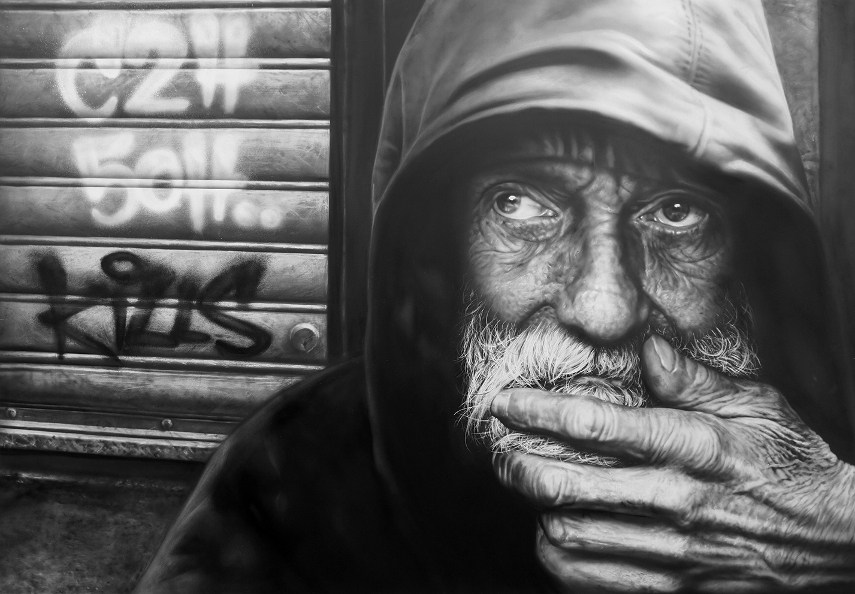 Developing Solidarity at Civitanova Marche
The primary objective of Anime di Strada is to "bring color back to Civitanova Marche", the town in central Italy that's currently facing numerous social and democratic difficulties. Project's mission is to rebuild relationships in the local community and develop solidarity and public spirit. Anime di Strada organizers hope to get people involved in a new form of politics, that deals with issues that are the cause of a growing animosity among various social groups in one community. Long-term goal of the project is to create numerous outdoor urban galleries, that local residents and visitors can enjoy while engaging in authentic street artworks. Additionally, the murals are intended to serve as the starting point for public city-planning. The project will introduce the citizens of the Italian town to the new form of participatory art in order to reclaim ownership of public spaces.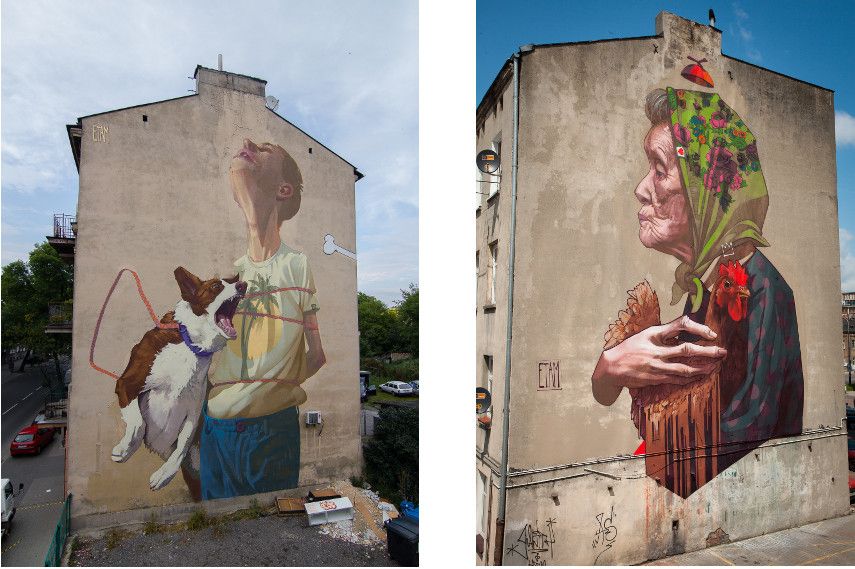 Etam Cru and Sick Crew to Kick off Anime di Strada Project
The project will be launched by two Poland's prominent street art groups Etam Cru and Sick Crew, that will collaborate on the creation of two giant murals. Widewalls' artists of the year 2014, Etam Cru is composed of Sainer and Bezt. The duo is known for painting murals of massive proportions, enriched with elements of fantasy, fairytales and Eastern European folklore. Sick Crew was created by urban artists SOAP and Setka and their artworks are inspired by events in everyday life. Their aspiration is to "bring some Love into the world" by painting murals all over the globe in order to emphasize the problems of ordinary people and marginalized social groups, such as drug addicts and the homeless. Both groups have worked on similar projects in the past, with the mission of involving local communities into the reinvention of their neighborhoods. Anime di Strada has clearly gathered high profile crews for its debut, but plans to include many lesser-known international talents later on. The project will encourage street artists who have previously worked in numerous European capitals to share their experience with the public, thus making it available to the community as a whole.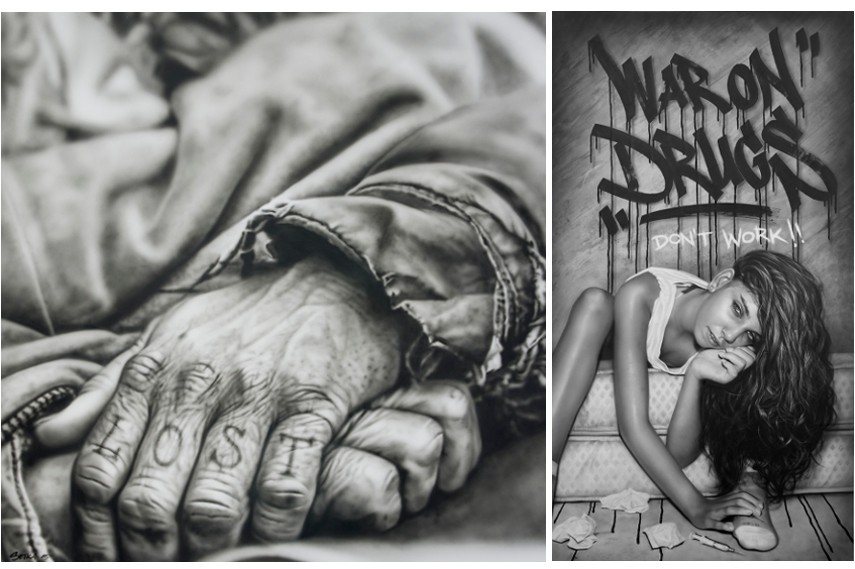 Anime di Strada - the Official Art of Revolution
Anime di Strada is not only about making art, but also includes an actual social program whose objectives are to create new cultural opportunities and harmony in the area. The purpose of the program is to leave a long-term legacy for the residents and help them reach a new level of awareness rather than just painting murals on the walls. And that's what makes this project revolutionary. Anime di Strada urban art project featuring Sick Crew and Etam Cru will start on September 15th, and will run till September 21st, 2015 in Civitanova Marche in Italy.
The spirit of the streets is featured in My Widewalls every day, so sign up for FREE!
Featured images: A Mural by Etam Cru, Etam Cru - Until the Quiet Comes and a Detail from Etam Cru's Mural
Images courtesy of Beverley Luckings