We don't know much about Anne Constance Frenoy, except that she is a Paris-based fashion photographer, former model and a dancer. Her intimate photographs were published in many magazines, such as Mirage, Quite Delightful, L'Express Style, S Magazine, Treats!, Darius, R-Mag, Inside Brackets and many others. She has also exhibited at spaces like Artazart bookstore, along with six other erotic photographers.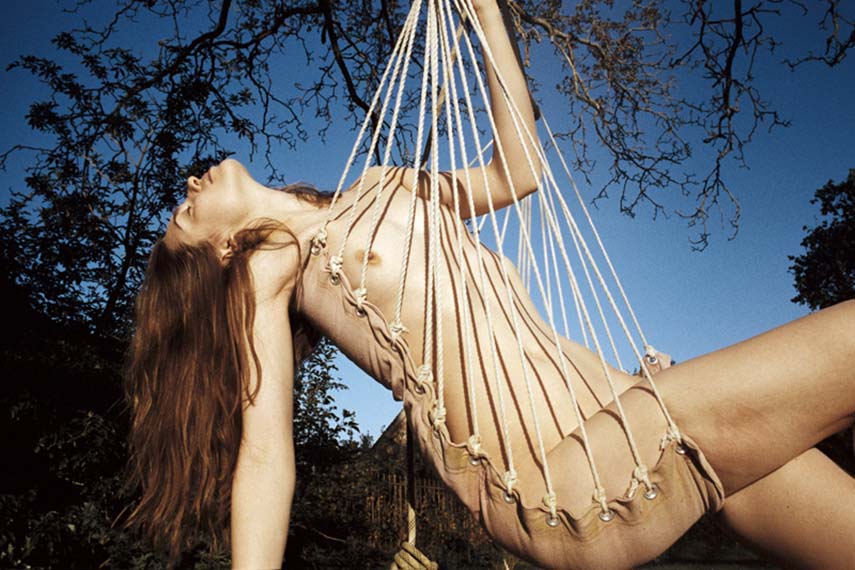 Erotic Photography of Anne Constance Frenoy
Erotic photography can sometimes be very raw and invasive, and then sometimes it can be sensitive, alluring, passionate, sensual, provocative and simply beautiful. The latter is how we would describe the nude photography of Anne Constance Frenoy, whose particular taste in creating art is inspired by music, art, the aesthetics of the 1970s, nature, love and femininity. It is more than obvious that her own background in the world of fashion and photography had also had its part in the final visual result of her imagination, as her photographs perfectly embody the notions of erotic art and a well-done fashion editorial.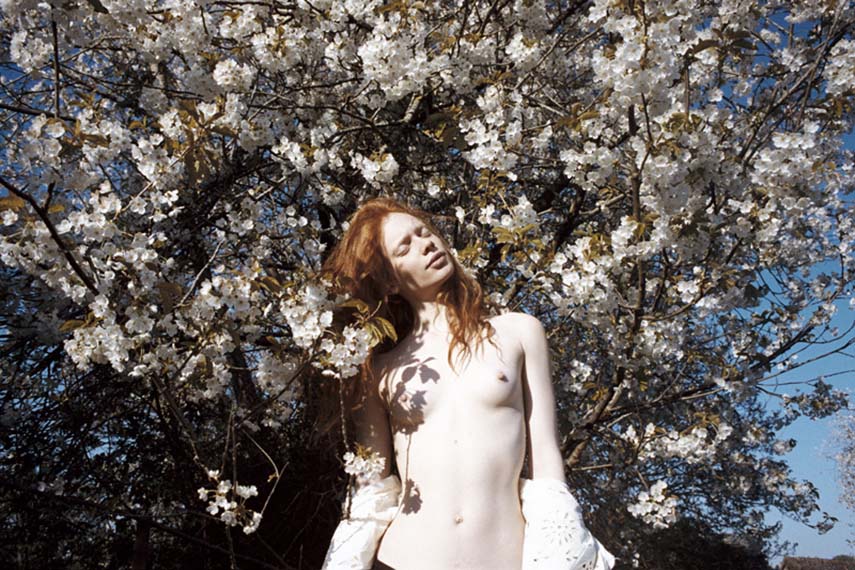 A Vintage View on Sensual Nudity
The works of Anne Constance Frenoy ooze with a certain sensibility that evokes the vintage shots from the 1970s, with its soft colors, the love of freedom and nature, but also a certain fascination with the nude female body. While it's indisputable that these photos are charged with erotic energy, it is expressed through romance and dream-like scenarios, where Anne Constance Frenoy's models enjoy their carefree state of mind truly comfortably, creating their own poetry, reality, identity and freedom. By comparing a female beauty with the one of surrounding nature, Anne Constance Frenoy merges the two in perfect harmony, capturing the very essence of the innocence of their existence.
For more erotica, sign up for My Widewalls! It's free and very hot!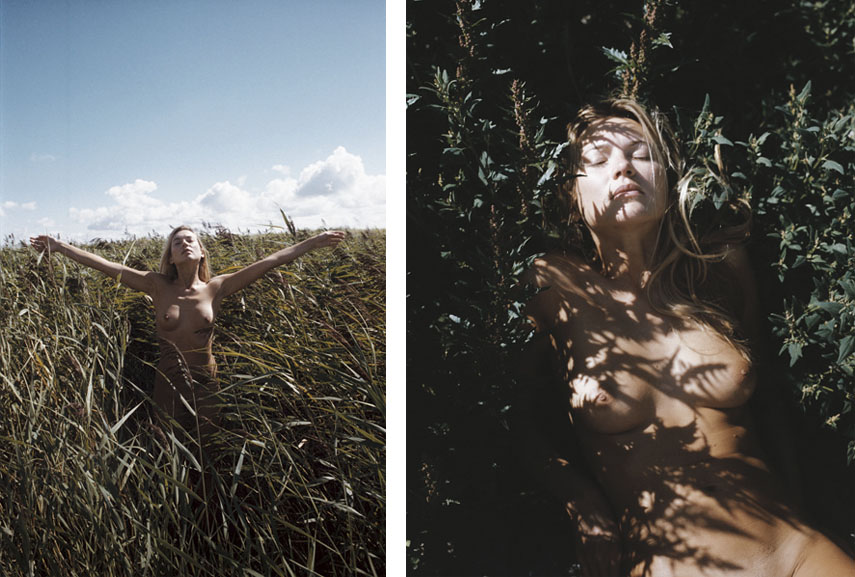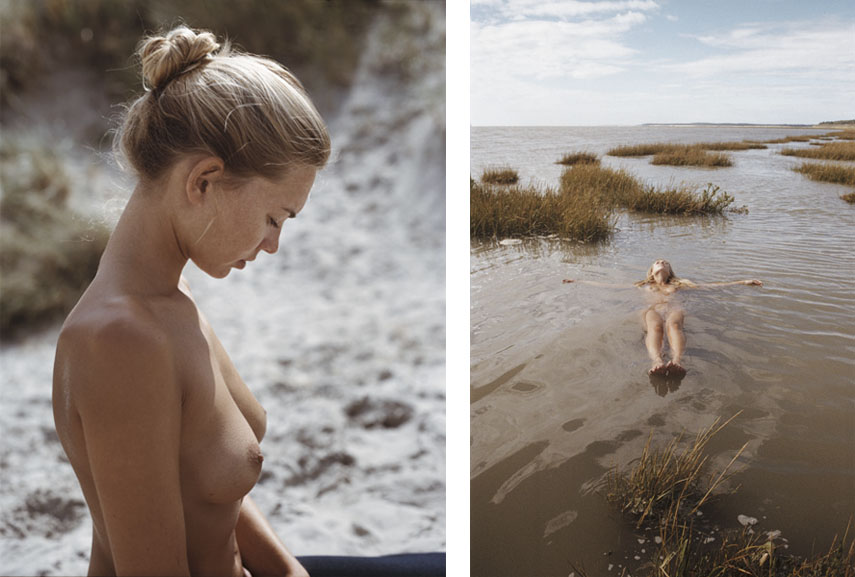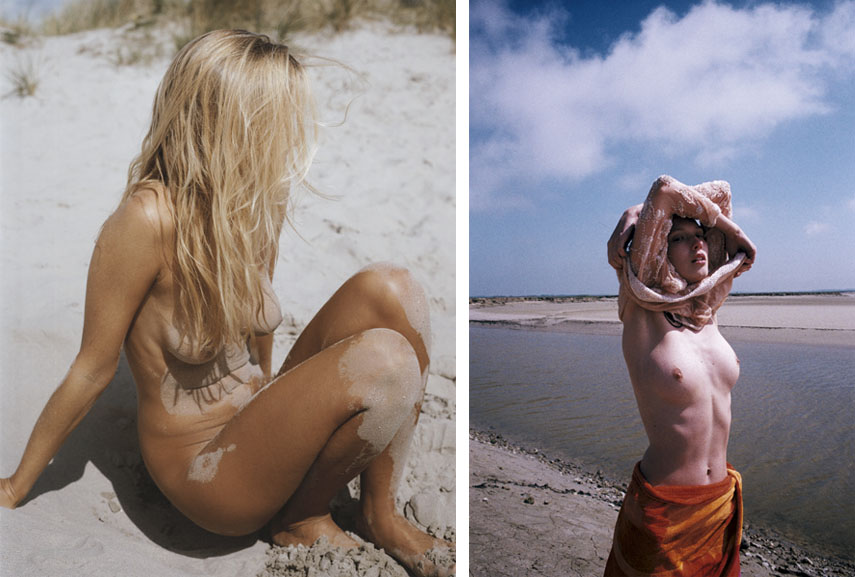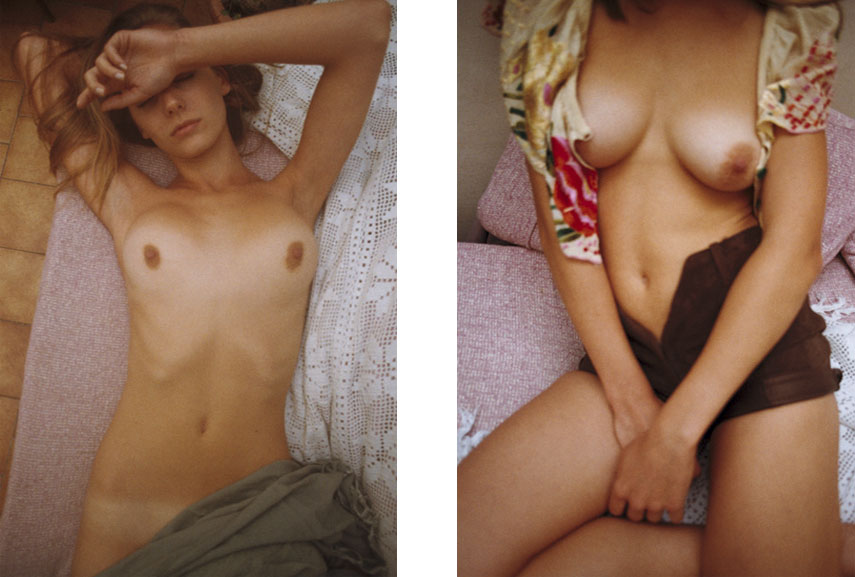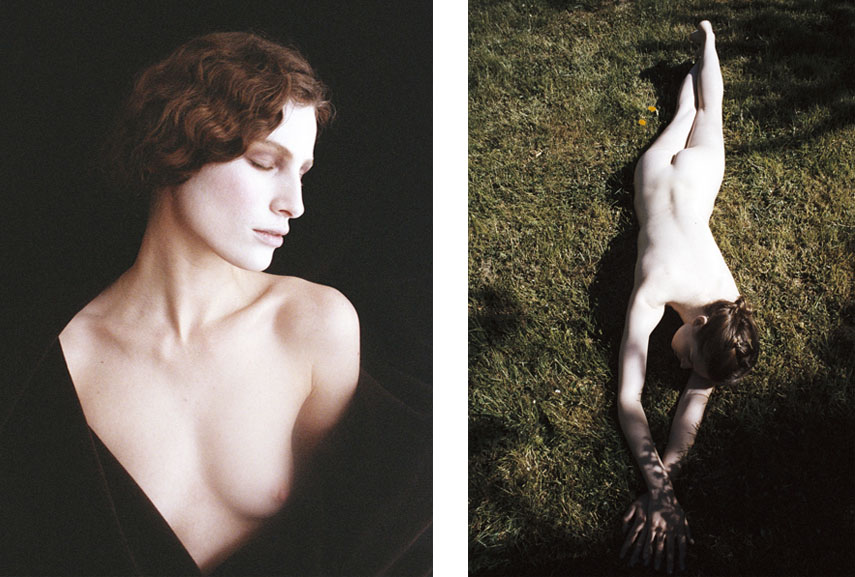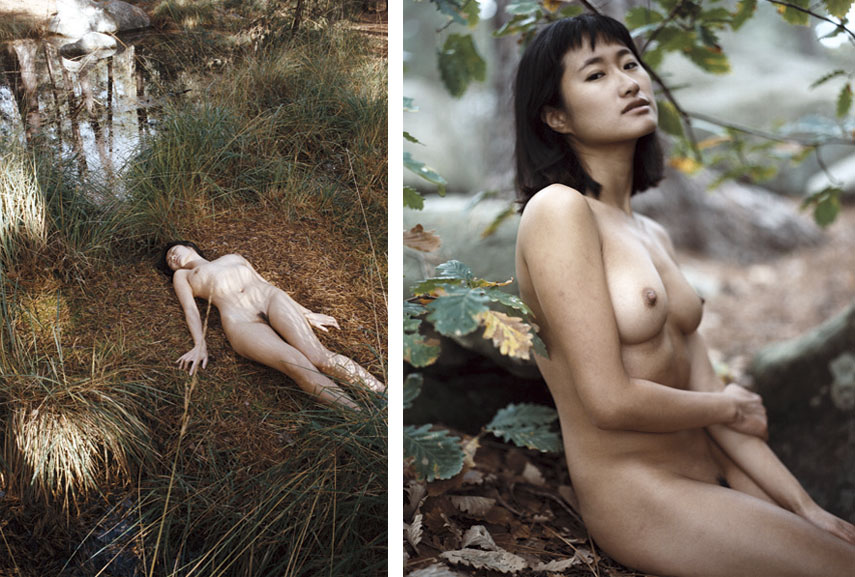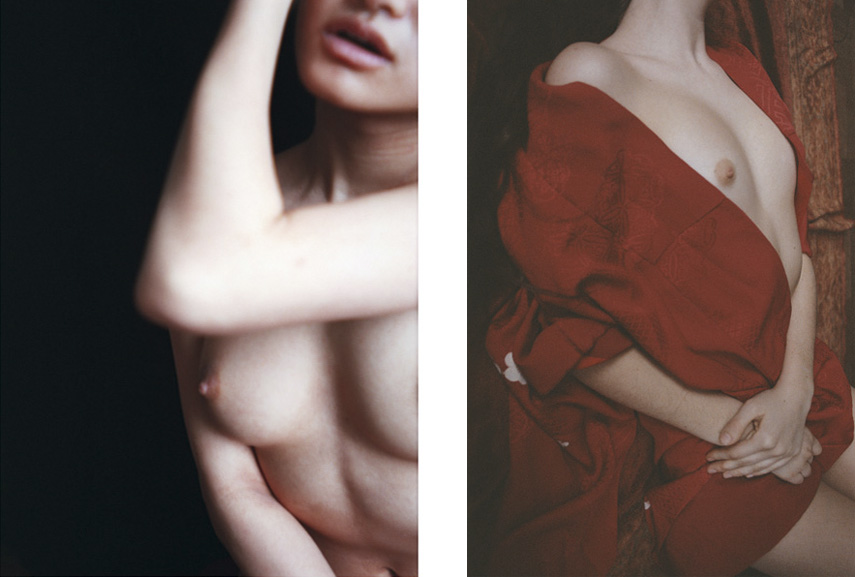 All images courtesy of Anne Constance Frenoy