Annie Leibovitz has been making powerful images documenting popular culture since the early 1970s. Titled WOMEN: New Portraits, the latest Annie Leibovitz exhibition will soon be on view at ewz-Unterwerk Selnau as part of a 10-city global tour. Commissioned by UBS, this new body of work is a continuation of a project the artist conceived in collaboration with Susan Sontag over fifteen years ago with her celebrated series Women. The show comprises 41 portraits, including a photograph of naked John Lennon wrapped around Yoko Ono, taken just hours before his death. Showing women in our collective conscious that have achieved something, these new portraits reflect the changes in the roles of women today. As the artist explains, it is a work in progress that is continually building, evolving more throughout the duration of the tour.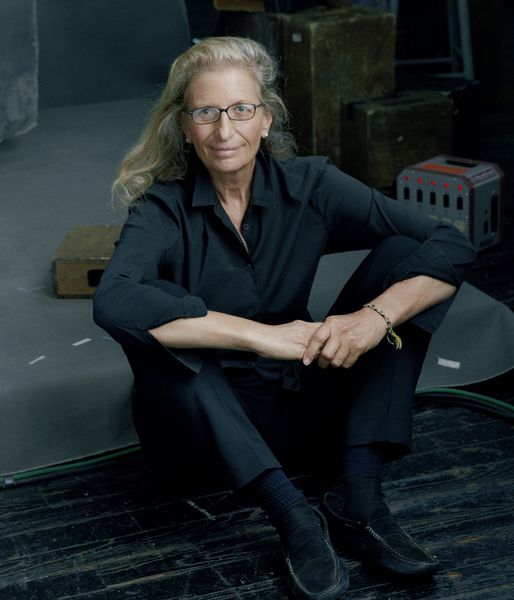 A Continuation of Her Most Personal Project
After 17 years, Annie Leibovitz returned to her most personal project with new subjects and Gloria Steinem as her mentor. Since January 2016, the photographer has been on a 10-city international tour, appearing in historically rich "pop-up" sites where the audience is invited to join her in talking circles led by Ms. Steinem. New portraits in the series feature women of outstanding achievements including artists, musicians, CEOs, politicians, writers and philanthropists. In addition to the body of work, the show will feature work from the original series, as well as other unpublished photographs taken since. Her subjects range from women's rights lawyer Andréa Medina Rosas and dancer Misty Copeland, from AIDS health care worker Denise Manong to Adele and Sheryl Sandberg. Depicting women with a full story beyond their extraordinary achievements, Leibovitz's photographs provide encouragement.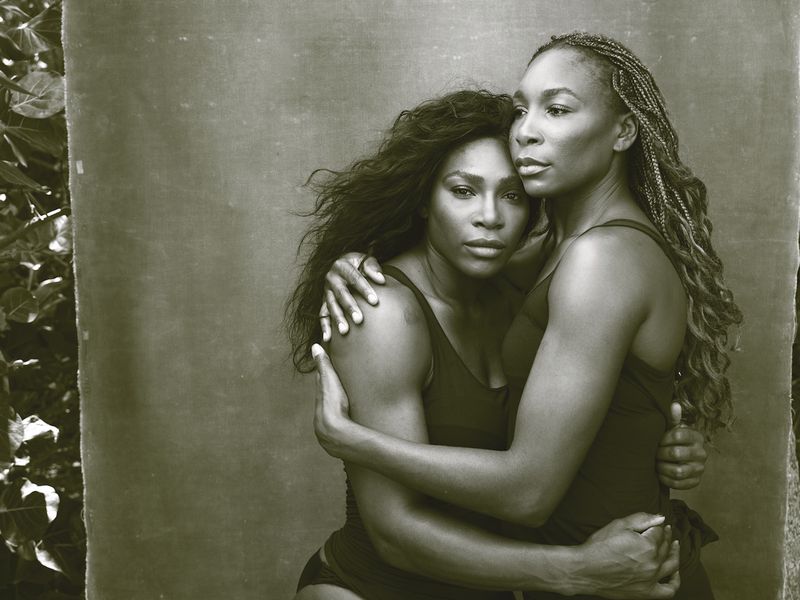 A Collaboration with UBS
UBS was willing to update the original series without hesitation, and Leibovitz describes their collaboration as extraordinary in every way. As the artist explained, this project is a big undertaking and a broad subject, just like "going out and photographing the ocean". Following the overwhelmingly positive feedback after exhibitions in London, Mexico City, Milan, Hong Kong and New York, amongst other stops, Group Chief Executive Officer at UBS Sergio P. Ermotti is looking forward to a special homecoming in Zurich, hoping to inspire as many people as possible. Free learning programs accompanying the show, including a workshop with photography students and free family workshops, will explore ways of seeing through photography.
Behind-the-scenes footage of WOMEN: New Portraits by Annie Leibovitz
Annie Leibovitz Exhibition in Zurich
Annie Leibovitz's large and distinguished body of work encompasses some of the best-known portraits of our time. The exhibition WOMEN: New Portraits will be on view at ewz-Unterwerk Selnau in Zurich, a former electricity substation transformed into a showcase and event venue, from January 28th until February 19th, 2017. Over the past year, UBS have also presented an accompanying talks program titled Women for Women, addressing topics of global and local relevance to women's rights. For the eighth talk in the series, Annie Leibovitz will be joined by other inspiring women for a Talking Circle in Zurich.
Featured images: Annie Liebovitz Installation View.