During the 1970s, an aspiring young photographer emerged from journalism. Annie Leibovitz received immediate critical attention for her captivating portraits of celebrities, especially after the iconic one depicting John Lennon and Yoko Ono in 1980, taken just a few hours before the famous musician was murdered.
Ever since then, Leibovitz produced an impressive body of work published in magazines such as Vanity Fair and Vogue that became an integral part of popular culture. By employing authentic and pretty intimate understanding of her subjects, this renowned figure managed to extend the notion of photojournalism, which stands as a core of her practice.
To reflect the current moment, Hauser & Wirth is about to give nod to Annie Leibovitz with an online exhibition of photographs she made in recent years by questioning the notion of isolation including the series started by the artist before the outbreak of the coronavirus pandemic, and recent works produced while in lockdown.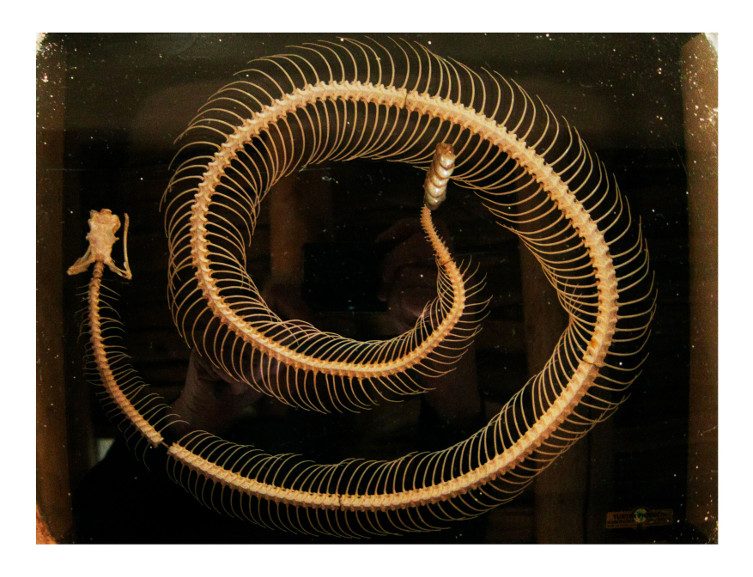 An Homage To Silence
Namely, the exhibition will feature the photographs that are part of the project that Annie Leibovitz made to explore places that were once inhabited by the historical figures that inspire her. By photographing personal objects such as the ones found on the surface of Virginia Woolf's writing desk, a rattlesnake skeleton displayed under the glass of Georgia O'Keeffe's coffee table, Emily Dickinson's childhood herbarium, and bird specimens preserved by Charles Darwin, she narrates about the solitude required for the creative process.
Furthermore, these images possess immense emotional energy since they tell much about the way Leibovitz observes objects and locations and articulates them in regards to the media she uses to express herself and rethink the past in present in her own right.

The presentation will also include the latest photographs that form the polyptych called Upstate are documenting the surrounding landscape of the artist's home in New York, where she was stationed during the quarantine period.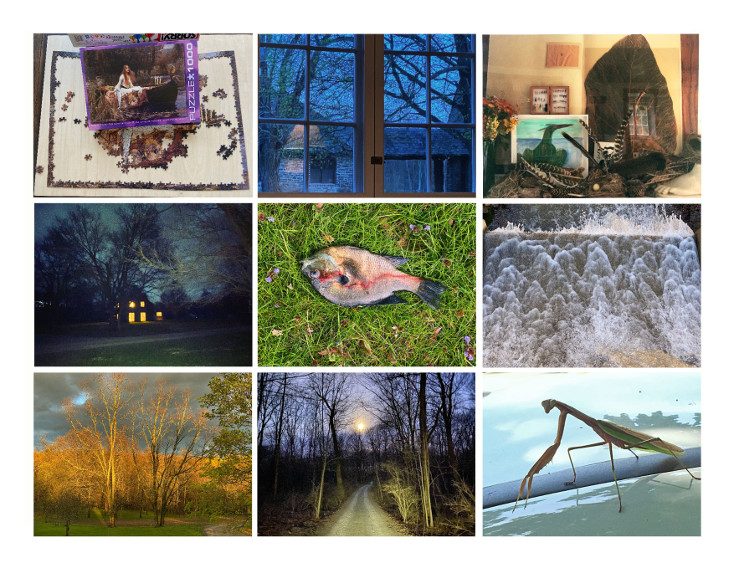 Annie Leibovitz at Hauser & Wirth
The upcoming online exhibition will surely underline Leibovitz's skillfulness in combining portraiture and photojournalism, as well as the progression of her work which becomes more intimate and contemplative.

The new print in an edition of 100 of the mentioned work Upstate (2020) will be offered for sale, while the proceeds will be split equally between Black Lives Matter, the Equal Justice Initiative, and COVID-19 Solidarity Response Fund for the World Health Organization, as part of Hauser & Wirth's #artforbetter initiative.

Annie Leibovitz: Still Life will be accessible on Hauser & Wirth's website from 19 June 2020.

Featured image: Annie Leibovitz - Charles Darwin's bird specimen, collected during the voyage of the Beagle, 2010. Archival pigment print. Edition of 3 + 2 AP, 43.2 x 62.2 cm / 17 x 24 1/2 in (unframed). © Annie Leibovitz. Courtesy the artist and Hauser & Wirth.