Legendary contemporary portrait photographer, Annie Leibovitz, is preparing for a series of pop-up exhibitions that will take place in 2016, in several cities across the globe. The first exhibition will be hosted by the city of London in January 2016. The latest Annie Leibovitz 's women portraits will part of this series of exhibitions, while the portraits are built on artist's most famous project – Women – a book and exhibition of portraits created 15 years ago in collaboration with American writer Susan Sontag. This series of new women portraits by Annie Leibovitz, as well as the series of exhibitions, is financed by Swiss bank UBS.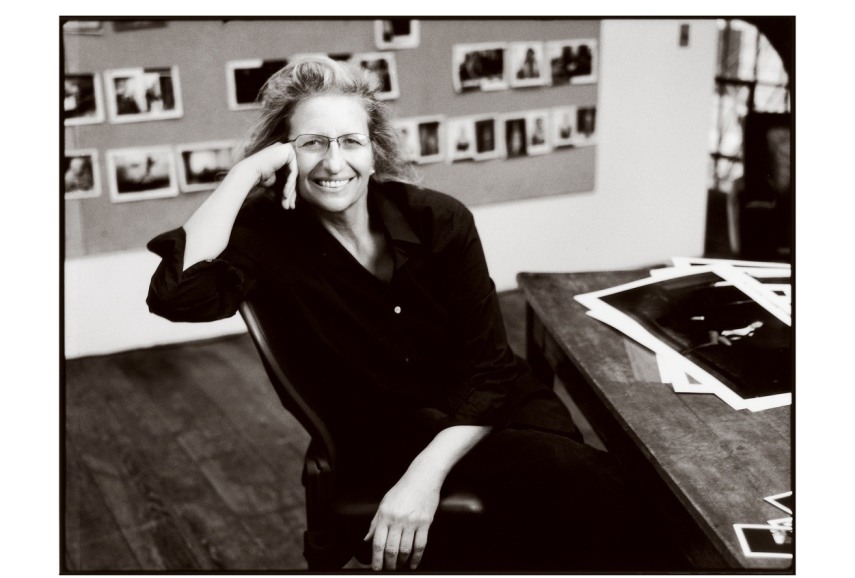 Annie Leibovitz Women Portraits
In 1999, photographs and exhibition entitled Women attracted a lot of attention of art lovers across the world. Women photographs included Leibovitz's portraits of famous and notable women, such as Louis Bourgeois, Hillary Clinton, Ruth Bader Ginsburg, and Gloria Steinem (be sure to take a look at our article about the magic of portraiture). Being under a strong influence by Susan Sontag at that time, Leibovitz was also inspired by the sense of dignity women on her photographs have. The famous American photographer is generally well-known for images of famous people (i.e. Susan Sarandon, Diane Sawyer, or photographs of then seven months pregnant actress Demi Moore), so it wouldn't be surprising if the latest series of women portraits include those of celebrities and other famous women.
Swiss Bank UBS will commission Annie Leibovitz to do portraits of notable women.
These new women portraits, a continuation of Women series (first shown at the Corcoran Gallery of Art in Washington, D.C.) will join the 35 thousand pieces that are already a part of the firm's huge art collection. As UBS's PR firm told the ARTnews, the subject of new commission is yet to be announced, but the women in these photographs will be notable. New Annie Leibovitz women portraits will document the changing position of women in contemporary society, in a society where feminism is not a "forbidden topic" anymore.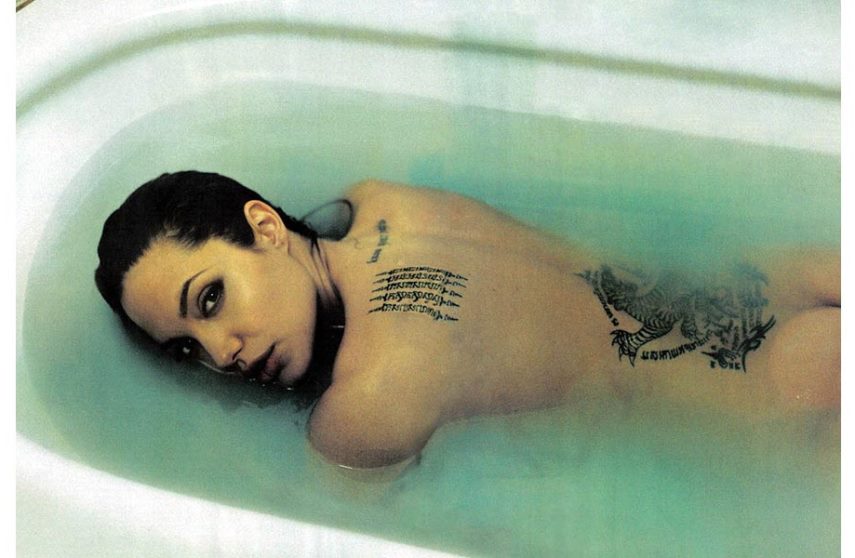 First Pop-up Exhibition To Take Place in London in January 2016
The exhibitions will take place in the cities across the world, and it is the largest touring show mounted by the financial services company UBS. It will be free for the public; however the venues won't be museums or galleries. Although the venues have not yet been disclosed, the exhibition will take place in original and unexpected locations. London is having an honor to host the first appearance of the new Annie Leibovitz women portraits, in January 2016. After that, the exhibition will travel to Tokyo, San Francisco, Hong Kong, Singapore, Mexico City, Istanbul, Frankfurt, New York, and Zurich over the following 12 months. Annie Leibovitz's biography is simply amazing, and it will be very interesting to see what this living legend is preparing for this series of exhibitions.
UPDATE: The London exhibition takes place at Wapping Hydraulic Power Station, Wapping Wall. It's on view until February 7, 2016.
We would like to hear your opinion! Please share your comments on our Facebook page!
For the latest news from the world of contemporary art, sign up for My Widewalls! It's free of charge!
Featured Images:
Annie Leibovitz, detail(Photograph Karen Robinson for the Observer, courtesy of thegardian.com)
Annie Leibovitz
All images used for illustrative purposes only.