The 1980s were a decade of enormous changes in all possible fields of human activity; they have nurtured a generation of incredible and multi-talented musicians who left a deep mark not only on the music industry, but also on culture in a broader sense. Artists coming from the UK in particular came to prominence then, and one of the leading female singer-songwriters was, and still is, Annie Lennox.
Throughout the decades, she has been memorable songs, either while in Eurythmics or solo, became a fashion and gay icon, and contributed largely to HIV and poverty activism. In 2019, she will present a site-specific installation consisting of a personal collection of memorabilia, found objects and other artifacts within the exhibition titled Annie Lennox: Now I Let You Go... at the Massachusetts Museum of Contemporary Art - MASS MoCA.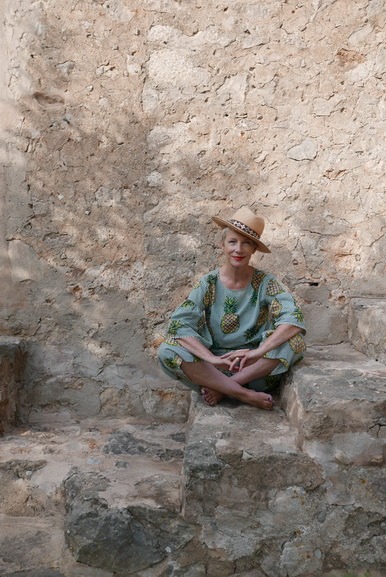 All About Annie
This outstanding performer and singer set off her career in the late 1970s in a band called The Tourists, but her talent became apparent to the full extent when she started collaborating with partner Dave Stewart to create Eurythmics in the early 1980s. The band never officially stopped existing, but Lennox made an internationally acclaimed solo career, was honored with numerous musical awards, was named one of the 100 Greatest Singers of All Time by the Rolling Stone Magazine, and became the first woman to receive the British Academy of Songwriters Fellowship.
Annie Lennox is also the founder of a not-for-profit organization called The Circle, aiming to support and empower the most marginalized women and girls across the planet. For her exquisite activist efforts in 2011, she was awarded the Order of the British Empire.
Lennox also showed her collection of memorabilia, photographs, awards, costumes and personal objects in an exhibition titled The House of Annie Lennox at the Victoria and Albert Museum in London in 2011/12, which then traveled to Manchester, Aberdeen, and Edinburgh.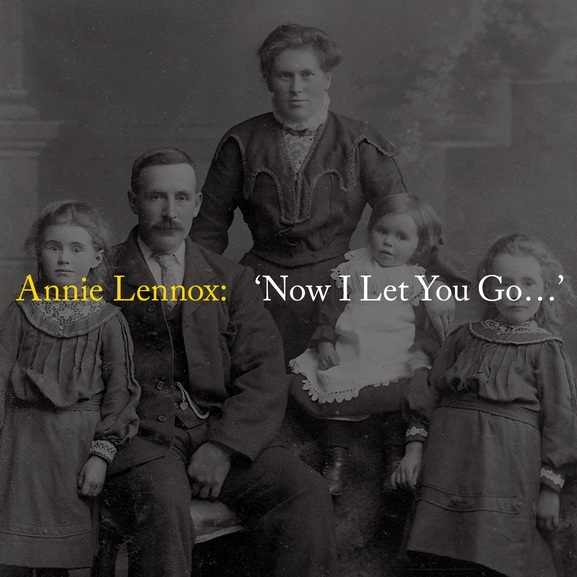 Annie Lennox at MASS MoCA
Similarly to the previous show, the installment at MASS MoCA will include a selection of Lennox's belongings which will reveal her iconic persona from a different perspective. The director of MASS MoCA Joseph Thompson explained the decision to host this exhibition:
Annie's ferocious talent as a songwriter, her dynamic stage presence, and her passionate call to social activism makes her work cut an exceptionally wide swathe across global culture. We know and admire Annie Lennox's work in the public sphere, and there will be sections of this show in which that iconic persona reverberates — sometimes metaphorically, sometimes sonically, sometimes stylistically, and sometimes with just trace of irony. But juxtaposed against her public face, as we examine this excavation of remarkably personal objects, we will come to better understand some of the underlying and more private forces that motivate her work in song, and her passionately-argued campaigns for justice, global health, and social equity across gender and race.
The exhibition should be perceived as a form of a material diary, an art installation which guides the observer through the world of the iconic songwriter-singer. It will be accompanied by a printed guide with various anecdotes and descriptions of the objects written by Annie Lennox. For the exhibition opening, the singer will discuss her work, and perform songs as well.
Annie Lennox: Now I Let You Go… will be on view at MASS MoCA in North Adams, MA, USA from 25 May 2019 onward.
Featured image: Annie Lennox - Now I Let You Go. All images courtesy of MASS MoCA.