When we speak about hedonistic painting in contemporary art the first name that comes to mind is Anthony Lister. The Brisbane born artist is considered "Australia's best contemporary artist". His paintings, drawings and installations drip with sophisticated aesthetics encompassing the avant-garde of modern society. Power tripping superheroes, ballet dancers, old masters, beautiful women and celebrities all find their way from Lister's creative mind on to canvas.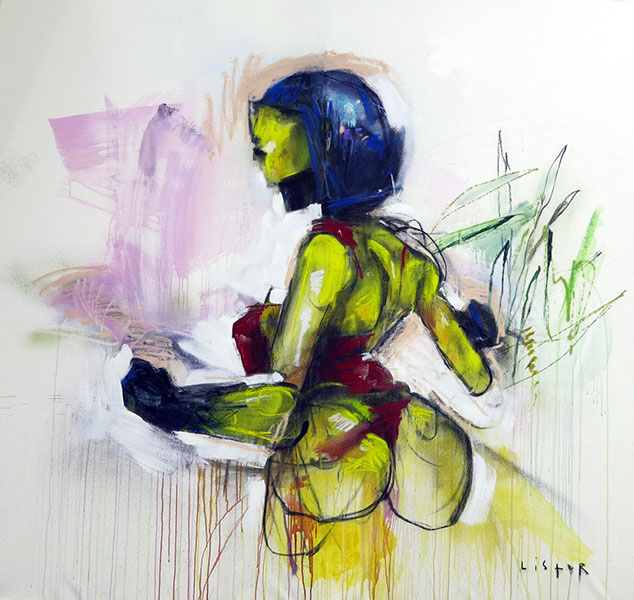 This is Anthony Lister
Anthony Lister, painter, and installation artist was born in Brisbane in 1979. As of 2003, he has been living and working in Brooklyn, New York. In 2001 Lister finished a Bachelor of Fine Arts degree at the Queensland College of the Arts. In addition to completing a Mentorship with Max Gimblett in New York in 2002, he underwent a residency at Blender Studio, Melbourne, in 2004. Amongst his most notable achievements, Lister has helped pioneer the stencil and street art movement in Brisbane.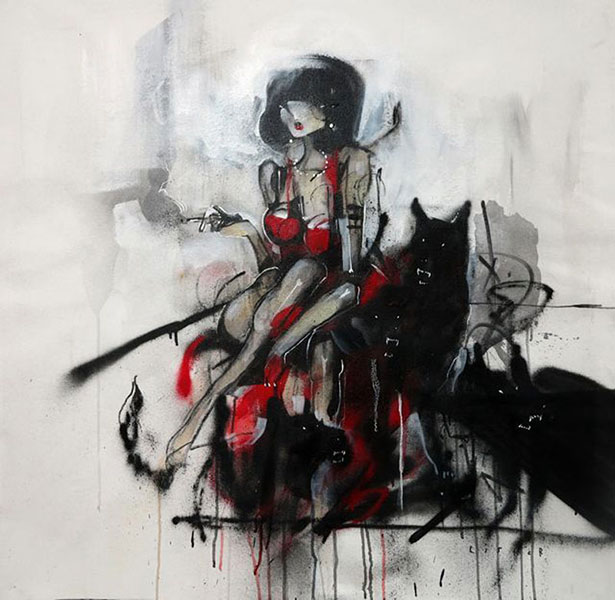 Adventure Painting
Anthony Lister coined the term "adventure painting" by creating large-scale canvas that he constantly evolves stylistically while extending an impressionist approach to contemporary portraiture. Lister combines superior technical execution of old masters with the free-hand spontaneity of his street art background. The results are dark undertones that cloud the artist's luscious characters, constructed from a harmony of daring brush strokes and a bold color palette. Loaded with nearly uncontrollable energy Lister brings his ominous figures to life within each composition.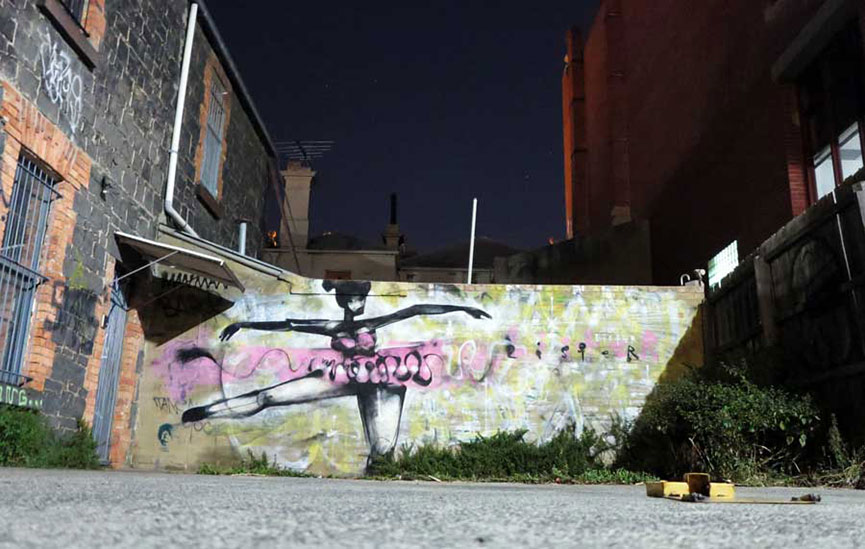 Hurt People at Lazarides
Lazarides Rathbone will be presenting a major new body by "adventure painter" Anthony Lister. Hurt People – Hurt People presents a series of multi-faceted portraits saturated in celebrity and media obsessed disaster, continuing the artist's distinguished superhero series featured in 2013's Unslung Heroes. The recent body of work extends the artist's exploration into the innate sense of chaos and false sense of security existing in modern society, distracting us from the current continuum of corruption and tragedy. The Brisbane-born painter illustrates themes existing between high and low brow culture whilst questioning a society immersed in obtrusive media and poisonous lifestyles.
The exhibition "Anthony Lister: Hurt People – Hurt People" will open Friday November 28th and will run through December 20th.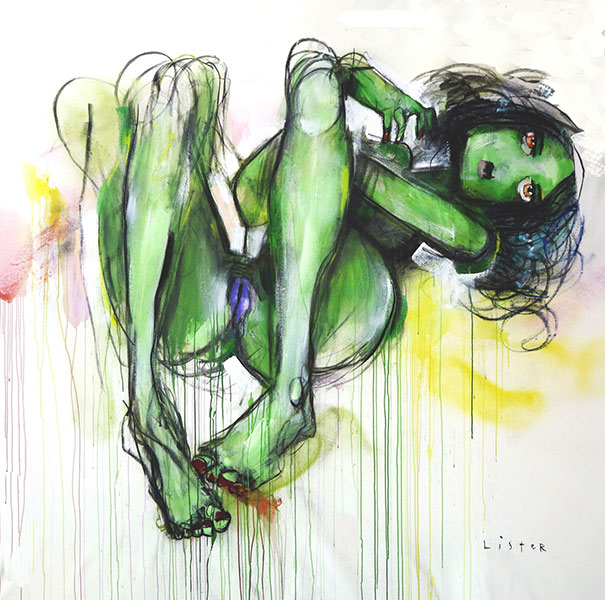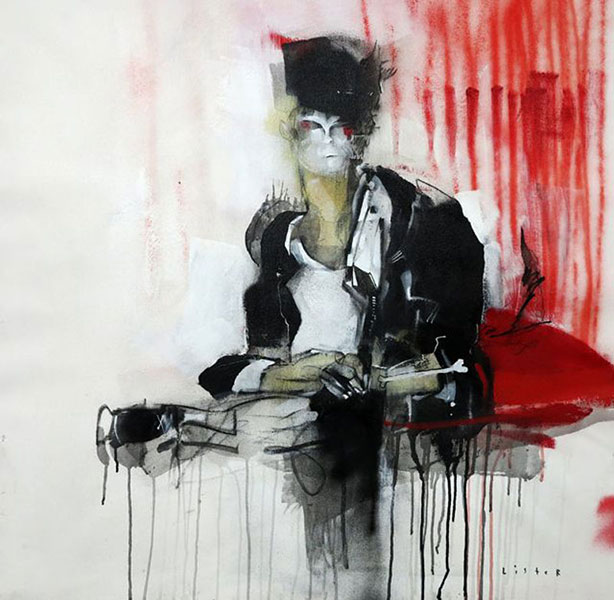 Images courtesy of Lazarides and Anthony Lister