The P.P.O.W gallery in New York (home to exhibitions such as All This Happened, More Or Less by Elizabeth Glaessner and the impressive Passenger by George Boorujy) have announced an upcoming exhibition of New Works by Anton Van Dalen. The exhibition at P.P.O.W will be his first with the gallery and his first solo show in eight years and will feature a selection of new paintings along with a performance of his work, Avenue a Cut-Out Theatre, which has been performed all over the United States and in Europe. The Dutch born artist, who in the past has collaborated with artists such as Sue Coe (whom you can watch in this Sue Coe: Art of the Animal video), Keith Haring (read more in Artist of the Week – Keith Haring), Martin Wong (read more in this City as Canvas article about his art collection) and David Wojnarowicz, will be showing paintings inspired by his local neighbourhood, the East Village in New York City, that he has documented since moving there in 1972.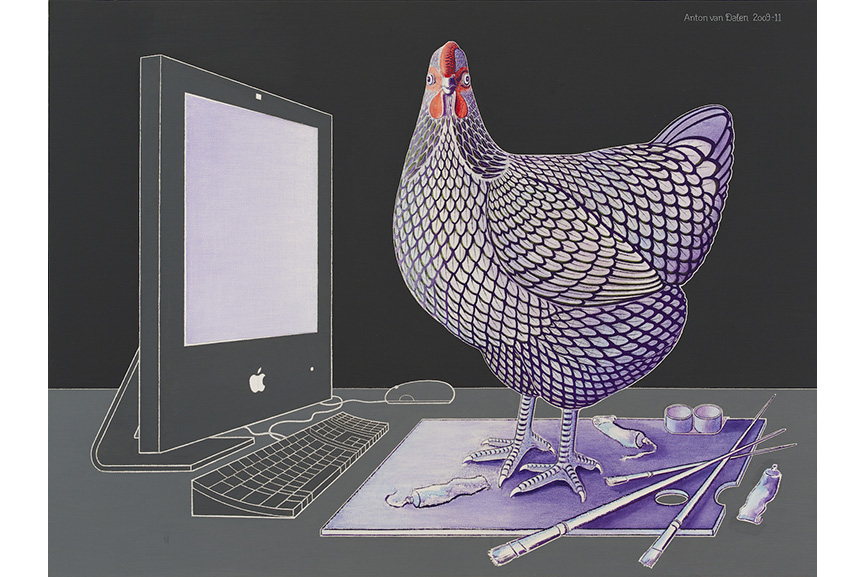 The Colours of Our Time – New Works
The New Works by Anton van Dalen that will be in the exhibition at P.P.O.W marks a change from his previous black and white nightscapes created in graphite (that wouldn't have looked out of place in the Freaks and Americana exhibition you can read about) to what he terms the colours of our time in an effort to portray the light of flat screens, mobile phones and computers that have come with the gentrification (check out the Layers of Graffiti History article about such issues and the wonderful mural created by MTO titled The Death of a Neighbourhood as a statement against gentrification) of his beloved East Village. For Anton van Dalen this capturing of the East Village is more than just a creative urge, he views it as a social and political directive (check out Art Rooted In Activism about the work of JR) also, he even named his house PEACE with a stencilled sign that still remains in place today and that an artist should be on the streets and not stuck in the studio, to address the issues of gentrification and related matters. His works depict an accurate documentation of the East Village neighbourhood with angled buildings and specific street signs but also retain an element of imagination with symbols, such as rabbits and pigeons, that recall his youth in Holland.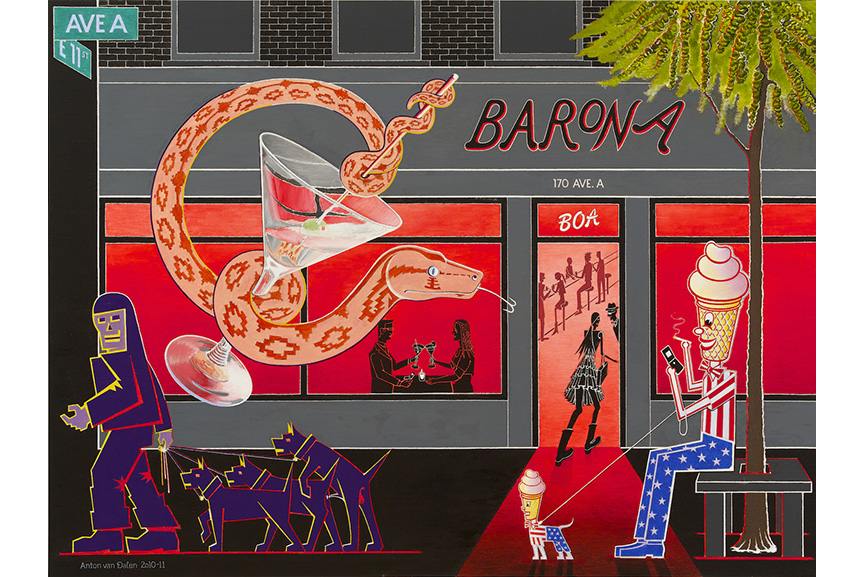 Avenue a Cut-Out Theatre and ADAA: The Art Show
As part of the New Works by Anton van Dalen, the artist will perform his Avenue a Cut-Out Theatre work which is a portable model of his house that uses miniature cut outs and props. The one man show tells the story of the East Village from the 1970's to the present day and has been performed across the United States, including in The Museum of Modern Art and in Europe. The New Works exhibition at P.P.O.W will be complimented by a booth of his earlier graphite works from the 1970's and 1980's at ADAA (Art Dealers Association of America) The Art Show that when looked at together serves as a retrospective and reflection on the changing nature of the East Village (take a look at this mural by Chinese artist DALeast as part of the East Village Mural Project).
New Works by Anton van Dalen will be on view at P.P.O.W in New York between 13th February 2015 and 14th March 2015 with the opening on Friday 13th February 6-8pm.
Avenue a Cut-Out Theatre will be performed on Saturday 28th February, 2015 at 7pm.
Anton van Dalen early works can be seen at ADAA: The Art Show between 4th and 8th March, 2015 at Park Avenue Armory, New York.
For all the latest exhibition news sign up to My Widewalls today!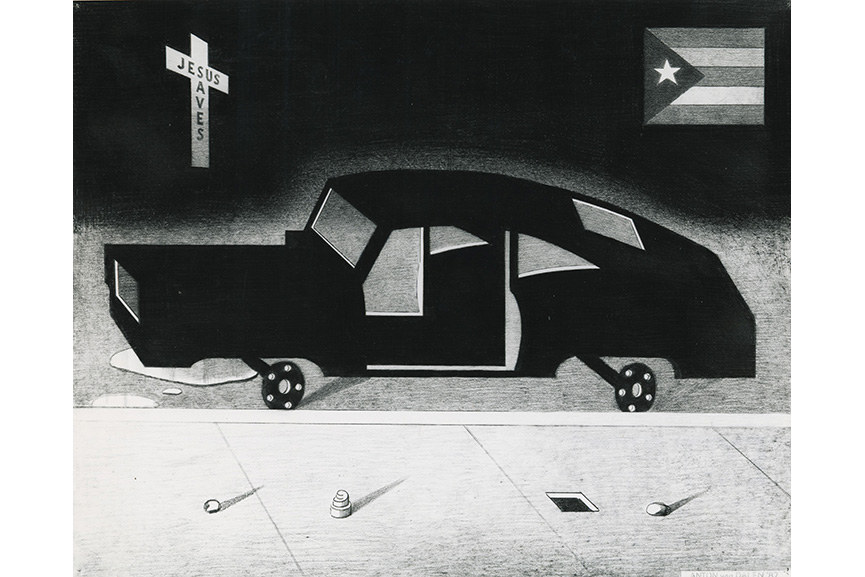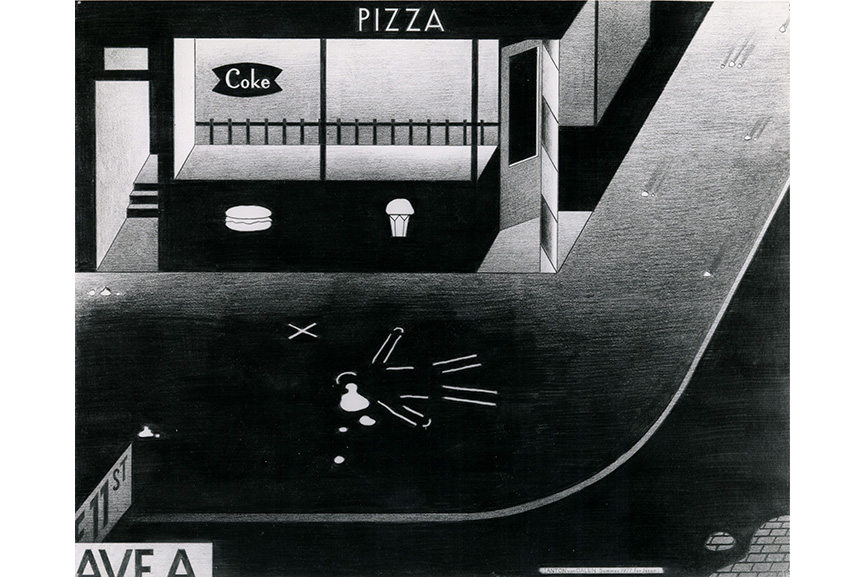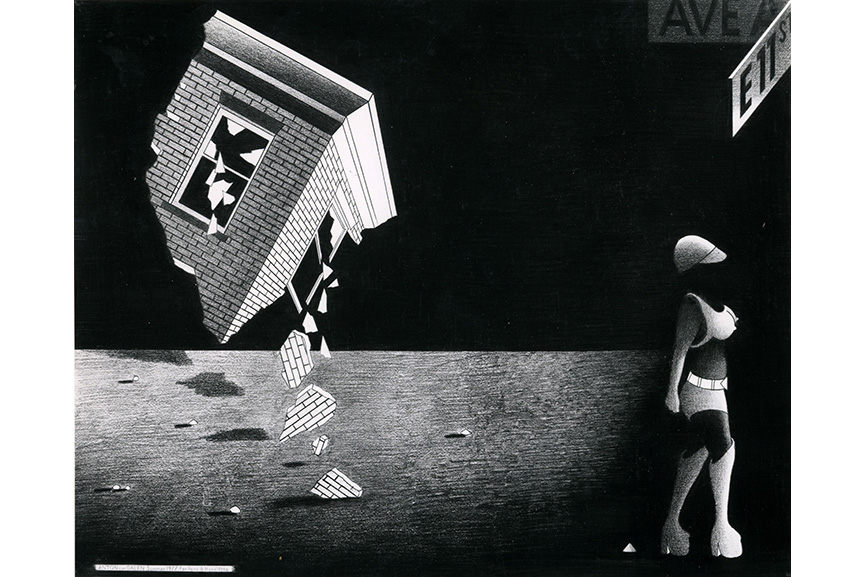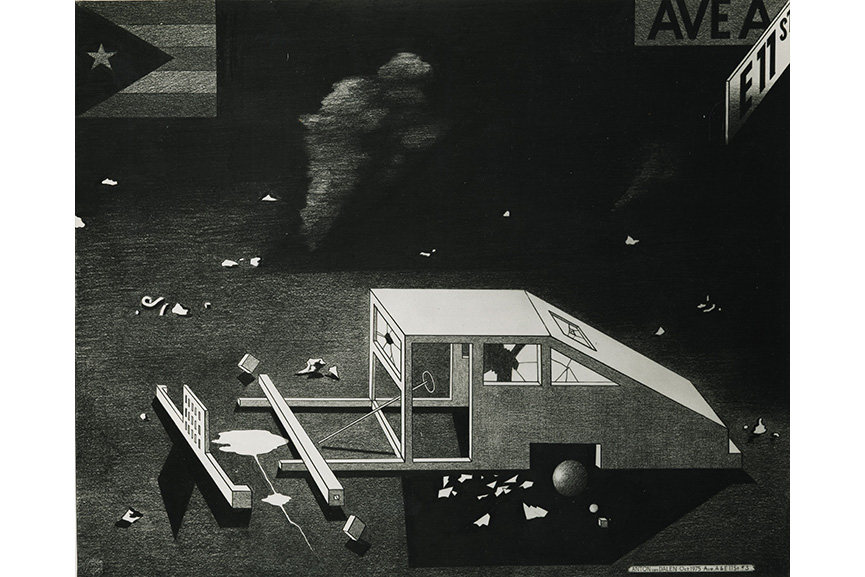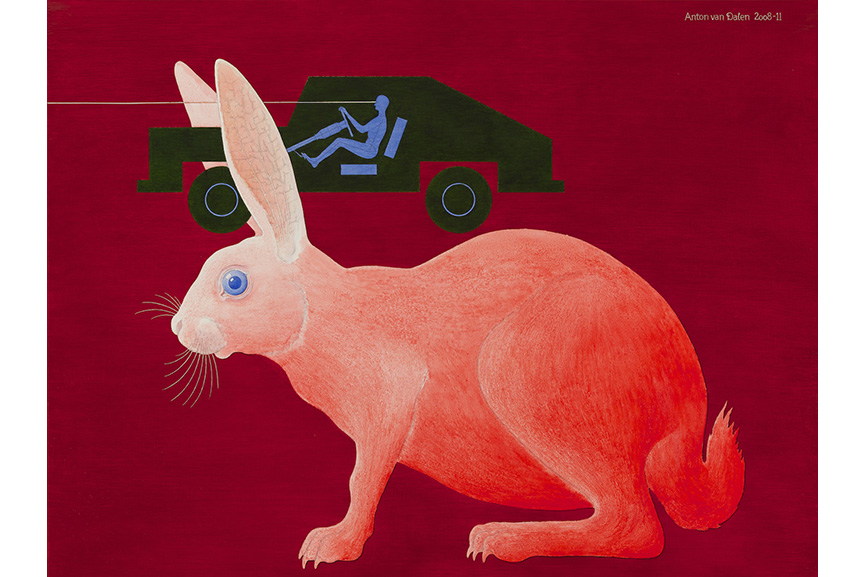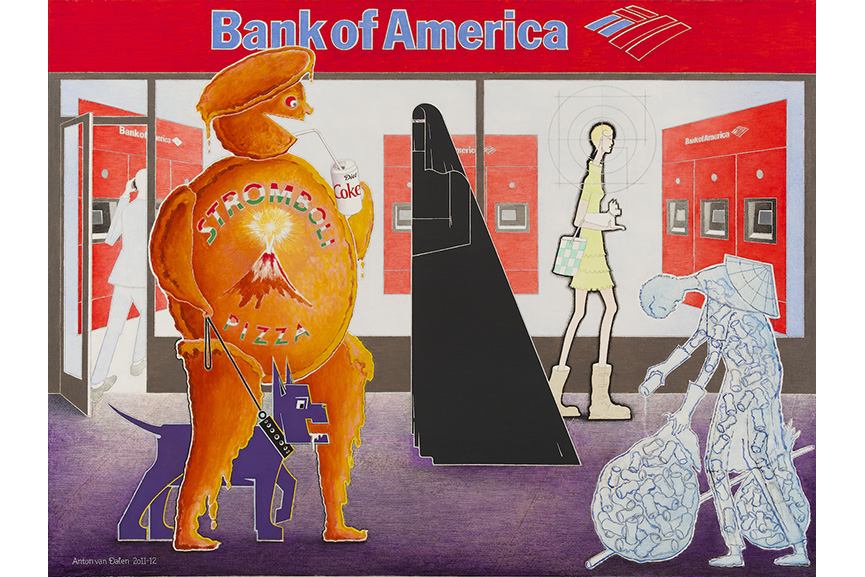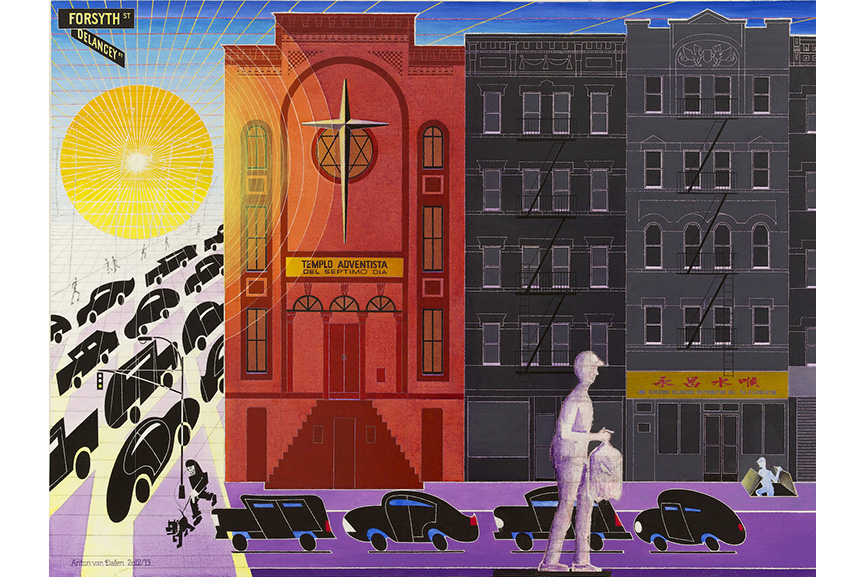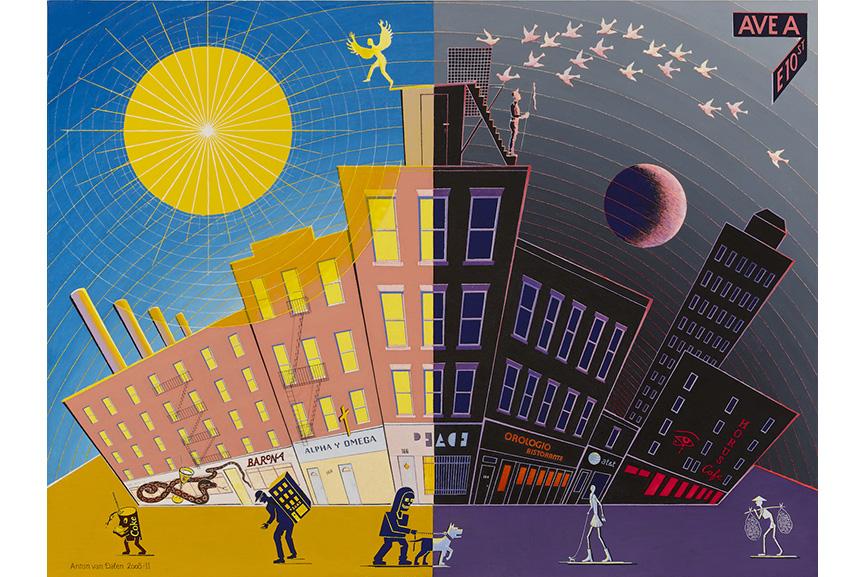 All images courtesy of P.P.O.W New York and Anton van Dalen.