The Cat Street Gallery from Hong Kong is supporting the Arcus Pride art exhibition – a show that represents the part of a global event being held together in the Clifford Chance's London, New York, Washington DC, Paris, Amsterdam, Sydney and Perth offices, to mark Gay Pride. The exhibition features works by colleagues and supporters of the Arcus, which is a Clifford Chance's global network for lesbian, gay, bisexual and transgendered (LGBT) colleagues and allies. The Cat Street Gallery is supporting the Arcus for the second time with the exhibition where twenty-five works by eight artists will be presented (if you are interested, take a look at our article about transgender photography).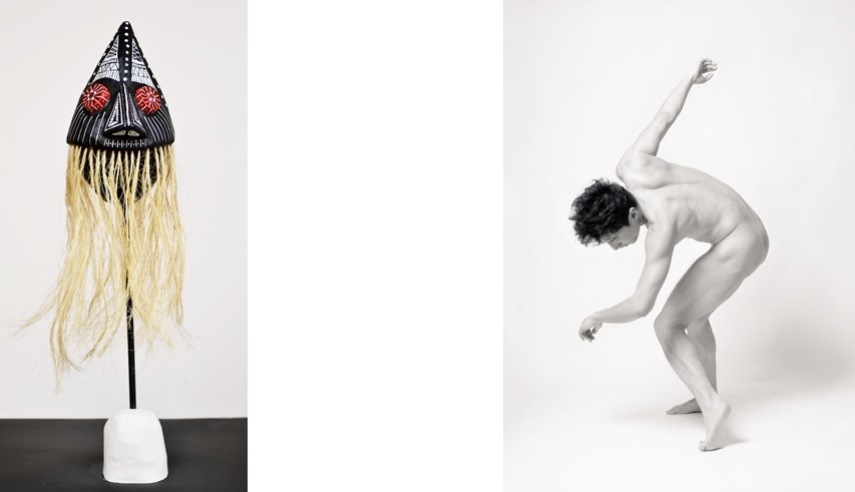 Arcus Pride Art Exhibition in Hong Kong
We all know that LGBT community is frequently faced with discrimination, marginalization and with the abuse of basic human rights. The world of art is not an exception, although it's perceived as more inclusive and immune to human rights abuses. In order to fight for inclusive and more integrated culture, the Arcus was found within Clifford Chance that gives colleagues the choice to be open and out. Arcus was found in 2014, in the region of Asia-Pacific, and it covers all offices in the region. It's been involved in a number of different initiatives, including for example community outreach initiatives, student monitoring, student support, working with groups in the firm (i.e. women's network) to promote and ensure workplace, working with clients to promote diversity and inclusiveness. So, eight artists will present their works (25 artworks in total). These artists are: Bosco Law, Eric Niebuhr, Marc Standing, Nic Gaunt, Norm Yip, Paul Robinson, Scotty So and Wong Ka Ying.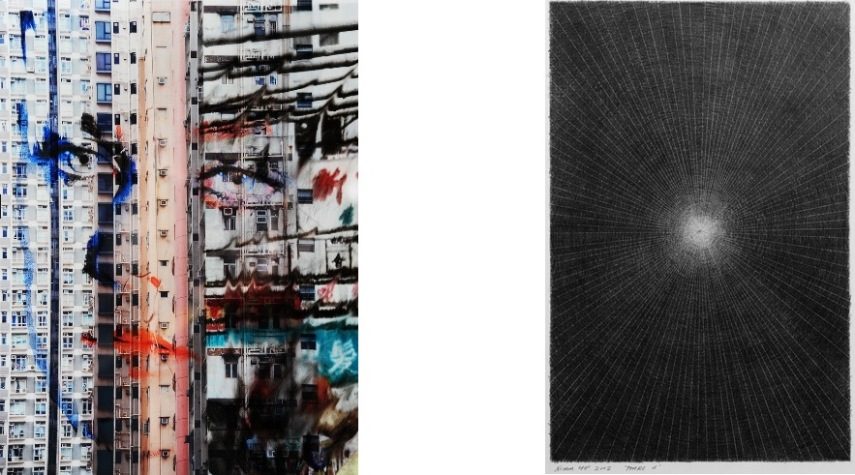 Participating Artists
Bosco Law is young Hong Kong-based artist known for detailed ink drawings often with elements of geometric patterns – his process is typical for an abstract artist. Eric Niebuhr is American-born artist who has worked with images sourced from other forms of media as surrogates to inform the moods and formal situations in his paintings. Marc Standing is Hong Kong-based artist who was born in Zimbabwe. His early works are characterized by African motifs, but once he moved to Hong Kong, the mix of culture of this city influenced his practice a lot. Nic Gaunt is English-born artist who splits his time between London and Hong Kong. He creates images in the viewfinder and then refining them post production to create highly finished pieces. Norm Yip was born and raised in Canada, and this great artist primarily works with paintings and photography. Paul Robinson is Los Angeles-based photographer who always works with analogue film and his approach can be seen in many ways as a reaction to digital photography and photo shop practices. Scotty So is a photographer and painter who usually depicts emotional and loving compositions, characterized by erotic surrealism and poetry. Finally, Wong Ka Ying creates and improvises in different form of media, including polaroid photography, collage, screen printing, writing and painting and uses several social media platforms for self-expression.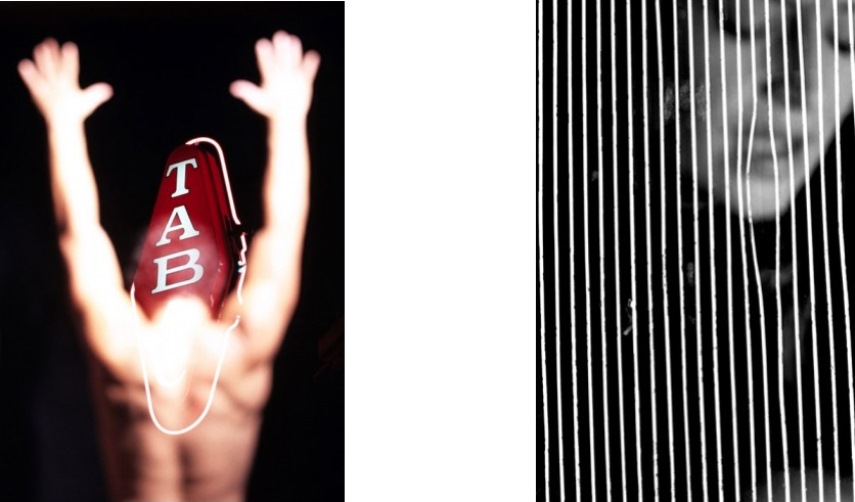 The Cat Street Gallery Supporting Arcus Pride Art Exhibition
The exhibition supported by The Cat Street Gallery from Hong Honk will feature works by LGBT artists and those supporting LGBT equality. This year, two charities will join the Arcus network - the Society for AIDS Care, that is dedicated to providing high quality direct patient care services to children, adults and elderly people living with HIV/AIDS and Urban Light, that works to restore, rebuild and empower the lives of young men suffering from exploitation and trafficking in Thailand. The exhibition will take place on Thursday, June 16 at Clifford Chance, 27th Floor Jardine House, One Connaught Place, Hong Kong. Drinks and Canapés will be served from 7-9:30pm.
Featured Images: Nic Gaunt - Wish You Were Here, Print on MATT Hannamouler Art Paper, detail, 2016; Bosco Law - Focus point (progress), detail, 2016. All Images courtesy of The Cat Street Gallery.