The Dutch photographer Arno Nollen is a storyteller. Rather than taking single photographic images viewed in isolation, he creates exploratory work that revolves around photo series. The latest Arno Nollen photography exhibition will soon be on view at Green Flowers Art Gallery. Titled Perfume, a Virgins Future, the exhibition will feature his latest body of work. The latest series demonstrates Nollen's usual narrative approach, with all photographs in a book being related to each other and juxtaposed in a way to disclose closeness and unveil a remarkable story. In his works, the characters he introduces are revealed in every possible aspect.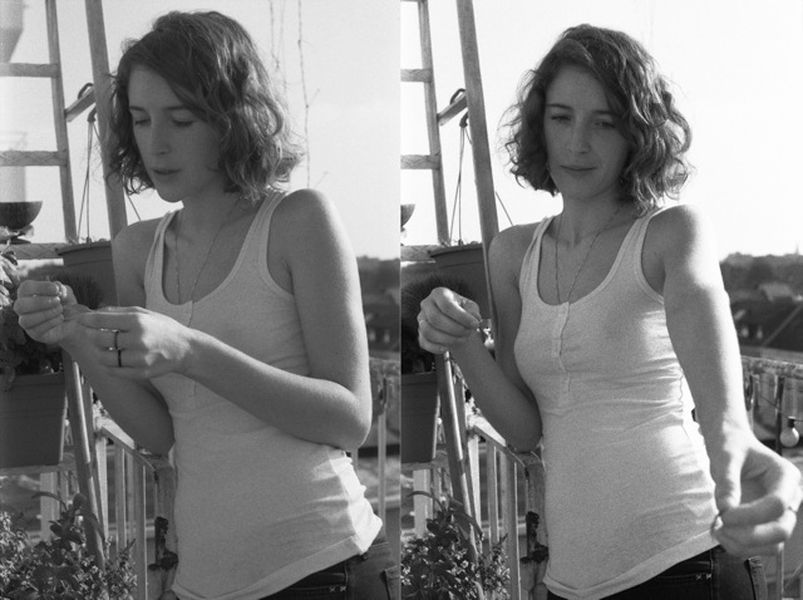 The Practice of Arno Nollen
Drawing from the early American cinema, the goal of Arno Nollen's photography is to create a story line. Sometimes almost devoid of variation, these repetitive series inhabit the gray area between film and photography. His subjects are mainly young girls with all their imperfections, such as bruises, tattoos, freckles, pictured in see-through clothes or entirely nude. A master in conveying the evocative in otherwise overlooked subjects, he captures un-styled models as illustrations of feminine power in everyday life. His personal obsessions, doubts, aversions and feelings often coincide with those of his subjects. When portraying them, he is in a constant search for the underlying truth that the subject is trying to avoid. Going into their comfort zones and portraying them as fragile muses, Nollen aims to provoke the ambivalent feeling in the viewer, ranging from excitement to tenderness, to disgust and discomfort.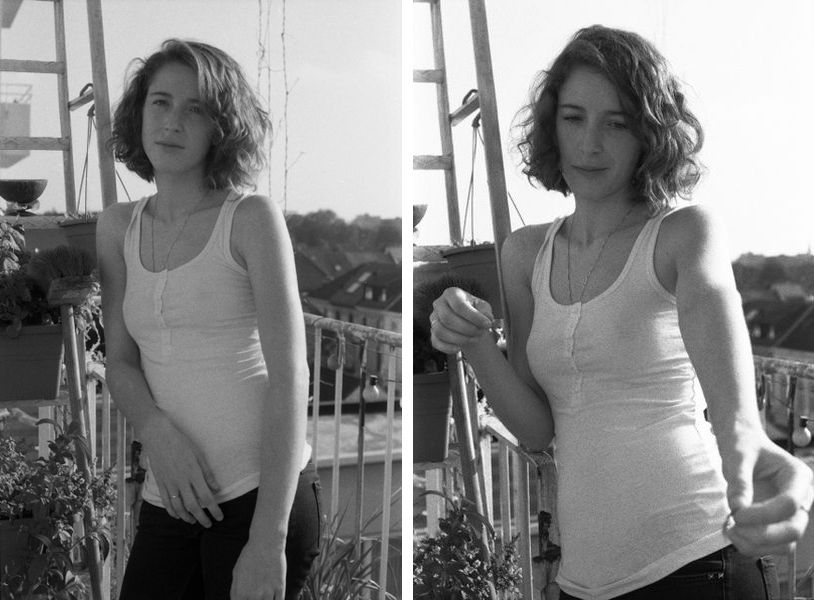 The Distinctive Narrative Approach
As the artist explains, the book Perfume, a Virgins Future is an experiment, aiming to be both a film and a melody. It also points towards an ongoing search for the possible ways of construction of his bookworks. Just like in a regular book, the artist here introduces the leading character, the supporting ones, and a storyline, at the same time playing with repetition and memory in order to explore the one image perception. This unconscious process of association and comparison evokes a range of emotions in the viewer, prompting them to create their own narrative. This approach makes the artist not only a photographer but a true storyteller.
Perfume by Arno Nollen
Arno Nollen Photography at Green Flowers Art Gallery
Evoking a wide emotional range, the work of Arno Nollen is a mixture of impressions that move between a dream and reality, seductive eroticism and innocent nudity, prudence and provocative self-assurance. Thus, the artist often describes himself as the collector of emotions. As soon as one enters the gallery, one enters the world of Arno Nollen. The exhibition Perfume, a Virgins Future will be on view at Green Flowers Art Gallery in Paris from June 2nd until July 8th, 2017. The vernissage will be held on Thursday, June 1st from 6.30 to 10 p.m.
Featured image: Arno Nollen - Verhaallijn 6b, from book JUST, part of installation JUST, used for illustrative purposes only; Perfume, a Virgins Future