One of the most prolific America artists in the early post-war period, Arshile Gorky practically inaugurated what was later described by the scholars as Abstract Expressionism. Gorky's distinct approach was characterized by the use of vibrant pallet and Surrealistic forms.
In order to contextualize properly the significance of his fascinating oeuvre, Ca' Pesaro - International Gallery of Modern Art in Venice decided to present a major retrospective of the artist, the first of its kind in Italy.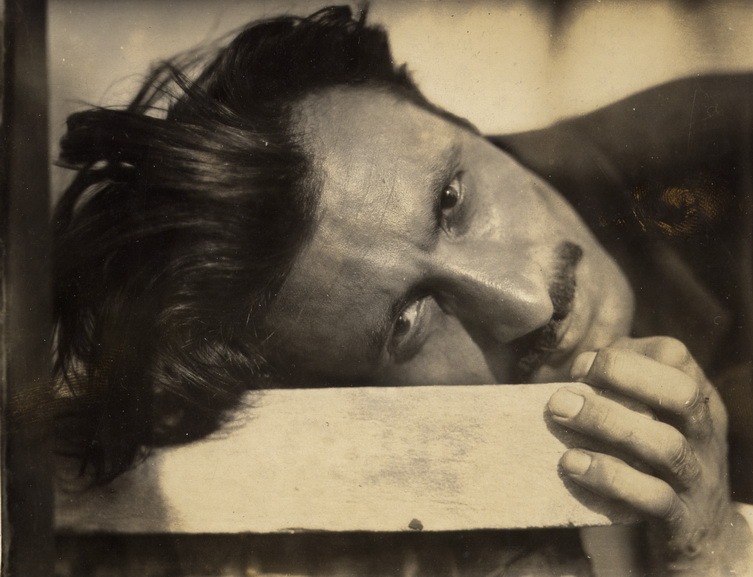 The Exhibition Concept
Art historian and Director of Fondazione Musei Civici di Venezia Gabriella Belli curated this exhibition together with Edith Devaney, curator at the Royal Academy of Arts in London. The two of them were focused on contemporary reinterpretation of all the stages of Gorky's staggering career from the early 1920s until his tragic death in 1948.
The audience will have a unique chance to discover how the artist examined modern masters and movements, and especially how he appropriated Cézanne's compositions and adjusted them in accordance with his own powerful creative vision.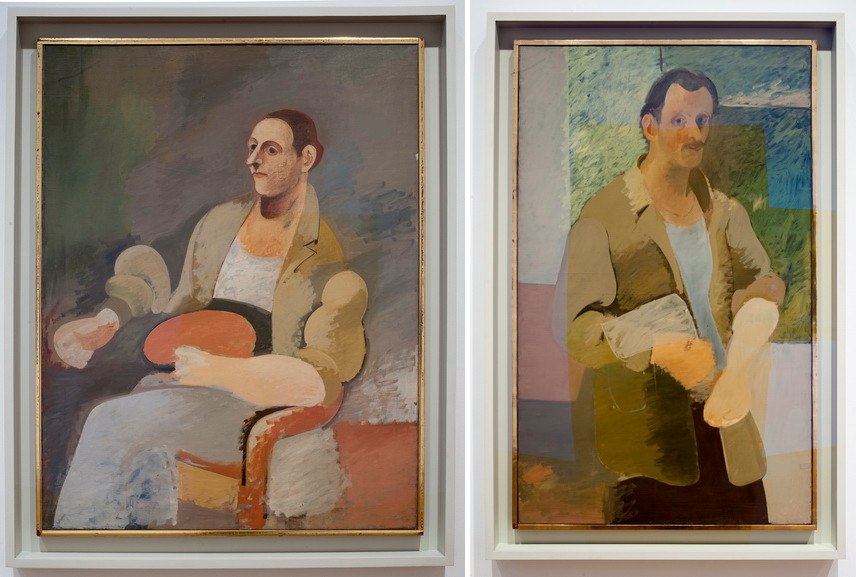 The Installment
The selection of eighty works will show an array of Arshile Gorky's motifs, a peculiar compositional approach and a specific sensibility so typical for this artist. Aside from his early fascinations, it will illustrate how profoundly he was fascinated with nature in the landscapes of Virginia and Connecticut in his mature phase over the summers of 1942-1945; the mix of surreal, abstract, and figurative will reveal the last and most compelling burst of Gorky's creativity.
Along with paintings, a selection of Gorky's works on paper will be on display; these works will illustrate really his remarkable draughtsmanship.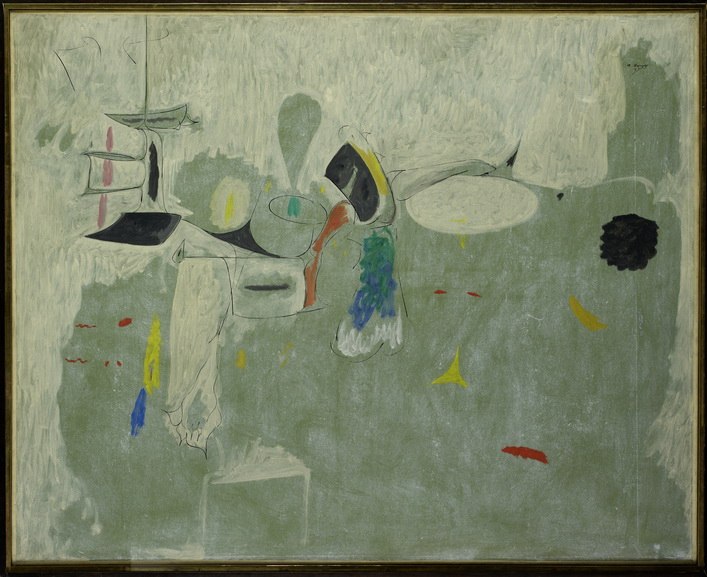 Arshile Gorky at International Gallery of Modern Art
The upcoming exhibition will definitely provide a great insight into Gorky's short, yet memorable artistic career. Furthermore, it will provide a nice overview of the early accumulation of Abstract Expressionism, a movement which swept not only the country but even the European art currents of the early post-war period.
All works which are going to be shown are loans from some of the most important international institutions and private collections spanning from the Tate London, the Whitney Museum of American Art, New York, to The Centre Pompidou in Paris. The exhibition will be conducted in cooperation with The Arshile Gorky Foundation, and a fully illustrated catalog, including bilingual curatorial texts, will accompany the exhibition.
Arshile Gorky: 1904-1948 will be on display at Ca' Pesaro - International Gallery of Modern Art in Venice from 8 May until 22 September 2019.
Featured image: Arshile Gorky - One Year the Milkweed, 1944, oil on canvas, 94.2 x 119.3 cm/ 37 1/16 x 46 15/16 in. National Gallery of Art, Washington, D.C. Ailsa Mellon Bruce Fund © 2018 The Estate of Arshile Gorky / Artists Rights Society (ARS), New York.