For decades, figures of art advisers have been around, helping their clients to build a smart art collection. Using their knowledge and connoisseurship, they were there to consult, offer expertise and help track down specific artworks that their wealthy collectors were interested in. It was a rather small club of professional individuals whose role was clearly defined to differ from the one of, say, a dealer. They rarely made deals and were more likely to get the trust of all those rich businessmen looking for someone to take care of their arts purchases and trade, because they had no monetary interest or gain, once the sale of an artwork is finalized. In short, art advisers were simply there to do just that - advise, or in some cases, be the third party who gives its consent to a certain proposal. But today, as the waters of the art market are getting muddy and its prices are getting higher, many new players are taking over the stage, and their role is becoming very unclear.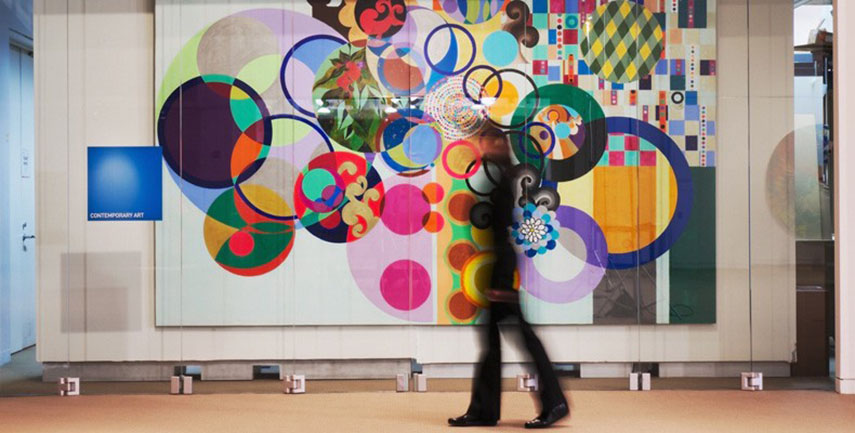 Who Are the Art Advisers of Today?
It seems that, if you wanted to bump into a newbie art advisor, you only needed to make two single steps at an art fair. They are everywhere, and the catch is - a lot of them are not all that unfamiliar. Many of them have worked in the industry for years, usually in top positions for major galleries or auction houses. Take the examples of Amy Cappellazzo, former chairwoman of Christie's post-war and contemporary department, or Tobias Meyer, the regal chief auctioneer of Sotheby's, both of whom are now private art advisers. There are different explanations as to why the executives would ever leave these high positions - many are hungry for more power, more important artworks, and (much) more money: the above mentioned Ms Cappellazzo, for example, brokered the sale of the $82 million Rothko painting this spring, which brought her quite a fee - a fee she would probably never achieve at Christie's in her entire career.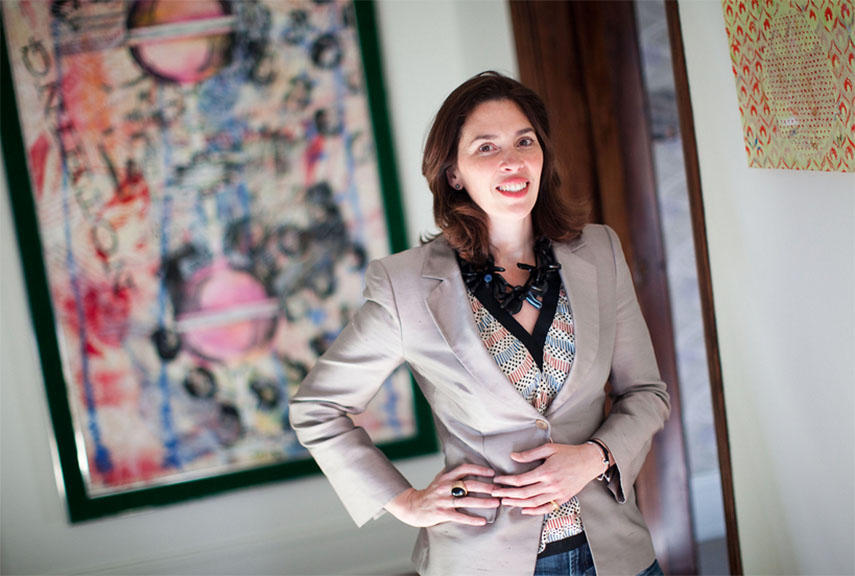 To Fee or Not To Fee?
It's cases like that one that raise many questions about whether being an art advisor today also means being an art dealer. Like we said, advisers never really gain from the deal they advise on. Rather, they are paid on retainer, or maybe a rate of $300 an hour, for example. These fees do not change based on the price of the artwork they recommend, yet many advisers today seem to work on commission, earning from 5 to 10 percent of the purchase price, and when we talk about millions of dollars, those commissions, as we could see, can be quite abundant. The "old" advisers, particularly those belonging to the Association of Professionals Art Advisors for example, typically charge 20% for artworks under $100,000 that clients purchase under their guidance, and that commission might go as low as 5% for works over $1 million. But it seems that their younger colleagues - or people trying to do what they do, at this point - took a little bit from the best of each art profession, like curator and art dealer, and turned into the single, most profitable one, taking the game to a whole new level.
Why Are There So Many Art Advisors Today?
This great new wave of people with more than enough expertise and connections represents a slightly alarming threat to the already established group of art advisers, who are basically looking at losing clients. Apart from dealers, many gallerists are now also acting as advisers, violating a principle of the Association of Professionals Art Advisors, which states that its members may not maintain inventory for sale. But why does it seem that everyone has a costly art advise to offer these days? The demand for advisers has grown in part because a newly rich collector needs help navigating the art trading business, which has become extremely expensive and very unpredictable, and it's the art advisors of today that are becoming more and more empowered at art fairs, galleries and auctions. Their attitude is fearless and their negotiations are aggressive - and that's something highly appreciated in the circles of wealthy businessmen.
While the old advisers rely on their experience to survive, and the new act on their hunger for money to take over, the art market is still holding on, although we might see the consequences of these turbulent client wars quite soon.
For more on the situation on the art trading business, get your free subscription of My Widewalls today!
Featured image: Art Advisors offer expertise to wealthy clients. Image via Wikipedia
All images used for illustrative purposes only.