In the light of 2016 presidential elections in the USA, art and politics are making contact in the form of a 'super political action committee' ('super PAC'). American artists are using their artworks to make an impact on the elections culture and to wake up the public. A new 'super PAC' is the first artist-run PAC whose mission is not to support nor oppose parties or candidates in the following elections. For Freedoms was registered in January as a political action committee, which is raising money from donations in order to promote and advertise freedom of speech, worship, freedom from want and fear. Frustrated with the influence of money, misunderstanding, and lack of truth-telling, which suffocated any complex conversation in the American political system, For Freedoms believes in the power of art to influence political changes and social awareness. Their complete work will be based on their own artworks that will offer differential views on the issues of inequality, racism, campaign reforms, and other.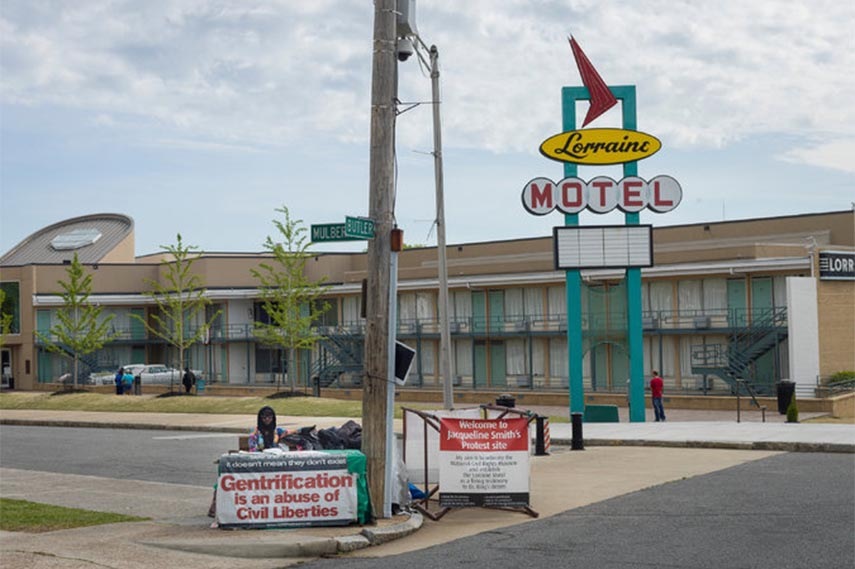 Where Do Art and Politics Meet?
Established by Hank Willis Thomas, a photo conceptual artist, focused on identity, popular culture and history, and Eric Gottesman, a photographer and university professor, For Freedoms heartens critical thinking on the notion of 'freedom' in the context of art and politics. Their headquarters are to be found at the Jack Shainman Gallery in New York City from June, 7 until July 29, side by side with an exhibition featuring Alec Soth, Carrie Mae Weems, Jim Goldberg, and others. For Freedom aims at encouraging people to use art to comment on current political issues.
How Politics Inspired Artists
Founders were deeply inspired by the paintings of Franklin D. Roosevelt's Four Freedoms from 1941, created by an American painter, Norman Rockwell. They are using the visual language in order to spread their messages to reach a wider public. Artists, who have a long history of addressing political and social institutions of their societies, will support any candidate or political party that promotes all voices, ideas exchanging, and an approach to politics as civic service. For Freedoms uses print, radio and TV spots, yard signs, billboards and digital media to transform their artwork into influential statements. According to New York Times (April, 2016), Thomas said that For Freedoms is only looking for inexpensive media buys, in the heartland.
When it comes to funding, Gottesman outlines that super PACs are regularly donated unlimited sums by any donor, that they are intrinsically partisans, and that they function as advertising agencies. He claims that For Freedoms and its following projects are focused on promoting dialogue, which is lost in 'our sound-bite culture' (New York Times). For Freedoms has a goal to raise USD 50,000 (currently raised USD 5,687 through their website, and USD 15,000 from patrons and collectors; New York Times).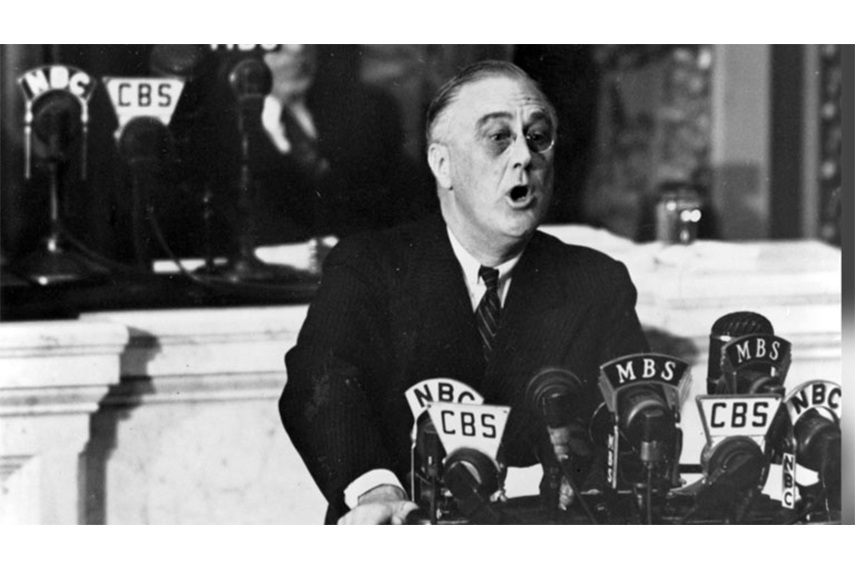 The Most Realistic Postcards from America at the NYC
Their first activity started on April 10, with their partners from the Postcards From America photography collaborative. They went on a road trip along the Gulf Coast and through Mississippi Delta, accompanied by Gilles Peress, the Postcards' co-founder Jim Goldberg, and others. A contributing writer and lawyer of the Postcards From America, Christopher Klatell, stated that the photographers are trying to make sense of the world. Although they are not searching for poverty, it seems like they cannot avoid it. (New York Times, April 2016).
Photographs from this voyage can be seen at the Jack Shainman gallery in New York City on June 7 - the same day when the headquarters of For Freedoms will open (which is also the last Super Tuesday of the presidential primary campaign). Those who donated from USD 10,000 to USD 50,000 will acquire limited-edition photographs. All the incomes generated will be shared between For Freedoms, and galleries and dealers that represented them. (New York Times, April 2016)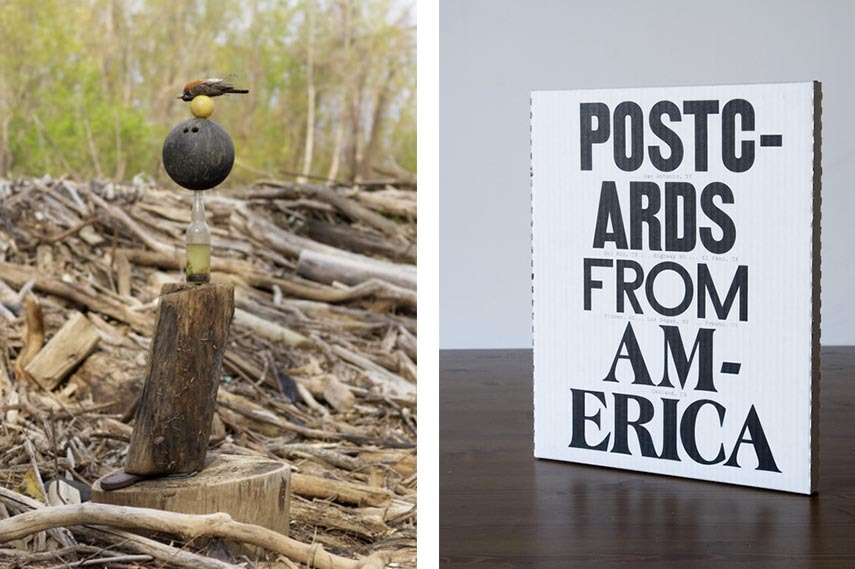 Roosevelt's Four Freedoms' Comeback
Not to forget, Franklin D. Roosevelt's Four Freedoms consists of: 1) Freedom of speech, 2) Freedom of worship, 3) Freedom from want, and 4) Freedom from fear. These four forms of freedom are the poles of the democracy and liberty in the USA. Not only artists, schools, universities and public of the USA are the ones that should fight for them, but the whole world. If you wish to support For Freedoms and donate, you can do so at their website – ForFreedoms.org.
Featured image: Engraving of the Four Freedoms at the Franklin Delano Roosevelt Memorial in Washington, D.C. - Image via Wikipedia
Images via: Wikipedia, Biography, The New York Times, The Walker Art Center.