The relationship between sex, pornography, art and society has always been a complex one. Since the dawn of civilization, art has been acting as a mirror to the culture of its time, also reflecting our changing relationship towards sex and pornography.
In Denmark, visual pornography was banned until July 1st, 1969. Fifty years later, an exhibition at ARoS explores the impact of the amendment of pornography laws on art and changing social norms. Art & Porn brings the works of 40 Danish and international artists, showing how the relationship between pornography and art has developed over the past five decades and questioning the implications of suddenly stretching the boundaries of what citizens may lawfully experience in public spaces.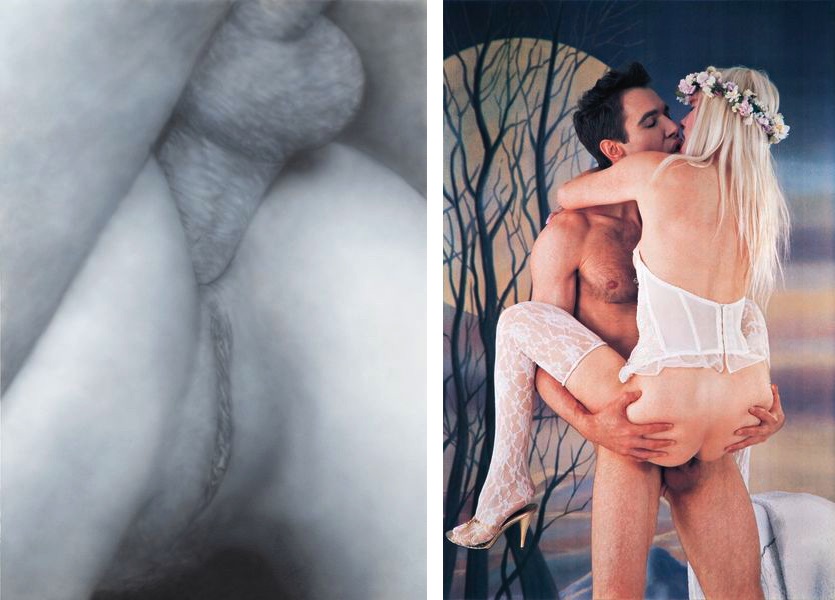 Lifting the Naughty Ban
Ever since the visual pornography ban was lifted 50 years ago in Denmark, a tsunami of images has penetrated the public space. This was instrumental in spreading the fame of Danish tolerance and open-mindedness throughout the world.
Although much has changed in the public attitude towards sex and pornography over decades, many taboos still survive today. Our society is permeated with sex, and yet accompanied by a fervent quest for sexual identity. In this complex reality, art can serve as a catalyst for addressing a difficult subject.
As Michael Thouber, director of Kunsthal Charlottenborg explains, one of the questions exhibition tackles is:
What does it entail, for instance, when international social media giants such as Facebook, YouTube and Instagram challenge the liberal Danish legislation, censoring both art and pornography.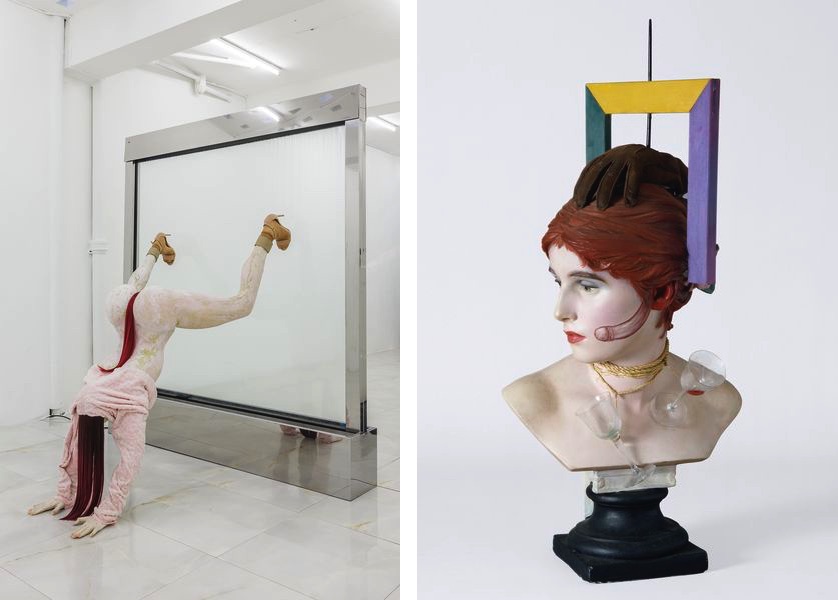 Exhibition Highlights
Running many parallel narratives around the historical development and the cascade of events that have occurred from the lifting of the ban in 1969 to the present day, the exhibition provides the visitors an opportunity to consider and discuss sexuality and open-mindedness.
Among highlights of the show is Wilhelm Freddie's Sex-paralysappeal from 1936, illustrating the awkwardness that characterized the general attitude to sexual and erotic images at the time. An artist far ahead of his time, he made a new version of the piece 30 years later, sparking a debate which led to Denmark becoming the first country in the world to raise the ban on visual pornography. The exhibition will showcase both versions of this pioneering work. As Rasmus Stenbakken, curator at ARoS, explains, these two works are "an excellent example of how art may help to challenge and push social boundaries and ultimately influence legislation."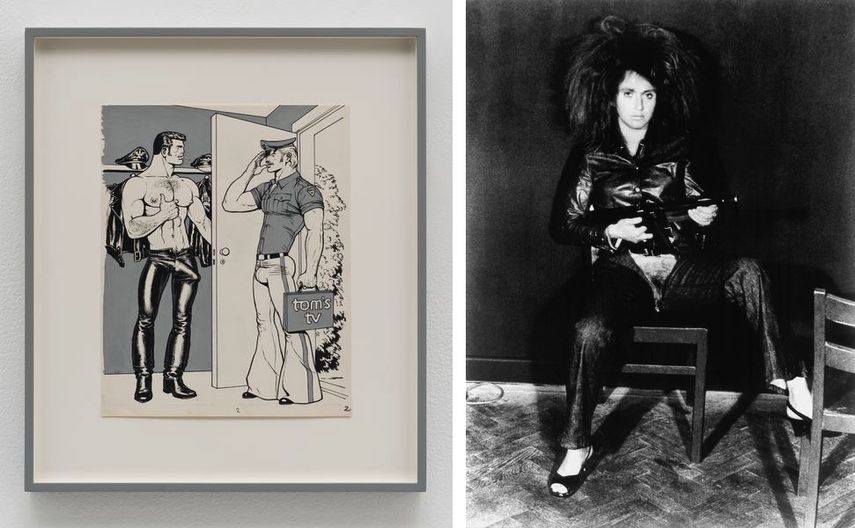 The Art and Porn Exhibition
Art & Porn will be on view at ARoS in Aarhus, Denmark from May 29 until September 8, 2019, followed by a display at Kunsthal Charlottenborg in Copenhagen from October 5th, 2019 until January 12th, 2020.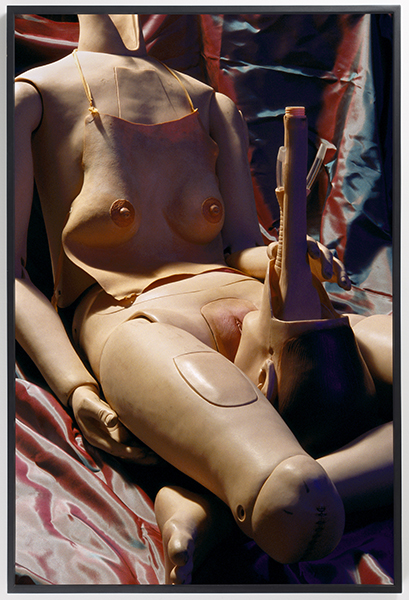 Featured image: Monica Bonvicini - No More 1, 2016, © Monica Bonvicini and VG Bild-Kunst, photo Jens Ziehe, courtesy the artist; Sarah Lucas - Eros, 2013. Cast concrete, crushed car, installation SITUATION Absolute Beach Man Rubble, Whitechapel Gallery, London, 2013 © Sarah Lucas, courtesy Sadie Coles HQ; Mike Bouchet - Untitled Video, 2011. Courtesy of Marlborough Contemporary.