The seventh edition of the Art Aspen will bring together around thirty renowned galleries in the beginning of August. The exhibitors of the Art Aspen 2016 art fair will present the very best in modern and contemporary art, while the focus will be on artworks created after 1950. Art Aspen is the first and only art fair in the city dedicated exclusively to contemporary art, and it gives opportunity to collectors, dealers, VIPs, and art enthusiasts to enjoy and buy art. As Donna Davies, Vice President of the Art Group for Urban Expositions says: The 2016 edition of Art Aspen is a must-attend event this summer with art collectors, galleries, and artists converging in the city of Aspen, a spectacular setting to view and acquire major works of art from 30 of the country's most renowned galleries. In addition, our guests will have the opportunity to hear compelling lectures and talks from artists and leading scholars while exploring the Fair.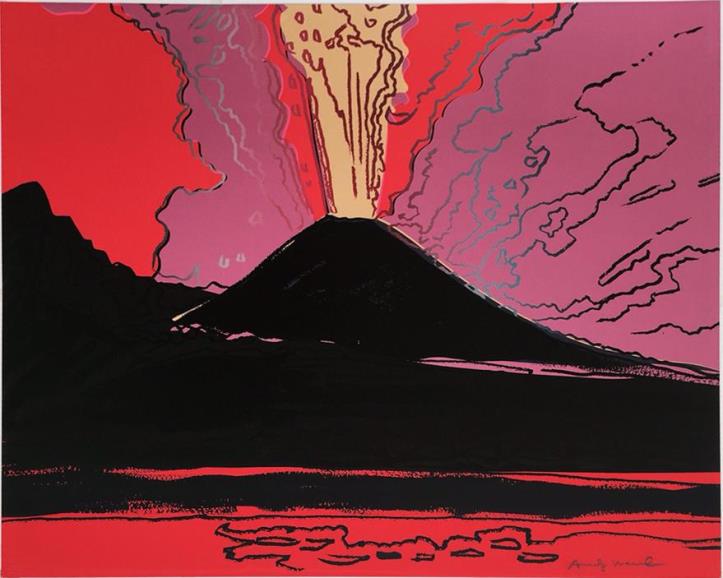 Art Aspen 2016 – Exhibitors
The exhibitors will present the latest works from established and up-and-coming artists as well as museum-quality pieces. The participating galleries are renowned and recognized art spaces specialized in contemporary art. Among them is Casterline|Goodman Gallery from Aspen that is committed to bringing first-tier investment-grade original artworks from the 20th and 21st centuries. Galerie Maximillian, Aspen, has vast experience in fine art market, with amazing collection that includes over 1000 works by 19th- and 20th-century masters. The Gallery will present works by three artists: Harland Miller, Mel Bochner and Richard Prince. Gerald Peters Gallery from Santa Fe will also participate – this gallery is globally recognized as one of the most important dealers of American art of the 19th and 20th centuries. William Shearburn Gallery from St. Louis focuses on Minimalist and Abstract Expressionist paintings, prints, and works on paper. Santa-Fe-based Yares Art Projects also focuses on Abstract Expressionism, but also on Color Field artists of historical significance.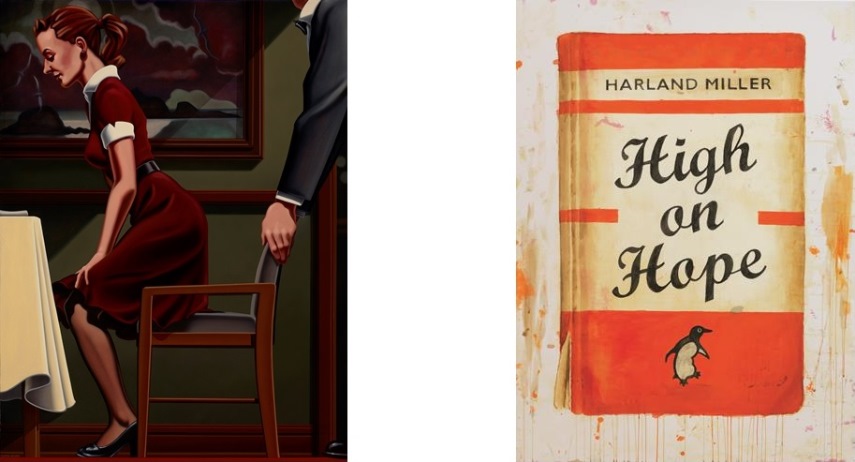 Highlights
This year's highlights include Art Aspen Lecture Series and Art Aspen VIP Programming. Art Aspen Lecture Series will feature compelling lectures and talks from leading scholars including Executive Director and Chief Curator of the Boulder Museum of Contemporary Art (BMoCA), David Dadone. Art Aspen VIP Programming will begin on Thursday, August 4 and will run until Sunday, August 7.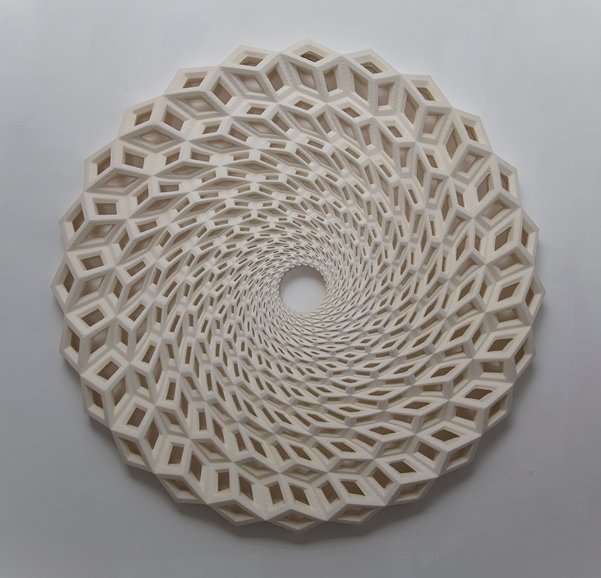 About Art Aspen
Art Aspen is owned by Atlanta-based Urban Expositions, which produces Art Aspen, Art Hamptons, Houston Art Fair, Art Palm Springs, and the Sculpture Objects Functional Art and Design (SOFA) Fair in Chicago. All art fairs are presented by galleries from around the world exhibiting modern and contemporary art in a variety of media including painting, photography, sculpture, and mixed-media.
The Location of Art Aspen Main Venue
Practical Information
Art Aspen 2016 will begin on August 4 and will last until August 7, 2016. The Opening Night Preview is scheduled for Thursday, August 4, 6:30-9pm. Daily pass costs $20. The art fair will take place at Aspen Ice Garden, 233 W Hyman Ave, Aspen, Colorado. For more information, please visit the official website of the art fair.
Featured Image: Yago Hortal – Untitled, 2007, acrylic on canvas, 200 x 200 cm / 79 x 79 in., Mali Art Gallery . All Images courtesy of Art Aspen