Art Basel hosts some of the largest and most successful art fairs in the world but the organization is still looking for ways to improve their luxurious events. The latest novelty comes in a form of a new business initiative entitled Art Basel Cities that will link several carefully selected partner cities with Art Basel's network of art fairs. The organization will use its extensive expertise in order to organize a series of cultural events in the selected cities but will also bring projects from these cities back to the Art Basel shows.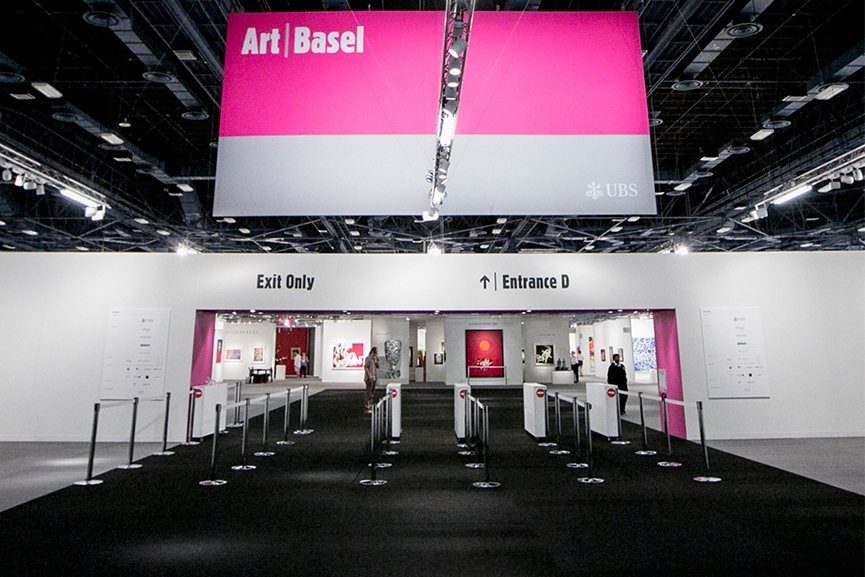 Art Basel Cities Initiative
Art Basel Cities Initiative was announced Today, (March 23rd, 2016) with the aim of supporting the development of cultural programs that are specific to a certain area, but also to showcase results of the project on Art Basel's fairs in Basel, Miami Beach and Hong Kong. The projects that will be a part of the initiative will be carefully selected by the special board that will work under the guidance of Director of Business Initiatives, Patrick Foret. The board consists of several world-renowned art experts and includes such prominent figures as Sam Keller, Foundation Baseler director, founding director on Tate Modern Lars Nittve, Brooklyn Museum director Anne Pasternak, architects David Adjaye, Jacques Herzog and William Lim and several notable collectors.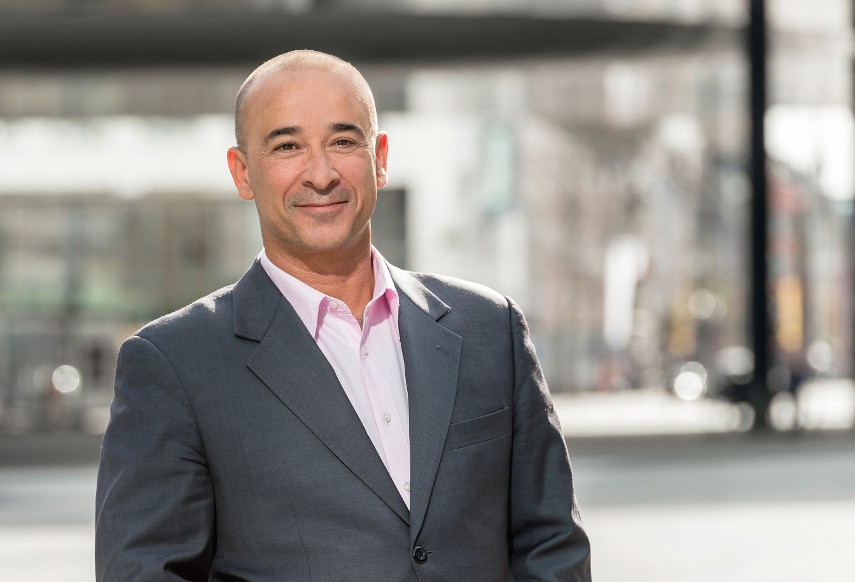 How to Become an Art Basel Partner City
Art Basel officials will judge projects based on "how they align with  urban, economic, and cultural development vision" of the places where they will be hosted. Cities interested in becoming partners in the project can already apply for the participation in the initiative by filling out the questionnaire about their objectives and cultural and economic goals on Art Basel website. Art Basel organizers will collaborate with global advisory firm Creative Class Group and prominent individuals from the local art scene in order to explore each selected city's cultural assets, infrastructure, and resources.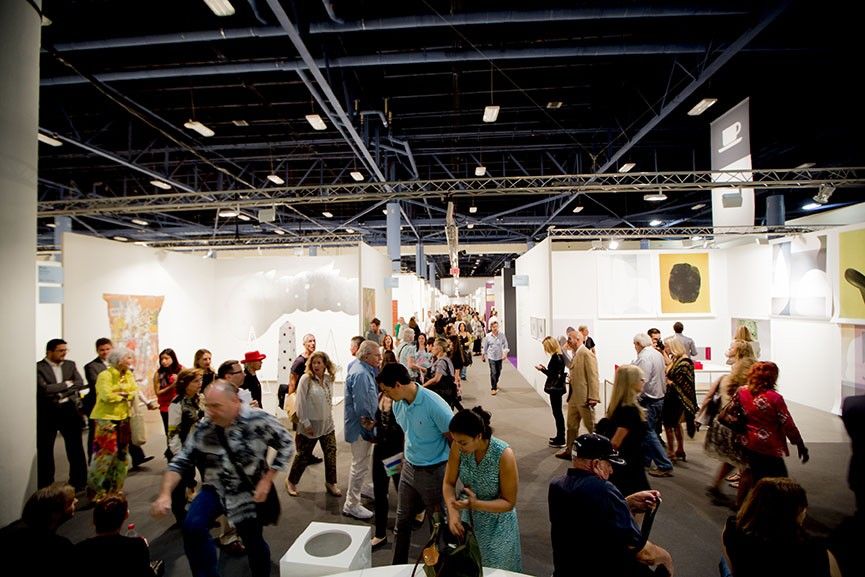 Global Art Collaboration
Art Basel Cities initiative is expected to bring mutual gain to both Art Basel and local partners. Chosen cities can hugely benefit from working with one of the best art organizations in the world and Art Basel's reputation and expertise can bring a much-needed visibility to the local art scenes. If selected, local artists will have the opportunity to present their work at some of the best fairs in the world that attract a high-class clientele. Apart from the cultural impact, Art Basel Cities can have positive effects on the economy of its partners. It's estimated, for instance, that Miami Beach earns over $500 million dollars during the duration of the fair. On the other hand, Art Basel also has a lot to gain by discovering new talents and showcasing their work, thus bringing a much-needed versatility to the global art scene.
Share your thoughts on Art Basel's new initiative by leaving a comment on our Facebook page
Featured image: Art Basel