Everyone who wrote about Art Basel, everyone who visited Art Basel knows how big this art fair is. And it doesn't matter if it's Art Basel in Basel, Miami or Hong Kong. This fair brings together hundreds of exhibitors, including the most renowned galleries in the world, and attracts dozens of thousands of visitors. While visiting Art Basel, you can see celebrities walking around, the most important art collectors, etc. Simply, this art fair brings together everything and everyone important in the global contemporary art scene. But, it seems it's not enough: the Art Basel Owner, MCH Group (MCH), has announced its strategic intention to develop a portfolio of regional art fairs. So, we can expect new big art fairs quite soon!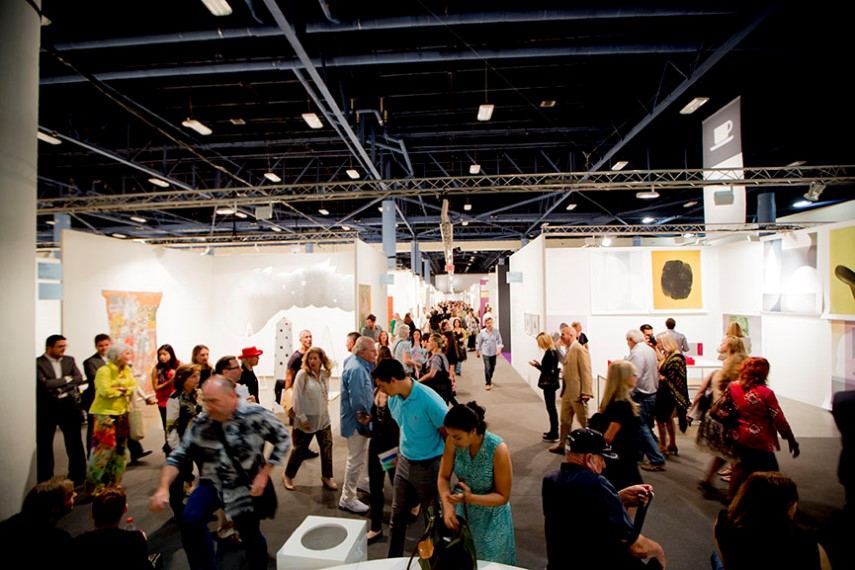 Art Fair Scene in Expansion
MCH Group, the Swiss expo conglomerate, issued a press release saying that it will be increasing its involvement in the international art market, building a new portfolio of leading regional art fairs, a strategy that could involve creating new fairs or partnering with existing ones. According to artnet News, Managing director Marco Fazzone, who will head up a new business unit design and regional fairs emphasized that this is completely separate from Art Basel. So, this new strategic decision by Art Basel owner won't impact the art fair group it already owns. Also, it won't entail opening fairs in cities where Art Basel already has a fair: Basel, Miami, and Hong Kong. The new fairs would be overseen by local teams that will maintain autonomy.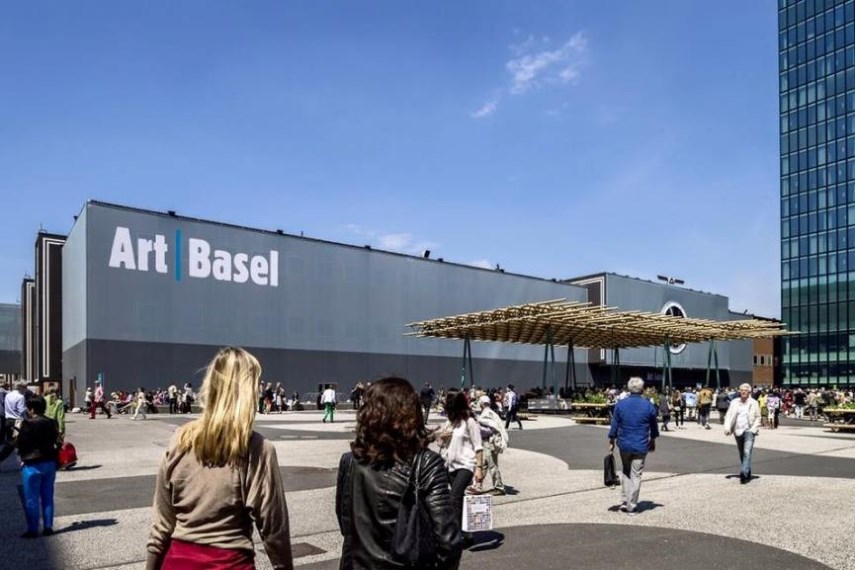 New Art Fairs - But no Impact on Art Basel
Very important thing is the fact that Art Basel will not be expanded by new fairs. This means that MCH Group will limit all of its art fair expansion to these regional, separate fairs, rather than expand the Art Basel empire. The press release mentioned that MCH is in discussions with British event companies SME London and Angus Montgomery, whom MCH worked with in its acquisition of the Art HK fair, which is now Art Basel Hong Kong. Finally, MCH Managing Director Fazzone also told that MCH group believes in a strong art market and a strong regional art fair market. They are very important. Where will we see the launching of the new art fair? We'll have to wait to see the answer.
About MCH Group
The MCH Group is a leading international group of live-marketing companies with a comprehensive services network spanning the entire exhibition and event market. It creates effective and efficient marketing platforms in the form of internationally and nationally leading exhibitions. And it offers bespoke marketing solutions for successful participation in exhibitions and also for other corporate and public events of all kinds – all over the world. The MCH Group has its roots in the "Schweizer Mustermesse" (Swiss Sample Fair) which was established in Basel in 1916 and later became Messe Basel.
We would like to hear your opinion! Please comment on our Facebook page!
Featured Image: MCH Group in Basel (courtesy of mch-group.com). All images used for illustrative purposes only.