When it first appeared Facebook was a social platform for connecting friends and family members. Since then the social network has grown and became an impact-measuring tool and a powerful marketing machine. Facebook is widely used by art businesses and auction houses to engage with their audience and promote their products and services on the global art market. Following this trend, art market research company Skate's has recently issued its Facebook Art Lovers Audience Report that provides data on size, geographic range and other interesting and occasionally surprising information. Prepare to be immersed in art businesses Facebook audience data as we analyze the report to see who likes art the most and which art pages are most liked.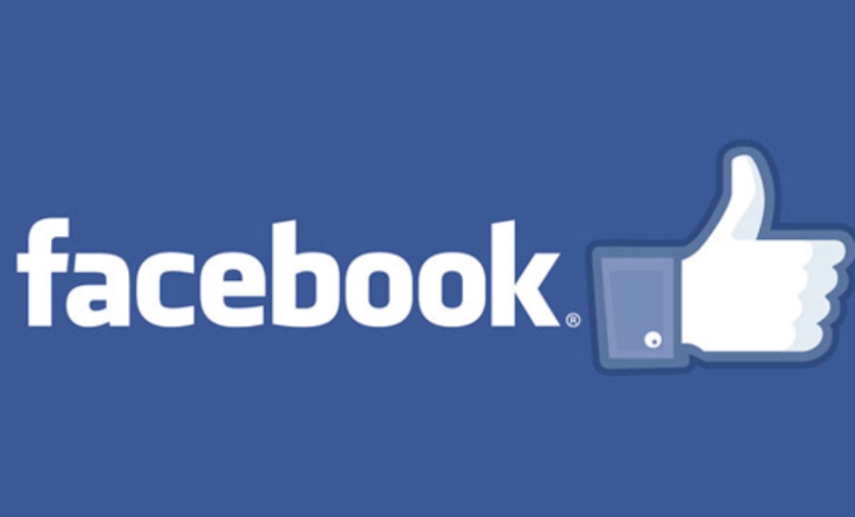 Top Art Businesses by The Size of its Facebook Audience
Skate's Facebook Art Lovers Audience Report is based on the meticulous research of top 100 global art businesses tracked by Skate's Art Media & E-Commerce and Skate's Art Fairs reports. These businesses have an audience of over 11 millions Facebook users that reside in 117 countries and territories across the globe. Kickstarter emerged on top of the list, but considering its art-loving crowd can't be completely separated from the rest of its audience we'll be focusing our attention on the other art business pages. And Kikstarter's runner-ups are a surprising duo of Canvas-on-Demand and Art Newspaper Facebook page. Canvas-on-Demand, company that turns photographs into a museum quality canvases has over one million likes, a number unreachable for any other art company out there. The third ranked art businesses Facebook audience page chart, Art Newspaper, owes its numerous likes to its early recognition of Facebook as a marketing tool and its consistent use. Another company that recognized the business potential of Facebook early on was Saatchi Art. Famous art-trading company, had attracted its significant Facebook crowd with the combination of early establishment of the page and cleverly managed marketing campaign. This strategy had placed them far above its art-trade rivals Sotheby's, Christie's and Gagosian as Saatchi has more Facebook likes than all three companies combined. Undoubtedly that's bad news for Sotheby's and Christie's but not for Gagosian that is ranked 5th on the Skate's Facebook Art Lovers Audience Report. This private firm can be very pleased with its position, while breathing down the necks of auction giants such as Sotheby's and Christie's. In the continuous war of the auction houses Christie's beats Sotheby's in the United States' market, but Sotheby's proves its significance outside U.S and outnumbers the opponent's fan base in 8 out of 15 art businesses Facebook audience top countries.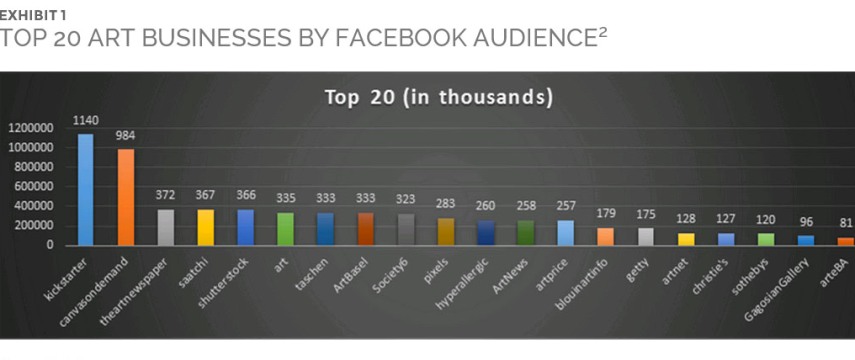 Art Businesses Facebook Audience Geographic Distribution
Art lovers and collectors can be located all over the globe but United States has a leading number of art enthusiasts with over 35% of the market share located in this country. China and Russia are significantly lower ranked, mostly because of the insufficient numbers of Facebook users in these countries. Both countries have their own local social networks such as Weibo so the sum of Facebook likes doesn't correspond with the large number of art collectors coming from these countries. France and the United Kingdom are in top 10 countries based on the number of art-loving Facebook fans and are joined by Argentina, that's ranked 8th in the Facebook Art Lovers Audience Report. Another great achievement for Argentina is a massive number of likes collected by its ArteBA fair. Based on the size of its Facebook audience the Buenos Aires-based fair comes in at a whopping second place surpassed only by the art fair titan, Art Basel.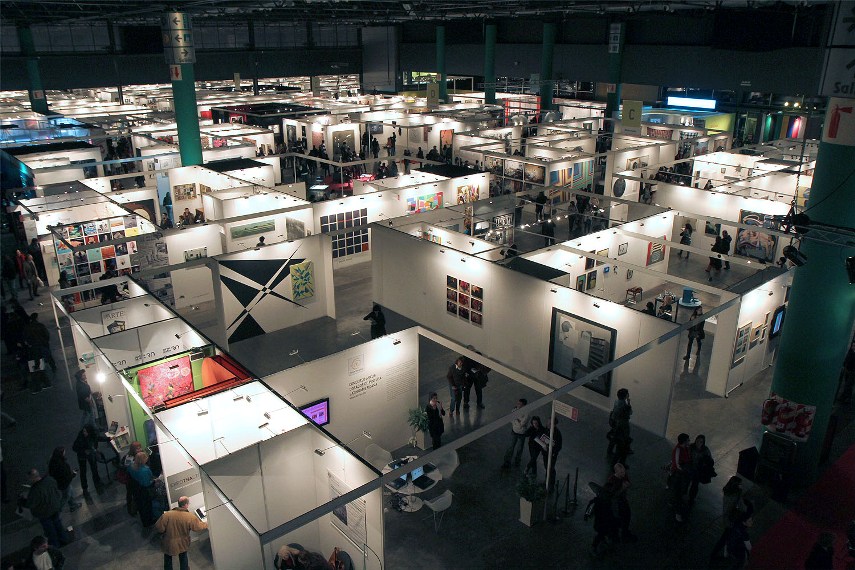 Facebook and the Future of Art Businesses Marketing
The appearance and wide use of social networks have changed many things in both personal life and enterprise. Facebook Art Lovers Audience Report has proven that early adoption and a wise use of social media platforms can have a significantly positive affect on the art market businesses. Facebook has proven particularly successful in associating art companies with art admirers. Although the number of likes on Facebook might not correspond with the numbers on the bank accounts, social platforms will continue to connect the art companies with art business audience for a long time. Its popularity that's particularly strong with young demographics, have forced even the century-old art businesses to pay attention to what goes on in the social media world, and develop it's promotional strategies accordingly.
Your social media support is very important to us, so show us your love and like us on Facebook and don't forget to sign up for My Widewalls for FREE.
Featured images: Skate's Logo and Facebook Likes courtesy of seoclerk
All images for illustrative purposes only