Ever since it was first launched in 2004, the aim of Art Car Boot Fair is to allow the visitors to engage with art and the artists in an informal way, but also pick up some real art bargains to boot. This fun and exciting one-day event, which combines a car boot sale and an art fair, is now celebrating its fifteenth anniversary.
On this occasion, the fair will launch an additional event – the Art Cycle Basket Fair. Embracing a more eco-friendly future, this new event will celebrate Art on a Bicycle, the Art of the Bicycle and the Bicycle as Art. As Karen Ashton, the fair's founder, explains, it is "a fun way to develop our key ethos of bringing art to the people, and to offer people the chance to snap up an artwork by up-and-coming and emerging artists."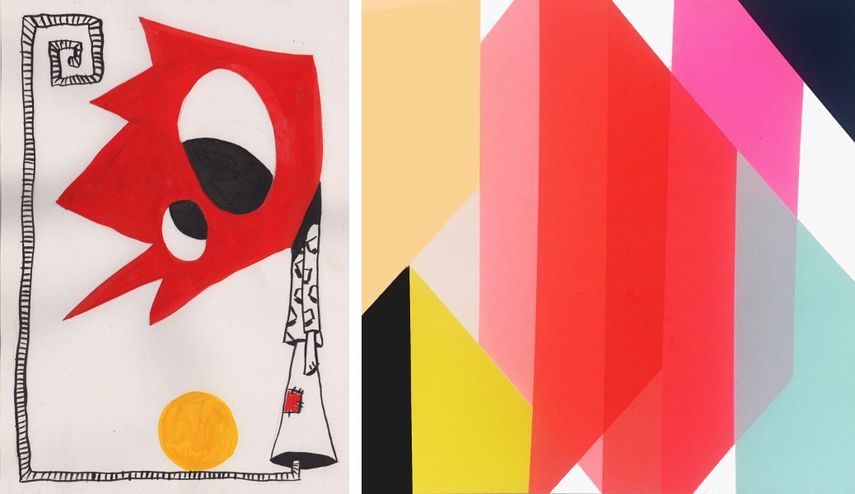 Art Car Boot Fair
Running under the annual theme The Cross, the fair will include a rich selection of international artists, including Billy Childish, Blek le Rat, Philip Colbert, Juno Calypso, Keith Coventry, Gavin Turk, Pam Hogg, Ben Eine, Polly Morgan, Rachel Howard, Mat Collishaw, HelenA Pritchard, Geraldine Swayne, Boo Saville, Christian Furr, Mr Bingo, Marcus Harvey, Colin Self, Nick Walker, Rob & Nick Carter, Toby Mott, Pure Evil and Charming Baker.
The visitors will have a unique opportunity to purchase their original, exclusive artworks at bargain prices, offered from the back of cars, from stalls and from bicycle panniers, baskets and trailers.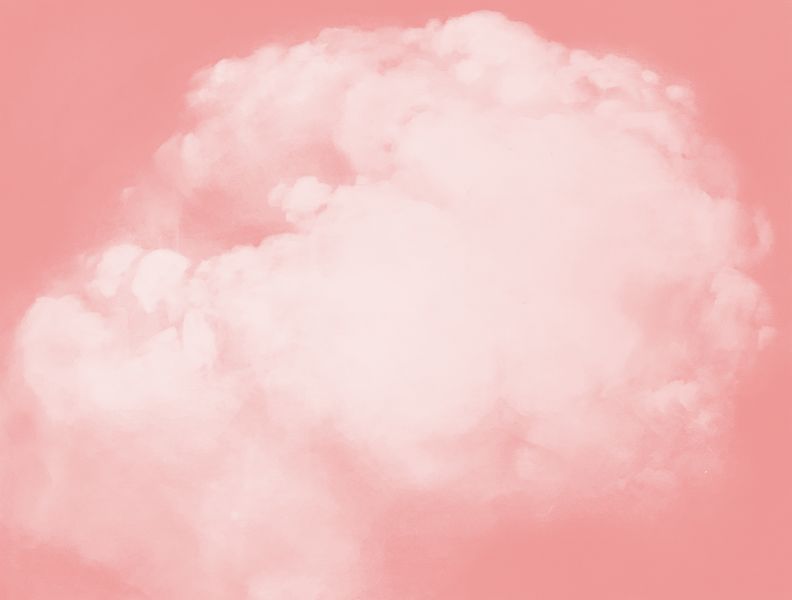 The Art Cycle Basket Fair
Running in an adjacent space to the main fair, the Art Cycle Basket Fair will bring together art stars of the future, many of whom have been recommended by Art Car Boot Fair veterans such as Sir Peter Blake, Gavin Turk, Rachel Howard and Mat Collishaw. The artists would be bringing everything they need by bicycle, cargo bike or electric bike.
Three de-commisioned Santander Cycles provided by Santander have been embellished by recent graduates of the University of the Arts London in most innovative of ways. "This is a great demonstration of our commitment to helping people and communities prosper," stated a spokesperson from Santander. "We are delighted to be able to offer our cycles for the event to showcase some really talented young artists."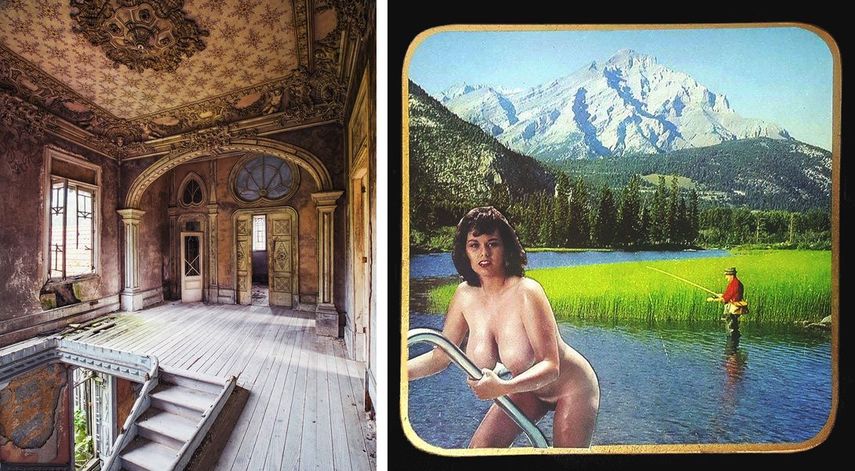 The 2018 Edition at Granary Square
Both Art Car Boot Fair and Art Cycle Basket Fair will take place at Granary Square, King's Cross in London on Sunday, September 16th, 2018 between 12 to 6 p.m., on and around the piazza outside Central Saint.
The art program will be accompanied by Art of the DJ, a music program launched in collaboration with the Black Door Agency led by Andy Weatherall. The program includes performances by Weatherall, Justin Robertson, Kevin Rowland and Miranda Sawyer & Lulu Levan.
Featured images: Art Car Boot Fair, London, 2014. Photo by Nick Cunard, Courtesy of Art Car Boot Fair. All images courtesy of Art Car Boot Fair.