For anyone looking to immerse themselves into the world of art, be it producing artwork, starting an art business or simply looking for art, social networks like Facebook are an unavoidable resource and commodity in urban times. However, in order to protect its users from suggestive content, they all built a massive wall of standards and policies, banning such material and ultimately the users that post it. It has been discussed before that there is a fine line between what is art and what is porn, but how thin is this line really when it comes to censorship on social media? Banning a photo of Evelyne Axell's painting Ice Cream (1964) posted by the Philadelphia Museum of Art in order to promote an upcoming exhibition, Facebook once again stirred the question of what is appropriate and what is not.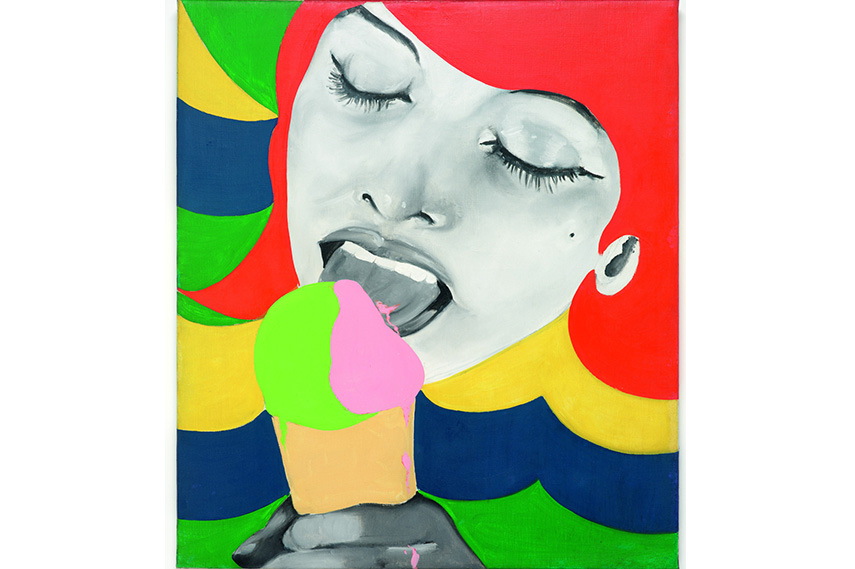 Philadelphia Museum in Focus
Painted by one of the first female Pop artists Evelyne Axell, Ice Cream (1964) depicts a woman unabashedly enjoying her ice cream, which is to be displayed as one of the 150 pieces of the Philadelphia Museum of Art's exhibition. Posting it on Facebook, the Museum hoped to promote the upcoming show, but it was removed soon after for its allegedly too sexual content. "Axell's provocative paintings challenge artistic conventions while also exhibiting a liberated, playful spirit characteristic of the sexual revolution of the 1960s." But is it so offensive to provoke the banning of material? Many Facebook users disagree, and although there are strict rules against posting provocative material, this wouldn't be the first time that Facebook moderators are having a hard time distinguishing art from obscenity.
 Editors' Tip: Edward Weston: The Form of the Nude
Edward Weston (1886-1958) is one of the seminal figures of American twentieth-century photography. His series of nudes, landscapes and close-up still-lifes defined modernist photography in their formal elegance, simplicity and abstraction. The selection and pairing of the photographs in this book demonstrate Weston's fascination with the nude and its relationship with the other natural and abstract forms that he photographed. A concise and authoritative introduction to Weston's work, this book features some of Weston's best-known pictures - including the beautiful, celebrated nude studies of Tina Modotti and Charles Wilson and his remarkable still-lifes - as well as many lesser-known, but no less engaging, works.
History of Art Censorship on Facebook
There have been numerous cases of similar censorship in the past, and they might affect those posting such art to preemptively censor themselves. This might lead to a feeling of limitation of free speech, much like in the case of the French teacher being unable to post a photo of l'Origine du Monde - a famous 19th century painting of a woman's vagina, and the Paris' high court agreed, saying that the clause is "abusive." Although Facebook moderators are constantly revisiting the artwork in question, anyone posting anything questionable cannot help but wonder how far can (s)he go before getting the photo banned. Cases of Facebook banning like Copenhagen's Little Mermaid sculpture, Jerry Saltz being banned from Facebook and even the Edward Weston Nudes Widewalls promotion banned for displaying the Edward Weston - Nude (227N) on Facebook pose questions towards the limitations of censorship.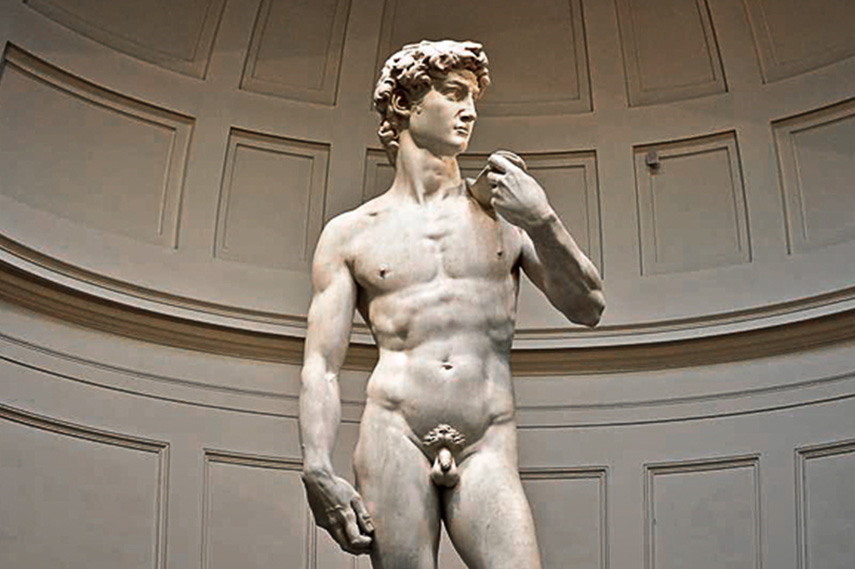 Affecting the Artistic Expression
With regulations and enforced opinions on the subject of suggestive material, artistic expression might be wounded in the modern era of social networking. Whether you're looking to promote art or to find it, you might need to reevaluate and nudge the limits of what is obscenity and what is art.
What do you think of the censorship limits? Leave a comment on our Facebook page.
Featured image via wikipedia.org. All images used for illustrative purposes.