We recently wrote about the first steps that should be followed when you start building your own art collection. Let's say you created a small art collection that is worth a couple thousand dollars (don't forget you can start an art collection with $ 500 in your packet). Actually, the monetary value of a collection does not really matter. It matters whether you are a "big player," but if you are a beginner in art collecting, then the monetary value of pieces you own is not the crucial factor in shaping your collection. So, let's assume you have already begun art collecting, and you are contemplating what your next moves should be in order to keep the collection alive, relevant and visible. This article will try to give some possible answers to the question: What's next when you begin art collecting?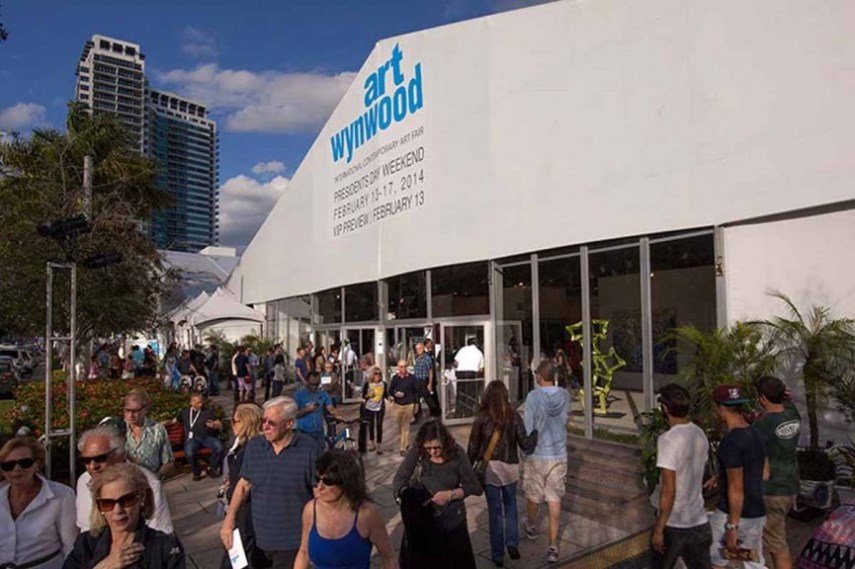 What Were the First Steps?
Let us just recall briefly what the first steps were after your initial decision to build an art collection. We mentioned that behind your decision there should be a strong motivation and will for art collecting. If you don't like art and you are doing this just for business purposes, you will likely be overrun on the art market. We also wrote about the importance of education. It's simply impossible to manage an art collection if you do not have the basic knowledge about art in general, about regulations and unwritten norms of art market, the function and position of dealers, collectors and curators in the contemporary art scene. Documenting pieces you possess is something that keeps your art collection alive. It is extremely important that you have all relevant information and documentation about pieces in your collection. Without the documents, a collection is worthless, and can be used only for your private purposes. Finally, among the first steps there was also the marketing. It doesn't matter if this word may sound inappropriate to you in the world of art. Today, without finding a way for your collection to be visible, you simply won't survive the tough competition. What's next? The next step is basically the strengthening of these first steps, together with some further recommendations that might help you keep your art collection sustainable.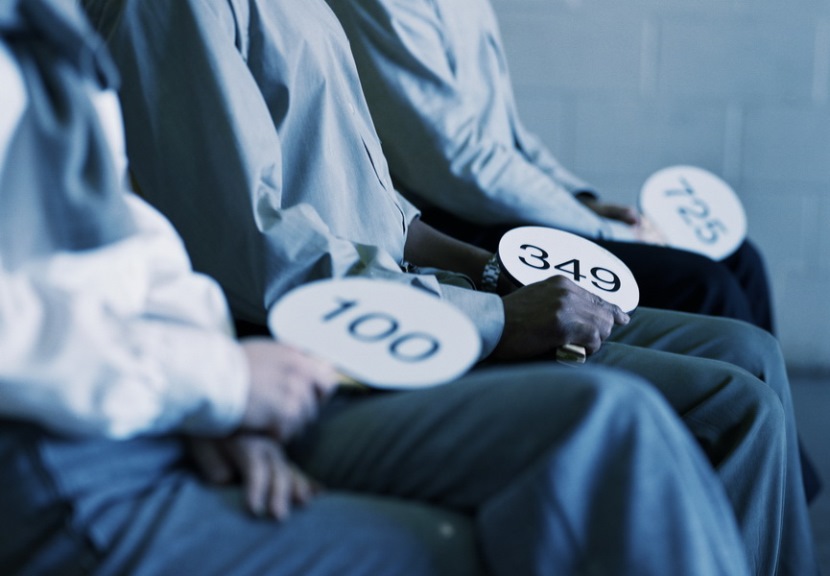 Mapping the Art Market
Art collectors can be divided into two groups: the ones who do this because they love art; in the second one there are those who want to financially benefit from art collecting. Unfortunately, among the latter group there are some collectors who misuse the art collecting practice (i.e. money laundering, black market). However, like it or not, you cannot ignore art market and its unwritten rules regulations. You have to follow these rules and keep yourself informed. For instance, it is important to know that many influential collectors that are largely shaping the development of art market are from East and Southeast Asia, or from countries of Eastern Europe (former USSR countries, to be precise). You should also know, for example, that South American artists and their works are more popular than ever. So, you always have to be thoroughly informed about developments on the art market, both about artists and collectors. One of the best ways to do so is by visiting art fairs (only in March, there were several globally significant art fairs, such as Art Paris 2015, Salon du Dessin Paris 2015 or Art Fair Tokyo 2015).  You can always check out cheaper fairs, such as the London Art Fair, held every January that has an excellent section called Art Projects, where younger, edgier work is on sale.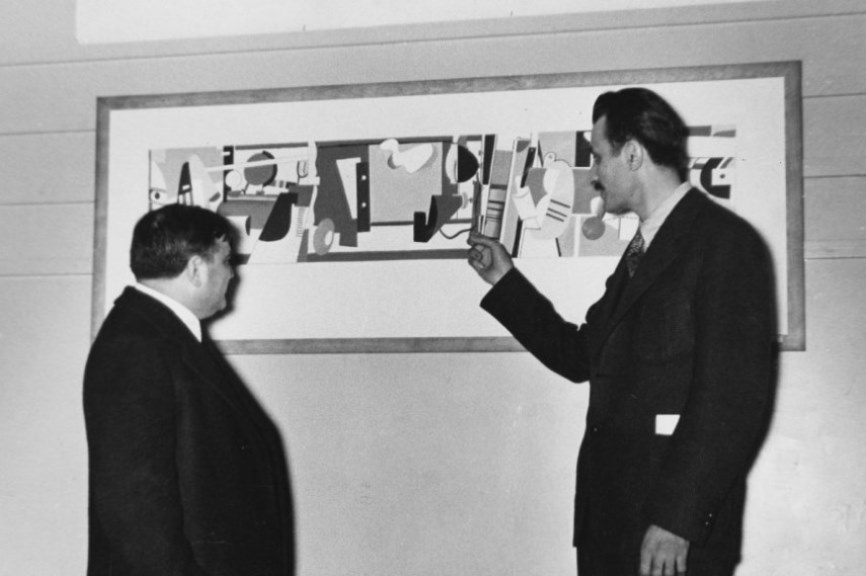 How to Value Artworks?
It is very important to find a perfect way how to value artworks from your collections. Value of art piece is always changeable, and it depends on many factors. If you want to know the worth of the piece art from your art collection, you should be familiar with work of galleries and auctions.  For example, contemporary art galleries build up new artists who only appear at auction later. So visiting the galleries is the way to pick up emerging artist. Getting to meet both established and young artists is one of the joys of collecting contemporary art, and that is done through galleries.
When it comes to auctions, always set a maximum above which you will not go, and stick to it. This limit should take into account costs on top of the price at which a piece is hammered down. Have in mind that that setting an annual budget is one of the best ways to keep your financial sustainability. It would be preferable if you avoid salespeople, especially those who sell art as a commodity. Art collecting revolves around passion and belief. Relying on sale ability as your ultimate goal simply won't work.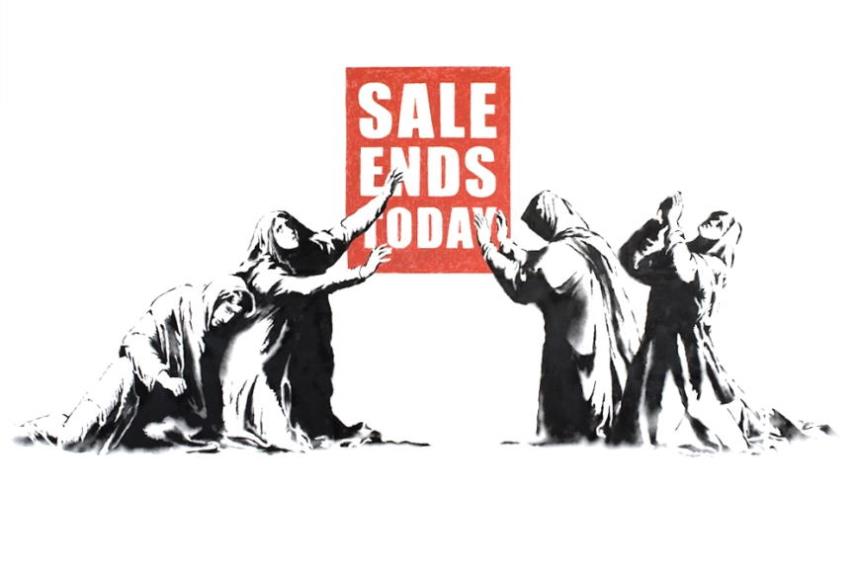 Enjoying Collecting Art
Finally, it's all about loving your work. Buying art is an experience to revel in. If necessary, go to an art course, or some educational program to learn more about art. Become a master in art collecting! Develop an understanding of the artists! A good way to do this is to start with drawings. Buy posters and prints and put them on the walls of your home. This will train your eye, and help you realize the aspects of art you love, and those you find forgettable.
In case you missed, don't forget to check out our Top 10 Powerful Collectresses you should know.
Widewalls is covering all major auctions and art fairs. You should follow our Collectors Tip section, where you will learn a lot about art collecting.
If you are interested in art collecting, sign up for My Widewalls!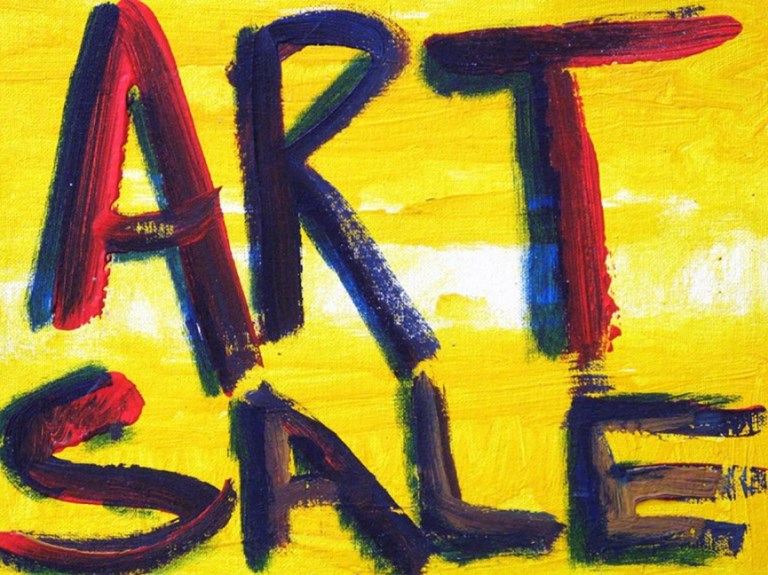 All Images used for illustrative purposes.