Recently, we had a very insightful interview with Arthena founder, Madelaine D'Angelo, with whom we've discussed about the various ways of art collecting in the 21st century. With introduction of the modern media to the art market, the network of collectors and new customers is blooming. Different methods may have developed over time, but the basic rules of the game inherently remain unchanged. As in most of other aspects of our society, the relationship between two parties is perhaps the single most important thing for reaching mutual satisfaction and a successful connection.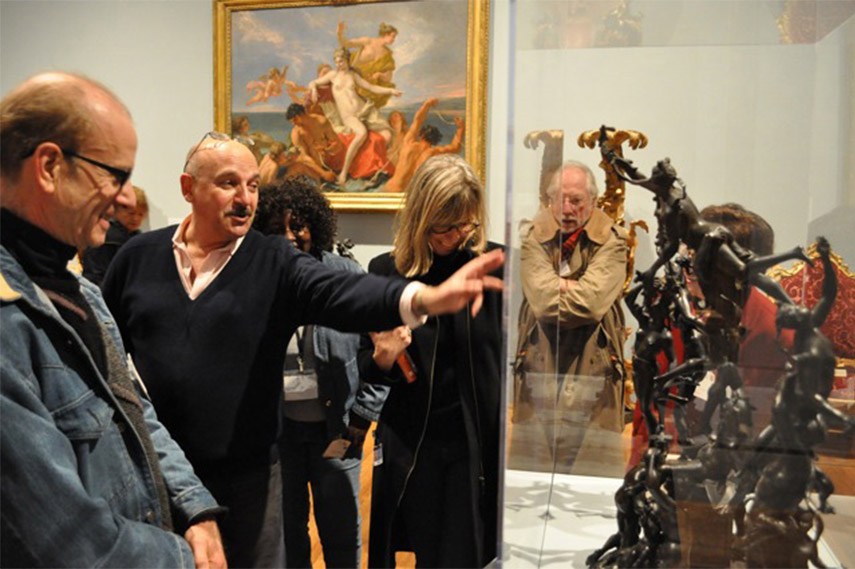 Cherish Your Relationships with Art Collectors and Artists
Anyone who has ever worked in sales knows that what makes the actual sale happen is the relationship you establish with the other side. Whether it's a simple smile from someone in the service industry, or sweet talk from a business person, if you are convinced in their intentions, you're sold. This comes no differently in the world of art collecting. Museums, galleries and art consultants cherish the relationships they build like gold, because they know that's how much they are worth. Building a list of customers and clients who would keep coming back is not an easy process, years of time, money and effort are spent on forming tight relationships with potential clientele.
Take Equal Care of Your Clients
Of course, the product, in this case – art, is the foundation of your liaison, but in order to achieve the trust needed for selling/buying, you must maintain a positive impression. Another important thing regarding the potential new and the existing clients, is to take equal care of them all. Attempting to sort out and focus more on the ones you feel like are worth more of your attention usually never pays off. It is also a sign of professionalism to provide equal and fair service to every single one of your clients, and ultimately, it is easier and more profitable in the long run for everyone involved. There are a few unwritten rules for rules for art collecting , but nothing you can't handle when it comes to dealing with your clients.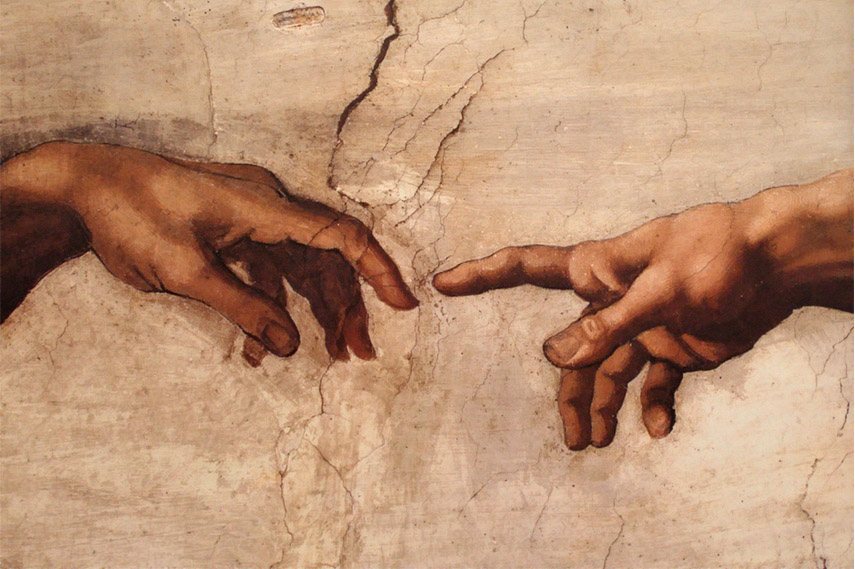 Make the First Move, Reach Out to Your Clients
Imagine yourself at a party full of strangers, where everyone pretty much wants the same thing, which is to collect, buy or sell art. Now, how can all of these strangers start interacting with one another? Well, just like at a normal party or a gathering of people, through conversation of course. The best advice is to be open and communicative, it may sound like we're talking about approaching a girl/guy in a romantic sense, but establishing connections in the art marketing is nothing scarier than that. So, go ahead and make the first move! That person might just be your next best collector or your new favorite author!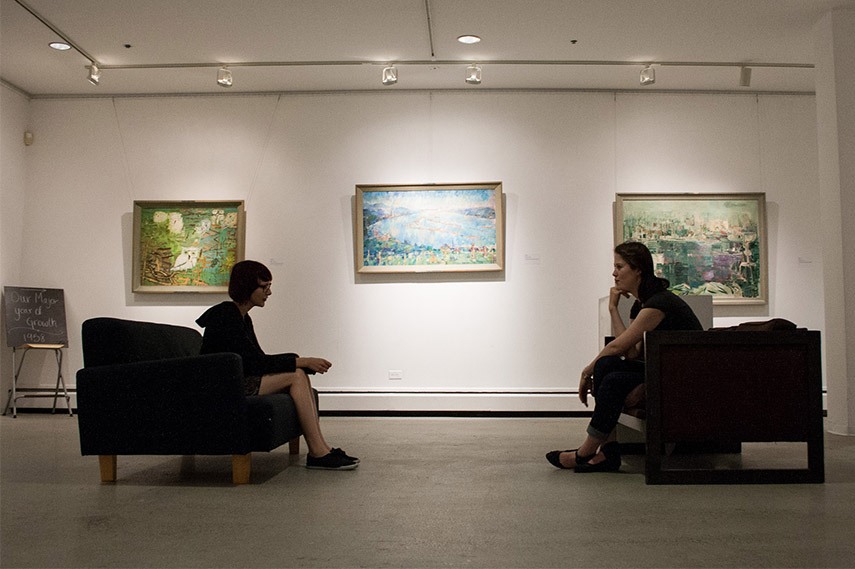 It Takes Two to Tango
As in every relationship, the key thing is communication. Which means it is not a monologue but a correspondence between both sides. Express your opinion on every detail you find important, but also listen to the other party and respond in a constructive manner, the only good business deal is the one where both sides are getting what they want, without undermining the other.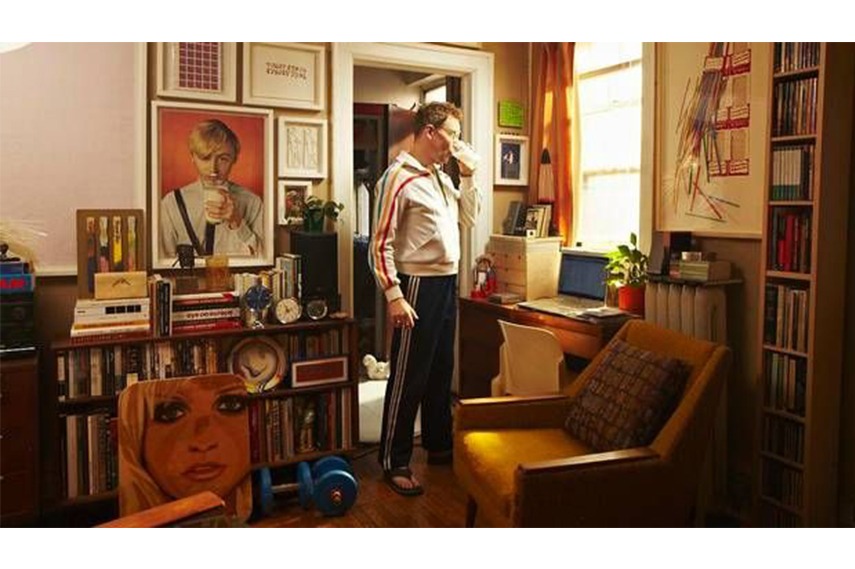 Don't Rely Just on Internet Correspondence
In this day and age, it is hardly imaginable to create and keep connections with anyone without the use of the omnipresent online world. And there's nothing wrong with that, after all, that's why it's here for. But don't let yourself get jaded with social media and e-mail correspondence alone, get interactive and get out there. Take advantage of the perks of buying and selling online to reach global customers, but also try to visit physical locations as frequently as possible, or at least communicate with people via telephone and other media. It's a good thing to have business cards, photographs of your work or some other examples of what you have to offer with you at all times, you never know when you'll run into a potential client.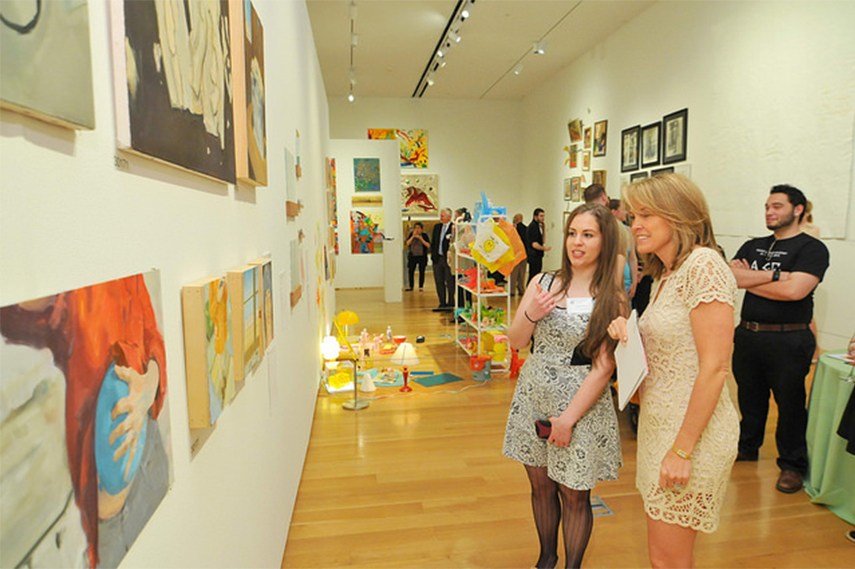 Improve Your Connections
Building your customers network from the ground up may seem daunting, but no one starts at the top. Developing a lucrative relationship between the art collector and the artist is a form of art itself, it requires delicate decision making and an interactive connection between the two. Art gallery receptions, open studios, art events and other similar happenings are perfect occasions to make acquaintances for your next art collecting opportunity. Nurture your clientele in order to build a long lasting relationship from which both sides can benefit. Don't forget about your old customers, maintain regular contact and always work on improving your deals.
All images used for illustrative purposes only
For more tips and guidelines on how to expand your art collection and network of customers sign up for free to My Widewalls!