The list of exhibitors at Art Cologne 2015 is amazing. Among countless extraordinary artists presents are: Ida Applebrogg, Djordje Ozbolt, Phyllida Barlow, Martin Creed, Andy Hope, and Richard Jackson, presented by Hauser & Wirth (Zurich/London/New York); Lucio Fontana, Gotthard Graubner, Heinz Mack and El Anatsui, presented by Axel Vervoordt (Wijnegem); Marcel Dzama and Stan Douglas at Dawid Zwirner's booth. Twenty-nine young galleries will participate in New Contemporaries, where works by many young and emerging artists will be shown.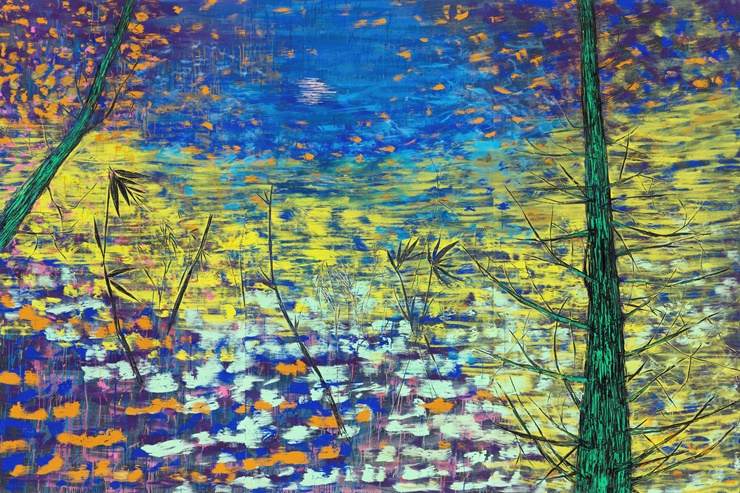 Art Cologne 2015 – Additional Program
A fascinating supporting program will accompany this year's Art Cologne. Some 30 collectors, curators and art experts from Europe, the US, China, Africa, South America and the Gulf States will gather at Art Congress Cologne, to discuss the international art market and to explore current developments. Art Cologne is also hosting the second edition of Film Cologne, where high quality films and videos of artists working in Flanders and Brussels (Belgium) will be presented, curated by Prof. Philippe Pirotte, Rektor of Städelschule and Fabian Schöneich, curator at Portikus, (Frankfurt a.M.). Art Cologne Talks Lounge will be organized every day during the art fair, with amazing speakers and interesting topics.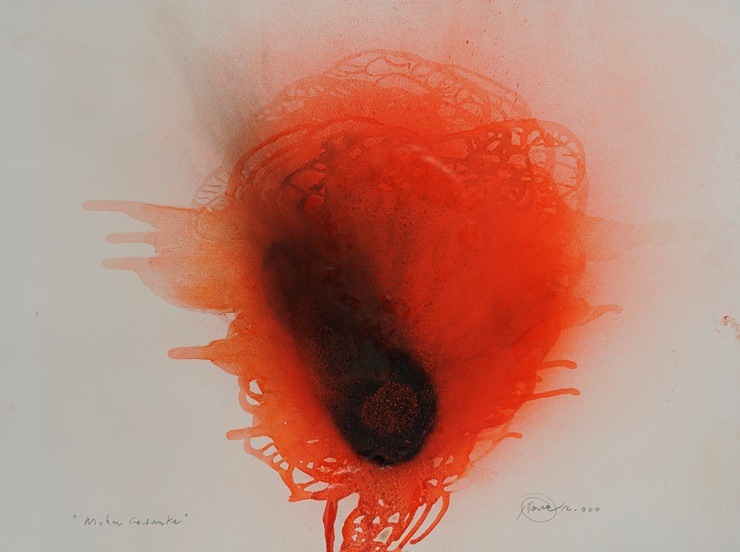 Art Cologne 2015 – Practical Information
The Art Cologne 2015 art fair will be held at Koelnmesse. Admission is free for children up to 12 years of age when accompanied by a parent. Children between the ages of 13 and 16 require a separate reduced-price admission ticket and will only be admitted if accompanied by an adult. The Art Cologne 2015 will be held from April 16th until April 19th.
Scroll down, and take a look at the list of exhibitors (galleries, magazines and institutions). Bellow you will also find floor plans.