In the world of arts professionals, the role of art curators is big: they are the ones who recognize, evaluate, interpret, organize works of art for audiences to enjoy and learn from. Yet of all the protagonists in the field, they feel the least appreciated, and the road to success seems paved well only for the select few.
Aiming to provide more opportunities for curators, Art Curator Grid is a new art and tech company out of Lisbon. Serving as the first digital platform dedicated exclusively to international contemporary art curators, it helps them create, find and fund their projects and exhibitions. On the Art Curator Grid, curators can publish their portfolio, share their inspirations, and connect with galleries, institutions and organizations looking for just their set of skills and expertise.
Discussing Art Curator Grid
At a time when most of our planet is still in quarantine due to the Covid-19 pandemic, Art Curator Grid appears even more relevant, as curators struggle to find work and get in touch with the art world at large. The project, however, was in the making long before our forced transition into the digital - as you will hear from Pauline Foessel, the Founder of Art Curators Grid. In our latest podcast, we also discuss what the application process will look like for curators and the benefits of being a part of Art Curator Grid.
Have a listen below!
For more Widewalls podcasts with the world's top artists, art professionals, and enthusiasts, visit our page on SoundCloud!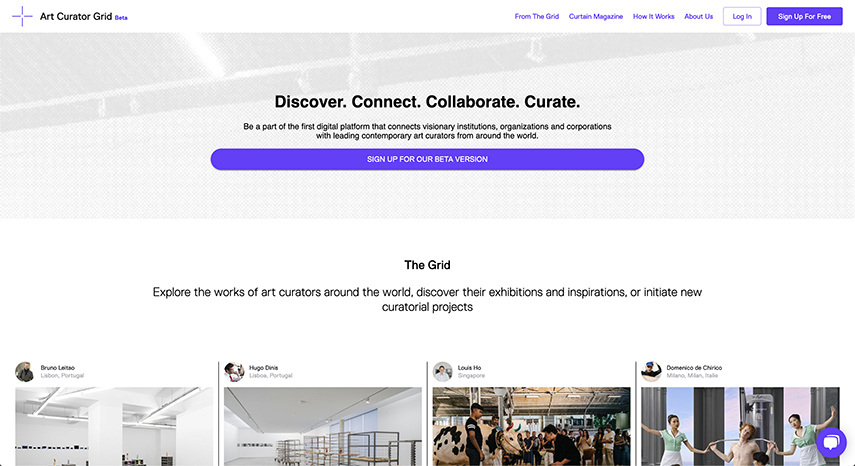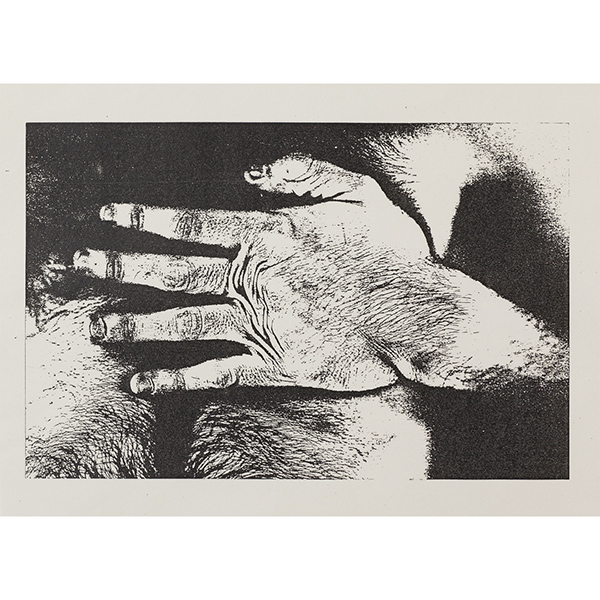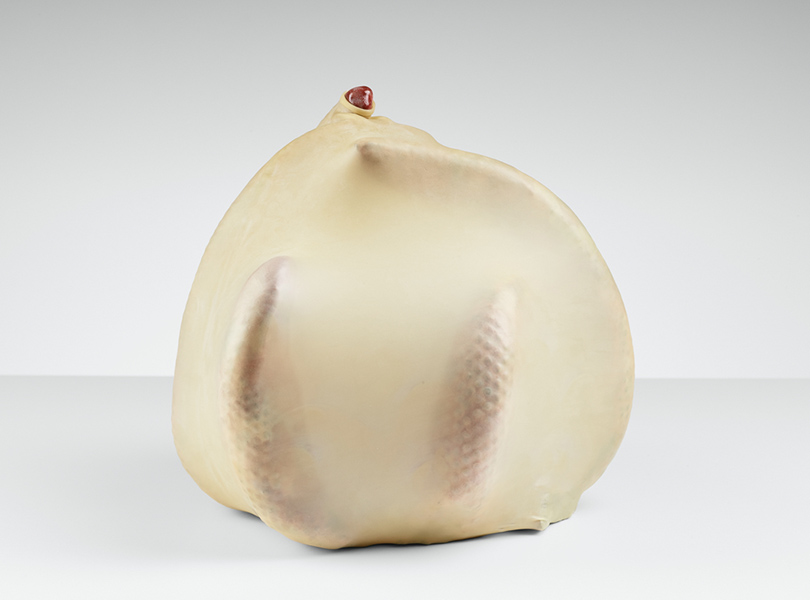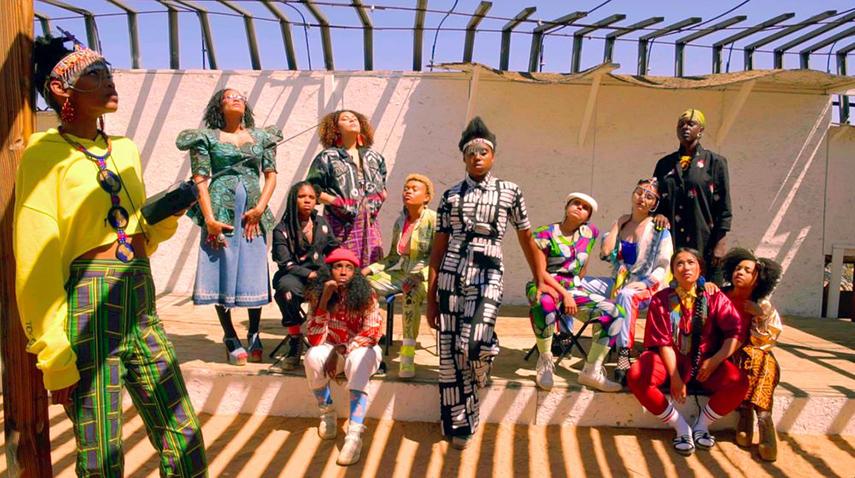 Featured images: Art Curator Grid Office Lisbon; Lab Box #1. Photo credits Bruno Lopes. Courtesy Art Curator Grid.