You might have heard about this, but in case you haven't, here it is: Kanye West claimed in an interview for a French media outlet that he will receive an honorary doctorate from a prestigious art school. The rapper was quoted saying "I was a gifted artist since age 5 and won national competitions and went to art school. I'm actually getting an honorary doctorate on May 5th from the Art Institute of Chicago." While Kanye was happy to share the news, at the school of art they say there is no such news - yet. A spokesperson for the Art Institute of Chicago said that they have not finalized the list of honorary degree recipients for the 2015 graduation ceremony and declined to confirm if the creator of Yeezus even made it to the list of possible candidates. So if what Kanye West is saying is true, we can't help but ask…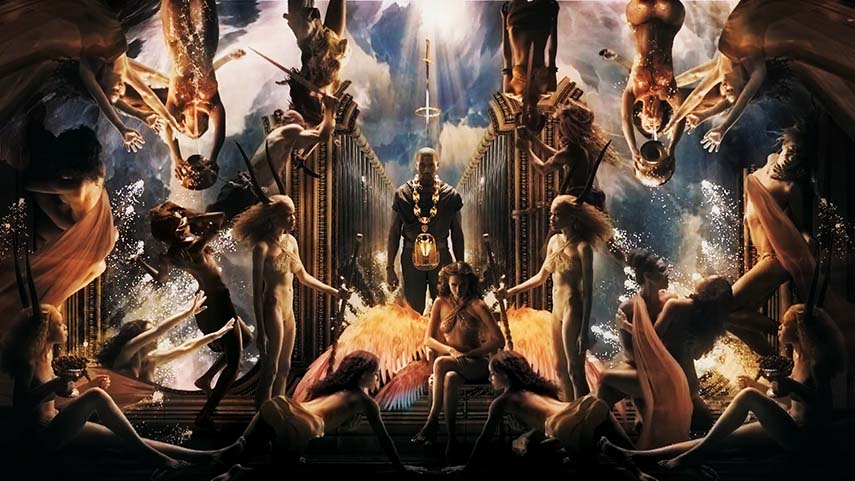 Should There Be An Honorary Doctorate for Kanye?
Let's see. Many private and public schools recognize individuals who make notable contributions to society by awarding them honorary doctorate degrees. Whether they're musicians, philanthropists, politicians, scientists or authors, they receive acknowledgements for their remarkable contributions that benefit a certain community, or the human kind as a whole. That being said, the degree is not earned through academic achievements. A school can choose someone, or that someone can get nominated, and they can either be the school's graduates or not. In the case of Kanye West, after receiving a scholarship, he briefly attended the American School of Art and Chicago State University for one semester before dropping out to pursue his musical dreams entirely in the late 1990s, when he was in his 20s. And as if he wanted to emphasize this fact, the title of his first album was The College Dropout, which came out in 2004 and received critical and commercial acclaim.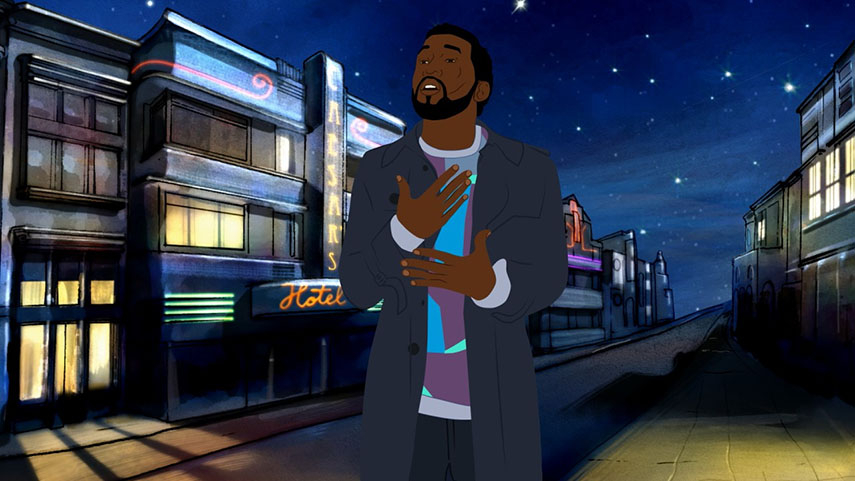 Kanye The Artist
Since then, Kanye West has released six more albums, the latest one being Yeezus from two years ago, and his eight record, titled So Help Me God, will arrive this summer. Aside from his music, what got Kanye into newspapers is his behavior, controversial actions and very open statements, for which he used his right for freedom of speech to the fullest. There was the infamous interruption of an award ceremony in 2009 which involved Taylor Swift, the attack on then-president George W. Bush in 2006 and many others that have to do with his impulsive personality.
But if we focus on Kanye the musician rather than Kanye the person, the reviews are much more positive. He is one of the most successful artists, rappers and producers of the past decade. Each of his albums has gone platinum, he is the most downloaded musical artist of all time with more than 30 million digital song formats downloaded. He has won a total of 21 Grammy Awards so far, more than any other artist in the past ten years. He participated in almost every album that counts by other artists, and each of his own albums is so diverse in sound, theme and style, that it is fair to say he redefined rap and hip hop music using his great eye, ear, talent and stubbornness.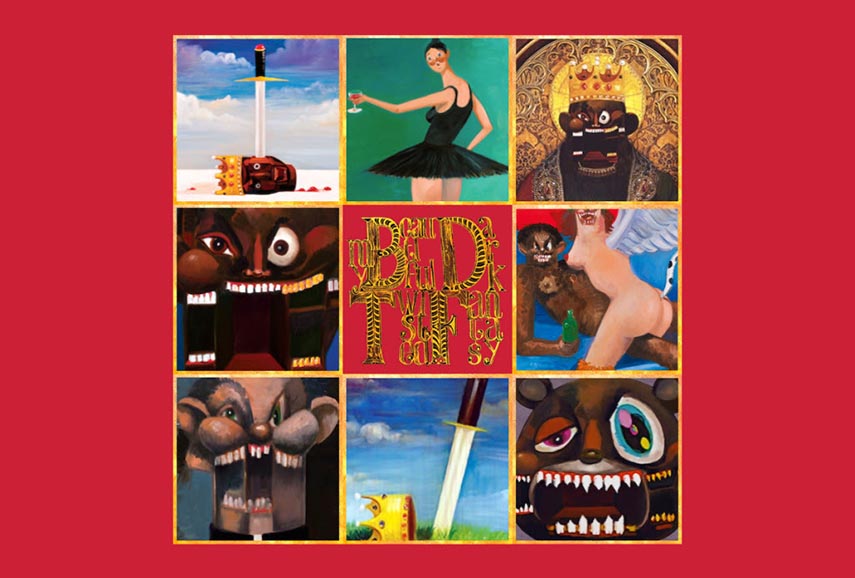 All Eyes on The Art Institute of Chicago
With all this being said, we can't deny that Kanye West is a success. After all, many noted people from the music industry got their own honorary doctorates before him - Jon Bon Jovi and Yoko Ono, Kylie Minogue and Steven Tyler also got one, Celine Dion and David Bowie too, Aretha Franklin has four… People like Muhammad Ali and Mike Tyson, as well as, erm, Kermit the Frog, are the proud owners of the degree, so why shouldn't there be an honorary doctorate for Kanye? If, of course, he really gets one in the end. The School of Art Institute of Chicago will announce the honorary doctorate recipients later this week, with the ceremony taking place on May 11th.
LATEST UPDATE: In a statement from March 18th, the School of Art Institute of Chicago confirmed that Kanye West will indeed receive an honorary doctorate. "West is a leader in the music industry as a Grammy Award-winning recording artist and producer, as well as a fashion designer and interdisciplinary artist whose work provokes cultural discourse by reflecting a realism of the street. He is an advocate for education, and a thinker and maker who often uses his work — his lyrics, videos, performances, and fashion designs — to deconstruct stereotypes and spur cultural discourse on important social issues. West's work, like much of hip-hop, is meant to startle us out of our complacency, and this is the role of art."
What do you think? Join the discussion on our Facebook page!
Don't forget to sign up for My Widewalls for more of our upcoming features!