Taking place every year in October, Art Élysées - Art & Design is one of the major events during the Parisian Art Week, contributing to the capital's artistic dynamism and activity. Offering reliable assets, valuable works of art and an alternative to the current art market, it is a key event for art aficionados and collectors from all over the world. For the 11th time, Art Élysées - Art & Design is now back on the Champs Élysées avenue to showcase a truly exceptional range of art. Thriving on remarkable dynamics, the eleventh edition of the fair will be composed of four sections, each under an ephemeral pavilion set along the Avenue des Champs- Élysées, that will house a broad array of modern art, contemporary art, urban art and twentieth-century design furniture.
The art section, comprised of modern and contemporary art, will bring together 62 French and international galleries, showcasing contemporary artists alongside some of the greatest references that have marked art history of the 20th century. With its immersive program, the fair will once again serve as an international meeting point for gallery owners, collectors, specialists and art enthusiasts.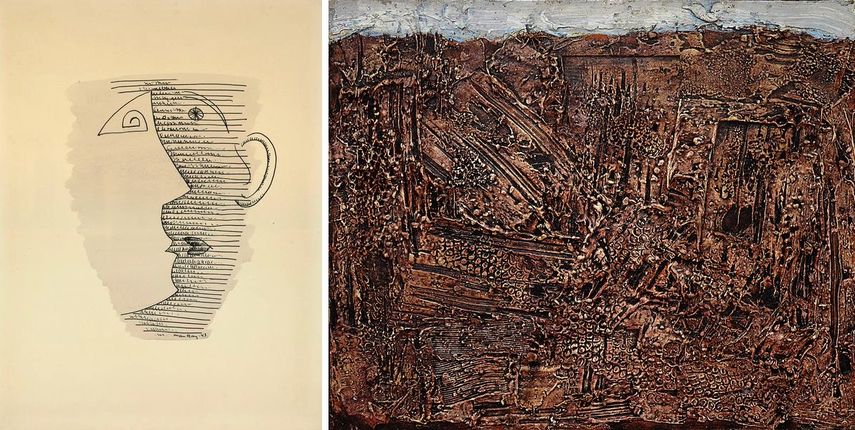 Art Elysees Exhibitors
The art section at the eleventh edition of Art Élysées - Art & Design will welcome 62 galleries that exhibit high quality works. It will be a place where visitors can meet artists, museums, foundations and cultural institutions. Be sure to check out booths by Art To Be Gallery from Lille, exhibiting contemporary, urban and singular art; Galerie Nichido from Tokyo, specialized in the Western-style oil painting; Opera Gallery from New York, Miami, Aspen, London, Paris, Monaco, Geneva, Dubai, Beirut, Hong Kong, Singapore, and Seoul, presenting modern and contemporary art; Helene Bailly Gallery from Paris, showcasing modern and contemporary masterpieces; Waltman Ortega Fine Art from Miami and Paris, representing emerging to established international artists specializing in painting, sculpture, installation, photography and video; Francesco Vangelli De Cresci Gallery from Paris, specialized in paintings and works on paper from the Forties to Nineties; and Galerie Hurtebize from Cannes, exhibiting the great names of Modern and Postimpressionist Art, while forthrightly defending young talents on the international contemporary scene; among others.
List of Exhibitors and Floor Plan
Exhibitions
For this 11th edition, the fair will set up different events within the fairgrounds, such as the exclusive exhibition by the artist Fred Kleinberg titled Odyssey hosted in the Pavilion A, in the art section. A moving testimony of his immersion in refugee camps, the exhibition aims to report on the migratory phenomenon that is shaking up the contemporary world. In collaboration with the NGO Médecins du Monde, Kleinberg paid regular visits to refugee camps such as the one in the Calais Jungle, in the Grande Sainte camps, on the island of Lesbos, and the camps of Karatepe and Moria. After meeting the refugees, the artist has produced an exclusive series of large format paintings and drawings, capturing the plight and the exodus of these people. From pictures taken on the spur of a moment to live sensations, these works resulted from human encounters, tales of life experiences, geographical shifts. These works are accompanied by recorded sounds comprised of interviews of migrants, stories from volunteers and humanitarian coordinators sounds from the landscape and the daily lives of refugee camps and a soundtrack created in collaboration with the musician François-Régis Matuszenski.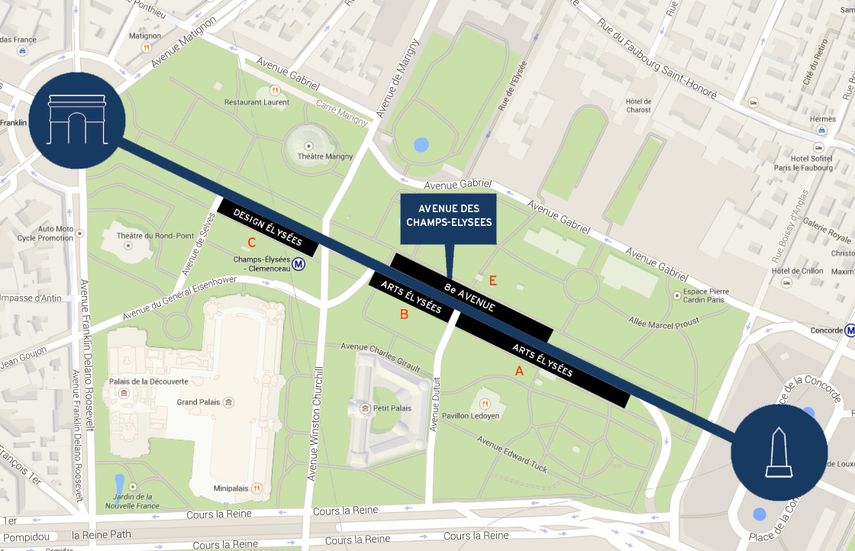 Practical Information
Art Élysées - Art & Design will take place at four Pavilions at Avenue des Champs-Élysées in Paris (from place Clemenceau to place de la Concorde) from October 19th until October 23rd, 2017. The preview for press and professionals will be held on  Wednesday, October 18th, from 2 to 6 p.m. The vernissage will be held on Wednesday, October 18th, from 6 to 10 p.m. The doors of the fair will be open from 11 a.m. to 8 p.m. from Thursday to Sunday, and from 11 a.m. to 6 p.m. on Monday. The price of the ticket will be 15€ and the price of the catalog will be 20€. For more information, visit the official website of the fair.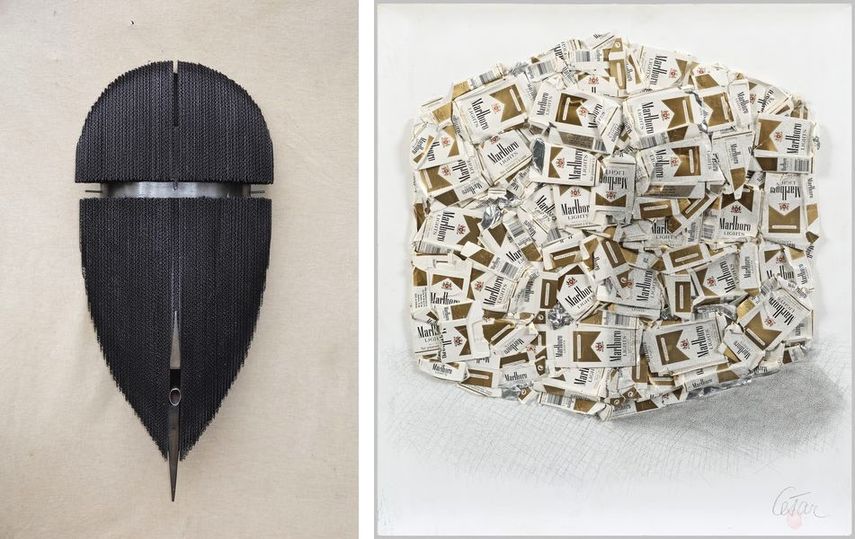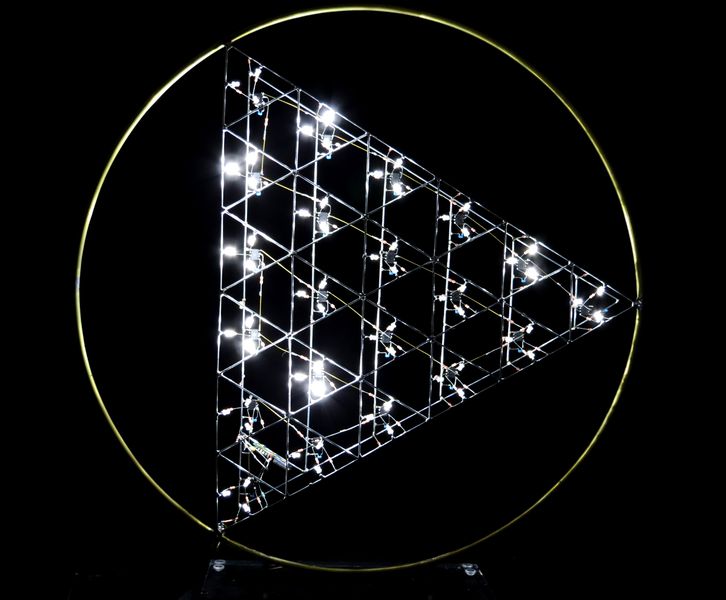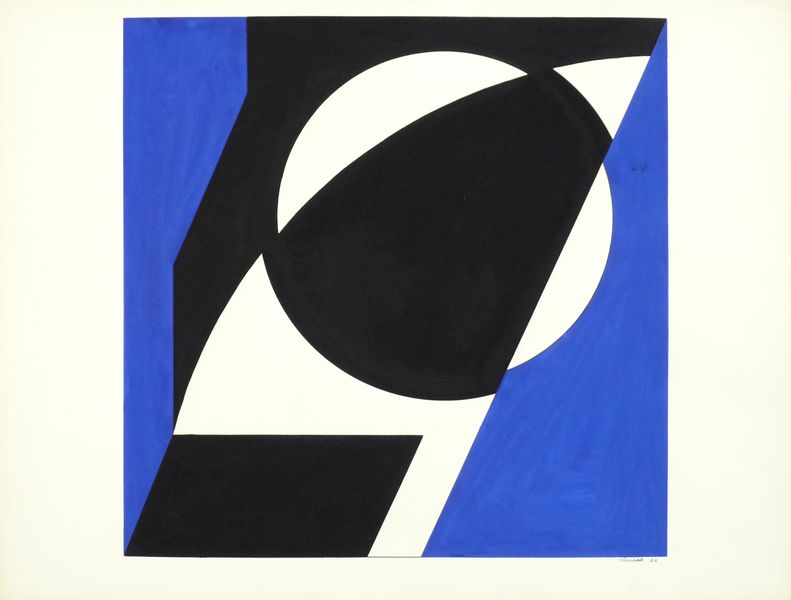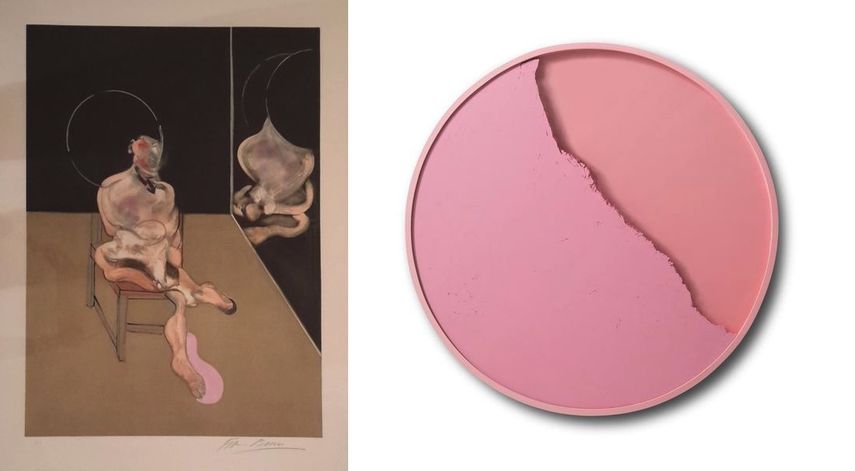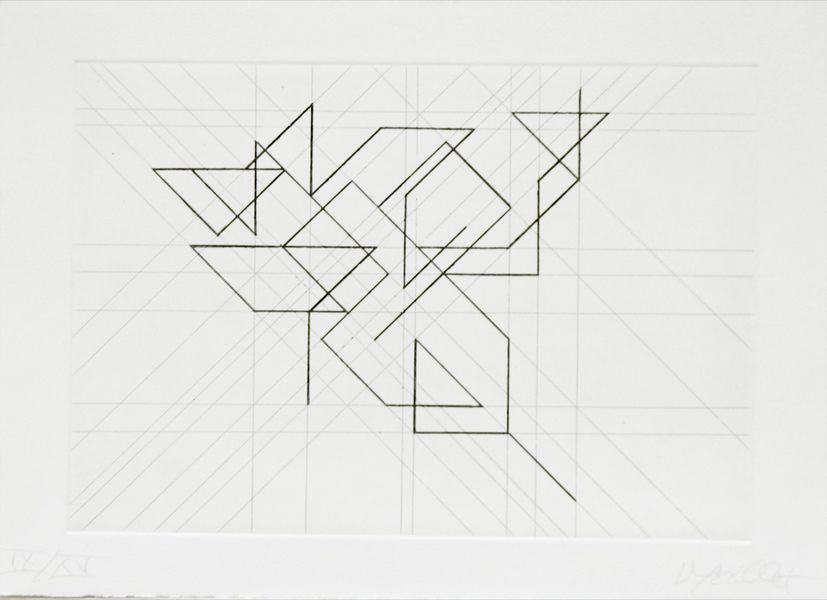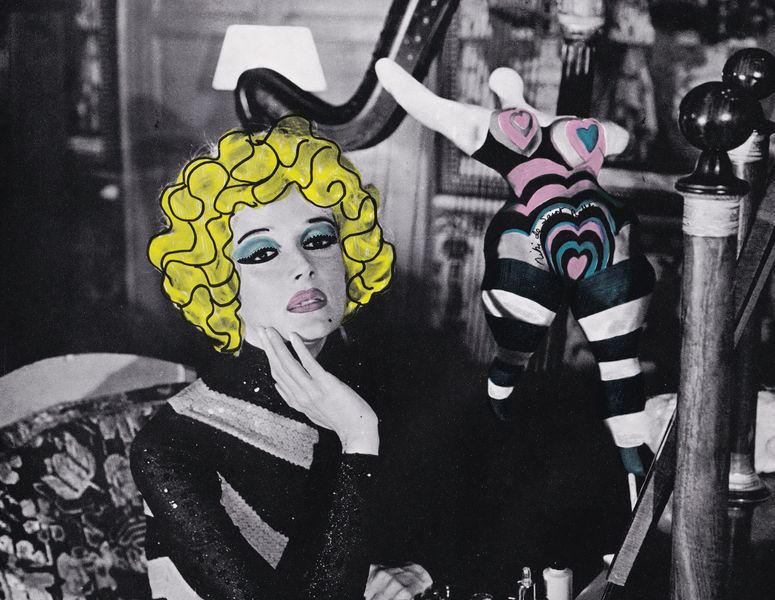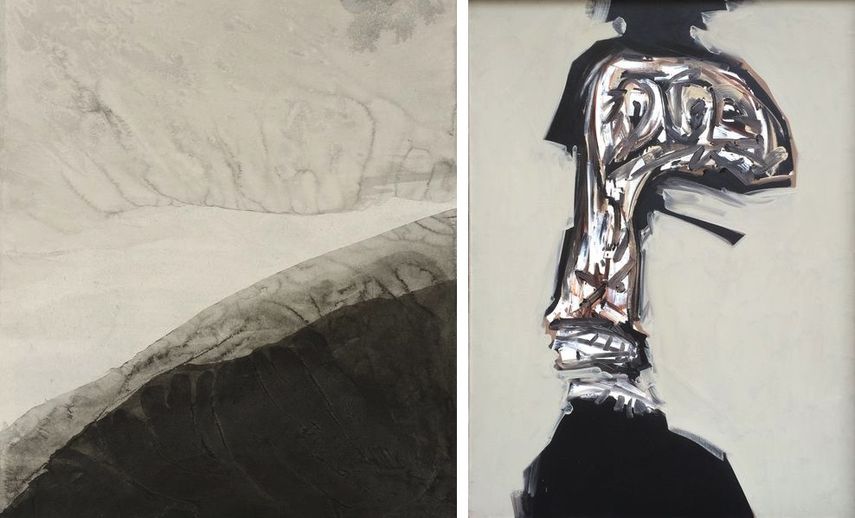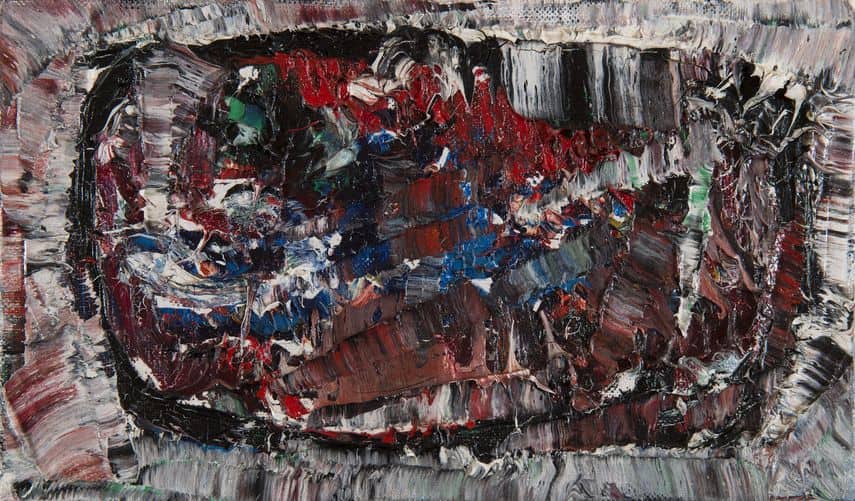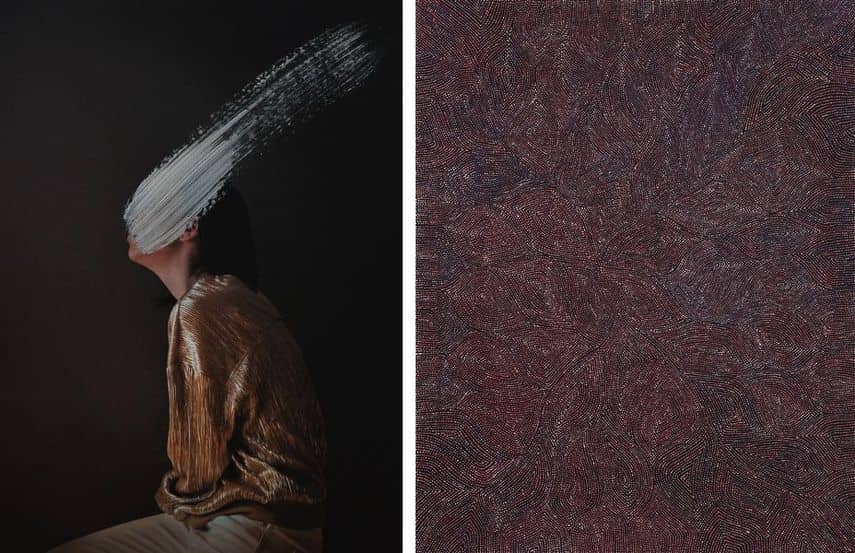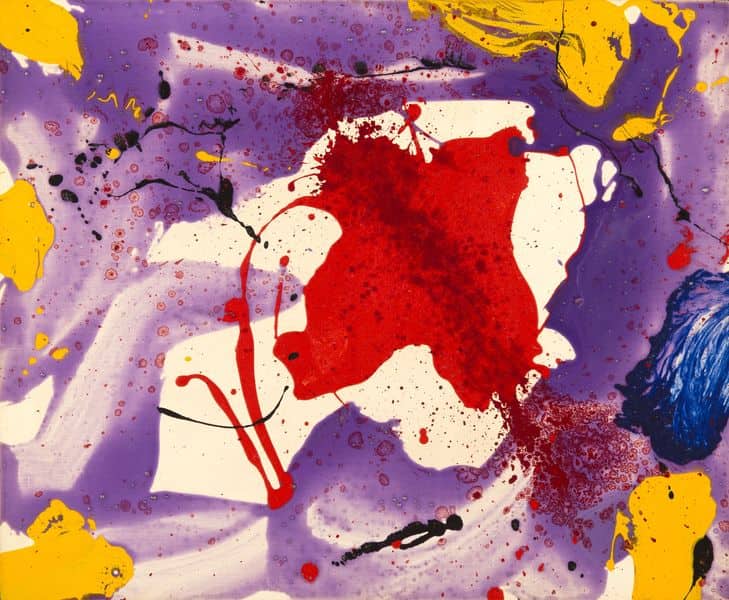 Featured image: Dongsu LEE - Flow-Bowl, 2017. Huile sur toile - 162.2X112.1cm. Courtesy Garam Gallery.