Since its creation in 2007, Art Élysées - Art & Design fair has established itself as one of the key players of the French art market and an event not to be missed during the Paris Art Week.
Taking place under an ephemeral pavilion set up along the legendary Avenue des Champs-Élysées, it interconnects four different sections, underlining the importance of modern art, contemporary art, urban art and design.
Apart from the booths of 64 galleries in the modern and contemporary art section, 24 galleries in the urban and contemporary art section and 14 galleries in the design one, at Art Élysées 2018 we will also be able to see 3 exhibitions with a strong focus of climate change and ecological problems, as well as a special event done in collaboration with the B Signature Hotels & Resorts Group. Imaginary Collection includes timeless works of art and furniture shown in the shared open spaces of every one of their hotels in Paris.
So how does Art Élysées stay relevant all these years? We talk to the fair's CEO Isabelle Keit-Parinaud about this and much more to be seen at this year's event, taking place between October 18 and 22.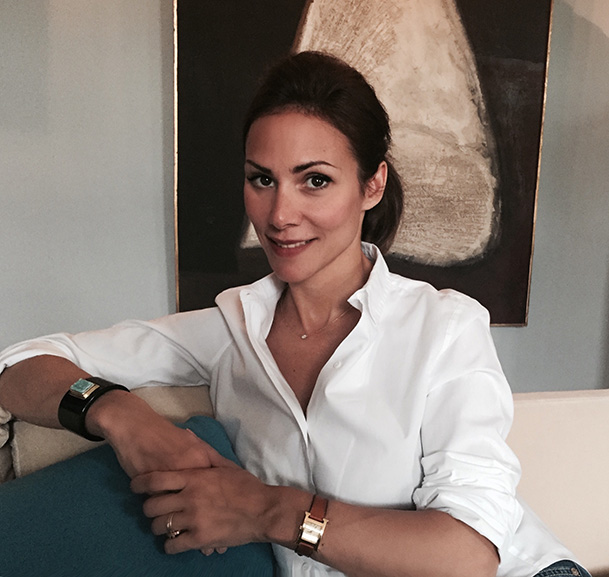 What to Expect at Art Élysées 2018?
Widewalls: For more than a decade, Art Élysées has been forming a bond between modern, contemporary art and design. Why is it important to keep this work up? How is this relationship different from the first edition compared to now?
Isabelle Keit-Parinaud: This link between modern and contemporary art is at the core of Art Elysées. Our identity really sets us apart from other art fairs; our difference is what makes our fair successful. Today, we're known as a key player during the Parisian Art Week. In over ten years we have welcomed more galleries of a higher quality and more visitors.
Widewalls: What was the integration of urban art into the concept of the fair like? What did it bring to exhibitors, but also visitors and collectors?
IKP: It seemed logical for us to create a pavilion dedicated to urban art, which blended well with our younger contemporary exhibitors. Art Élysées is all about synergy, even though the core of the fair revolves around Modern art, and we've expanded further.
In 2009, we opened up to 20th-century design, in 2014 to urban art and since 2017 we've added contemporary design. We tend to get a lot of feedback from our exhibitors and collectors who to tell us what's hot and what's not, what they want more of or less of etc. When we opened Pavilion E, contemporary and urban art section, we attracted a whole new range of visitors and collectors.
Widewalls: This year's Exhibition focuses on climate change and the environment. What was the process of selecting the participating artists like?
IKP: Every year, we receive several projects from artists, foundations or collectors. In 2017, we chose to present Fred Kleinberg whose work exposed the refugee issue. This year Patricia de Solages, Tristan Vyskoc and Kongo all presented a link with climate change and environmental issues. We're very proud to present their works on Art Élysées to the public.
Widewalls: Any highlights among the exhibitors/artists/artworks you'd like to mention?
IKP: We're extremely happy to present artists and designers from Belgium via several Belgian galleries (Atelier Jespers, Modern Shapes, Belgian Gallery to name a few). We will always have a soft spot for Modern art as well as geometric abstraction and kinetic art which is present every year on the fair. We're also delighted to welcome all the newcomers that have chosen to take part in the fair and support us.
Art Élysées 2018
State of the Art
Widewalls: How would you describe the state of the art market at the moment, in France and abroad?
IKP: The art market is very complex, [it] never ceases to develop. The conditions for promoting and selling works of art change every year. This is why art fairs play an essential part and this is also why art fairs crop up every year. This tends to asphyxiate the art market and its demand. Our goal isn't just to exist but to work hand in hand with our galleries. It's also why we think it's important to work on our gallery selection process in the long run.
Nevertheless, the market has definitely woken up; since last year there's a real liveliness that we hadn't seen in years. We observed this last year during Art Élysées while also watching the activity during auctions and fellow national and international fairs.
Widewalls: Where do you see Art Élysées in five years?
IKP: In five years time, we hope to expand Art Élysées in every sense: as a trademark, developing long-term relationships with French and international galleries. We are also considering a second date in Paris in Spring and we're thinking of developing the fair abroad.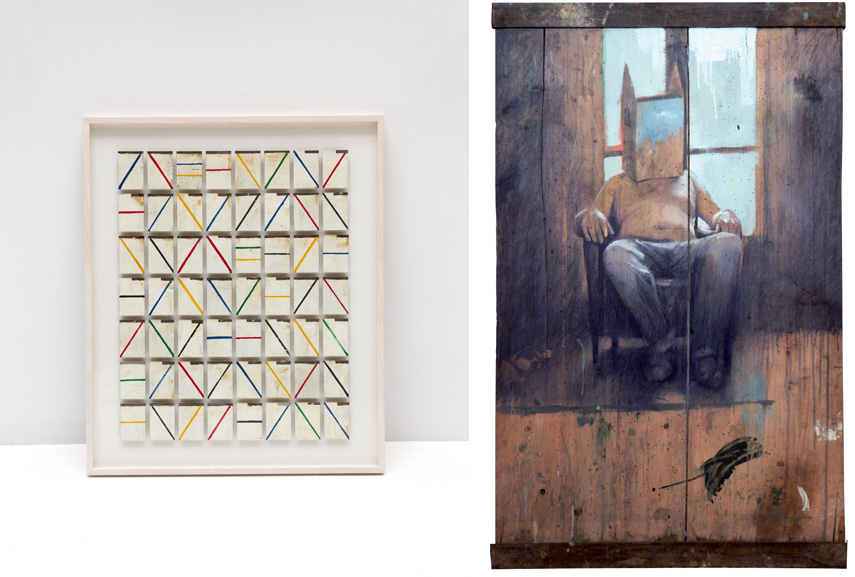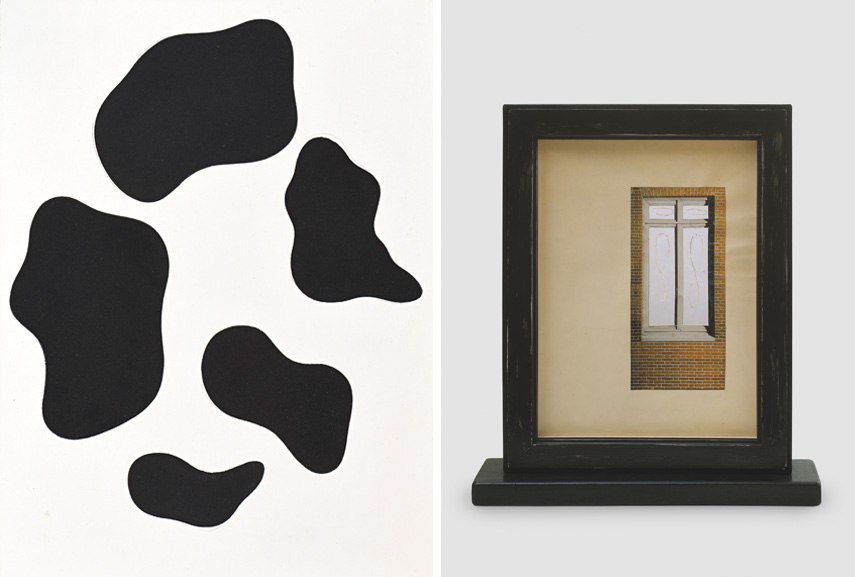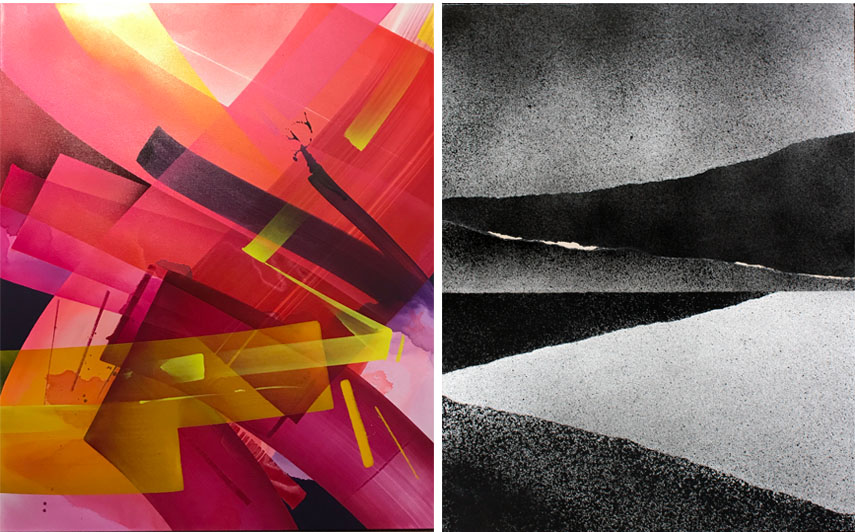 Featured image: Omar Hassan - Breaking through Bologna #10, 2017, detail. Mixed media on canvas, 170x200 cm. Courtesy Bel Air Fine Art. All images courtesy Art Élysées.