One of the major events during the Parisian Art Week, Art Élysées – Art & Design is also a well-awaited event of the European fair agenda, participating vibrantly to the artistic effervescence of the capital. Having clear identity, it is the only fair to present four different sections across four ephemeral pavilions set up along the Avenue des Champs-Élysées – modern art, contemporary art, urban art and design, renewing a lively and coherent dialog between them.
This October, the fair returns to Paris for its 13th edition, with the pavilions set in a linear fashion, opposite each other, from Place de la Concorde to Place Clemenceau, providing a clear and enjoyable perspective for exhibitors and visitors. Each pavilion presents modern art (pavilions B and A) as well as established contemporary Art (pavilion A), urban and emerging contemporary art (pavilion E) and 20th century and contemporary design (pavilion C). The fair will once again blend great references of 20th-century art with more contemporary artists.
Art Élysées 2019 will bring together a large and exceptional range of French and foreign galleries that present a remarkable selection of artists and artworks. In addition, it will feature three exclusive institutional exhibitions to its visitors.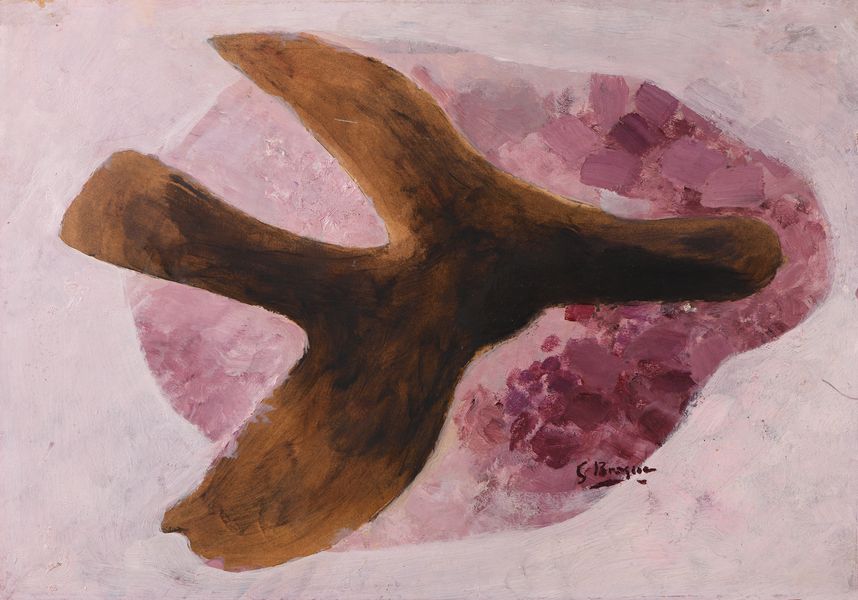 Art Elysees 2019 Exhibitors
Within its Modern and Contemporary Art Section, Art Élysées 2019 will bring together 61 galleries, while the Design Section will welcome 13 galleries and Urban Section will welcome 24 galleries. From paintings of Old Masters to illustrations by emerging artists and from a sophisticated selection of 20th-century furniture to design from the young contemporary scene, the fair will satisfy all tastes.
Within its Modern and Contemporary Art Section, be sure to check out booths by Galerie AB from Paris, presenting artworks under the theme "from Cubism to Optic art"; Galerie Artisyou from Paris and Saint Tropez, specializing in the art of the 20th century; Calzada & Cervelló from Barcelona, focusing on the first half of the 20th century and on Contemporary Art; Contemporary Heis from Tokyo, exhibiting the new trends of contemporary art in Japan; LKFF Art Projects from Ruisbroek; dealing with contemporary sculpture; Galerie Nardone from Brussels, presenting important contemporary artists from Belgium who work in sculpture, painting, photography and new media; Galerie Olivier Waltman from Paris and Miami, presenting an international group of contemporary artists, active in all media of contemporary art - painting, photography, design, video, drawing, installations; and Steven Graven from London,  specializing in work by modern, post-war and contemporary European and American artists; among others.
Among highlights of the Urban Section are AD GALERIE from Montpellier, who will present artists whose artistic practice carries a critical glance on the society of their time; Bel-Air Fine Art Gallery from Paris, who will present the essential Street Art signatures alongside French artists who are part of urban art while paying tribute to pop culture; Galerie Martine Ehmer from Brussels, specialized in contemporary and Urban Art; and Lebenson Gallery from Paris and London, a platform in the heart of the Marais of Paris, for contemporary artists from marginalized areas, from East London to Brooklyn NY; among others.
Make sure you don't miss David Pluskwa Art Contemporain's presentations, where there will be artworks by JonOne, Katrin Fridriks, Tilt, Rose Madone, and Tanc (Stand 514E), and Jef Aérosol, Luke Newton, Lenz, Skunkdog, Saype, Nicolas Rubinstein, and Eric Liot (Stand 515E).
Located near the Grand Palais, the Design Section will gather galleries presenting furniture, rare objects, wonderful interior decor, where great names of French, Italian and Nordic design coexist. For the first time, the online media of contemporary design, Huskdesign blog has paired up with Art Élysées in order to present an exhibition of pieces of contemporary and collectible design in Paris throughout the event.
The List of Exhibitors
Special Exhibitions
In addition to a rich selection of gallery presentations, Art Élysées will present three exhibitions for three sections, presented in 4 pavilions.
In the pavilion A, La Chapelle de Clairefontaine will present the exhibition When Joel-Peter Witkin meets Picasso. Curated by Caroline Lescure, the exhibition is a continuity of the show presented within the gallery space until January 26th, 2020, The Mythologies of Gods and Men which celebrates the photographer's birthday.
In the pavilion E, the visitors will have an opportunity to see an installation by the Cuban artist Javier Balmaseda Ruta migrator. Dealing with the theme of migration, the installation is a singular path of 10 meters long by 4 meters large, well defined and composed of 3000 ceramic crabs. As a child, the artist and his father would crossover these avalanches of crabs that would migrate towards the ocean along the Cuban roads and crush the still alive crabs. The work draws a parallel with today's migrants who seek refuge amidst ignorance and the indifference of worldwide administration and politics.
The entrances of both pavilion C and B are designed by designer and collector Fabrice Ausset. The scenography he created invites the visitors to discover his poetic, whimsical and magical universe.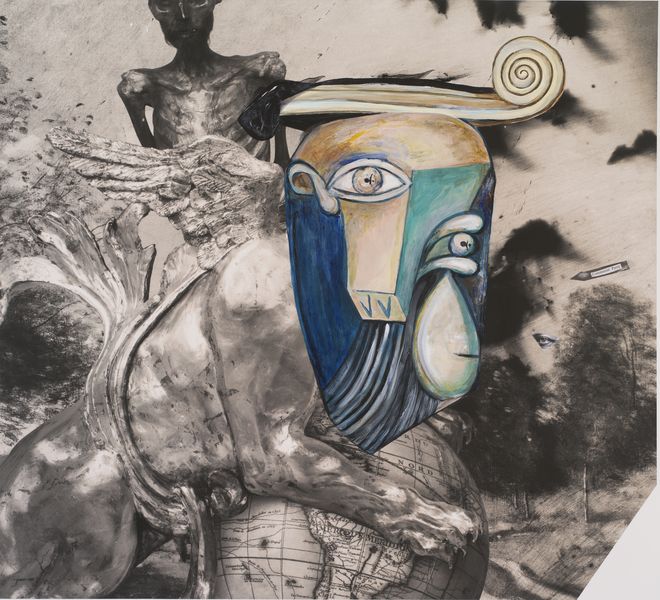 Practical Information
Art Élysées – Art & Design will take place along Avenue des Champs-Élysées, Paris 8 from Place Clemenceau to Place de la Concorde from October 17th until October 21st, 2019. The Trade Afternoon for professionals (by invitation only) will take place on Wednesday, October 16th, from 2 to 6 p.m., while the Vernissage will take place from 6 to 10 p.m.
The doors of the fair will be open to the public from 11 a.m. to 8 p.m. from Thursday to Sunday and from 11 a.m. to 6 p.m. on Monday. The price of the daily ticket will be 20€ (≈$22).
For more information, visit the official website of the fair.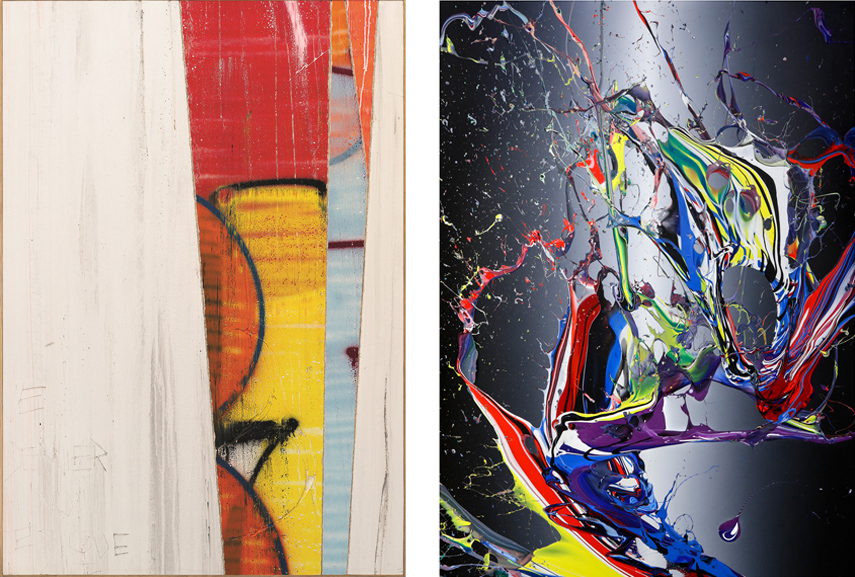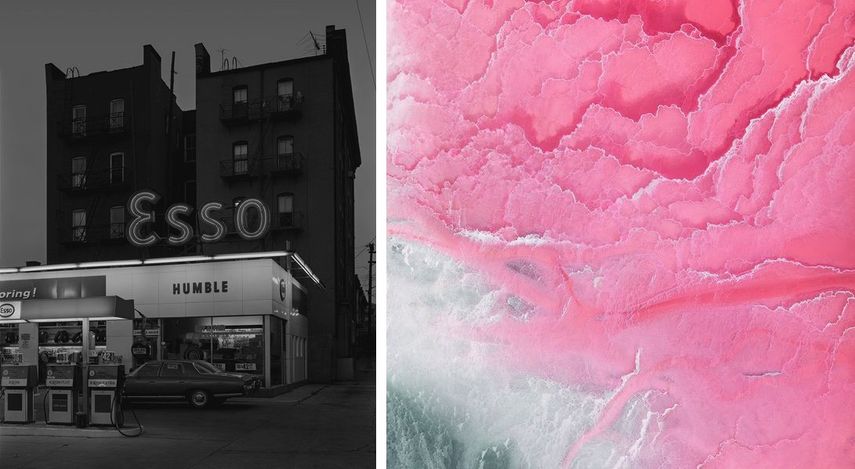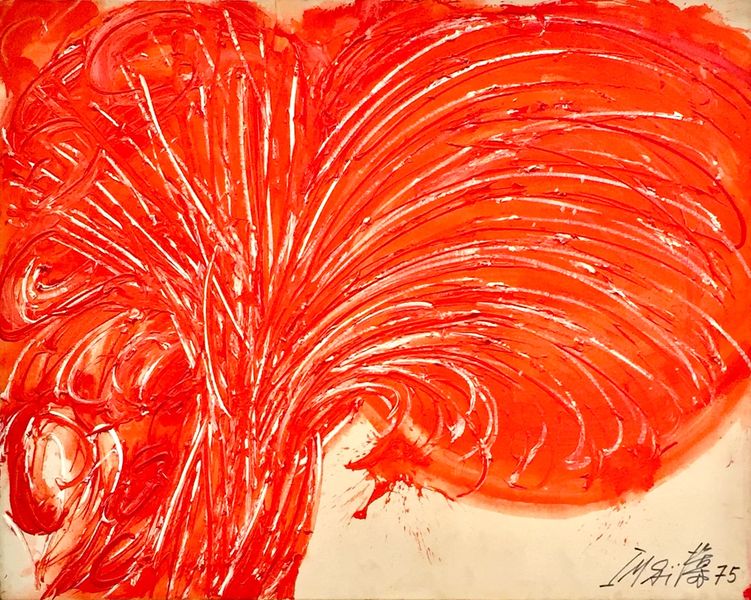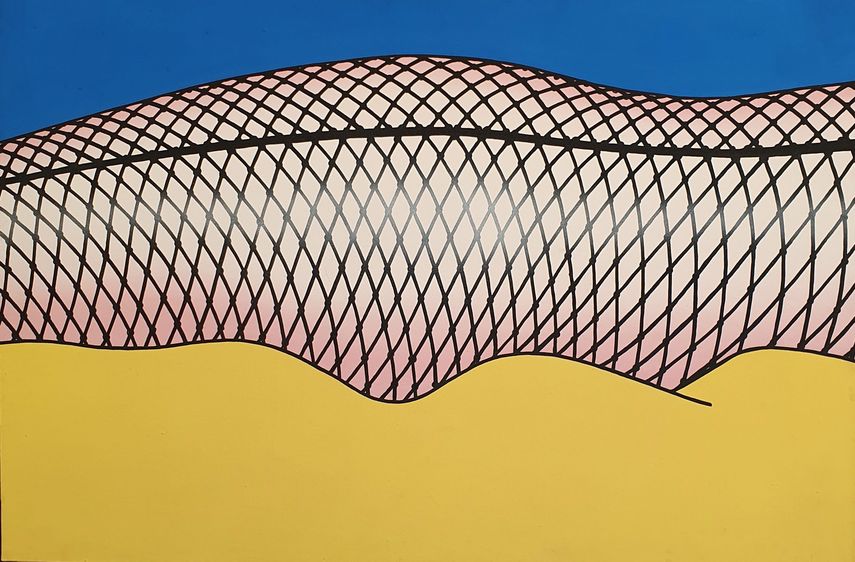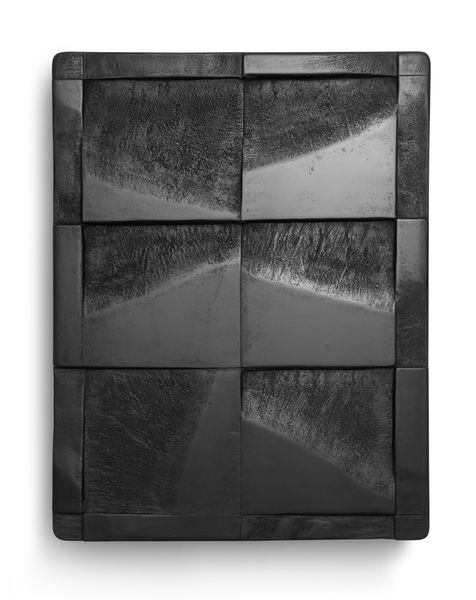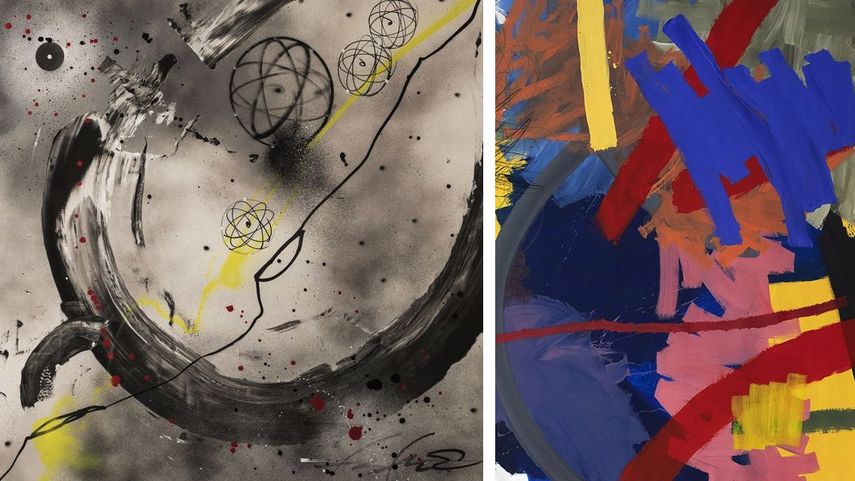 Featured image: Abie Loy Kemarre - Bush Leaves – Trellis, 2018. Acrylic on canvas, 60 x 40 cm © Abie Loy Kemarre. Courtesy Arts d'Australie - Stéphane Jacob. All images courtesy of Art Élysées – Art & Design.