Late March in Tokyo means the beautiful cherry blossom season, but it is also the time of Art Fair Tokyo, coming up this year for its 10th anniversary. The fair will gather a total of around 140 exhibitors from 30 cities worldwide, with 26 galleries participating for the first time. Gathering a wide range of international, but more importantly Japanese artists, Art Fair Tokyo 2015 will offer a great opportunity to purchase new, exciting art, as well as antiques and modern works. For this purpose, the fair will feature the North Wing, focusing on crafts, antiques, nihonga and yoga, while the South Wing will showcase contemporary art. The special programs of the Art Fair Tokyo 2015 include exhibitions that will re-examine Japanese contemporary art from the perspectives of the Rimpa school of painting and the Venice Biennale, and will also explore the art of media and technology in the Marunouchi area, the commercial district of Tokyo.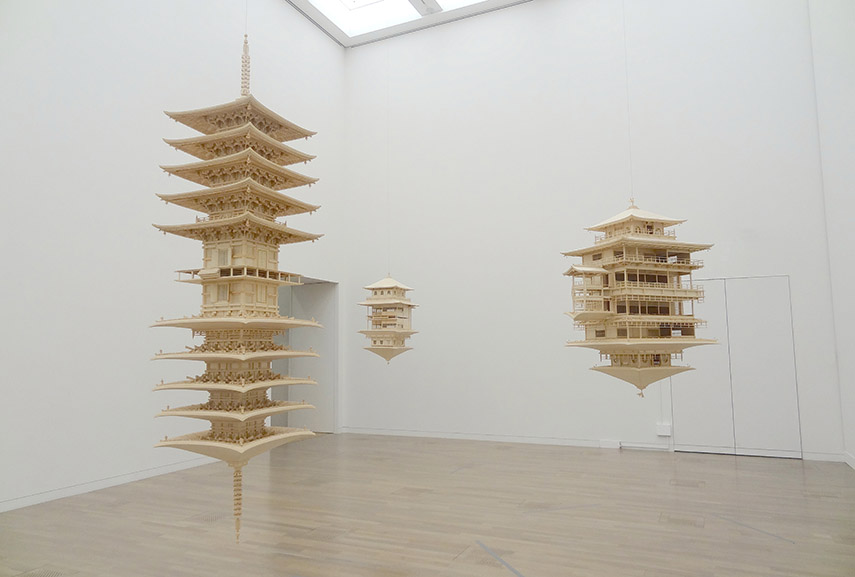 Exhibitors and Artists
The Art Fair Tokyo 2015 will host a large number of domestic and international galleries, dividing them into two wings. Among the art to be purchased, there will be antiques, modern paintings, sculptures, prints, photographs and video works. The North Wing, with around 90 booths, goes back in time with crafts, antiques, nihonga and yoga, and the 40-gallery South Wing will celebrate contemporary art, including the Artistic Practices section and popular examples of jewelry. Coming to the Art Fair Tokyo 2015 is Scai The Bathhouse Tokyo, with artists like Mariko Mori, Tatsuo Miyajima, Lee U Fan and Anish Kapoor, together with Gallery OLYM, featuring works from Salvador Dali and Miki Kariya, and Komiyama Shoten with Damien Hirst, William Klein, D*Face etc. Bohemian's Guild will bring Andy Warhol, among others, Jeff Koons is coming with Gallery A-zone, Richard Pettibone with Shoichiro / ProjeKcts by Projects and Kazuo Shiraga can be found at Hatonomori Art, Nukaga Gallery and Nacho Konishi Arts.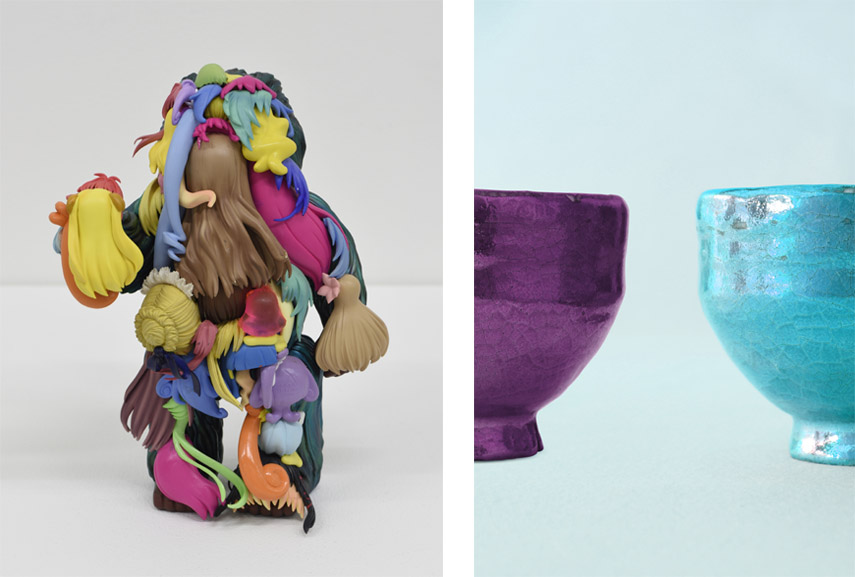 Special Exhibitions and Events
A special section of the Art Fair Tokyo 2015, Artistic Practices, was launched in 2011 to showcase Japanese creativity in art. This year, 24 Japanese artists from the Venice Biennale and the Rimpa school, will explore the country's contemporary art. The section includes Pop Rimpa / Rimpa Pop exhibition dedicated to Rimpa school and Contemporary Diversity and Twentieth Century Mono-ha exploring contemporary art. The fair will also host talks, such as the Asian Art Forum on the first day, as well as Guide Tours with art collectors that will show you a thing or two on collecting at the fair, Satellite Events, workshops, the 8th Annual Bacon Prize and the one-night only art banquet at Park Hotel Tokyo.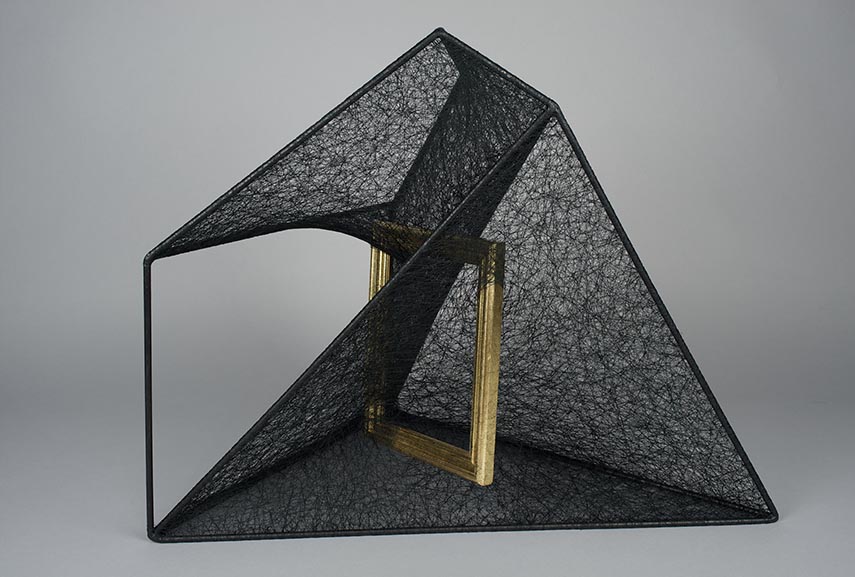 Art Fair Tokyo 2015 - Practical Information
The Art Fair Tokyo 2015 will take place from March 20th until March 22nd 2015 at Tokyo International Forum, B2F Exhibition Hall. The fair's opening hours will be 11:00-21.00h on March 20th, 11:00-20:00h on March 21st and 10:30-17:00h on March 22nd. On March 19th, there will be the opening preview and press preview. The 1-Day Passport ticket costs 2,000yen (at the door), 3-Day pass will be 3,000yen and the Advanced tickets are 1,500yen for one day and 3,000yen for 3 days. A portion of the entrance fees will be donated to the Japanese Red Cross Society.
Scroll down for a complete list of exhibitors and the fair's floor plan!
And don't forget to sign up for My Widewalls and stay up-to-date for all art fairs!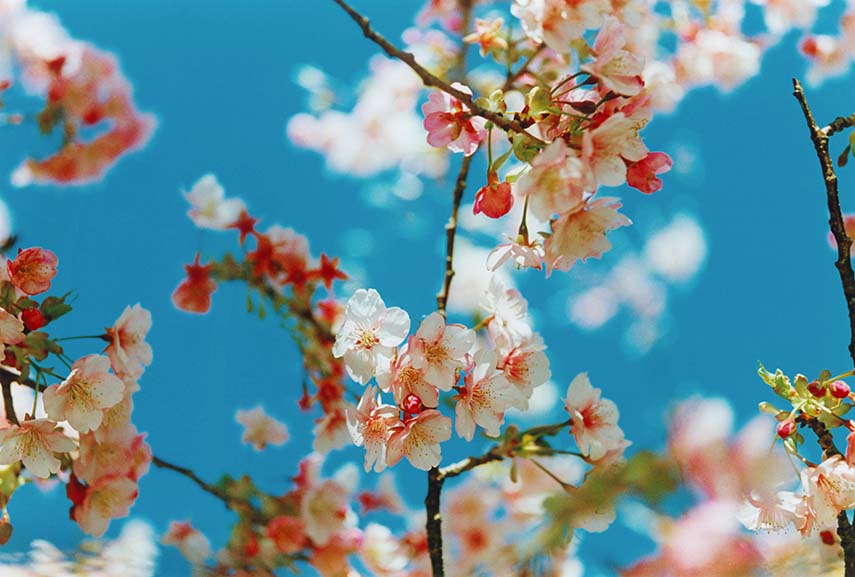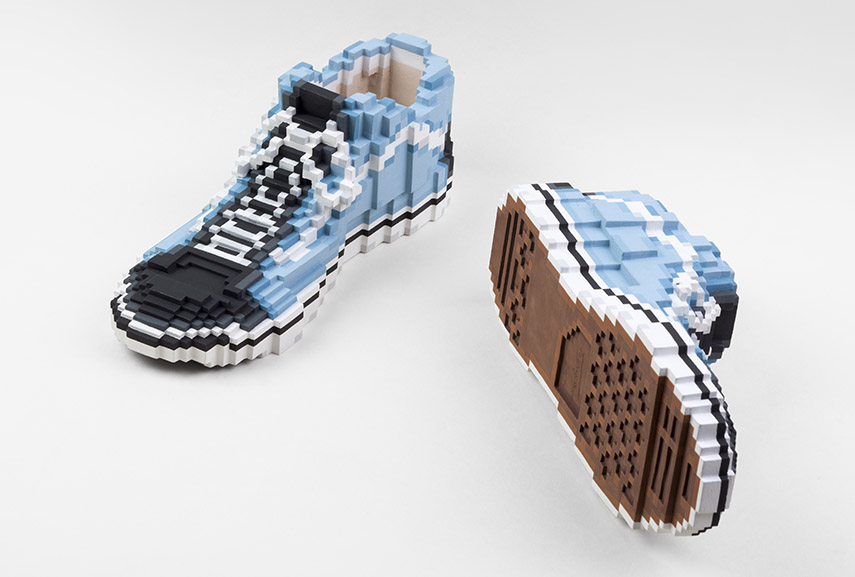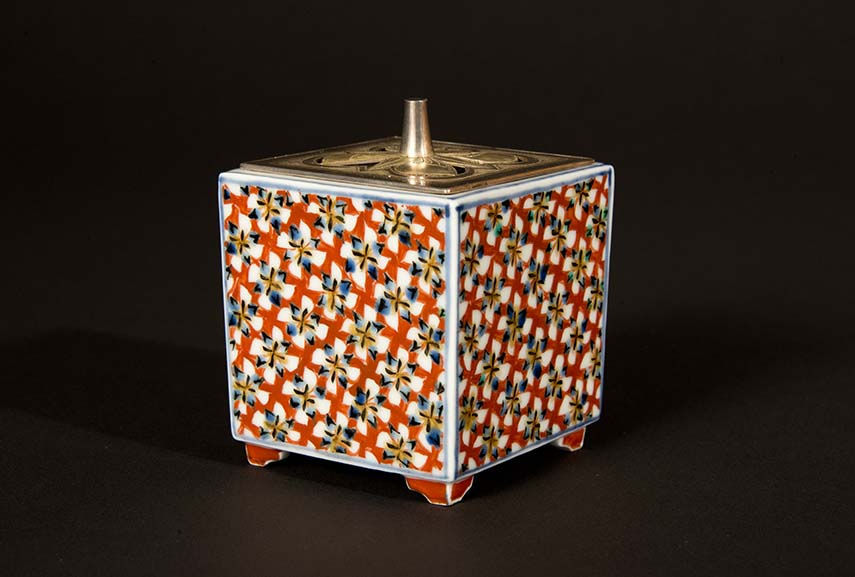 Featured images: Art Fair Tokyo 2014. Photos by Munetoshi Iwashita.
All images courtesy of Art Fair Tokyo.