In the past, art fairs used to be a meeting ground for art dealers and private collectors, strictly commercial venues where people came to buy and sell artworks. However, the times have changed and in the past couple of decades, art fairs became true cultural and social events, becoming the places of gathering and networking, where all art professionals are welcome. The perception of art fairs as the events that are no longer limited to the art market system, but encompass a variety of other cultural matters created a bond between exhibitors, collectors and most importantly curators who became aware of many benefits commercial art fairs can bring.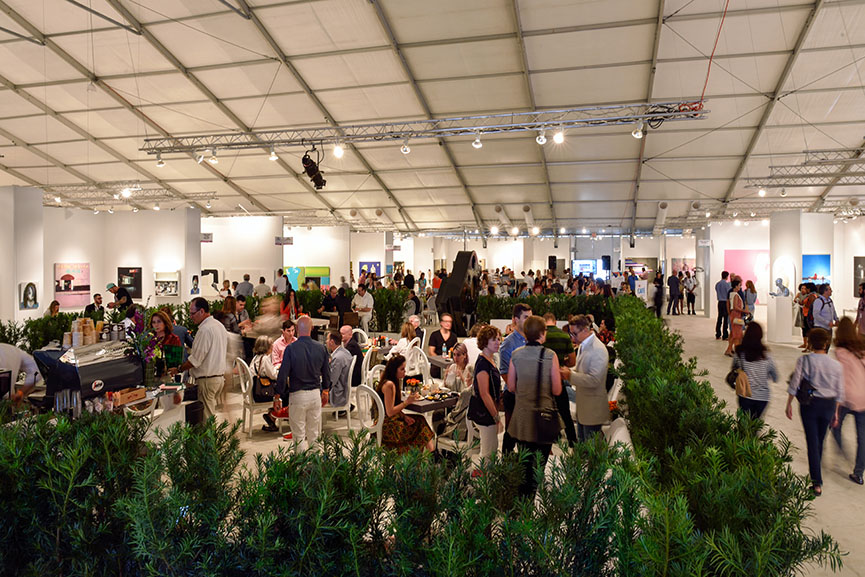 Art Curators at the Fairs
In recent years, we've witnessed an increasing number of curated art fairs. The curator's presence, especially if he/she is a respected name in the art world, adds a certain layer of prestige and validity to the fair. The art fair benefits from the involvement of art professionals in the process of exhibition programming. It serves as a certificate of quality and it increases the value of the works. Art collectors are also less indecisive about their purchase if they know that the art connoisseur selected the piece as the one worth seeing. But what's in it for the curators? So far curators have benefited from the art fairs by enlarging their own networking and influence, but there is another trend that became noticeable at the major art fairs.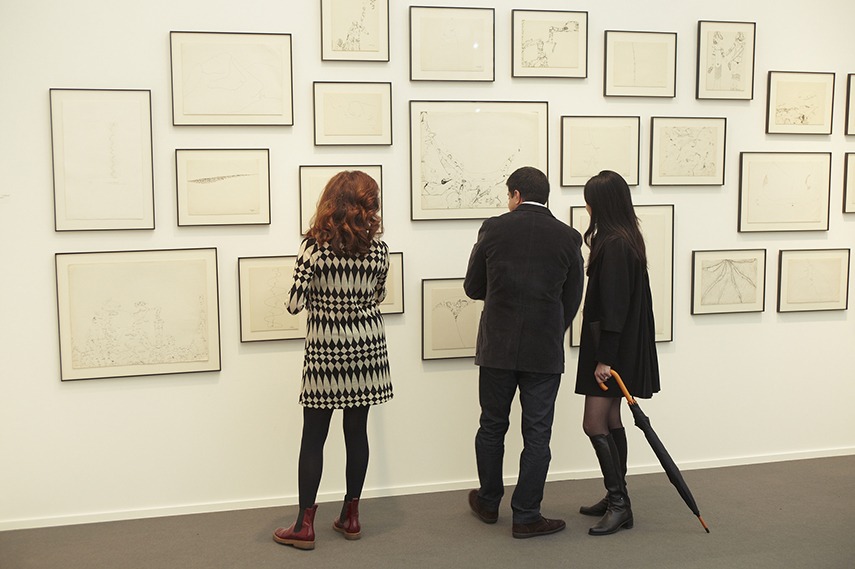 Art Fair – New Possibilities for Future Shows
As many insiders have noticed, world's leading art fairs became attractive not only to independent curators but to curators from major museums and other cultural institutions who started using art fairs to shop for new exhibitions. Twenty years ago, in order to find leading international talents curators had to visit numerous biennales and look for some quality works of art. Now, with prestigious, high-quality art fairs, curators don't have to travel across the globe as gallerists became more aware of the importance of art fairs, bringing only the best of their represented artists. The increase in quality and a wide selection of art from all corners of the world inspired curators to see beyond the economic and commercial aspects of the fairs and look at them as the opportunity to do their research and find potential candidates for the future shows. This appearance of curators at the art fairs also greatly benefits the galleries.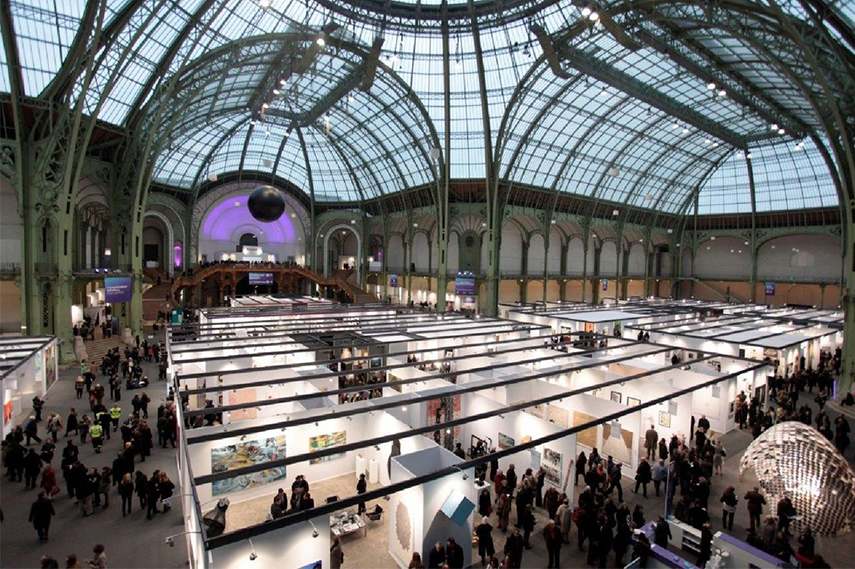 A Win-Win Situation
It is reported that recently closed Art Basel Miami attracted a large number of curators from leading institutions and museums like Brooklyn Museum, Centre Pompidou, the Metropolitan Museum of Art, MoMA, and Whitney Museum of American Art, to name a few. What does this mean for the art fair exhibitors? Well, the answer is clear. It provides the visibility many gallerists and artist didn't have in the past. This especially concerns international exhibitors who are getting a chance to introduce their artists directly to the world's most influential institutions that can decide to exhibit their works further. Art fairs provide galleries with the access to curators and consequently this can mean a better position on the competitive art market. Renowned art fairs can be seen as an opportunity that can benefit both sides. Curators are being introduced to the variety of new works which would be hard to find in different circumstances and galleries get to approach the leading institutions and make connections to influential art professionals, ensuring a better position for their artists.
What are your thoughts on the presence of curators at the art fairs? Tell us on our Facebook page!
Featured image: Context Art Miami. All images used for illustrative purposes.