Are you familiar with the concept of art fairs? Just kidding. Of course you are. This well-designed concept combining galleries, artists, dealers, art critics, and other art enthusiasts at the same time, is taking the leading role in the art market. Art Radar Journal (March, 2015) stated that the number of art fairs rose by around 396 percent from 2008 up to 2015 (not to mention that back in 1970 there were only three art fairs: Art Actue, Basel and Cologne). In 2014, according to the TEFAF Art Market Report 2015, art fairs contributed to the total dealer art sales with 40 percent, which made art fairs the second biggest art sales channel (with in-gallery sales still being number one). This report also shows that art fairs are not only the second largest revenue generators, but also the second largest expenditure generators at 19 percent of the total (external support services directly linked to their business) in 2014. Bearing in mind the statistics, it seems like art fairs have really reshaped the art market. The thing is that the public seems to have an ambiguous stance on whether art fairs are positively or negatively affecting the art market.
The Bigger the Better
When it comes to costs of art fairs attendance, high-end and well-established galleries do not have a problem. Art Radar Journal (March, 2015) claims that top auction houses such as Gagosian, Hauser & Wirth, White Cube, and others, do not find art fairs costs to be uncomfortable, bearing in mind they compensate it through sales at the event; mid-size galleries must not skip top art fairs because of their significance, prestige and reputation, even though they do not have sufficient funds to cover a lot of art fairs; but smaller and less known galleries and artists are the ones that are facing funding problems the most. If artworks are not being sold at art fairs, it can be disastrous for their business. The thing is, they do not have art pieces with price points over USD 50,000, as Victor Gisler from Mai 36 Galerie, Zurich, stated in The Art Newspaper (June, 2012). Seems like galleries have a need to show up at art fairs around the globe. But not everything is lost. If we are to look at the art fairs world, it seems like there are a lot of fairs which are supporting small galleries, newly established, as well as young rising contemporary artists. It looks like art fairs are becoming a counterpart to social media like Facebook, Instagram or Pinterest, with a unique concept such as "Picture it or it didn't happen". If a gallery didn't exhibit at art fairs, it is no longer on the art market map (at least the small ones for sure).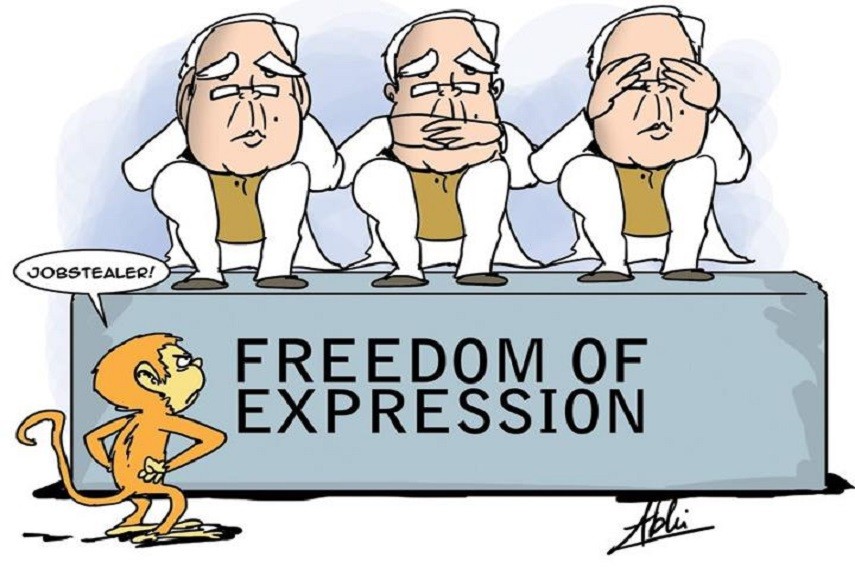 Is This the Dawn of the Democracy on the Art Market?
Now, some believe that art fairs are bad for young emerging artists that are being presented by the smaller galleries. Yes, this is partially true. First, not everyone can be the chosen one that will exhibit in high end established art fairs. Second, it's always about the money. It costs a lot – participation fees, booth rentals, insurance of works, packing and transporting. But let's not forget about the previously stated fact about the number of art fairs popping up in every corner of the world. There are a lot of those that are focused on promoting young artists and galleries, such as Art Basel's Statements, Frieze's Frame and Focus or Armory Presents. Adam Smith's invisible hand came to art market – it's making some order here. Art market is becoming quite specialized. Speaking just about art fairs, we now have few "blue-chip" art fairs on different continents and, on the other hand, a lot of "penny" art fairs specialized in a specific region, locality, or topic/form of visual art/artistic movement/historical period such as contemporary art, modern art, photography, antiques, contemporary drawings, etc.
It seems like art fairs are lacking critics' opinions because communication channels and globalization are accelerating transactions on the art market. As the curator, professor and author David Hickey stated, critics are just wandering around places (referring to hedge funds and other financial business organizations as buyers) and advising rich folks (Art Radar Journal, March 2015). In my opinion, Art market should never allow the critics to stop caring. This would mean that all the artistic magic and uniqueness has disappeared, and that the society is lacking the free-minded and free-spirited people.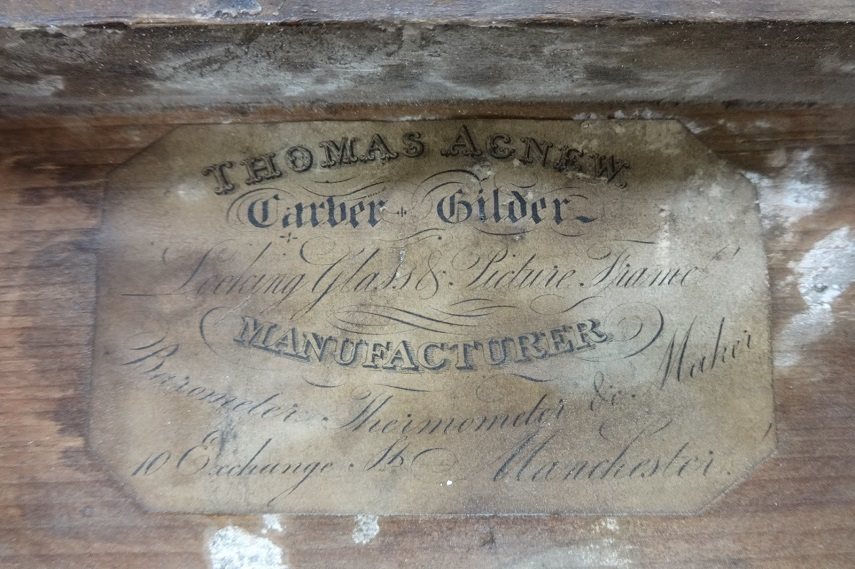 Death to Galleries, Freedom to Art Fairs
But why is it so? Art collectors are no longer being interested in spending a lot of time visiting art galleries that are usually located in the suburbs. Forbes (April, 2016) underlines that a lot of people, who are visiting the city where the art fair takes place, know almost nothing about the city, and prefer not exploring the city a lot. Instead, they like to have everything in one place. Bond Street, which is a popular shopping part of London famous for selling luxurious items since the 18th century, is closing its galleries with an increased rate, claims the Telegraph (2014). An interesting indicator of growing relevance of art fairs is the fact that Agnew's Gallery closed its business venue in Bond Street after 195 years of existence there. Even galleries in Australia, Los Angeles, Chicago and San Francisco are being closed or sold during the past few years, because the sales dropped, according to Forbes (April, 2016). George Krevsky (George Krevsky Gallery) even predicted that galleries are slowly becoming a part of the past. One would think that this is not happening on Asian market, but let's not be fooled. STPI gallery's director, Emi Eu, stated that most of the new collectors find it unproductive to buy artworks in galleries, so they turn to art fairs.
Is there something else that is upscaling the popularity of art fairs? Yes, there is a bit of vogue in attending art fairs, because it is usually more than just a bunch of different art galleries, artists, dealers and critics. Art fairs have a lot of so called artistic satellite events, and they also collaborate with local museums, festivals and other cultural institutions. One should bear in mind, that not all of the art fairs' visitors are art collectors. They are visiting because it is quite fun to be there mingling, finding out new trends, and enjoying the art. What joyful festive events these art fairs are. Or not? It also seems a bit like panem et circenses all over again, keeping in mind the fact that contemporary art is a medium of cultural and political rebellion.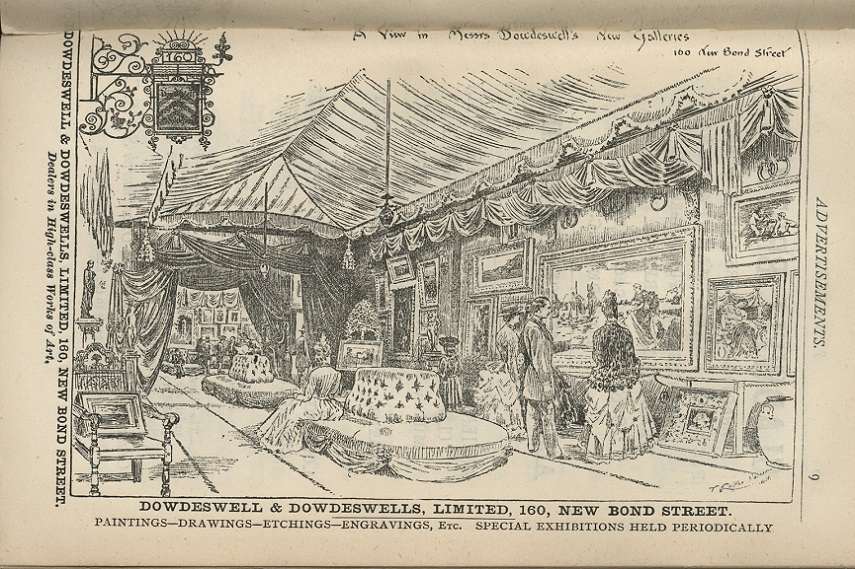 The Invisible Hand of the Art Market
Nevertheless, it seems like globalization, worldwide traveling possibility, and the emergence of the internet and social networks did not bypass the art market. If one thinks about the current situation in the retail market, then its resemblance with current art market's state can be seen. There are fewer small business retail shops. They are mostly closed or turned into super and hyper markets. And what about the shopping malls? You must admit, when you go for shopping in any town, you will first want to visit the shopping mall. Why? Because everything you need can be found there. And why isn't it different on the art market? Because art is no longer reserved just for high-end consumers/collectors, and a large number of different artworks is available nowadays. The emergence of Nouveau riche generations is becoming a common thing as well. Therefore, people are looking for a great offer of artworks which can be settled in the range of their buying abilities. And what did Adam Smith teach us back in 1776? If people have a demand for something, a supply will be made. Art market is doing that. Offering to every type of a collector whatever it is he/she needs through art fairs. If it is convenience they want, so be it. It's all about the profits. Art market is no longer spared from that goal. Or has it ever been?
Editors' Tip: The Mystery of the Invisible Hand: A Henry Spearman Mystery
If you were asking yourself what the invisible hand was, I have a suggestion for you. Because lectures in economics can be quite boring, there is a better way to find out – a crime novel.
Professor of economics, Henry Spearman, with a talent for solving crimes, just won the Nobel Prize. After accepting an invitation to conduct lectures in art and economics at Monte Vista University, an intriguing art robbery and a suicide of an artist-in-residence, Tristan Wheeler, arose. After it became clear that Wheeler had serious enemies, a question of murder is in the mix. And guess what? Henry is on the case.
Featured image: Jessica Hromas - Art Basel, 2015 - Courtesy of Art Basel.
Images courtesy of: Art Basel, Mayfair Eccentrics, Socialism.in, Picture Frame Labels and Tate.