There has always been an important tie between human rights and (contemporary) art; the most important one being – artistic freedom, or freedom of an artist to produce art to his/her own insight. This right is guaranteed by a number of international law agreements, documents and declarations. We wrote a lot about different cases when this (basic) human right was violated (i.e. the problems Ai Weiwei faces with censorship in China, Tania Bruguera in Cuba). On the other hand, art has a unique power to bring people together and to promote change. This was recognized by Amnesty International, an international non-governmental organization focused on human rights. In the light of December 10, when we celebrate Human Rights Day, Amnesty International is launching a unique campaign that is entitled Art For Rights.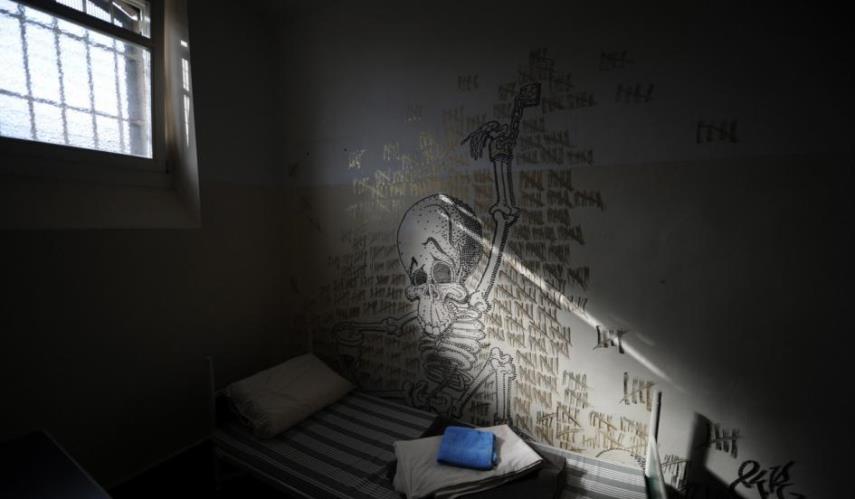 Art For Rights Campaign
Amnesty International conducts different types of campaigns on December 10 – the Human Rights Day. Their well-known campaign is Write for Rights Campaign, when hundreds of thousands of people around the world send a message to someone they've never met – an action that has been at the heart of Amnesty International's human rights campaigning. This year, Amnesty Intl has prepared something different; a truly unique action entitled Art For Rights Campaign. Through a partnership with New Orleans artist, Brandan "BMike" Odums, the organizations is collaborating with 12 artists to highlight the stories of 12 international cases through art and creative installations. The murals created by these 12 artists will call attention to cases of solitary confinement, torture, forced marriage, forced eviction, imprisonment for a miscarriage, LGBTI rights, death penalty, enforced disappearance and prisoners of conscience. The goals are simple: to inspire participants and people from around the world to write letters and take action.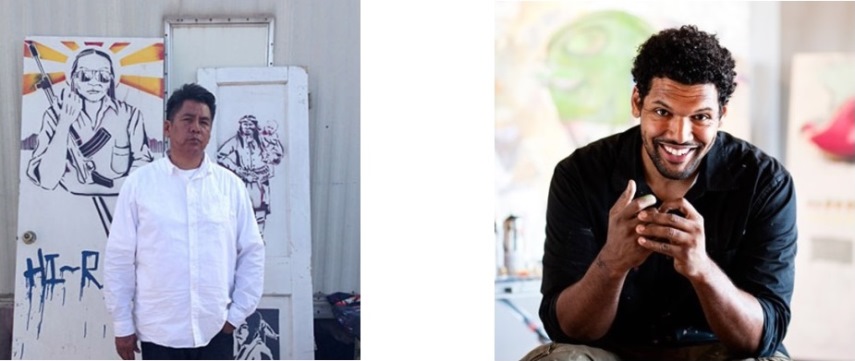 Twelve Artists for Human Rights
Twelve mural artists will contribute to this extraordinary campaign – Alexandre Keto, Bayunga Kialeuka, Brian "BK" Kirhagis, Brandan "BMike" Odums, Douglas Miles, Hebru Brantley, Jessica "J Hand" Strahan, Jerome Lagarrigue, Katie Yamasaki, Kristy Sandoval, Ricky Lee Gordon and Sophia Dawson. In addition, four installation artists will also participate in the campaign: Baz Dreisinger, Hank Willis Thomas, Jesse Krimes and Ron Therin. Each artist will tell a story about people from around the world whose basic human rights were seriously violated. For example, Alexandre Keto will "tell the story" about Maria from Burkina Faso, who was just 13 when her father forced her to marry a 70-year-old man who had five other wives. Katie Yamasaki will create a mural dedicated to Teodora del Carmen Vasquez, who suffered a still-birth in 2007, after the rapid onset of serious pain while she was at work.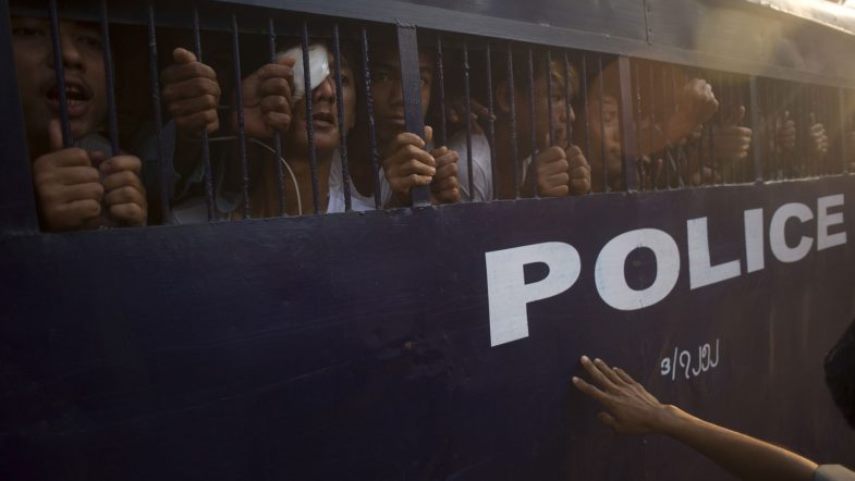 Campaign to Take Place in New Orleans
Amnesty International has decided that the inaugural event of the Art For Rights campaign will take place in New Orleans. This US city is the prison capital of the world. In New Orleans, Albert Woodfox, one of the 12 cases, has been held in solitary confinement for over 40 years. Art for Rights will be located in StudioBe, a 30,000 square foot warehouse, where over 5,000 people will join Art For Amnesty for a one-day, free, pop-up art event, with the unveiling of the work by these amazing artists. Art for Rights will also feature local Creole food and brass band music for that special New Orleans flair.
If you want to be part of this amazing campaign, please visit the official website of Amnesty International's campaign, where you will find more information.
What do you think about the role of art in promoting human rights? Please comment on our Facebook Page!
Featured Images: Forced Eviction in Brazil (courtesy of tribunal-evictions.org); Death Penalty (courtesy of timeofisrael.com). All Images used for illustrative purposes only.