When it comes to the art of making movies it is known that, if you want to tell someone's personal story, you have to ask for their permission. It's their life after all, and if you want to use it in your work, you cannot breach anyone's privacy or expose something they wouldn't want you to. Strangely enough - or not - the same rule goes for art, i.e. artworks by both living and deceased artists. Throughout history of cinema, many movies, not just documentaries, were dedicated to certain artists, art movements or specific works of art etc. And not only - many times it happened that the directors and their creative teams wanted to feature famous paintings, sculptures, photographs or other in their own works, to make a faithful story. And there was a time when this wasn't a thing to be worried about.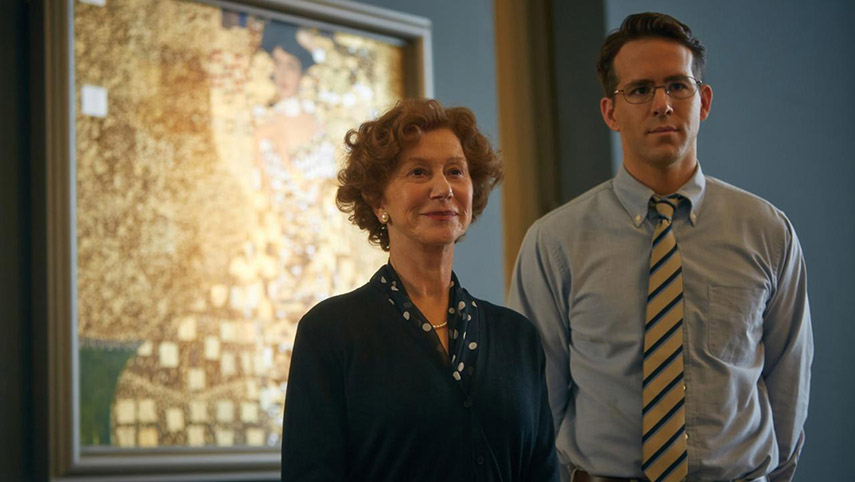 The Art of Filming Art
Until about twenty years ago, the rights of an art image weren't regulated much, and this allowed filmmakers to use them almost completely freely. Now, you always need a permission to use someone's artwork on film, but the process to obtain one is so lenghtly and complicated that sometimes whole projects get given up on because of it. Just ask Julian Schnabel - he couldn't get Jean Michel Basquiat's estate to provide original artworks for his 1996 film about the artist. Instead, he had "in style of" replicas painted and approved (or not) by the estate's lawyer. On the other hand, the estate of Andy Warhol had no problems with Schnabel using famous pop pieces, so the ones you see in the film are the real deal.
The copyright law is clear: even if a painting (or drawing or photograph) has been sold to a collector or a museum, in general, they only have property rights, but not copyright. The artist or his/her heirs retain control of the original image for 70 years after the artist's death. This means that, if you want a Picasso, who died in 1973, you will have to deal with his (very tricky) estate managers until the year of 2043. After that, the art enters the public domain, and anyone can use it for free.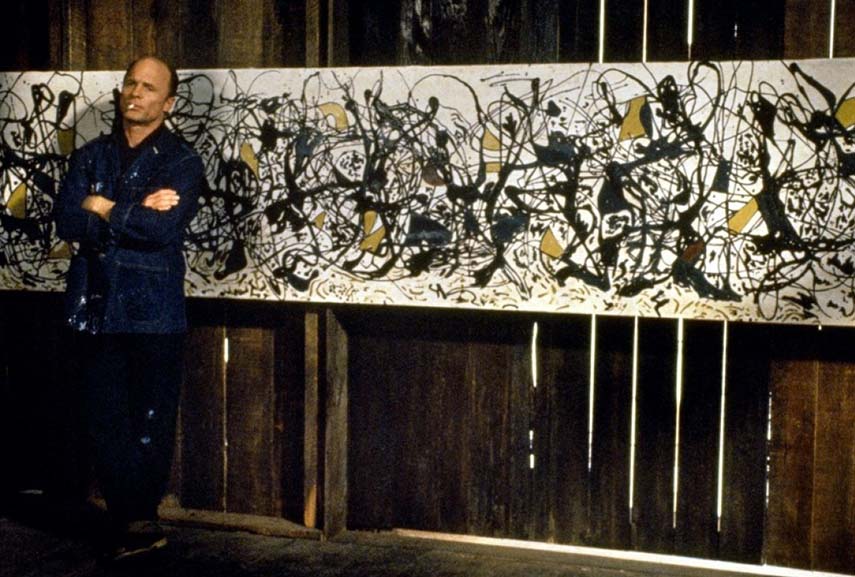 The Artist Estate Obstacle
But until then? When you hit a dead end in negotiations with someone's estate, you don't really have many options. You can paint something that looks like the art you need, but not too close; you can make a faithful copy of an artwork, but then destroy it and have it on record that you really did it; you can use an imitation anyway and end up with a lawsuit you will likely lose. There is also the fact that, when you use a reproduction, often a photograph of an artwork, you will have to ask the photograph's author for the rights to use it in your film too. It should also be said that, if the use of an artwork is very minor, there is no need to ask for permissions. In case of movies, an artwork can be shown for no longer than six seconds.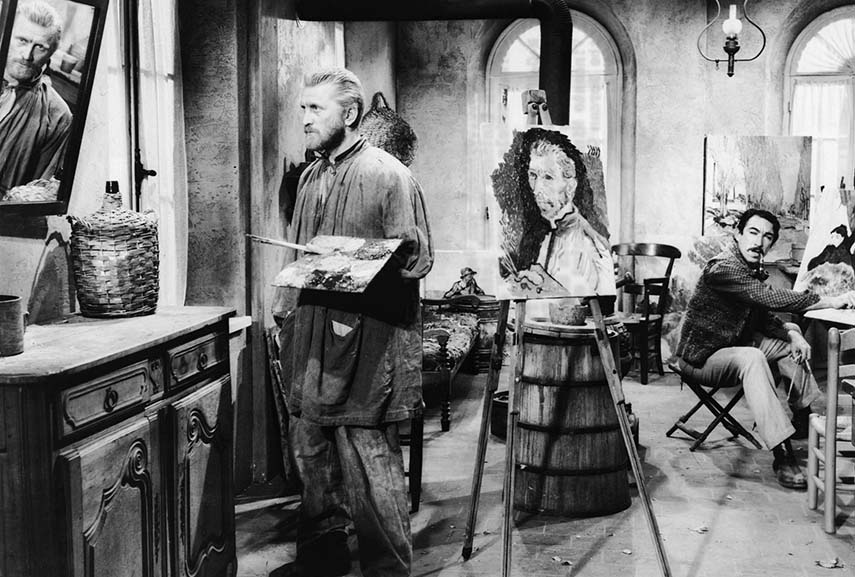 A Permission to Enjoy
With so many rules and regulations in the field of autorship and ownership in art, it is hard to catch up on what one can and can't do. Statistics say that 40% of rights owners do not give permissions filmmakers need. Luckily for them, and for us the viewers, the remaining 60% does. A positive example of art in films is the one of Mr. Turner, the 2014 film about the life of British painter J.M.W. Turner. The movie seemed to have generated a new interest in Turner's works. On December 3rd 2014, Turner's painting Rome, From Mount Aventine, 1835, was sold at a Sotheby's auction for $47.4 million, a record for any pre-20th century British artist. One thing will lead to another, and movies will help spread the word on art to the general public, which is their primary goal after all. Although this doesn't concern artists estates, maybe this will encourage them to show a bit more of goodwill, because in the end, it's all about simply enjoying good art on a big screen.
Sign up for My Widewalls for more art features!
Featured image: Actor Colin Firth next to a reproduction of Claude Monet's Haystacks at Dusk in Gambit (2012). Image via filmofilia.com