The secret location of COMMAND-ALTERNATIVE-ESCAPE will be revealed as a part of Venice art project The School for Curatorial Studies in its 24th edition this year, as well as the A plus A Gallery. A site-specific group exhibition coinciding the 57th Venice Art Biennale will be set in the Gardens of Spazio Thetis in the Arsenale and will offer an exclusive opportunity to reconnect and rediscover the historical space. New artworks by both local and international contemporary artists will be set inside in order to be reflective of constructed communities emerging from current modes of connectivity. This uniquely gated and guarded Venetian green space will welcome visitors on their private and intimate journeys through permanent land art by Joseph Beuys, Jan Fabre and Michelangelo Pistoletto set in dialogue with new artists and their works.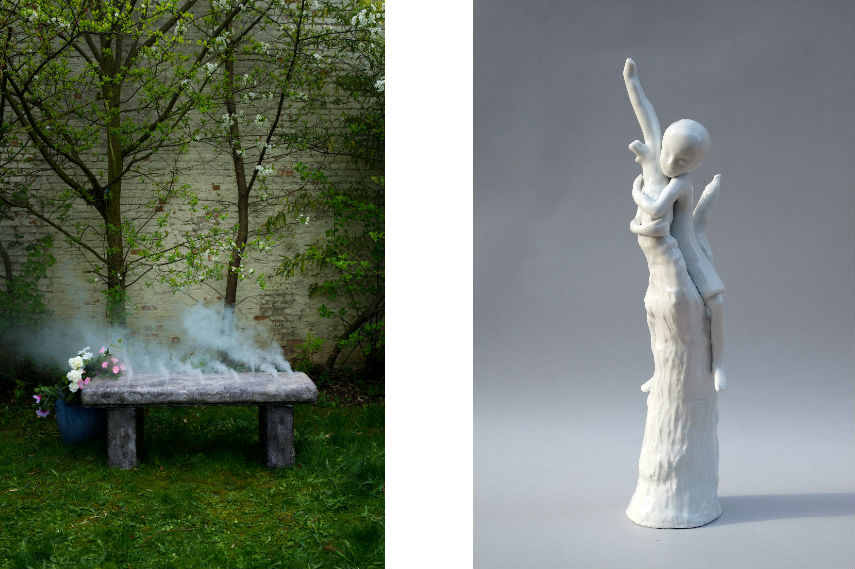 Between Liberty and Security
The project takes inspiration from Venice's public and private community dynamics amongst the large influx of foreign individuals filtering through the city daily. It invites the viewers for a critical shift in perspective towards the archetypal dichotomy between liberty and security. Questioning the meaning of security in the contemporary society, it reflects on the current state in which humans appreciate knowing where they are, what surrounds them and what will happen tomorrow more than they actually wanting to pursue their own freedom. It will explore how individuals relate to their own default bubble of security in times of manipulative collective ideologies. The artworks will recall invented nostalgia, tracing collective narratives of times which may have never existed, or reconstruct the sense of identity and belonging which has completely dissolved in the present.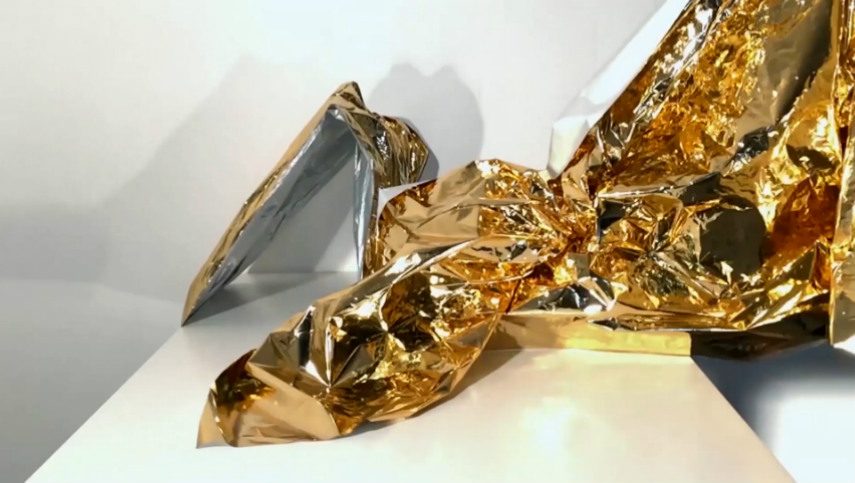 A Communication Between the Past and Present
A very interesting dialogue will be created within this site-specific installation where permanent land art pieces by Joseph Beuys, Jan Fabre and Michelangelo Pistoletto will be communicating with new works placed in the same space by contemporary artists Allora&Calzadilla, Carolina Antich, Jesse Darling, Peter De Cupere, Enej Gala, Patrizia Giambi, Mihai Iepure Gorksi, Kensuke Koike, Tania Kovats, Paul Kneale, Sahra Motalebi, Tao G. Vrhovec Sambolec, and Kristian Sturi. From the exploration of translating the digital language, over a collection of water from all the oceans in the world but also canals in Venice, to modular structures created with everyday materials - all the artists found their unique forms of communicating both with the viewers, the place itself and the permanent land art created by artists in the past.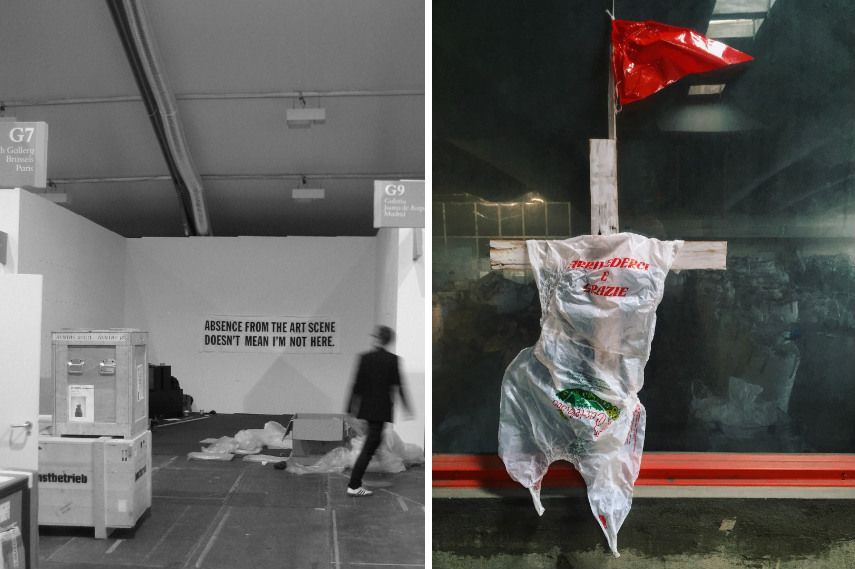 The Exclusive Venice Art Gardens
The works of all artists are diverse in approaches to the central subject and reveal personal truths and individual modes of expression amongst the polarization between liberty and security. With the help of A Plus A Gallery and The School for Curatorial Studies, COMMAND-ALTERNATIVE-ESCAPE will be on view from 6th to 13th May 2017 at Spazio Thetis Gardens in Venice. The press preview will be held on Saturday, May 6th, 2017 at 5 pm and the vernissage will happen on the same day at 6 pm. The project was realized in partnership with ARTUNER and Wigwam Club Giardini Storici Venezia.
Featured images: Allora & Calzadilla - Film, 2005, Courtesy of Lisson Gallery, Paul Kneale - After Image at Cassina Projects, New York, 2017, Courtesy the artist, Kensuke Koike - Tapio, 2017, Courtesy of the artist, Tania Kovats - Evaporation, 2015, Michelangelo Pistoletto - Terzo paradiso, Thetis Venezia, Patrizia Giambi -  Porta, 2017, Kristian Sturi - In the mood version 24, In the mood version 71 part,  2017.