Ok, you have one guess: when we speak of many art law blogs and their contributors that are out there, who are we talking about - artists, art historians, or lawyers? Yep, the key word here in "art law blog" is not "blog", but "law". Almost every single art law blog that exists is run by an art lawyer, or law office, or a team of lawyers. You may have vast knowledge of art, but if you're not a lawyer, you probably don't know much about law, thus you don't know much about art law, either. In this edition of Top List, we bring you 16 most interesting art law blogs, and some clever blog posts. These blogs could be of utmost importance for young collectors - a mountain of knowledge could be found there, and that knowledge should always - always! - be present when a young collector wants to purchase some new artwork for his/her collection. That knowledge may make a difference between a successful buying of an artwork that is verified, and wasting tens of thousand of dollars (in worse case: millions) on some forged artwork. So, without further ado, we present you Top 16 art law blogs.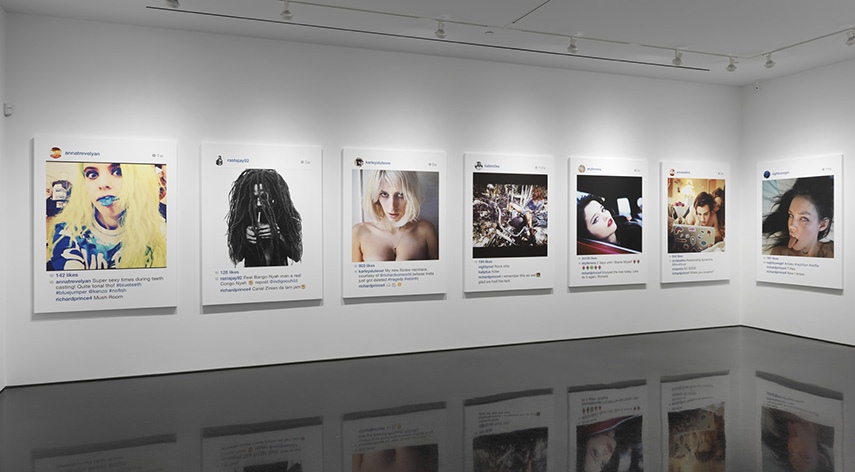 Art Law Blog
According to the website of Art Law Blog, that are run by five attorneys at law from Grossman LLP, they are offering their insights "into the important legal issues and developments impacting the art world on a daily basis". They are covering wide range of topics, from copyright, forgeries and authentications, to Nazi-looted art, legal developments and art law legislation. Recently, Kate Lucas, one of the contributors of the blog compared Richard Prince's two cases. The first one was the high-profile case of Cariou v. Prince from 2008, when Richard Prince appropriated works from book of photographer Patrick Cariou and exhibited them at the Gagosian Gallery. The second case was, of course, recent Prince's (or, "Prince's") series of works named New Portraits, where he enlarged photos of Instagram users without notifying actual owners of those photographs, and sold them for almost $100,000 apiece. Here's the link to this story.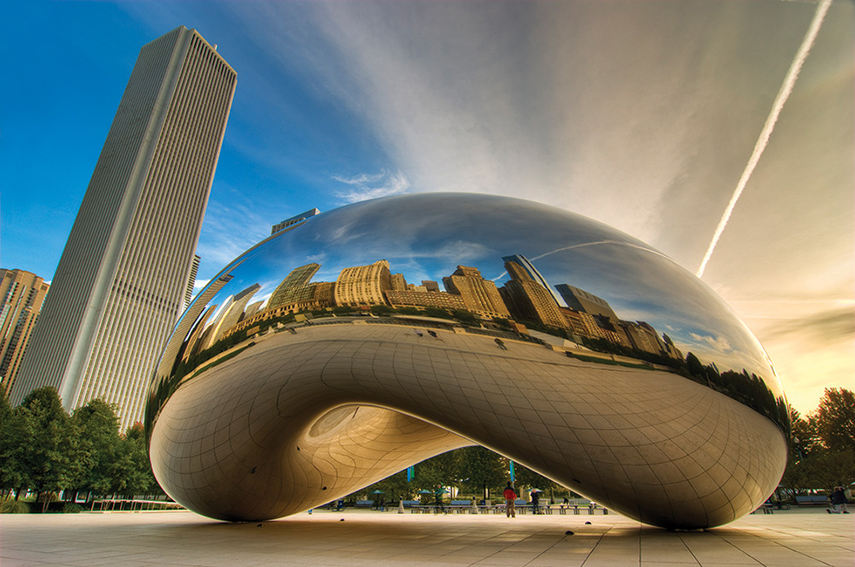 Art Law Report
The Art Law Report provides "timely updates and commentary on legal issues in the museum and visual arts communities". The editor of the Art Law Report is Nicholas O'Donnell, a partner in the Litigation Department of Sullivan & Worcester's Boston office. He is focused on civil litigation, and he also is counseling museums and artists on "a variety of dispute resolution matters, including wartime restitution claims". Just a few days ago, O'Donnell wrote about that sculpture in China, too much similar to Anish Kapoor's sculpture Cloud Gate in Chicago. Anish Kapoor called Chinese work "plagiarism", but O'Donnell cleverly argues that it can't be plagiarism, but very much so copyright infringement.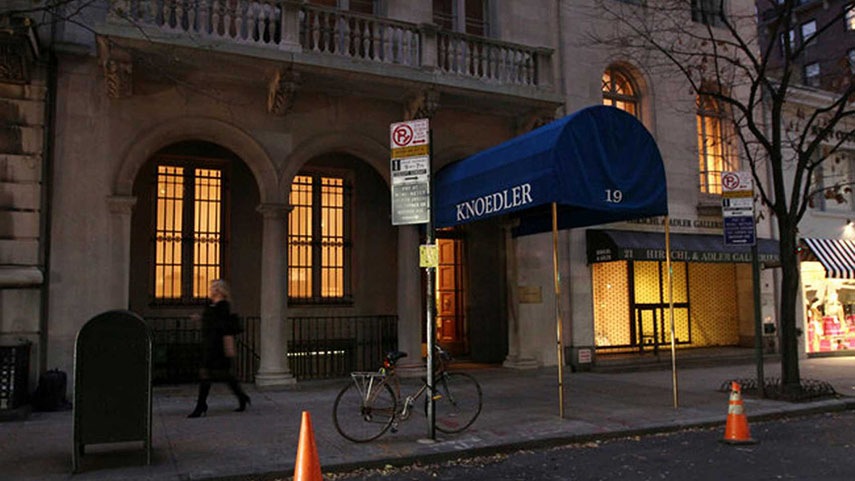 Art Law Gallery
Sheppard Mullin's Art Law Practice Group, that has half of the Fortune 100 as clients, also has its blog Art Law Gallery. They are not posting that often, but their posts are very informative and thought-provoking. They see their blog as "an extension of the art law practice itself, with the am of engaging clients as well as a broader audience interested in art". In a blog post from February 2014, they wrote about counterfeits scandal in New York, which led to closure of the Knoedler Gallery, which was in business for more than a century and a half, and which has sold more than 40 counterfeit paintings (Rothko, Pollock, Motherwell...). Yet, they say, this did not affect the art market, which maintained its steady growth - and, as we can see, it's growing still.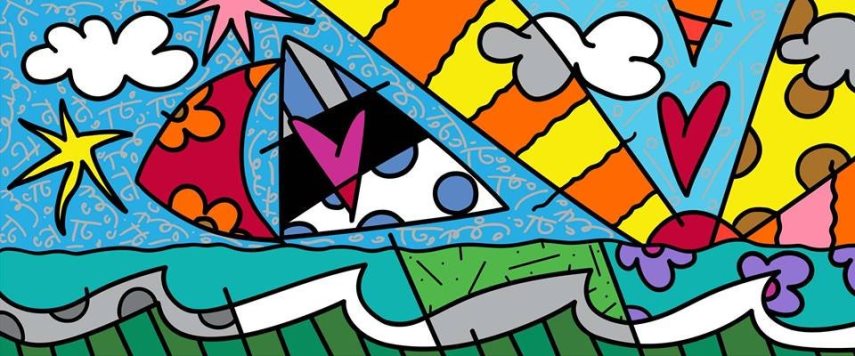 Art and Artifice
Art and Artifice - "A weblog dedicated to everything concerning art and the law" - is run by six lawyers. They bring up the news from the world of art, that are at the same time connected with law issues. Usually, they post about some key legal cases in the world of art and art law. Recently, they covered a case where Pop artist Romero Britto sued Apple for their Start something new campaign. Apple's campaign was made by the design duo Craig & Karl, and only when the campaign was launched, Britto found out that, allegedly, are making art similar to his for years.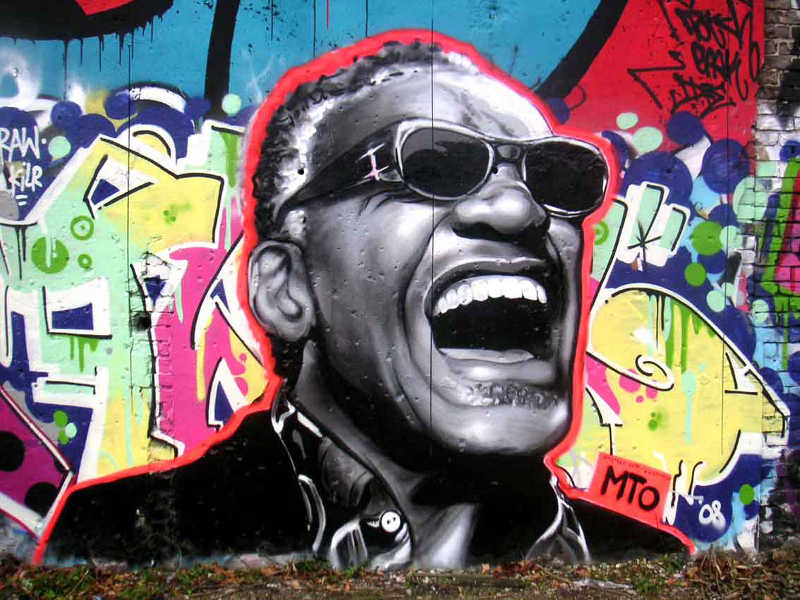 The Art Law Blog
Author of the blog, Donn Zaretsky from John Silberman & Associates, is posting almost on a daily basis, making comments on various art events and development. This blog is active for almost 10 years. Zaretsky is very active, and reading this blog is a good way to stay informed on most action that happens in the art world, and is law-related. His blog post are not that analytical in a way that most of the other blogs are, as he mostly links news and gives a short comment.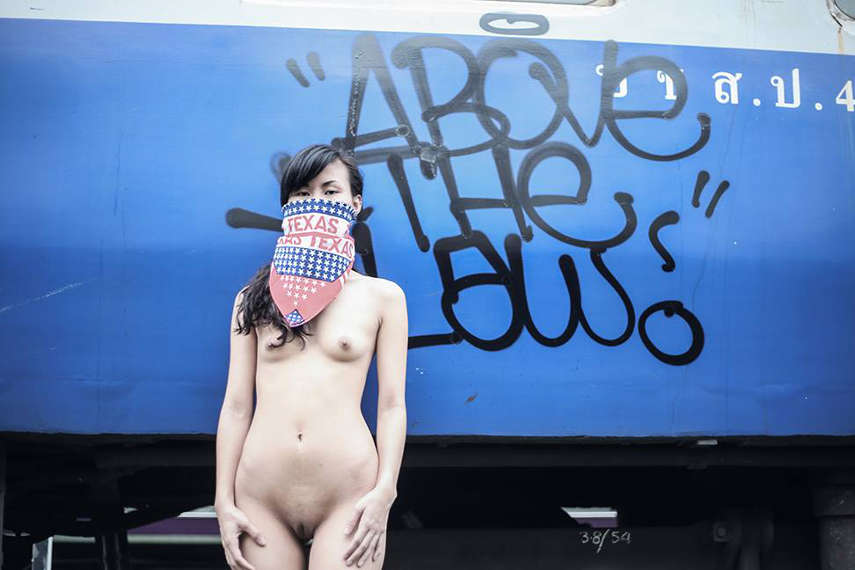 Art Law & More
This blog is run by a team from Boodle Hatfield LLP, that are located in London. This blog is also very up to date, posting regularly art news, and Boodle Hatfield LLP give advices to individuals, institutional collectors, estates and trustees, galleries, art and antique dealers regarding art law issues. In this recent blog post, they are analyzing the situation when someone unwittingly buys a looted artifact. This is a very current topic, regarding the state in many Middle East countries that have (or, sadly, had) artworks of priceless cultural value, such as Syria or Iraq. There are legal implications for the buyer under both criminal and civil law, they write, adding some advices how to prevent this unfortunate chain of events.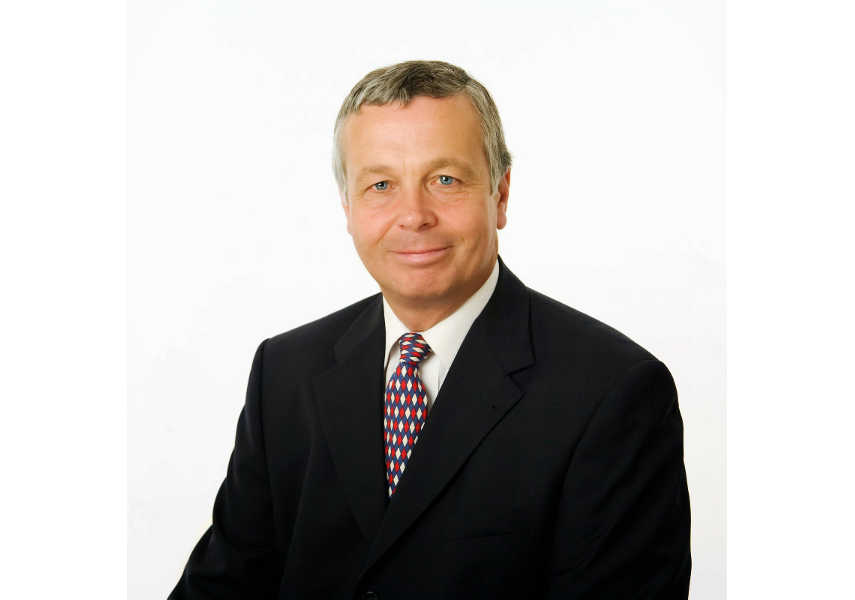 Art Law London
Paul Howcroft, the head of Fladgate art law practice, is in charge of Art Law London blog. His firm covers issues of attribution, provenance, restitution, artist's rights, cultural heritage, intellectual property and licensing, among others, and Paul Howcroft mostly blogs about legal development in the UK - relevant to the world of art, of course. In this blog post he writes about phenomenon of vague characters that appears in very valuable private sales, but no one actually knows why are they present - "These people are not the current owners, nor the proposed purchasers, but something in between: agents, advisors, introducers, dealers, and often not quite sure themselves. They are sole traders whose only capital is their art market connections".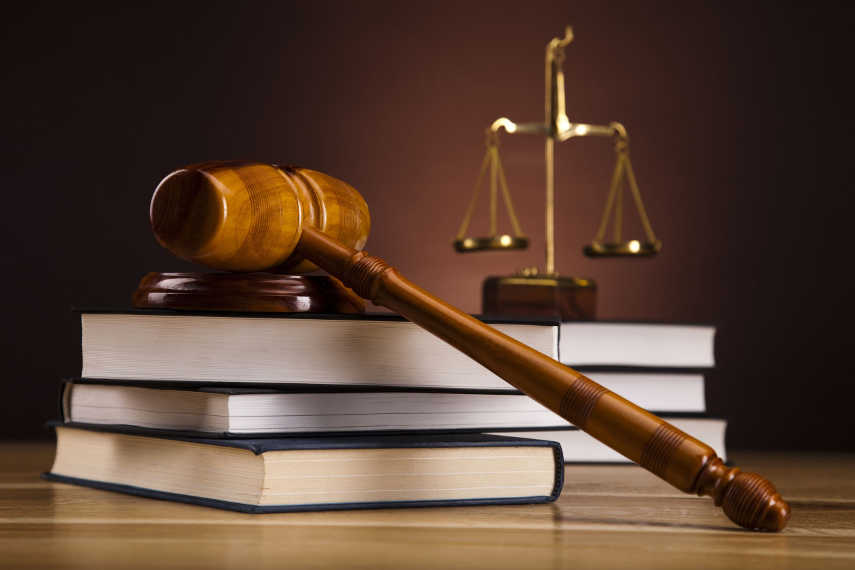 Plundered art
The context of this blog is quite self-explanatory: a perspective from the Holocaust Art Restitution Project. The Holocaust Art Restitution Project was founded back in 1997 in Washington, in order to "document cultural property losses suffered by Jewish individuals, families, and institutions between 1933 and 1945 at the hands of the National Socialists and their Fascist allies across continental Europe; to conduct historical research into the wartime and postwar fate of stolen, confiscated, misappropriated cultural property". However, their blog also deals with more recent events; this blog post, for instance, talks about ISIS destruction of Syrian town of Palmyra, and reaction of governments of the most powerful countries in the world.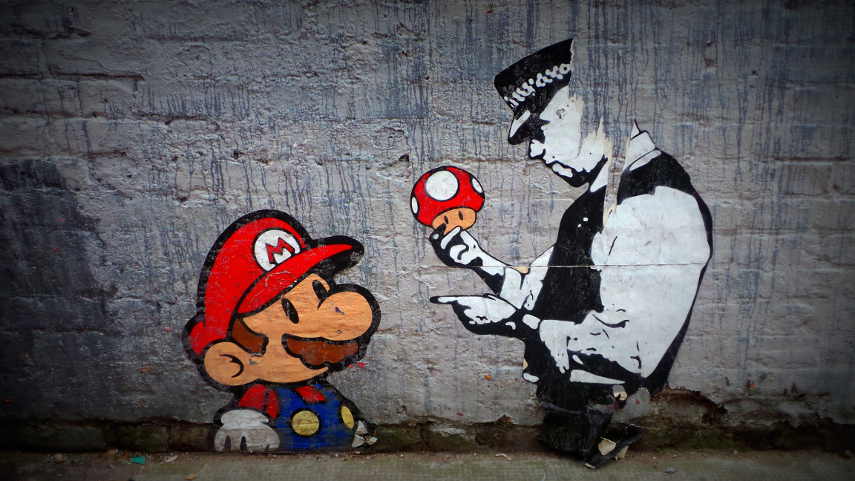 Illicit Cultural Property
This blog was created in 2006, and it is run by Derek Fincham, an Associate Professor of law at South Texas College of Law. Illicit Cultural Property focuses on thefts, antiquities looting, and legal developments in art law. Vast majority of posts are tagged with Antiquities and Repatriation. Derek Fincham's blog is somewhat similar to Donn Zaretsky's The Art Law Blog, in terms that he post news regarding art law, antiquities, or some other topic, and leaves a short comment.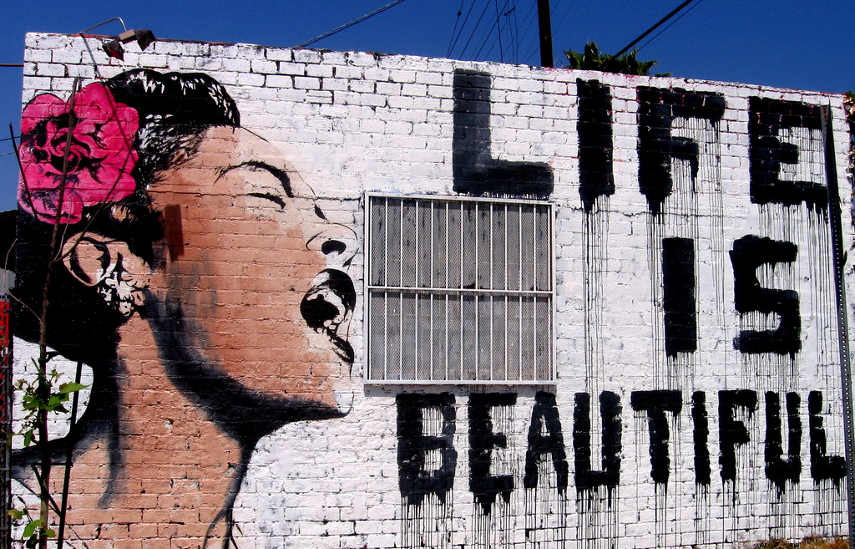 Institute of Art & Law
While The Institute of Art and Law was founded in 1995, with a goal of giving knowledge and perspective to all involved in the worlds of art, antiquities and law, their blog was founded rather recently, in autumn of 2013. They are covering many major cases in the world of art law, and just some 10 days ago Alexander Herman, the assistant director of the Institute of Art and Law, wrote a blog post on museums' problems and difficulties when they don't know if a certain object in their collection was a gift or a loan - what to do with that artwork?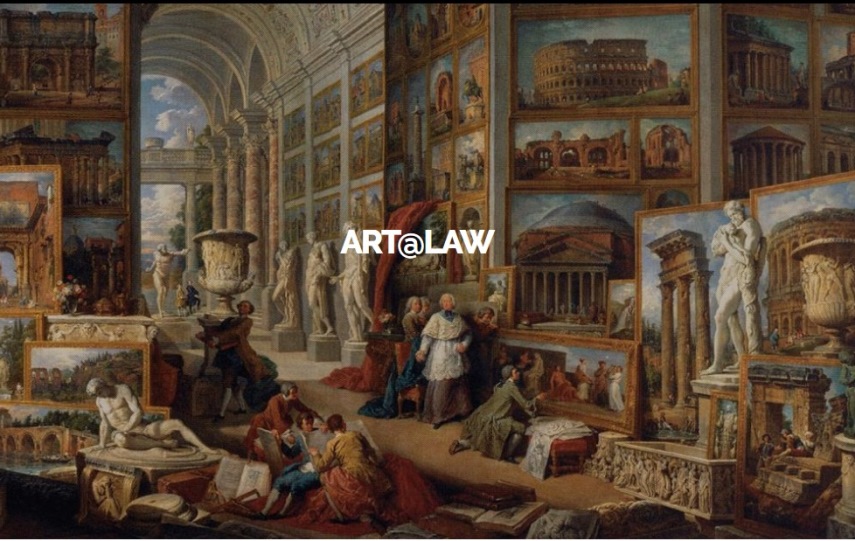 Art at Law
Art at Law describes itself as a leading specialist art law practice. It is specialized in all relevant legal issues when it comes to fine art and other collecting categories. Art at Law provides legal support to art collectors, galleries, dealers, auctioneers, museums, insurance companies, private banks and art investment funds. The lawyers working on this website is completely specialized in the business of buying, selling, managing and financing art. They are working worldwide, while they collectively speak French, German, Italian, Polish and Spanish (apart from English). Pierre Valentin is a partner. He specializes in art law. Prior to joining Constantine Cannon, he was Associate General Counsel and a Senior Director of Sotheby's.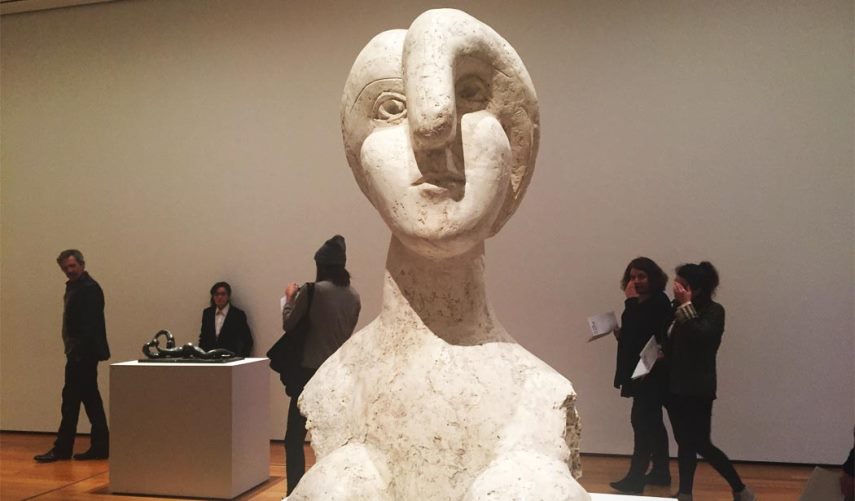 Art Law
Entitled simply Art Law, this blog is published by renowned lawyer house Fox Rothschild. Fox Rothschild believes that the international art community faces challenges on multiple fronts, from security and provenance to intellectual property rights, tax and insurance issues. The team from the Art Law Blog has handled the defense of art dealers in suits valued at more than $6 million and the representation of an international company involving a work by Picasso. Four remarkable people are in charge for this art law blog.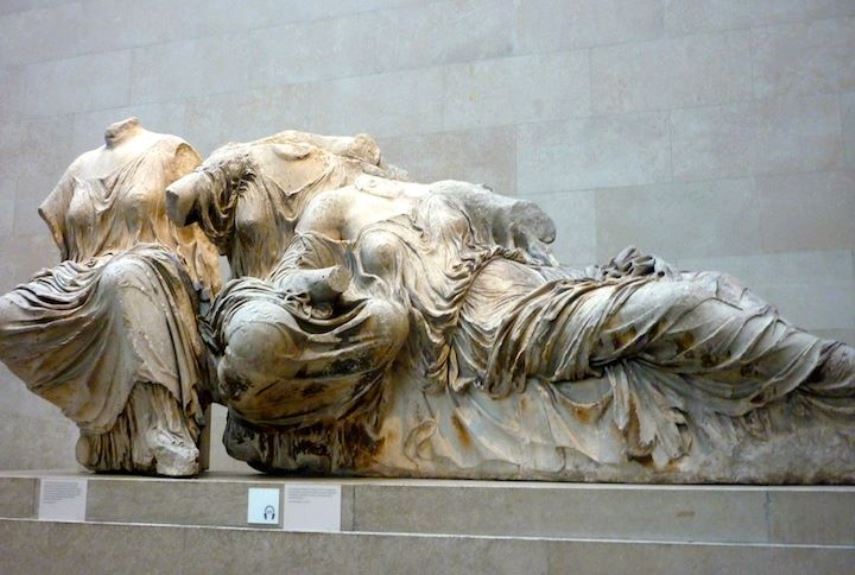 Fordham Art Law Society (FALS)
Fordham Art Law Society (FALS) was founded in 2012 by a group of first year law students with a passion for art law. Since its founding, FALS has hosted organizations, such as the Lawyers Committee for Cultural Heritage Preservation (LCCHP) and the International Foundation for Art Research (IFAR), as well as a diverse range of specialists, authors, and enthusiasts. It's located at the very center of New York City, strives to promote an understanding of the intersection between the arts and the law, both at Fordham and in the larger legal community.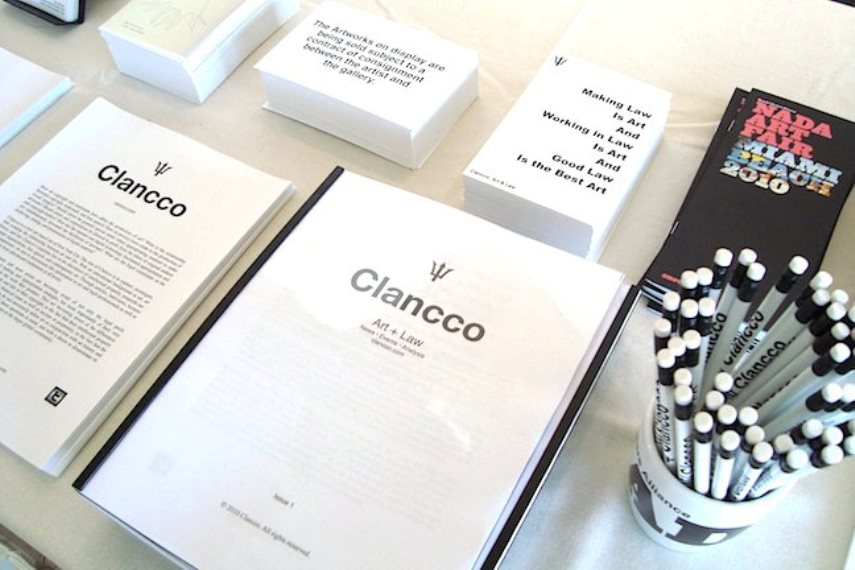 Clancco
Clancco.com is an art & law blog founded by Sergio Muñoz Sarmiento and based out of New York. It has been active since 2005. As stated in the blog's statement, finding the legal practice known as 'art law' burdened with a monolithic and static history and praxis, Clancco founded a new field known as art & law. Through articles, interviews, lectures and symposiums, we aim to disseminate this information to art and legal professionals as well as to students from educational institutions at all levels.
Featuring image: Banksy - If graffiti changed anything, it would be illegal. All images for illustrative purposes only.