You are a young law student, or law school applicant that only has a vague idea where she or he will be heading to after graduation. Or, you are a young lawyer or a graduated art historian that is not satisfied with your career so far. What to do? How about this: There's a big and fast growing market out there, that is worth billions of dollars. Legal disputes in this market are often spectacular and well documented by the media, so there's your chance to become famous. As for money, we've mentioned how vast this market is; another its beauty is that it is (still) largely unregulated. So, to wrap it up - billions of dollars circulating in a pretty unregulated market: is that every lawyer's dream or what? Since you're here on WideWalls, you have probably already guessed that we are talking about art market and art law.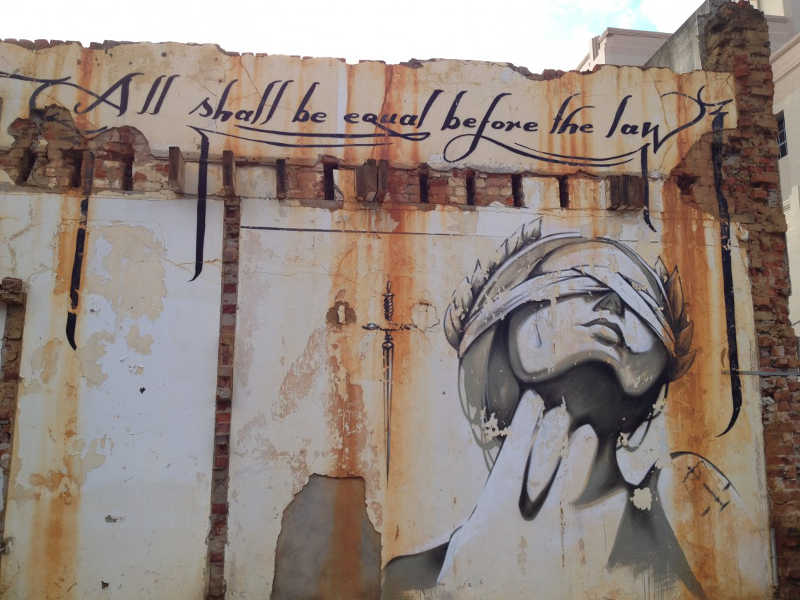 What is Art Law ?
But, what is art law? It may seem like an unnecessary question, but troubles start when you actually try to define the art law. It's that old sentence by Aurelius Augustine all over again: "If you do not ask me what time is, I know it; if you ask me, I do not know". Many try to marginalize art law, some even deny that there is an art law as a legitimate practice. One of the reasons for complications about defining art law is that involves numerous disciplines that regulate and protect creating of art, use of art and marketing of art. It is not a consolidated and unified legal area, as it is always in contact with other disciplines and laws that concern arts and cultural affairs - intellectual property, theft of art, taxes, contracts, authenticity, export/import issues, Internet, copyright and trademark law... In a word, it regulates that thick forest of connections and interactions between artists, collectors, dealers, museums, galleries and many other people. This is why art law is so interpretative - it just can not be put under one hat and said, here, this is art law, and this isn't. But, since the art market is perhaps at its all-time high values, more and more young people are becoming interested in practicing art law. And we are here to present you some of the best art law programs out there at this very moment.
Problems with copyright, infringement, and unlawful use of protected images are causing big troubles for artists.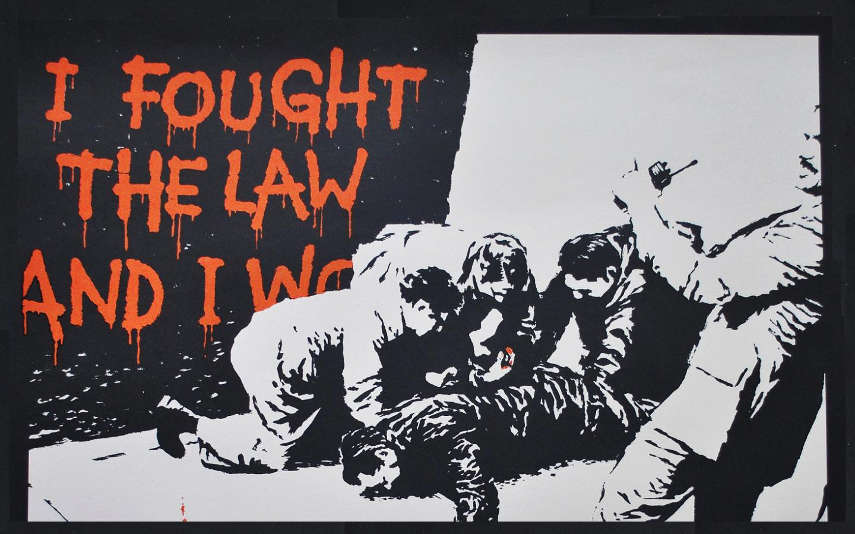 Avalilable Art Law Programs: Christie's and Sotheby's
Perhaps the easiest way to dip into this subject is to turn to the biggest players on the market, and they are two biggest auction houses in the world, Christie's and Sotheby's. Both auction houses offer tempting (and relatively) expensive courses for the likes of (un)graduated art historians, not sure where to go next. Christie's London offers "intensive 15-month Master's (MSc) designed to give you unrivaled access to the art market". You will be exploring "the important ethical and legal aspects of working in the commercial art world", with an opportunity to study the History of Art - all this for 35,000 British Pounds. On the other hand, Sotheby's Institute of Art is offering an Art Law course, that will give you an understanding of the "key legal and practical issues to consider when buying, selling and owning art". It is also tackling with issues such as legal challenges in trade and ownership - contractual disputes, cross-border trade issues and intellectual property rights.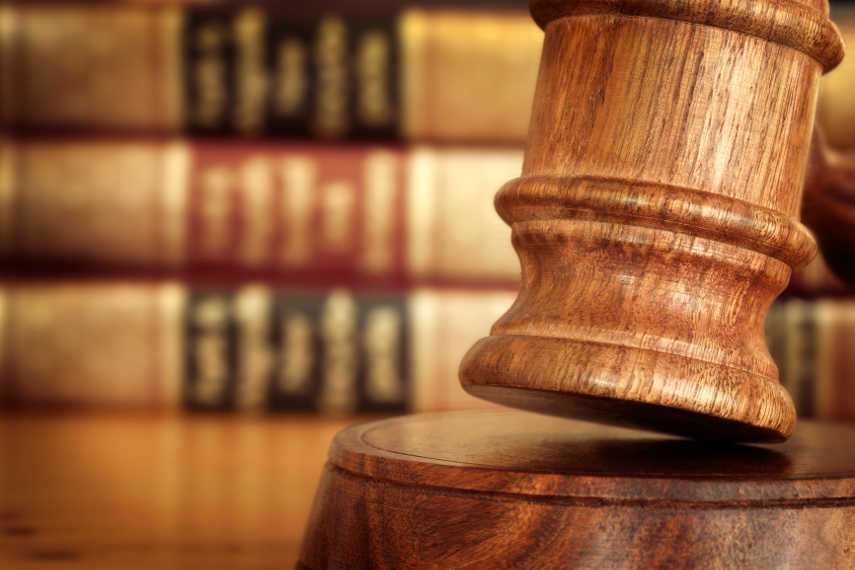 Art Law Programs: Universities and Institutes
There are a lot - a lot - of art law programs in universities, both in the States and abroad - the good example of the latter is Art Law Center at University of Geneva, Switzerland, with its proclaimed goal to promote and coordinate research and work on the most current questions of art law. Another option outside the U.S. is Institute of Art and Law in London, UK, with their "giving of knowledge and perspective to all involved in the worlds of art, antiquities and law". NYU Law School offers exploration on "how the law shapes and constrains visual expression", with the focus on the censorship of art. The University of California, Berkeley Law analyzes, among other, " U.S. and international law as they relate to the illicit trade in antiquities, Nazi Era plunder, and restitution, and other art crimes", while UCLA Law School Art and Cultural Property Law course focuses on the creation, destruction, purchase and sale (including auctions), consignment, ownership, authentication, and other aspects of fine art and cultural property. At Stanford Law School the Art and the Law course covers "the legal, public policy, and ethical issues that concern artists, art dealers, auction houses, museums, collectors, and others who comprise the world of visual art", while focusing on artists' rights, how the market in art functions and the legal and ethical rules governing the collection, donation, and display of visual art. Columbia University Law School''s Kernochan Center for Law, Media, and the Arts in New York is bringing "a broader understanding of the legal aspects of creative works of authorship, including their dissemination and use" and Duke's J.D./M.A. in Law & History of Art program is producing Law School graduates "sophisticated in the understanding of artworks and their histories".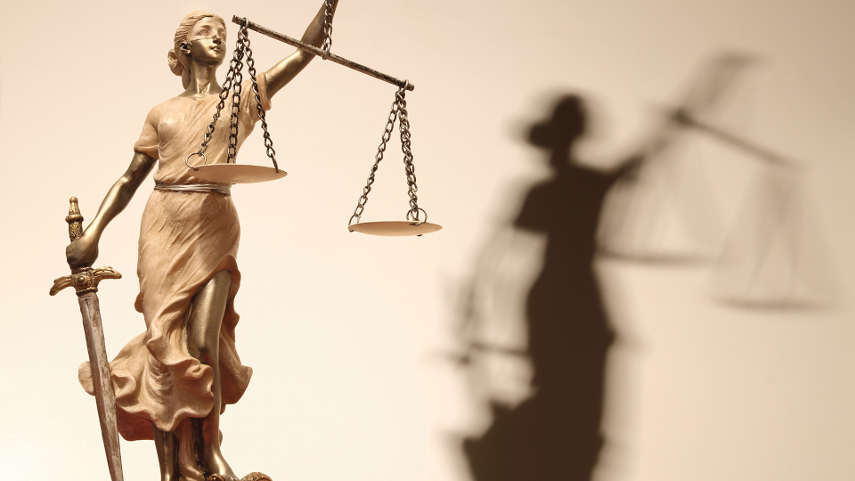 Volunteering - The Best Way to Start a Career in Art Law
However, perhaps the best way to start your career in art law is not in any of those aforementioned courses. Perhaps you should start your learning and work as a volunteer for organizations such as Volunteer Lawyers for the Arts in New York City (VLA). What kind of organization is Volunteer Lawyers for the Arts? It was established in 1969, and, as it was stated on its website, it's the "the pioneer in arts-related legal aid and educational programs about the legal and business issues that affect artist and arts organizations". This organization is devoted to individual artists and arts organization and enabling of their voices to be heard, by pro bono legal representation to low-income artists and nonprofit arts and cultural organizations. Since 1969, this organization has spread to many cities and states - there are more than 30 VLA programs in the U.S., but they are not functioning as a single organization, as they operate independently.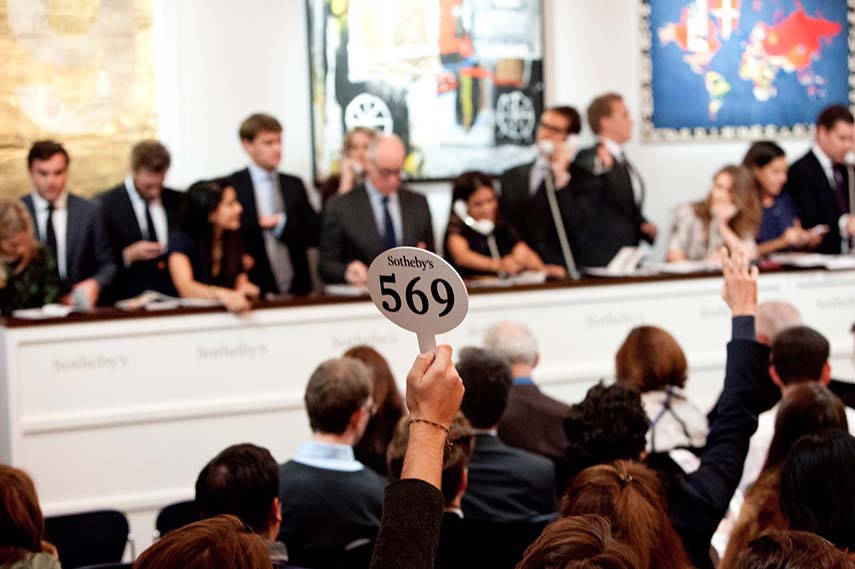 So, How Do I Become an Art Lawyer?
If you have chosen to venture into a career in art law, here are some tips on how to make sure that that was the right decision for you. First of all, make sure you actually do have a passion for art. It may be a cliché, but doing what you love is almost a guarantee that you will do it right. You don't want to be miserable your whole life doing the job you hate, even if it does involve art. Furthermore, you wouldn't want to do this job just so you could hang out with the famous artists, as, and you will find that out, they are far from stupid and will be able to see right through the fraudulent agenda. But the most important thing is that you have the passion for practicing law, as your career will revolve around the legal issues, not the creative process. Secondly, you should visit art galleries, museums, non-profit art spaces, and public installations. If you are on the hunt for a new client the best way to get one is to support their work on the spot. You could also enroll in a course on art theory or art history to familiarize yourself with the amazing world you are stepping into. Thirdly, you need to understand that artists and nonprofit institutions that deal with art have problems which are far more complicated and unique than your usual clients. However, don't let this scare you, as they also face issues similar to other seekers of law assistance. The fourth point is, you should not be too pretentious and choose only the well-known artists as your clients. Emerging talents need legal representation as well, even more than the famous names, as their works are probably more likely to get copied or used without permission, and as a supreme practitioner of art law, you can offer a helping hand to someone who will, someday, be as great as one of the household names lawyers are fighting over. The fifth thing you absolutely must do is know the law and constantly follow the precedent cases that emerge every day. If your legal system is Continental and not Common law oriented, familiarize yourself with rules and regulations and surround yourself with books and statutes and read diligently. Vivere tota vita discendum est, the Latin proverb says, and you should always live your whole life learning, never stop educating yourself, and never stop asking questions, as that is what, ultimately, makes your career flower.
Editor's Tip: Patty Gerstenblith – Art, Cultural Heritage, and the Law: Cases and Materials
For all the aspiring and established practitioners of art law, here is a title that might help you out in the advancement of your career. Art, Cultural Heritage, and the Law is one of the most comprehensive casebooks on art law today. The book tackles the rights of the artists, including the freedom of expression, copyright, and moral rights, it explains the art market, especially in terms of auction houses and art dealer, warranties of authenticity and quality, recovery of stolen artworks, and the international trade of artworks and cultural objects, and addresses the issues facing the cultural heritage, namely those concerning the fate of such objects in times of war. This book contains the information about the updated case law, policies, and events. It includes a series of legal precedents and other developments, such as the United States ratification of the 1954 Hague Convention, Bakalar v. Vavra, Cassirer v. Spain, and the decisions of the Fisk University Dispute.
All images for illustrative purposes only.