Steven A. Cohen has an art collection worth about 1$ billion, or at least it is estimated so. The established art collector has a wide selection of works that includes those by Giacometti, Picasso, de Koonig, Warhol, Jeff Koons, Damien Hirst, etc. Apparently, he may be making changes to that admirable collection sometime soon, hence his latest loan from Morgan Stanley's private bank. The bank arranged the loan, and it is secured by "artwork collateral pieces". He may be selling some of those pieces and buying new ones in the near future.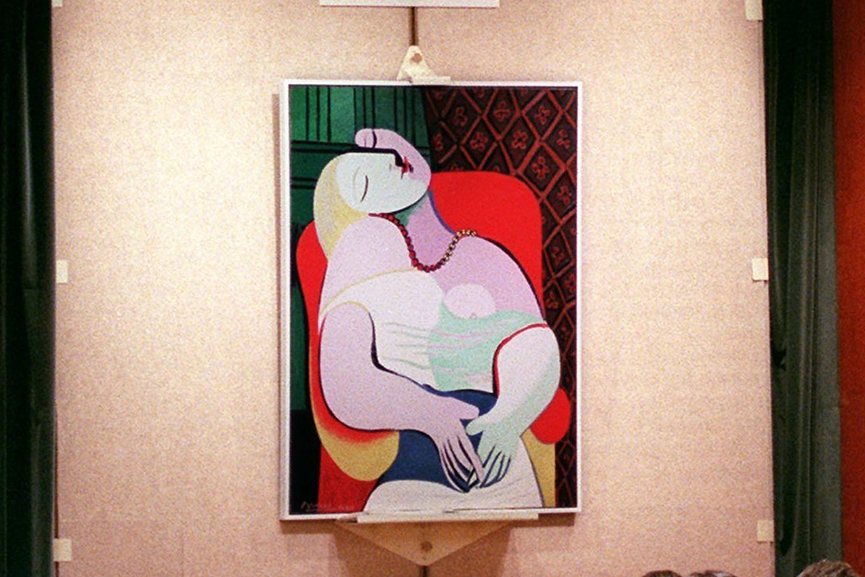 About Mr. Cohen's Collection
Cohen began collecting art in 2000 and has obviously been very passionate about it. He continues to appear on the list of Top 10 biggest-spending art collectors around the world. The artworks in his possession span wide range of masterpieces, from the Impressionist paintings to contemporary artworks. He is also known for collecting trophy art. The collection includes some of the ridiculously famous signature works, such as Hirst's Physical Impossibility of Death in the Mind of Someone Living, and Pollock's drip painting worth $52 million. Stories about his purchases include a very interesting one. In 2006, he was very close to making the most expensive art purchase in history so far, offering Steve Wynn $139 million for Picasso's Le Reve. Just a few days before the painting was to be transported to Cohen, Mr. Wynn, casino mogul, accidentally made damage to the painting, thrusting his elbow through it, which obviously made Mr. Cohen change his mind. The painting is, however, in his possession today – he finally bought it in 2012 for $150 million.
Back in the Game
Although a prominent and persistent art collector, and a successful businessman as well, Mr. Cohen has been a target for the federal authorities only a while ago. His problems with the authorities were related to his previous hedge fund (SAC Capital Advisors), when five of his former employees were convicted of fraud in 2013. However, it seems that he has overcome issues related to improper trading and that he is back on track. His new firm, Point72 Asset Management has obviously had great success so far.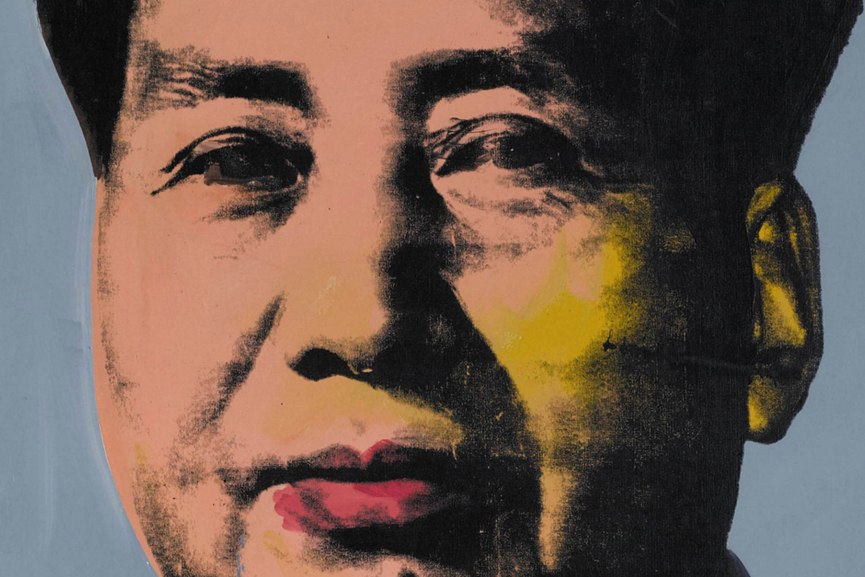 Relationship with the Art World
Apart from being a clever businessman (in November, he sold Andy Warhol's portrait of Mao Zedong for $47 million, previously bought for $17 million), he is also devoted to promoting art and helping museums. Many of the works he possesses have been showcased over the years, at his private mansions and at the headquarters of his firm. Mr. Cohen's name is also related to lending exhibits to museums (such as the Metropolitan Museum of Art and MoMA) and providing charitable foundations.
Although it is supposed that Mr. Cohen is planning on making some moves related to art buying, his spokesman Jonathan Gasthalter declined to comment on the subject, and so did Morgan Stanley's.
What do you think? Tell us on our Facebook page.
Featured Image: Steven Cohen - Portrait with The Physical Impossibility of Death in the Mind of Someone Living by Damien Hirst, from 1991. Images used for demonstrative purposes only.