The issue whether LA is a hot art destination or not is officially over. With a selection of excellent galleries promoting contemporary art, from affordable to high end, and with several major art fairs, it's definitely on the map, very visibly marked, attracting more collectors and artsy folk as time goes by.
After the LA Art Show, another contemporary art fair is opening in the city - Art Los Angeles Contemporary, or ALAC. The fair is opening for the sixth year in a row at Santa Monica's Barker Hangar, as the International contemporary art platform of the West Coast. Hosting over 60 exhibitors, including international and emerging galleries, ALAC has a strong focus on the Los Angeles gallery scene, providing a unique meeting point for collectors, gallerists, curators and art patrons, introducing new names into the scene. In addition to the interesting roster of galleries and artists, Art Los Angeles Contemporary offers exciting programming with participants being some of the very influential people from the art world.
ALAC opens today!
Exhibiting for the First Time
ALAC is characterized by a lot of first time exhibitors, galleries who are up and coming on the international scene. Among them are Johann König from Berlin, Carl Freedman Gallery from London, i8 Gallery from Reykjavik, Michael Benevento from LA, Rachel Uffner Gallery from NY, and Macaulay & Co. Fine Art from Vancouver. All of these galleries represent noteworthy artists, some of which have exhibited in spaces such as Tate Gallery in London or Centre Pompidou. Keep an eye on works by Jeppe Hein, Jessie Flood-Paddock, Ivan Seal, Sam Moyer, Joanne Greenbaum, Kent Monkman, Nicholas Galanin, Michael E. Smith and Icelandic creatives Ragnar Kjartansson, Olafur Eliasson, and Alicja Kwade.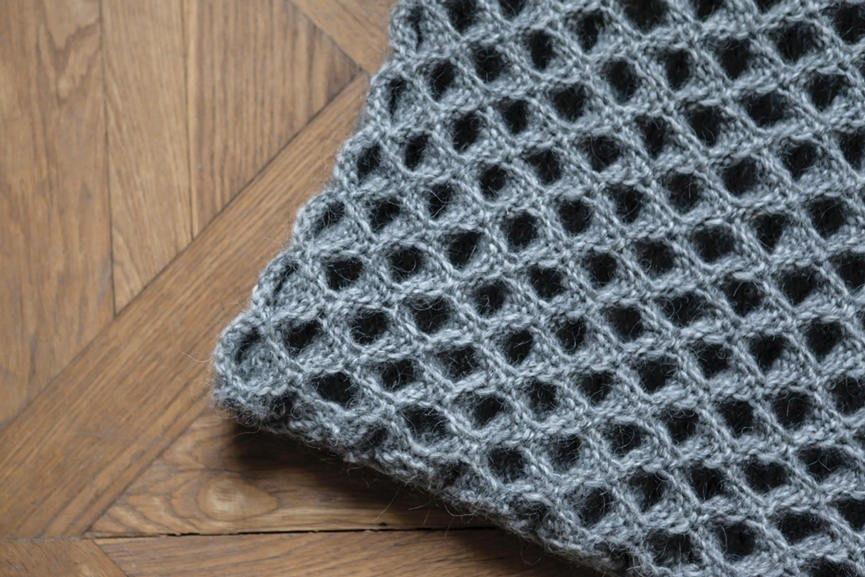 LA Focus and Solo Projects
Along with the domination of Los Angeles based galleries, ALAC 2015 has serious locally colored programming in store, especially for the participants and VIPs. Some of them will have the opportunity to visit collectors' homes and LA studios of artists such as Ry Rocklen and Matthew Brandt. Tours of local cultural sites and galleries will also be hosted.
A selection of galleries will present solo projects by their artists in addition to the fair exhibition. The included galleries and artists are *AND NOW with Jeff Zilm, American
Contemporary with Frank Selby, DUVE Berlin with Roman Liska, Edel Assanti with Marcin Dudek, The Hole with Rose Ekin, Ibid. with Alex Ruthner, KANSAS with Michael Berryhill, David Kordansky Gallery with Zach Harris, Josh Lilley with Carla Busuttil, M + B with Matthew Brandt, Mark Selwyn Fine Art with Channing Hansen, SULTANA with Jacin Giordano, Tif Sigfrids with Joe Sola, Team (gallery, inc.) with Stanley Whitney, UNTITLED with Haley Mellin, Susanne Veilmetter Los Angeles Projects with Raffi Kalenderian, WEINGRÜLL with Enrico Bach, and Workplace Gallery with Hugo Canolias.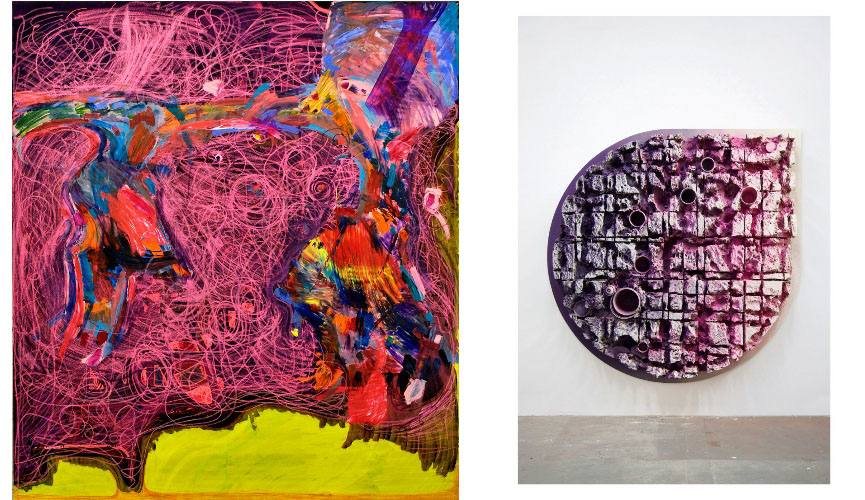 European Galleries in LA
Galleries from the USA are more in number, but European representatives come from various cities, thus showing the current scene trends of the old continent. Among them are Brand New Gallery from Milan (currently showing Letha Wilson in Italy), from Berlin, DUVE gallery, Johann König, and Peres Projects (currently showing Dorothy Iannone at their home space, coming to LA with Mark Flood and Leo Gabin), from London, Edel Assanti, Josh Lilley, Workspace Gallery, from Cologne, Galerie Christian Lethert and from Karlsruhe, WEINGRÜLL. From Turin, there is LUCE Gallery, from Reykjavik i8 gallery, from Brussels, Levy Delval, from Oslo, STANDARD and from Paris, Praz-Delavallade, Sultana, TORRI, and Valentin gallery.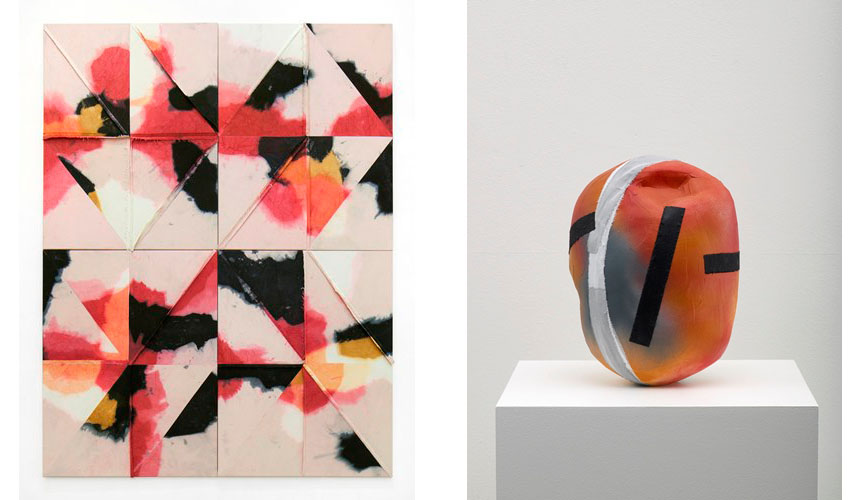 Interesting Moments
To all the ALAC visitors we would recommend to drop by the ACME Gallery booth and check out works by Tomory Dodge. 1301PE will have interesting pieces by Superflex, among other artists. Alden Projects from New York announced works by Jean-Michel Basquiat, among other brilliant artists they represent. Trevor Paglen's C-print (our cover image) can be seen at Altman Siegel from San Francisco, and Frank Selby's work is shown with American Contemporary. Eerie and alluring mummy cat by Michael E. Smith is to be shown with Michael Benevento gallery. Shane Campbell Gallery from Chicago will have good selection of abstraction, along with Anat Ebgi from LA. For all of textural monochrome lovers, Edel Assanti is the place to go, and for more sentimental types - Et Al. is offering very poetic pieces by Alexander Wolff. Sculptural and tactile pieces are found with Greene Exhibitions from LA. We just love the canvases of Alex Ruthner shown at Ibid. London booth. Levy.Delval is showing some very interesting assemblages by Kate Steciw. Works by Alexander Kroll shown at Fredric Snitzer Gallery take back to the time of abstract expressionism, lighter in spirit. UNTITLED from New York is having pop-artistic work by Haley Mellin. Gallery Valentin from Paris will be shoing Jean-Baptiste Bernadet, and Susanne Vielmetter works by several excellent artists as well. A very peculiar head sculpture by Richard Dupont is worth the look at Tracy Williams booth, but once there - taking time and visiting everything might do the trick in finding the gem of the event.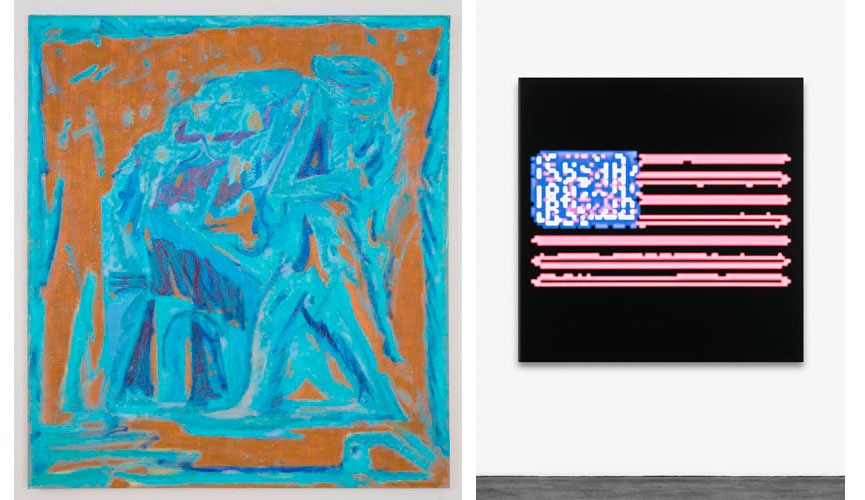 ALAC 2015
Art Los Angeles Contemporary will be enriched by high-quality screenings and art talks, as well as with a special programming dedicated to publishing.
ALAC opens for the general public TODAY, on January 29, 2015 at 7pm and it will run through Sunday, February 1, 2015.
All images courtesy of Art Los Angeles Contemporary.
Travel along with art through fairs! Sign up for My Widewalls, and you're already there!