Economics professors at the University of Luxembourg have announced the results of their examinations, stating that the international art market is overheating. This state is causing the need for a potential "severe correction" in the postwar and contemporary and American segments. As one of the fastest growing investment sectors of the past decade, the art market has few sectors which have rebounded and doubled in value since the beginning of the financial recovery after the 2008/09 financial market crisis. Experts have already said that such market growth is unsustainable, and might lead to a bubble in the making which is sure to burst at a certain point, as it already happened in the early 1990s and in 2008/09. This does not come as a surprise to advisers and active traders in the market, yet, not everyone is convinced in the gravity of the situation…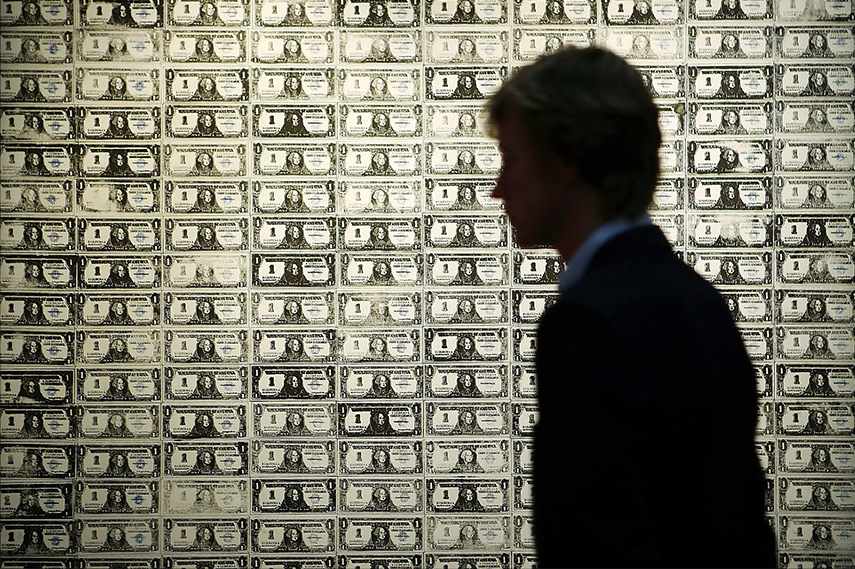 Art has No Fundamental Value, therefore Can't be Subjected to Economic Principles
Using a unique methodology to discover "explosive behaviors" in the market, the report from Luxembourg claims conditions are remarkably similar to the bubble of 1990 and that the market is still inflating. The applying of a new bubble detection method included analyzing millions of auction records from the past 36 years, examining six major art styles. The resulting numbers indicate that postwar and contemporary art market is in the bubble territory. But, what exactly is a market bubble and how is it defined? It is quite simply a dramatic escalation in the volume of trading in assets at prices that usually exceed their fundamental value, which is generally followed by a sudden collapse, or the bursting of a bubble. So, it doesn't come as surprising to know that the art market is often found within this imaginary bubble, since we all know it can be quite difficult to discern and put a price on the art in question, especially after seeing so many record sales filling the headlines. The expected discounted cash flow should be equal to the fundamental value of an asset, or at least that's what the rational expectations declare. And mostly, it is relatively easy to project this value – that's how the dividends on stocks or rent on real estate function. However, when it comes to the case of art, returns can rarely be correlated to costs of production. So the whole thing goes off scale…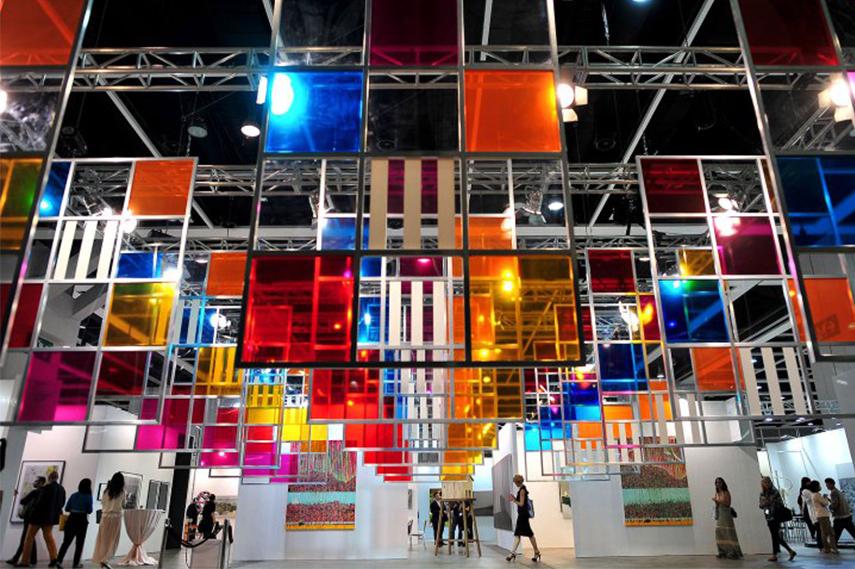 The Entire Market is Entirely Irrational
As the managing director of the research and analysis company ArtTactic said, the really difficult question would be to predict when the bubble might burst. Of course, if we wait long enough, it will eventually happen. But, what is there to do, aside from sitting back and watching the gathering global storm… It appears that the bubble talk only seems to build it up even further, and it is a question if this uncertainty will spill over to the art market this year. The art market cannot be subjected to economic principles as such, after all, art has no fundamental value to begin with, so the economists cannot view it as an asset class, which the market obviously attempted to do. As the artist and critic Walter Robinson said, the entire market is entirely irrational, it can't be rationally interpreted.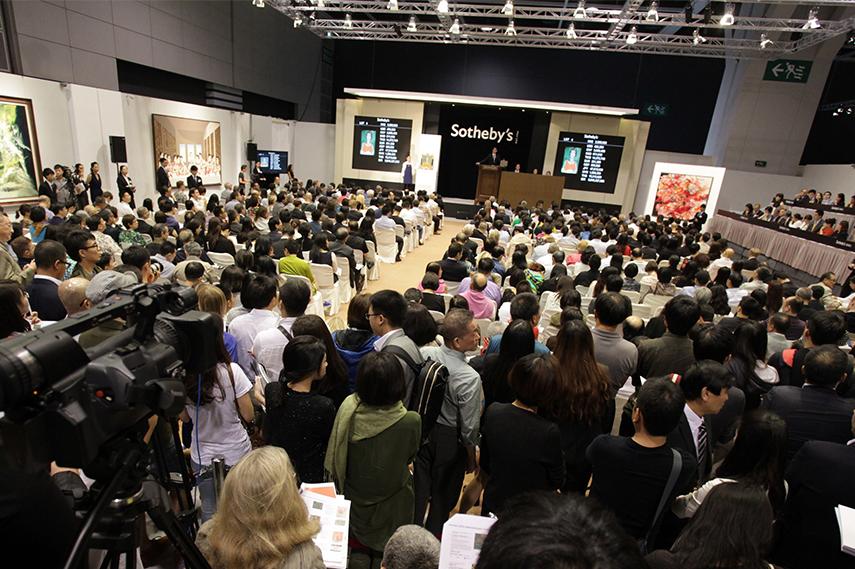 Things are Heating Up, and the Boiling Point Could be at Sight
Back to the bubble, some market advisers don't even consider the question of the bubble as relevant or worth the talk. They say that if you don't know we've been in a bubble for a prolonged period, then you've been missing something. Todd Levin, from the Levin Art Group, also said the reason for the inflation could be pinned to the prevalence of high-end money laundering being done through art, and how the two have come to affect one another. Escaping tax jurisdictions by purchasing a $100m artwork in one country, and then taking it by a private jet to another certainly plays a part in the whole ordeal. Even though record-breaking sales keep happening, and highly-priced artworks are being sold, this only forms an illusion of a healthy art market. In conclusion, there's no point denying the obvious state of the art market, even Sotheby's have made an $85m deal to bring a private advisory company under its umbrella in order to grow private sales and expand the client base. Things are heating up, and it is more likely they're about to reach the boiling point much before they start cooling down. In fact, experts from the Luxembourg School of Finance claim a severe correction is bound to happen in the foreseeable future.
All images used for illustrative purposes only