With top international exhibitors and special public projects, Art Market San Francisco returns for its 7th edition in 2017. Being one of the leading art fairs in the Bay Area, Art Market is recognized for the quality of its selection and interesting programs that are organized over the four days of the fair's duration. Focusing on modern and contemporary art, Art Market draws a large number of visitors each year, with a record-breaking 28,000 visiting the fair last year. Building on this incredible success, 2017 edition continues the good practice of attracting important collectors, curators, and art aficionados through a program of installations, presentations, and exhibitions by 80 top galleries, focused on modern and contemporary scene.
Exhibitors List
Highlights of the 7th Edition
The 7th edition of the fair will feature the established galleries coming from all over the world, and displaying works by some of the most intriguing contemporary and modern artists. The fair will showcase not just the leading trends, but will also be a platform for showing historically important works. Art Market San Francisco is an ideal platform for the dialog between modern and contemporary artworks and projects, facilitating the exploration, discovery, and acquisition of artworks.
The Skateroom will display the works by Ai Weiwei and Shepard Fairey titled Study of Perspective - The White House and No Future, while the Arcadia Contemporary Gallery will showcase the atmospheric and alluring works by Johannes Wessmark, Annie Murphy Robinson, Brad Kunkle, and Mary Henderson. Among the selected works, Forum Gallery will have a gem from the early 20th century - Alexander Archipenko's Leaning Figure, in addition to works by Davis Cone, Gregory Gillespie, and Xenia Hausner. The pop artist Tom Wesselmann's Nude from 1969 can be seen at Eckert Fine Art Gallery, together with pop explorations of Hunt Slonem and Robert Cottingham. Finally, the cornucopia is a theme of Natalia Edenmont's art at Nancy Hoffman Gallery, along with a more dramatic works by Viola Frey and Hung Liu.
Floor Plan

About Art Market San Francisco
New partnership with Art Money also marks this year's edition, while the old ones are still going strong, and include the continuation of collaboration with The Battery, the exclusive social club from the Bay Area, as well as partnerships with international companies recognized for their influence such as IDEO, Google, and Gap Inc. These and other partnerships with the leading cultural institutions from the area make the Art Market San Francisco into the Bay Area's premier fine art event.
The fair is organized by Art Market Productions - a partnership between Jeffrey Wainhause, Max Fishko, and the dealers they work with. Dedicated to the expansion of networks between dealers, collectors, curators, and other art workers, the Art Market Productions is dedicated to creating platforms of connection of the highest quality, and today they produce six art fairs, including Art on Paper, Seattle Art Fair, Market Art + Design, Texas Contemporary, and Miami Project.
The Location of Fort Mason Festival Pavilion
Practical Information
The Art Market San Francisco 2017 takes place at Fort Mason Center for Arts and Culture - Festival Pavilion in San Francisco from 27th until 30th April 2017. Vip preview is scheduled for April 27th from 6 to 10 p.m. Opening hours for the public are – Thursday, April 27th , from 6 to 10 p.m; Friday, April 28th, from 12 to 8 p.m; Saturday, April 29th from 11 a.m to 7 p.m, and Sunday, April 30th from 12 to 6p .m. Tickets can be purchased on the website, with prices from $25 for a one-day ticket, $30 for all public days, and $45 for all public days + preview pass. For more info please visit the official webpage of the Art Market San Francisco.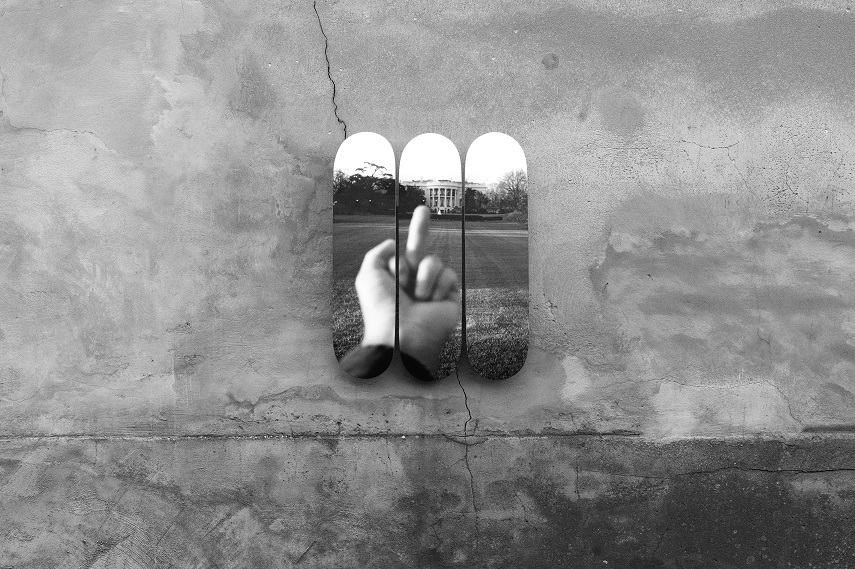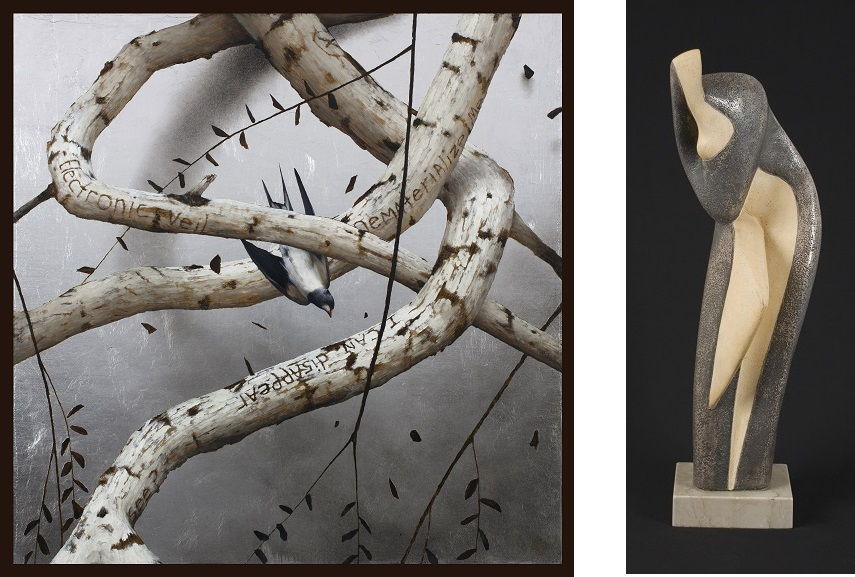 Featured images: Art Market San Francisco, interior; Tom Wesselmann - Nude, 1969, detail; Nathalia Edenmont - Prosperity; An exhibition view. All images courtesy of Art Market San Francisco.