When it comes to art marketing, there are two kinds of young artists. One kind are those who are doing it easily, with style, with no hesitation or back thoughts. They seem natural in almost everything they are doing - they are masters of social interactions, they are totally cool with self-promotion, asking for help or a favor, speaking in front of a large group of unknown people in order to gather some money, and stuff like that. They are probably not in need for some art marketing tips and tricks that would launch their career and take it to the next level. But, how about those who are unable to do all of this things? Those who couldn't ask for help even if their life depends on it - because their career certainly does, as we speak? Well, for those kind of artists we've came up with several tips on how to improve their marketing skills in order to boost up their artistic career, their income, and, consequently, the quality of their art. We have divided those tips in three categories, regarding on who are they targeting: your potential customers and fans, your (digital) environment, or yourself.
People connect more to other people than to big corporations.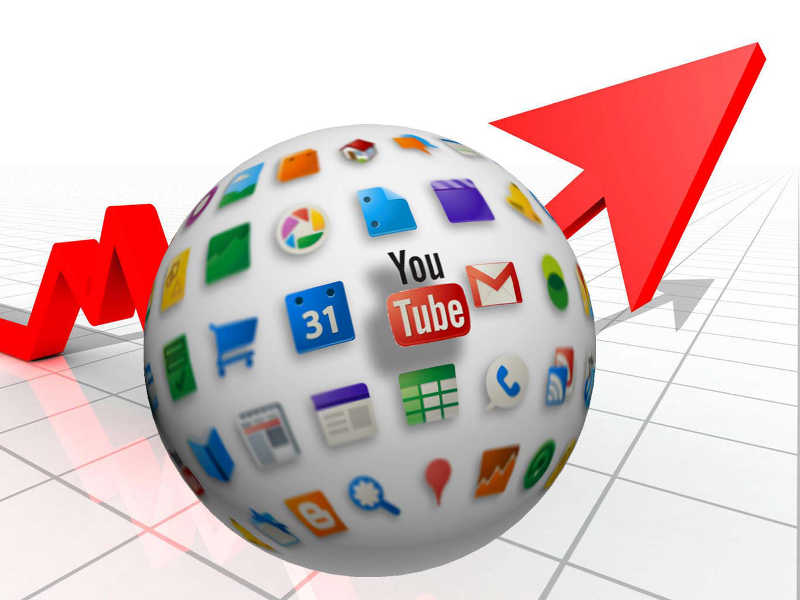 Fans and Customers
Yes, your art would have probably existed without them, and, yes, you obviously don't want for that to happen. In order to make audience interested, you should always know what they want, and your job is to give them just that. Once they get interested, only then you will be able to convince them in the greatness of your art. And the thing is they will never buy just a painting, or a sculpture. People are buying the story behind it, emotions, passion, and you are there to introduce them with all the layers of your artwork. Also, always give your fans a little more than they are giving to you. This way, you will create a subtle feeling of owing you in the back of their head, that will lead to another purchase.
Website may be the best strategy for artist to sell
his artwork and find customers.
Also, it will lead to stronger connections between you and your fans, which is one of the keys of success. If you make fans a part of the great family, you are half way there. People are connecting much more to other people, their real stories and experience, than to big companies or brands. The mutual feeling of intimacy and trust between you and your fans is the best thing you could experience with your fans, and it will further widen your fan-base. You always need to let them feel unique and chosen for being your fans, by making special features for them in a while, such as opening your studio for them, explaining them how you work and what drives you. You need to prove to your fans that you care about them more than anyone else in the market.
Don't let your fans forget you.

Social Media Art Marketing
When speaking of your (digital) environment, it is absolutely necessary to build your website. This should be the center of all information on you and your art, and everyone that is searching for you should get there first. You should also become the biggest PR of yourself and your art, by producing a lot of interesting information and content that should be shared with your fans - via your website, and then, via social media (Facebook, Twitter, YouTube). Inform your fans regularly via email, collect press clippings on your art and the events you have participated - don't drown them with your emails, but don't ever let them forget you, or think that you have forgotten them. Also, it would be nice, from time to time, to create a short video of your art creating process, and then to put it on social media. There is one thing you should never forget: always be seen, everywhere you can, and this goes both for your online and offline presence.
Talk to everyone you can.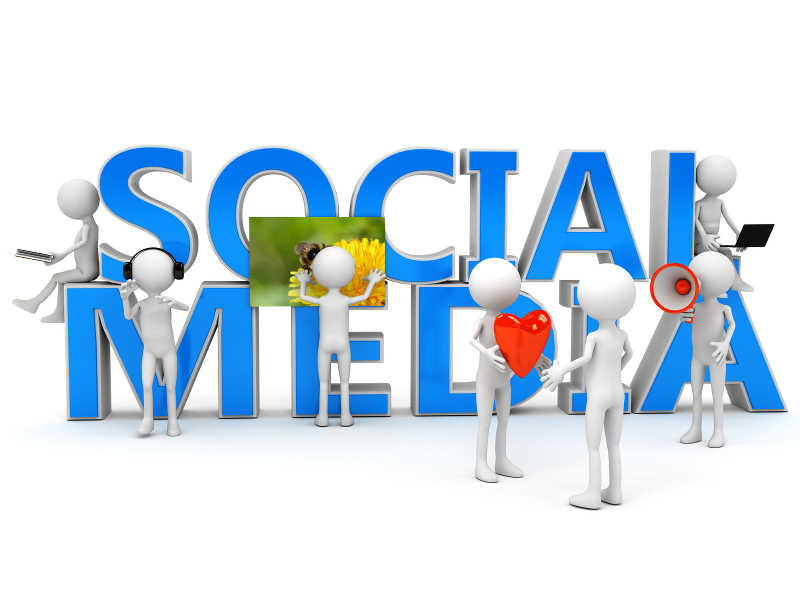 Tips for Artists Personally
In order to become able to get some money out of your potential customers, you will, first and foremost, need to talk to them. And this is perhaps the first thing you should start implementing in your daily routine: talk to all the people you can get to. This way you are expanding the circle of people that will be aware of you and your work, thus making your art available to them. Oh, and yes, you'll need a lot of artworks, so, you should work, work and work, and then, work some more, because quantity is as important as quality when it comes to marketing. By creating more works, you are giving the opportunity to your fans to purchase some more artworks, and this is a sign that you are not some one-hit-wonder they'll forget in two months. Also, if you need help - just ask for it. No one will help you if you keep it in yourself. You might even consider to recruit some volunteers, as well as to start training some apprentices. This way your fan base will surely grow, and you will be able to get some things done far more easily.
Fight for your beliefs, no matter what.
Be sure never to forget your family and friends, because they've been around you for some time, and they are your first fans, and first support whenever things start to go bad. As far as growing your fan-base, if you try to be liked by everyone, most likely you will end up being liked by no one. You always have to remember that you are a unique human being, with unique qualities, and that goes for your art, as well. You'll always need to be aware of this, and the best advice is simple - be yourself. Go and defend things and values you like - this way you are bound to lose some people that doesn't think or feel the way you do, but you will gain loyalty by the fans that are on the same line. Always defend your values and principles, and let people know about it. This way you will gain their trust, and, which is another goal, their friendship. Also, be honest to yourself when assessing your work. If it is not doing well, you will need to change something, and that you wouldn't be able to do, if you turn a blind eye.
Sign up for My WideWalls for FREE and be up-to-date with contemporary and street art.
Featuring image courtesy of Blue Cow Creative Marketing