The blurred line between visual art and cinema has been the subject of many books, lectures, and public discussions. As the artists themselves were, and still are, triggered by the film equipment and the technical possibilities of the same, the filmmakers were in turn dazzled by painting and photography. In the middle stands video art, and all the hybrid forms affiliated with it.
However, the fact is that some filmmakers often crossed borders while experimenting, so their projects are considered more as visual art than film; such a categorization, however, seems unfitting in the contemporary moment.
The upcoming exhibition titled A computer, a camera and a cat at the Cibrián Gallery tends to show the artistic domains of several filmmakers who perceived film regardless of conventions.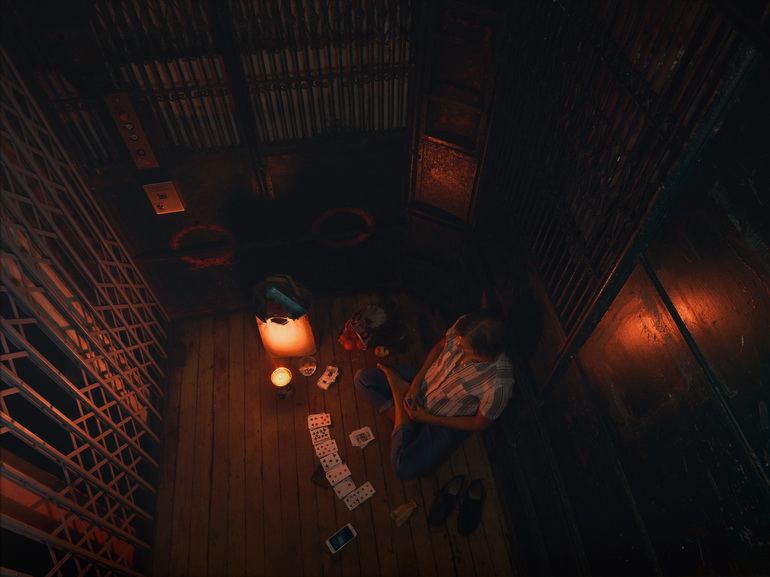 Outside The Box
The curator Iván de la Nuez selected the moving pictures made by Joan Fontcuberta, Barbara Hammer, Agnés Varda, Stan Douglas, Txuspo Poyo, and Requer aiming to diminish the boundaries between film and visual art. The exhibition title refers to a response to what is required for filming and photographing provided by Agnés Varda.
The presence of art in the cinema is constant, from the silent films of Chaplin or Buster Keaton to contemporary biopics devoted to the artists such as Caravaggio, Picasso, Frida Kahlo or Basquiat, and the use of film by the artists themselves.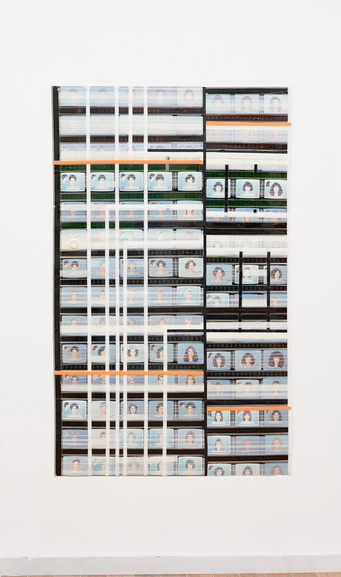 The Works
While the photograph of Varda herself is a tribute to the Cuban filmmaker Sara Gómez, Requer refers to Eisenstein by dealing with the Bolshevik revolution. On the other hand, Stan Douglas made an overhead shot of a woman playing the eponymous card game in an elevator and re-enacted the work of Tomàs Gutiérrez Alea.
Txuspo Poyo used the cinema as a narrative material and a constructive element of his work, while Barbara Hammer combined cinema and video to explore the notion of the (lesbian) community and identity. Last but not least, Joan Fontcuberta explores the enticing relationship between photographer and pornography.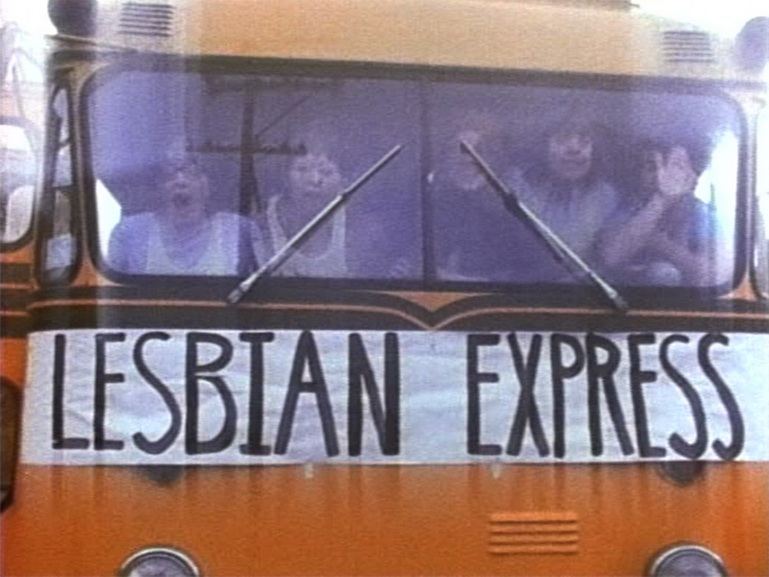 A Computer, A Camera and A Cat at Cibrián Gallery
The upcoming exhibition should be treated as an attempt to investigate the interconnection of the cinema and art so that the status of both can be transformed and perceived differently than usual.
A Computer, A Camera and A Cat will be on display at Cibrián Gallery in San Sebastian, Spain from 13 September until 16 November 2019.
Featured image: Agnès Varda - Tomas Oliva, sculptor, Havana (Cuba series) 1962 - 1963. Silver print by the artist, 19,8 x 29,2 cm. © Agnès Varda. Courtesy Ciné-Tamaris and galerie Nathalie Obadia. All images courtesy Cibrián Gallery.